Greetings from Dr. Sarah Wise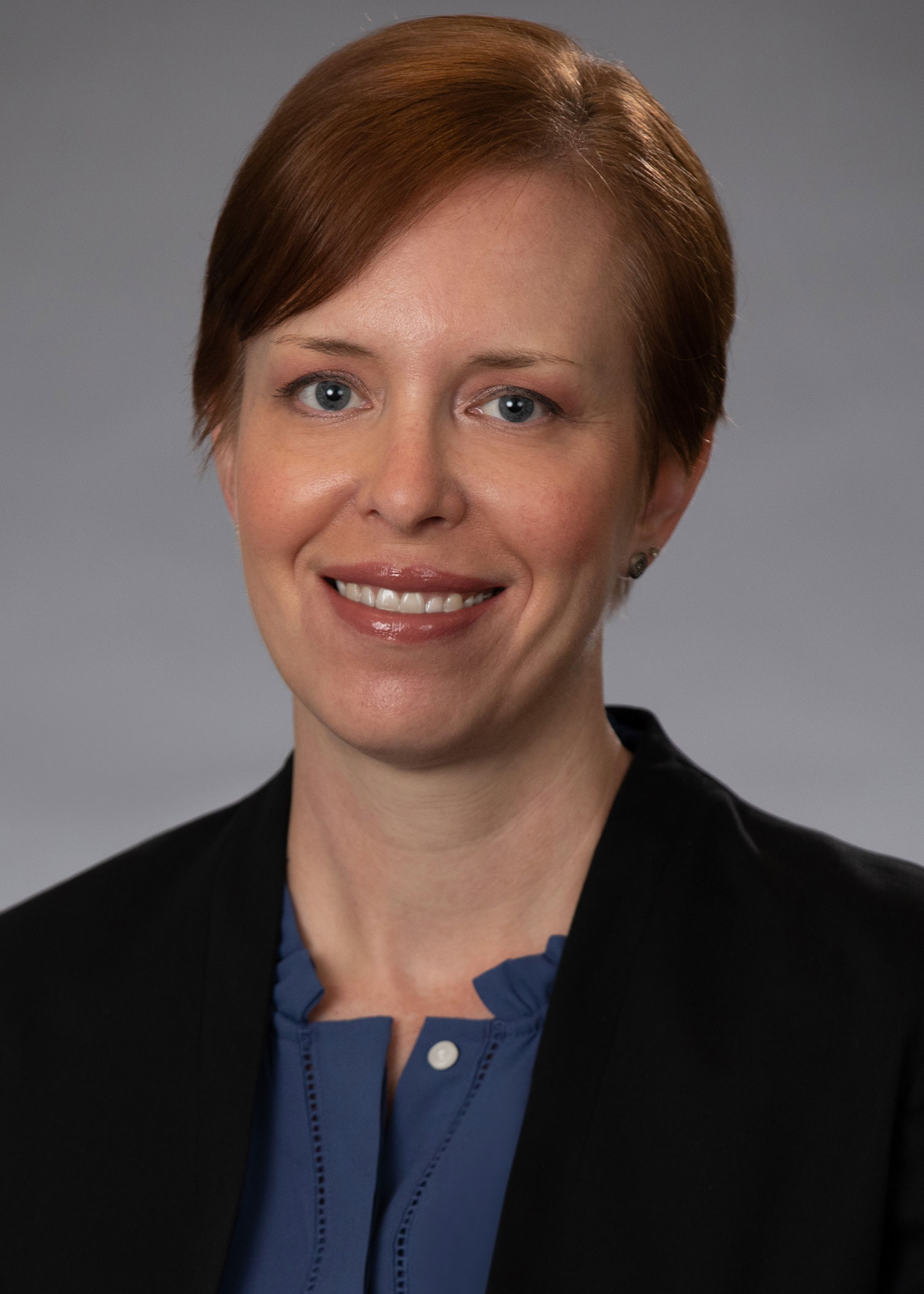 The Emory Department of Otolaryngology is deeply committed to providing the type of training that will allow our residents to pursue their post-graduation goals and ambitions. Many of our former trainees have advanced to prestigious subspecialty fellowships, established and venerable academic medical centers, and highly regarded private practices around the country.
Considerable clinical experience is acquired as residents rotate at numerous hospitals in the Atlanta area, including tertiary care academic practices at several Emory Healthcare hospitals; pediatric services at Children's Healthcare of Atlanta; Grady Memorial Hospital, one of the largest public hospitals in the Southeast; the Atlanta VA Healthcare System located near the Emory campus; and private/community practices.
Our program's strong didactic curriculum includes weekly grand rounds that feature prominent local, national, and international speakers. Additional and frequent academic sessions study basic and clinical sciences. The department's 12-station temporal bone laboratory hosts an annual temporal bone course as well as rhinology and facial plastics dissection courses. Patient care conferences include head and neck tumor boards, thyroid tumor boards, radiology conferences, pathology conferences, and professors' rounds. Residents also attend numerous educational meetings and courses in the Atlanta area and nationwide.
Emory Otolaryngology encourages residents to engage in meaningful research. In addition to the dedicated research block that is a component of the PGY-4 year, participation in clinical research is endorsed during any year or rotation. Residents may choose to do their research block in one of the Department's various laboratories or in one of the many research programs affiliated with Emory.
The Emory otolaryngology residency thrives in a vibrant, multi-faceted, and inspirational campus community that encourages interaction and cross-collaboration. I look forward to meeting you in person and showing you what we are building at Emory.
Sarah K. Wise, MD, MSCR
Professor
Residency Program Director, Department of Otolaryngology – Head and Neck Surgery, Emory University School of Medicine