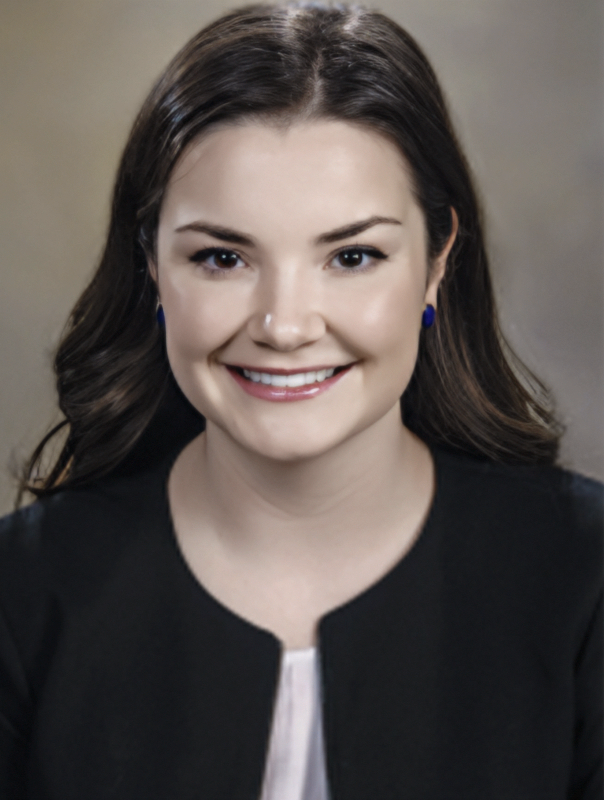 MD:

Louisiana State University Health Shreveport

Hometown:

Ville Platte, LA

Interests/Hobbies:

Anything outside (particularly if animals are involved), watercolor painting, coffee and chocolate chip cookies, photography, all things Louisiana (especially Mardi Gras)

Why Emory Otolaryngology?

The female representation and support throughout the department was significant for me. The diversity of the program in terms of clinical settings, patient population, and faculty/resident background paired with the high clinical volume provides a comprehensive training environment that is very hands-on. However, the best part has been working with genuine faculty members and residents who enjoy what they do and are excited to share their knowledge and passion for otolaryngology with you.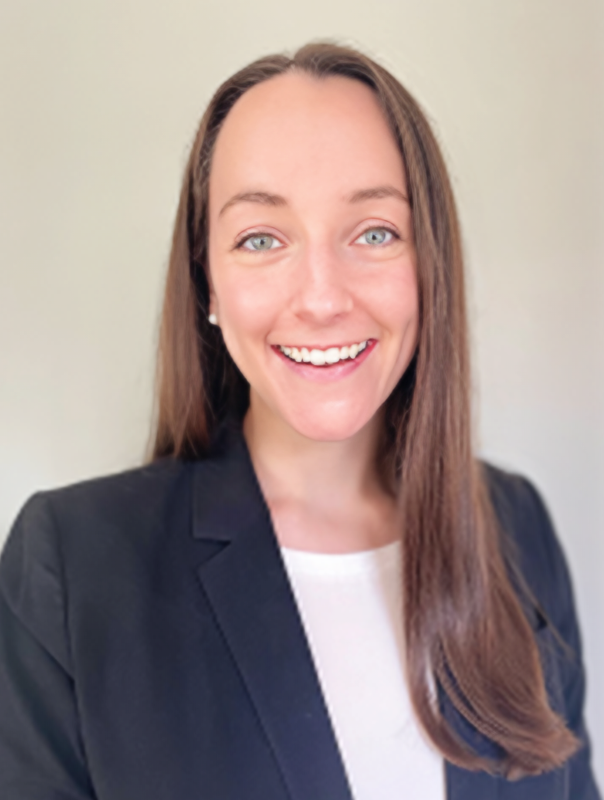 MD:

Virginia Tech Carillon School of Medicine

Hometown:

Chapel Hill, NC

Interests/Hobbies:

Brewing Kombucha Woodworking Yoga Hiking Audiobooks
Why Emory Otolaryngology?

While the unmatched clinical and operative experience is what initially attracted me to the program, the supportive and collegial environment is what made the program so special to me. It was and still is so clear how strongly the residents support each other and makes me so happy to be a part of this team.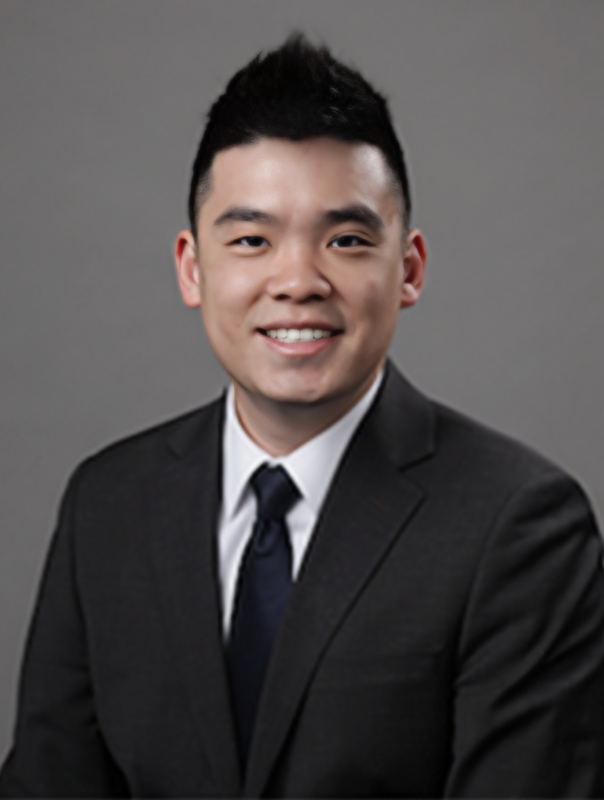 MD:

Emory University School of Medicine

Hometown:

Atlanta, GA

Interests/Hobbies:

Cooking, designer, scuba diving

Why Emory Otolaryngology?

Diverse residents and faculty, dedication to underserved populations, a supportive training environment, and unparalleled operative experience. An added plus - having family support nearby for my wife (a psychiatry resident) and my newborn daughter!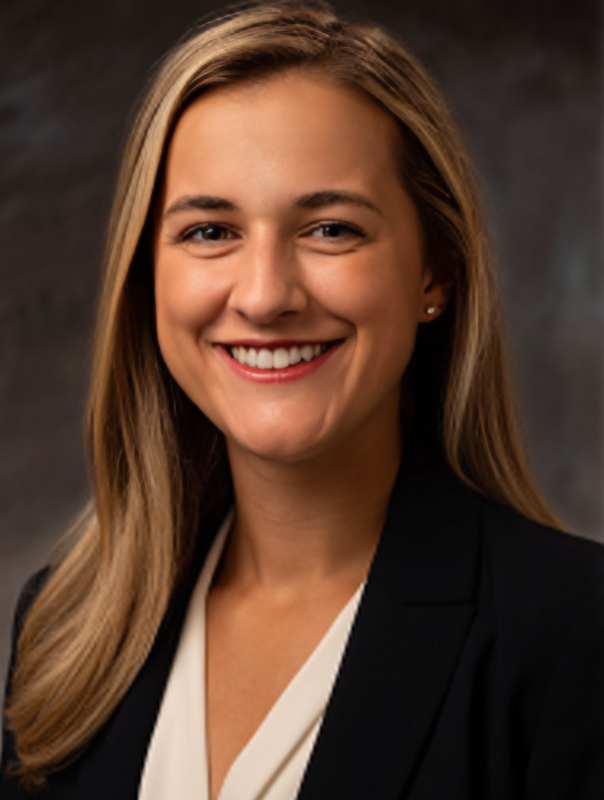 MD:

Emory University School of Medicine

Hometown:

Kirkland, WA

Interests/Hobbies:

Film photography and I indulge in adventures outside

Why Emory Otolaryngology?

Exceptional breadth of clinical and surgical experience provided by a team of dedicated clinicians who displayed genuine care for the personal and professional development of their trainees. The residents are a cohesive and tight knit group who enjoy each other's company inside and outside of the hospital.