We Promote Lifelong Learning in Healthcare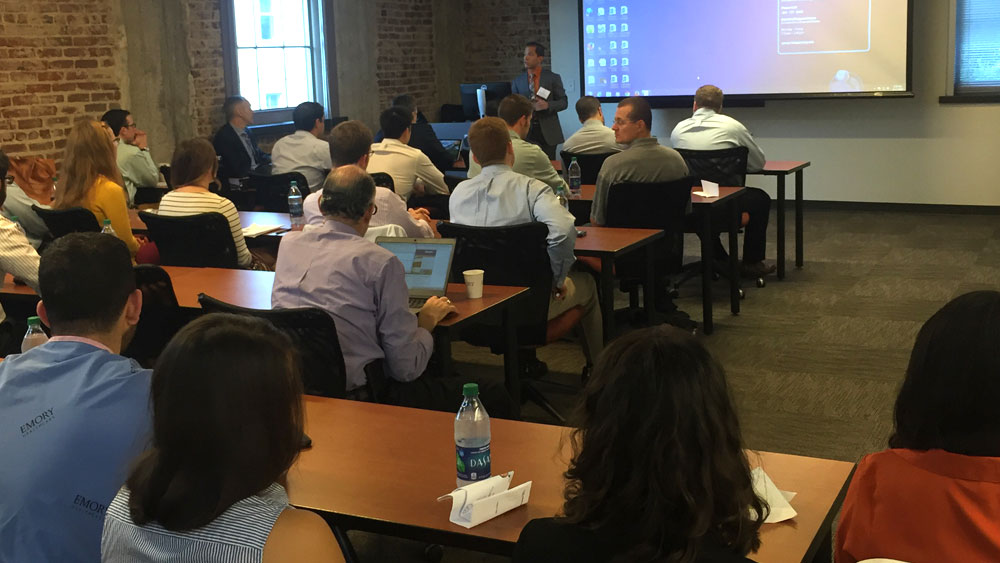 The continuing education courses offered by the Emory Department of Otolaryngology are designed for professional otolaryngologists as well as trainees in the field.
Emory Otolaryngology believes that lifelong learning and on-going self-assessment are essential for physicians to demonstrate their rigorous commitment to achieving quality clinical outcomes for patients in a responsive, patient-focused setting.
The graduate trainees and board certified physicians who enroll in Emory Otolaryngology's continuing education courses are dedicated to advancing the standard of specialty medical care nationwide.