The curriculum includes regular teaching conferences for the transitional year. These monthly conferences are in addition to teaching conferences during fundamental clinical skills (FCS) months, multiple weekly interdepartmental subspecialty conferences, and a core curriculum of general internal medicine topics during the inpatient medicine months. TY residents participate and present at our core conferences.
We customize some of our didactics based on resident feedback and provide engaging discussions on those topics. As an example, for the current class, we are covering COVID-19 updates and protocols, wellness, EKG teaching, and much more.  
We encourage and support resident scholarship. Support and mentorship is provided through advanced programs and presentations at regional and national conferences.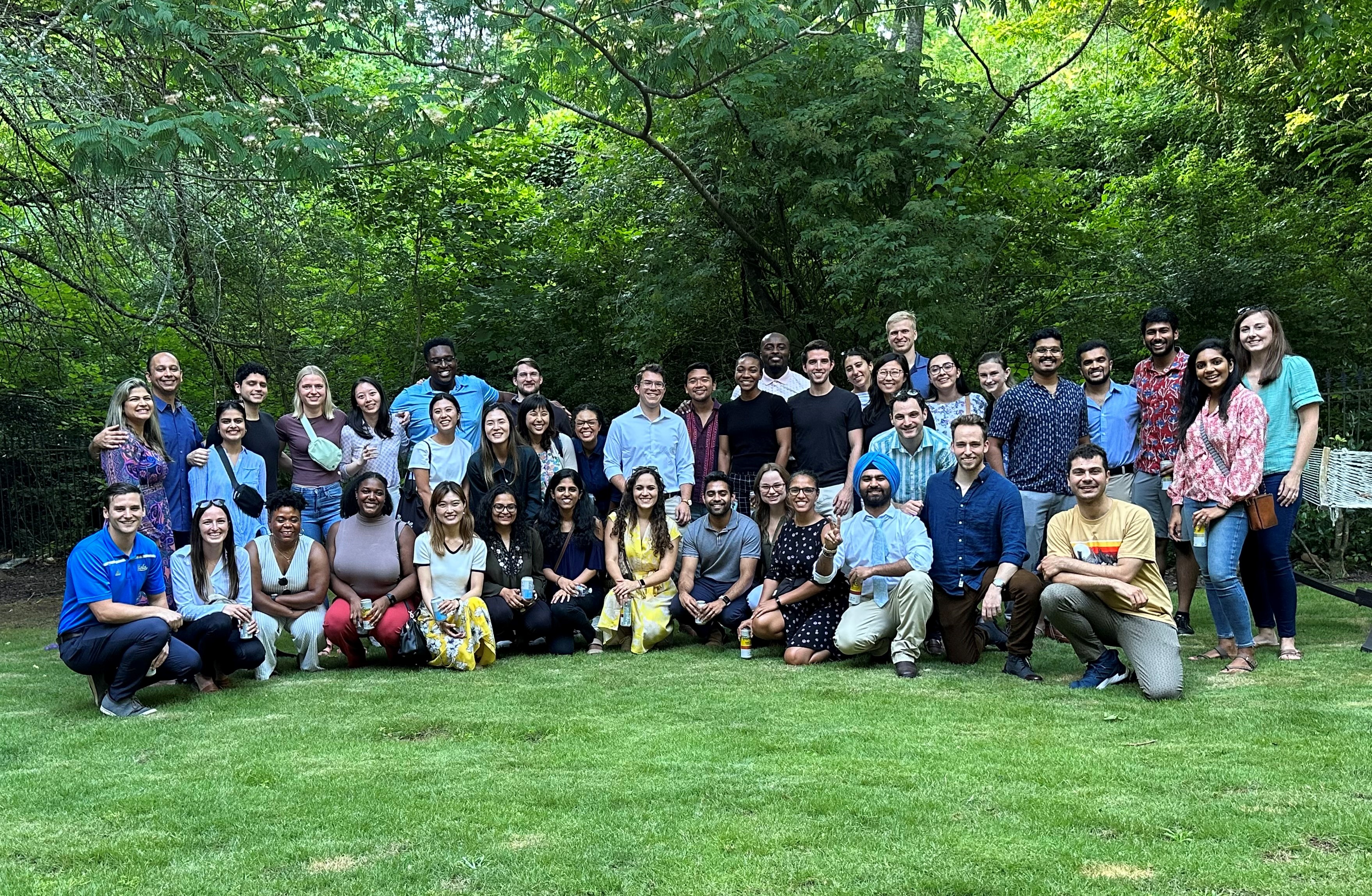 Although COVID-19 has significantly reduced our capacity to have large gatherings, together with the internal medicine residency program, there are several opportunities to engage in our larger community of interns and residents. Transitional Year Program-only social events are also planned for the future.
 Be sure to follow our internal medicine chief residents on Instagram!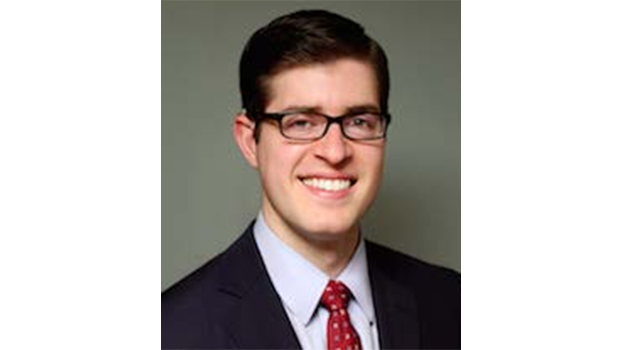 Ben Fiorillo
Anesthesiology, Class of 2020
"I was very fortunate to be a part of the Emory Transitional Year Program for my intern year. The learning opportunities and broad case exposures at all the different clinical sites including Grady, Emory University Hospital, and Emory Midtown, made me a better clinician and prepared me well for the transition to anesthesiology residency here at Emory. The attendings in the program were passionate about teaching and always made sure to check in on me especially when COVID-19 became prevalent. I was glad to have been a part of this program and recommend this to anyone looking for a good learning experience that will prepare you well for residency!"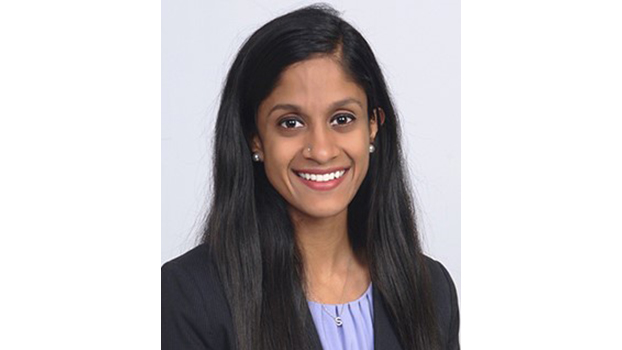 Sitara Koneru

Neurology, Class of 2020
"The Emory Transitional Year Program was an incredible experience. As a neurology resident, it made me even consider switching to internal medicine as I enjoyed it so much! As a brand new intern in a new city, the TY program became not only my friends but my family. It is led by a dedicated group of individuals who care most about resident education and well-being. The education through the TY program helped build a very strong foundation that I have been able to grow on through residency. Our monthly lunch meetings were not only a chance to learn from my co-residents about a topic but also a chance to check in with everyone including our program director. As a TY resident, I never felt like an outsider, both at work and social events, and was included as part of the Emory internal medicine family. I formed some lifelong friendships and love having the opportunity to work with my co-residents from both the TY program and Emory IM now as a neurology resident! I'm so thankful to have had the opportunity to learn and grow as a TY resident at Emory!"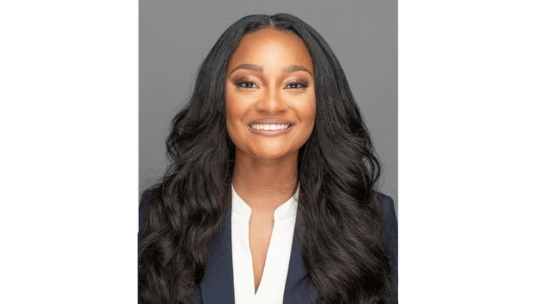 JaBreia James, MD
Dermatology, Class of 2023
My time as a part of the Emory Transitional Year Program was unforgettable. Residency is hard no matter where you train but the leadership of this program truly sets you up to succeed. Drs. Malik and Peterson along with the support of Mrs. McMillan made my transition to becoming a doctor enjoyable. The ability to text them whenever I had a question or just wanted to check in was something I truly did not take for granted. In addition, the learning opportunities across the Emory sites truly gave me a well-rounded learning experience and inevitably made me a stronger physician. Despite moving to Boston, Massachusetts for dermatology residency I know I will always have a family amongst the Emory Transitional Program! Without a doubt I would choose the Emory Transitional Year program all over again.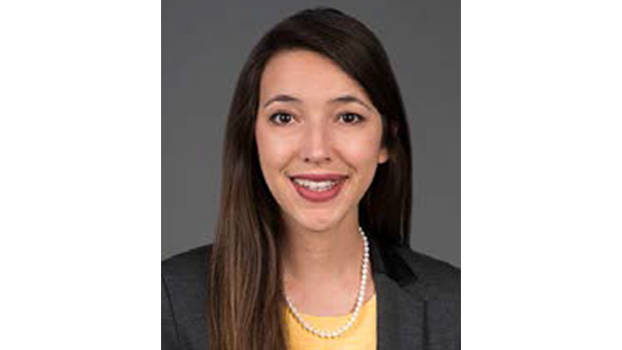 Emily Martin
Radiology, Class of 2021
"My intern year at Emory was truly an invaluable experience. Not only did I gain the necessary clinical knowledge prior to continuing into my advanced program, but I obtained essential friendships with a variety of clinicians in other specialties. Emory is a massive institution with a multitude of training sites, each with their own complexities. Understanding how each system works and having friends in each system has made all the difference when transitioning into my advanced program. This is definitely a rigorous intern year, but would I change it? Absolutely not."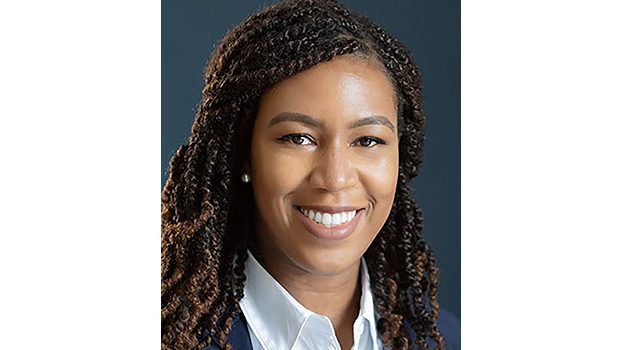 Chineze Nwebube
Neurology, Class of 2022
"The transition from medical school to residency has been quite an adjustment, but I did not expect to have such a supportive environment for my intern year. The people I have met on all levels have made this transition a lot smoother than expected. Dr. Malik and Dr. Peterson are awesome, with every single one of us interns on a texting basis with them. Wellness is not just stated but is emphasized and implemented, with our mental health and voice being what matters most. I also love that we are integrated with the categorical medicine program, but still have ample elective time to explore our clinical interests and connect with our advanced programs. Of course, the pandemic has limited social interactions, but my co-residents have been so down to earth, fun, and a major support system for me. I feel lucky to move through this year with such an amazing group."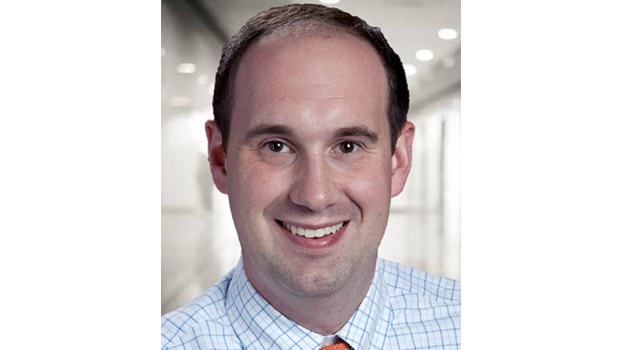 Ryan Peterson
Program Director, Radiology
"I had the privilege of doing my transitional year internship here at Emory. At first I was nervous like anyone coming into a large program but I quickly learned that I was surrounded by dynamic and hardworking teachers interested in my success. I also discovered a great support system with not only my co-interns going into radiology, but with the interns destined for other subspecialties. I still have a strong relationship with those people I worked with those many years ago as an intern. I felt that having a year to learn the system helped me focus more on learning radiology after my internship. I had elective time in radiology to dip my toe into learning how to dictate and help me find faculty mentors early on in my training. I wound recommend this internship to anyone and would do it again (if I was ever forced to repeat internship)."