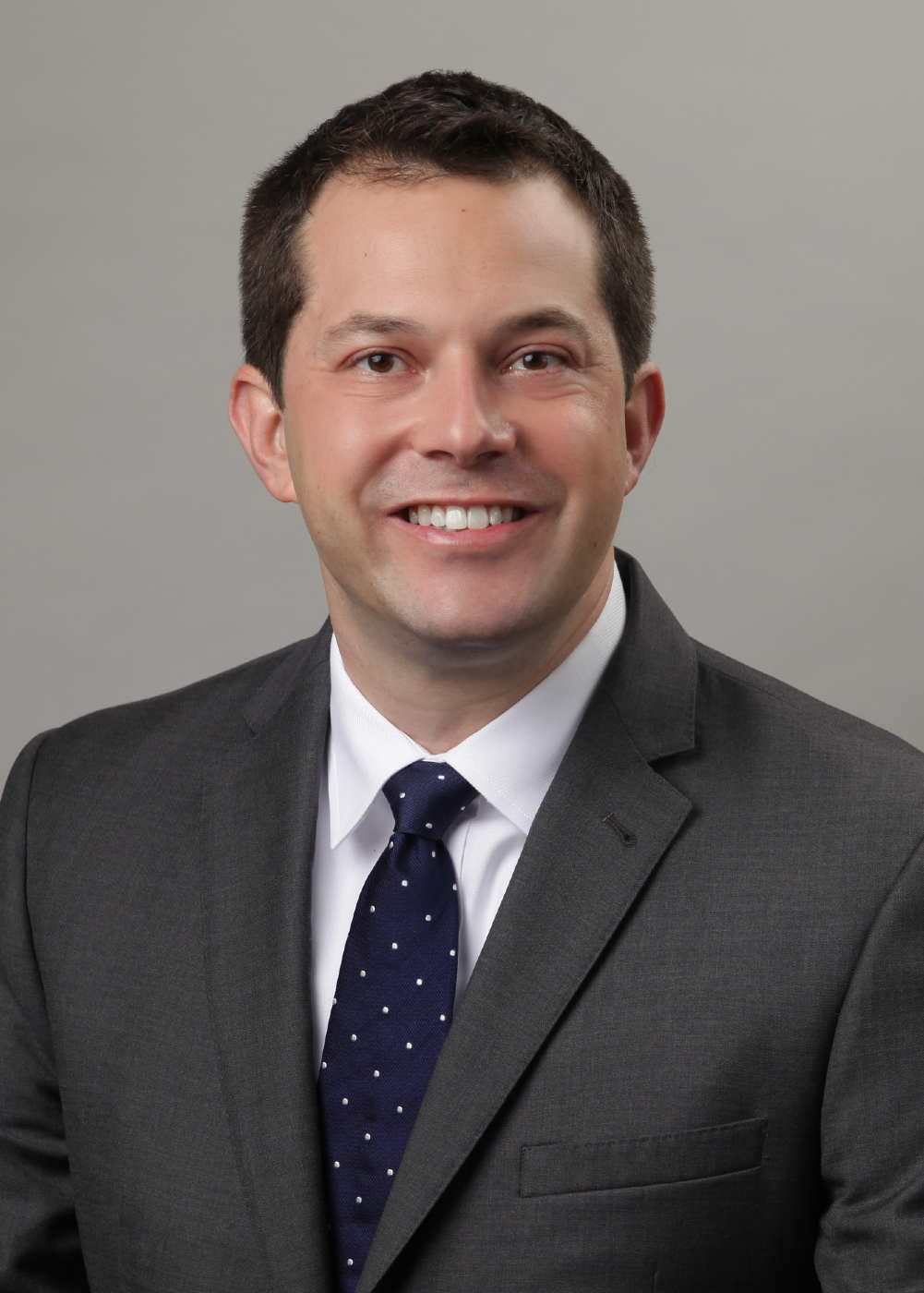 It is an honor for me to welcome you to the Emory Emergency Medicine Residency Program. For more than forty years, this program has been training the nation's leaders in Emergency Medicine. While we continuously strive to evolve and improve the program, our mission has remained the same: we recruit and train a diverse group of residents to be excellent emergency physicians while caring for all of Atlanta's citizens in their time of greatest need. 
Applicants often ask me what makes a successful resident in our program. The residents who are happiest at Emory, and are the most successful, are those who come ready to work hard, are motivated by Grady's social mission, and they are excited to take advantage of all that is going on in our department. With more than 100 faculty members engaged in so many different aspects of Emergency Medicine, there are countless ways for residents to get involved and explore their career options. Our department offers experts in almost every aspect of EM including injury prevention, equity and inclusion, telemedicine, acute care design, palliative care, social EM, and health policy. We also sponsor thriving fellowships in EMS, toxicology, medical education, ultrasound, and so much more. 
I came to Emory after finishing residency and am so glad I did. Here, I found accomplished and supportive mentors, a spirit of innovation and continuous improvement, and a community that constantly challenges itself to be more equitable, more inclusive, and more effective. 
I invite you to explore what we have to offer and reach out with any questions as you consider whether this community is where you belong. Perhaps you will join the ranks of those who are Emory Proud, and Grady Made. 
Jeff Siegelman, MD
Program Director
Department of Emergency Medicine
Emory University School of Medicine
Atlanta, GA
Email
What makes our program unique?
Emory Emergency Medicine Residency can boast about so many different areas of differentiation. Some key areas where Emory's program stands out include:
Our people and our diversity. We are a diverse EM residency program with residents and faculty members for all walks of life. We know that our diversity is a strength, and we truly value it. 

 

Our patients. We are proud and honored to be the emergency medicine physicians for a large and vulnerable population. 

 

Our clinical sites. Our training takes place at the county, academic, and community hospitals. Our "home base" is Grady Memorial Hospital - a historical county hospital that is a level 1 trauma center and the stroke referral center in the Southeast. We also work at Emory University Main Hospital, which is a quaternary referral site, Emory Midtown which is a community site and also the two Children's Hospital of Atlanta Hospitals for our pediatric rotations. A combination of all of these sites and the faculty that comes with them prepare for all different clinical settings.

 

Academics. We have a strong research program that spans cutting edge sepsis and stroke research, to violence prevention and gun violence research to social determinants of health research of health. 

 

Atlanta. Sunny, walkable, excellent food and drink options, great hiking, and amazing BBQ.