1854
Atlanta Medical College founded. It split and merged back together twice in its first six decades before assuming its current name in 1915 after allying with Emory University
1854
John G. Westmoreland was the first dean of the Atlanta Medical College, the earliest forerunner of the Emory University School of Medicine.
1856
The first building of the Atlanta Medical College opened at the corner of Butler (now Jesse Hill Jr Drive) and Jenkins (now Armstrong) streets. This is where Emory's current clinical training and faculty building now stands.
1876
J.T. Johnson became dean in 1876, introducing special clinics for eye and ear work, diseases of women, and venereal diseases, in addition to the regular medical and surgical clinics.
1878
A group split off from Atlanta Medical College to form Southern Medical College. The latter erected a new building on Butler Street, next to Atlanta Medical College and across from Grady Hospital. As their disagreements dissipated, their leaders saw advantage in reuniting as one school.
1880
H.V.M. Miller became dean in 1880. The school graduated 48 students, the largest class since the Civil War.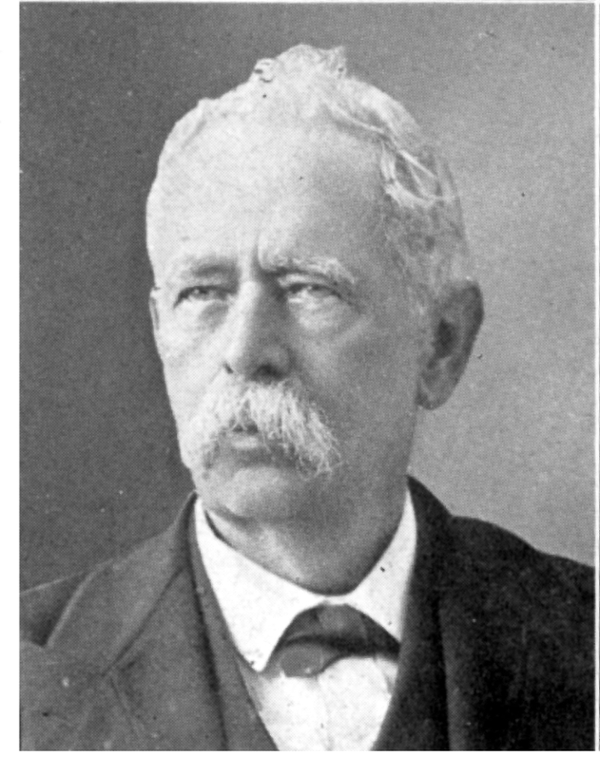 1888
Atlanta Medical College 1888 Commencement announcement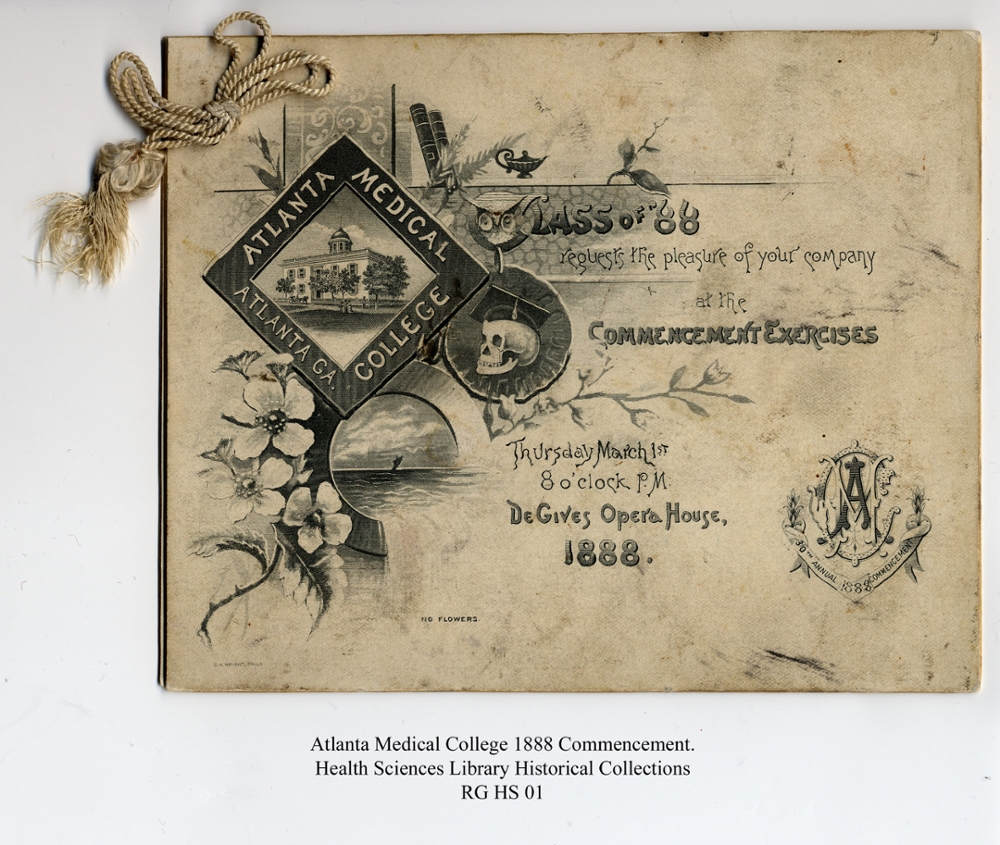 1892
Grady Memorial Hospital opened to serve indigent patients on a site chosen for its proximity to Atlanta Medical College.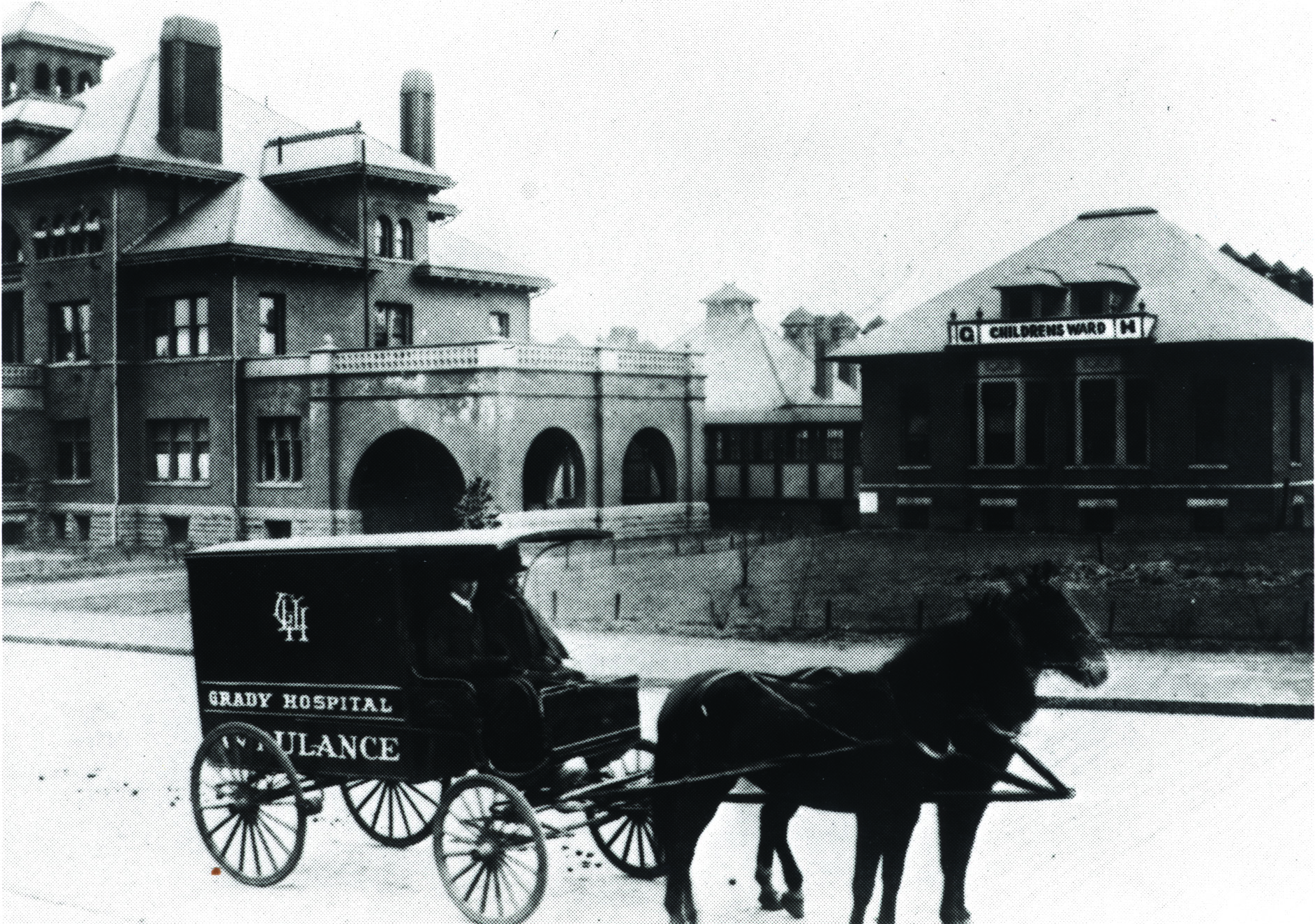 1898
In 1898 W.S. Kendrick from Atlanta Medical College and W.S. Elkin from Southern Medical College agreed to consolidate their schools, forming the Atlanta College of Physicians and Surgeons, with Kendrick as their dean.
1905
W.S. Elkin became dean of Atlanta College of Physicians and Surgeons and Kendrick left to form Atlanta School of Medicine, which lasted until 1913.
1906
In 1906, the Atlanta College of Physicians and Surgeons erected this building on the site of the original Atlanta Medical College, at Butler and Armstrong streets.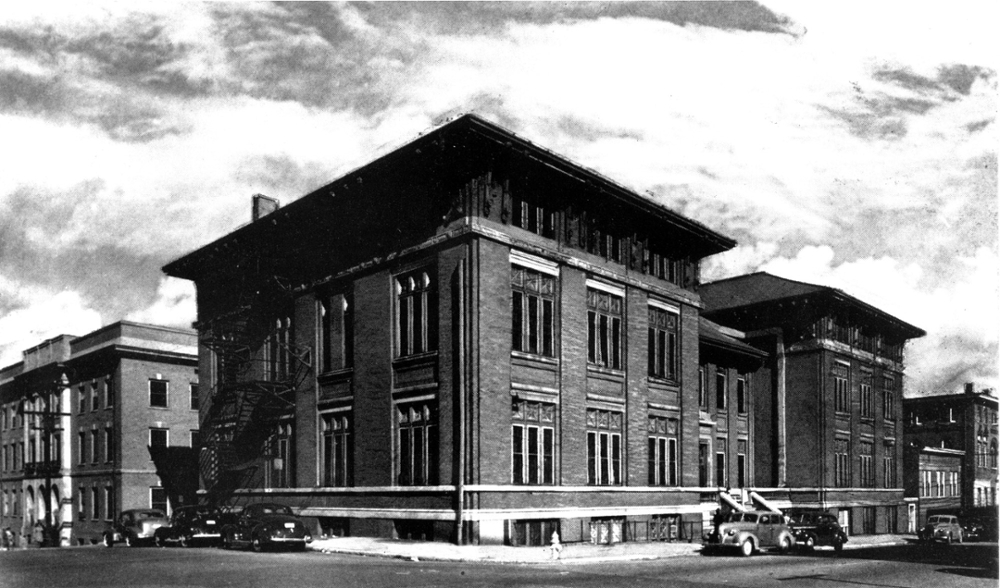 1908
1908 Class of the Atlanta School of Medicine, a rival of the Atlanta Medical College.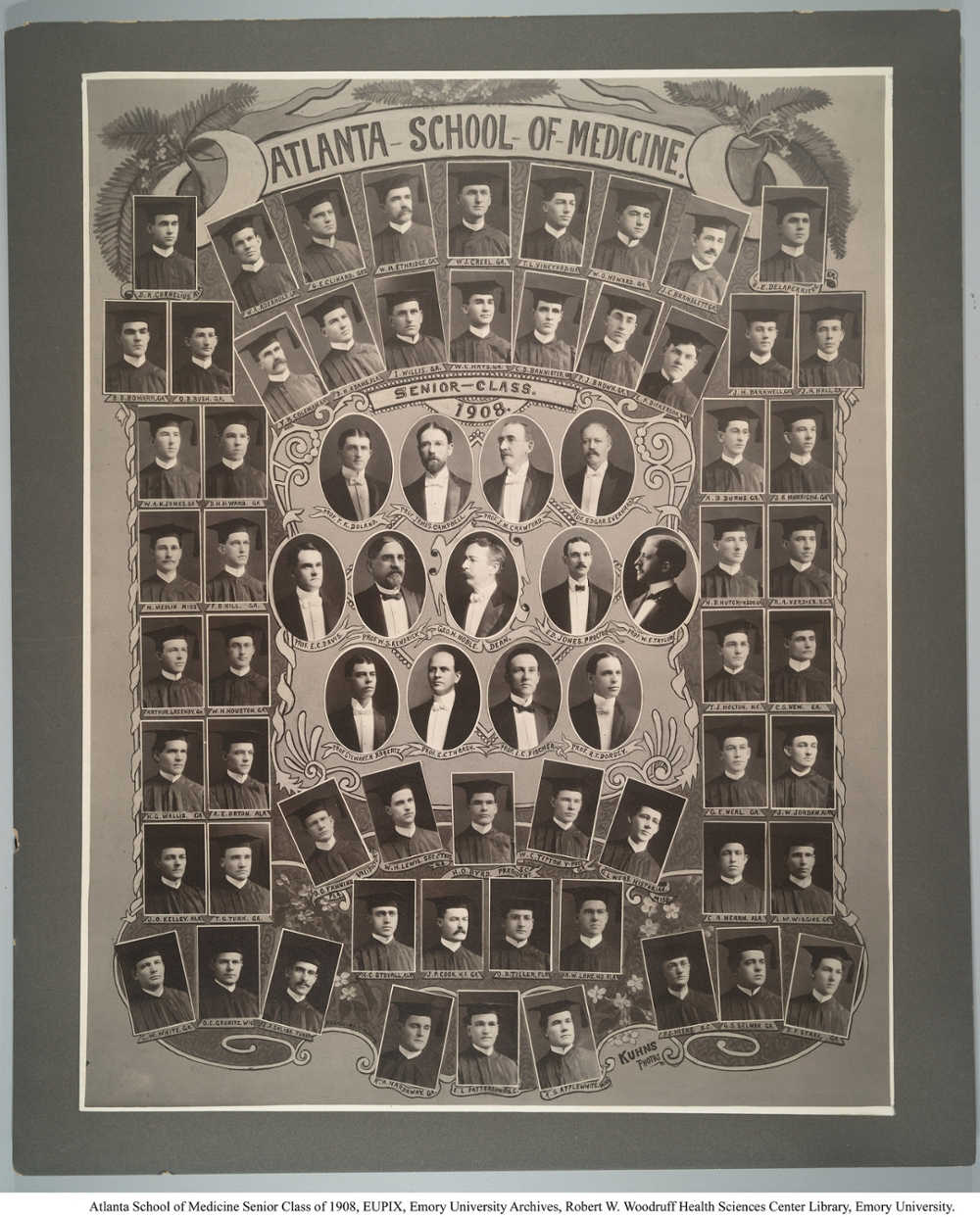 1908
A young Robert W. Woodruff attended Emory College but left before his first term was completed. He would become Emory's most generous benefactor.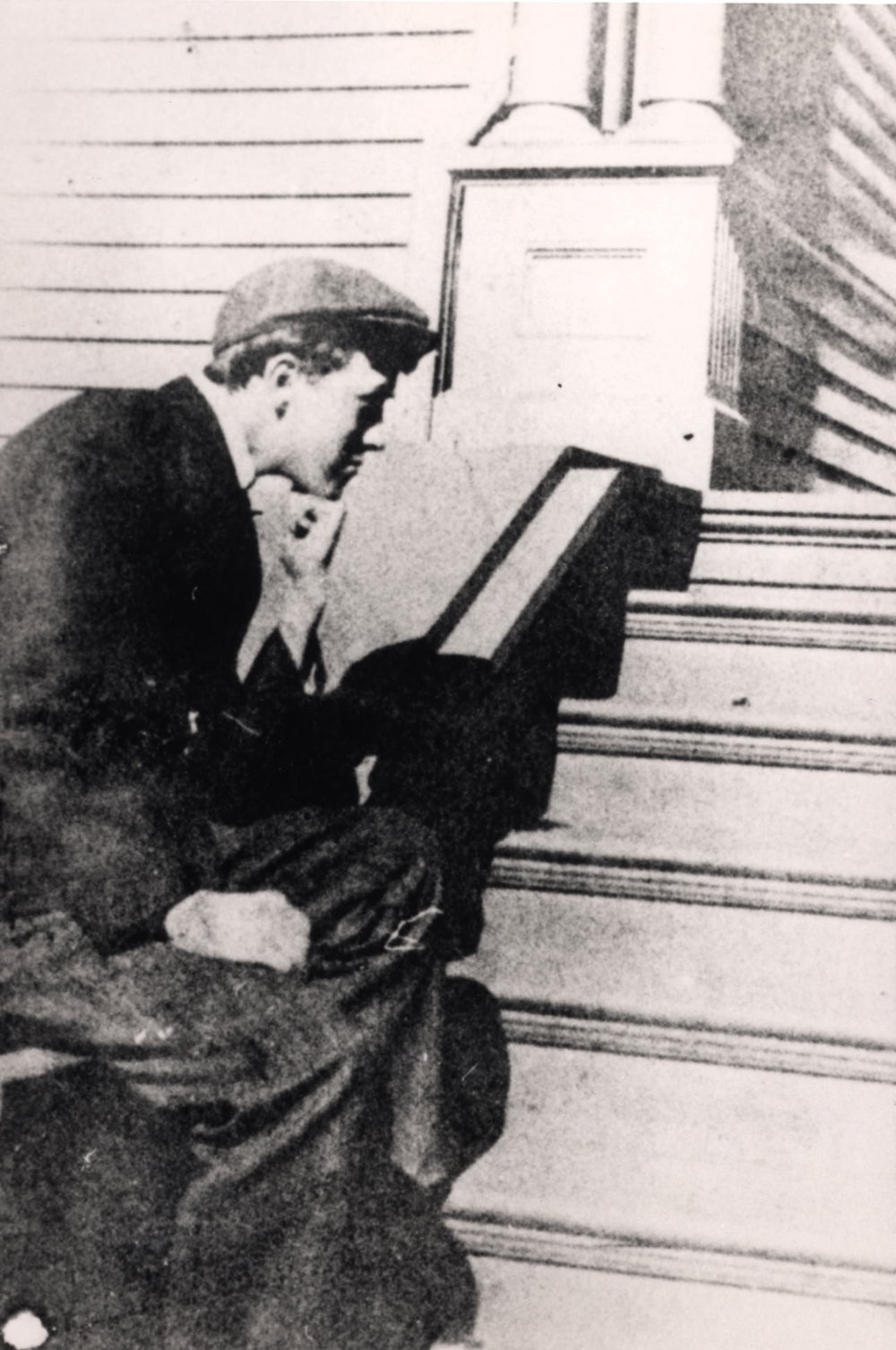 1913
Atlanta Medical College name reprised from the past. The Atlanta College of Physicians and Surgeons and Atlanta School of Medicine consolidated to reprise the original name of Atlanta Medical College from 1854. The newly reunited school met in the building of the Atlanta College of Physicians and Surgeons on the corner of Butler and Armstrong streets - the site on which the original Atlanta Medical College's building had stood in 1856. W. S. Elkin was dean.

This merger was prompted by publication of the Flexner Report of 1910, recommending that proprietary (for-profit) medical schools in the United States either align with a university or get out of the business altogether. Pressure from the American Medical Association and Association of American Medical Colleges also added to the pressure for consolidation and set the stage for alignment with Emory University in 1915.
1915
Atlanta Medical College became Emory University School of Medicine, with W. S. Elkin, who had served on the faculty of Southern Medical College and as dean of both the Atlanta College of Physicians and Surgeons and Atlanta Medical College, was the dean of the newly named school. The building on the corner of Butler and Armstrong streets housed Emory's entire medical school until 1917, when two buildings were erected on the Emory campus. After being converted to a hospital, the building on the Grady campus served African American patients for almost 40 years and housed Emory's administrative offices for clinical departments. It was razed to make way for Emory's Faculty Office Building, which opened in 2003. The corner of what is now Jesse Hill Jr Drive and Armstrong Street has been used continuously for medical education since 1856.
1915
Coca-Cola founder Asa Candler donated land and $1 million to establish Emory University in Atlanta.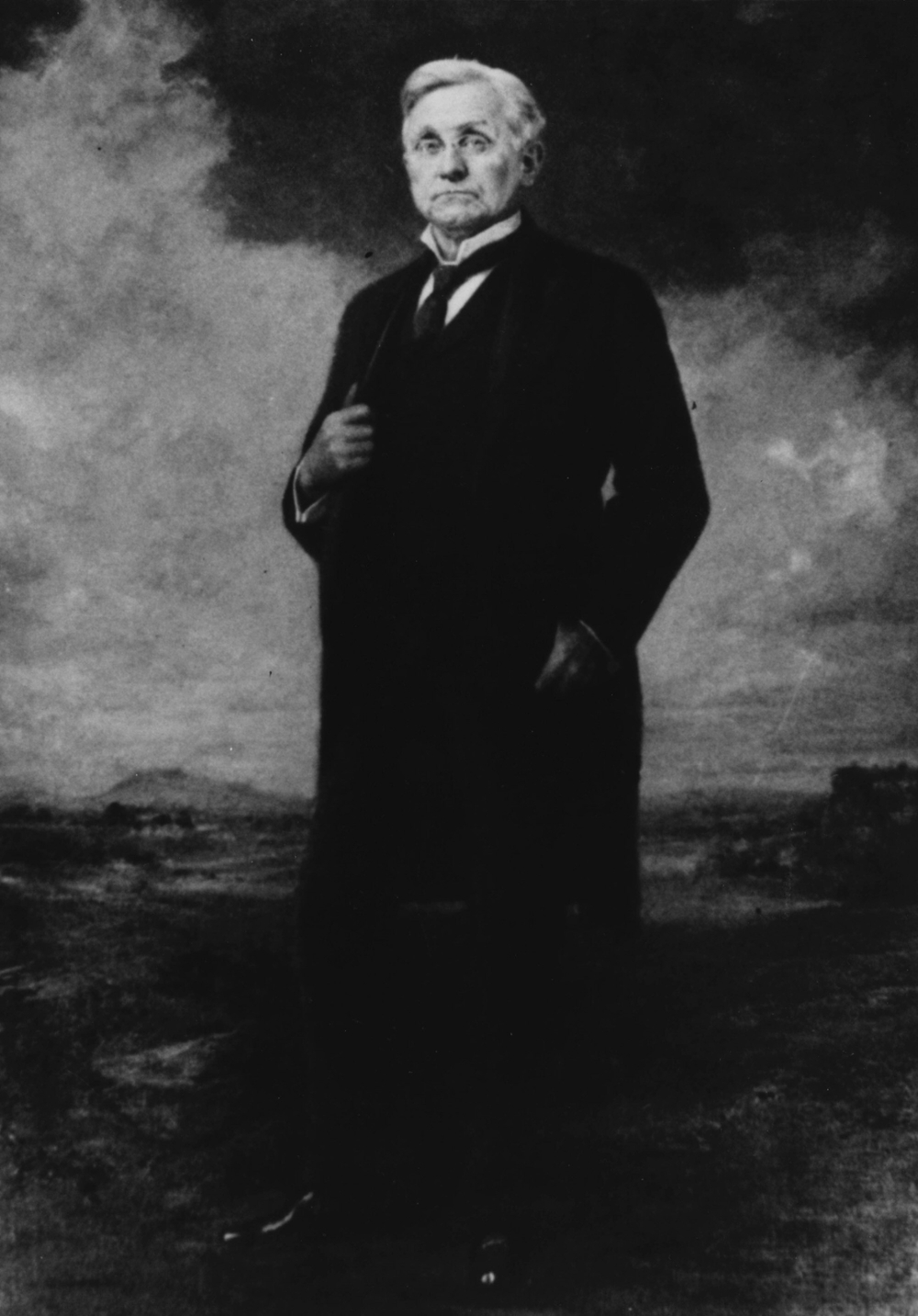 1917
When the U.S. entered WWI, Lt. Col. Edward C. Davis organized the Emory Unit, composed mainly of medical school faculty and alumni.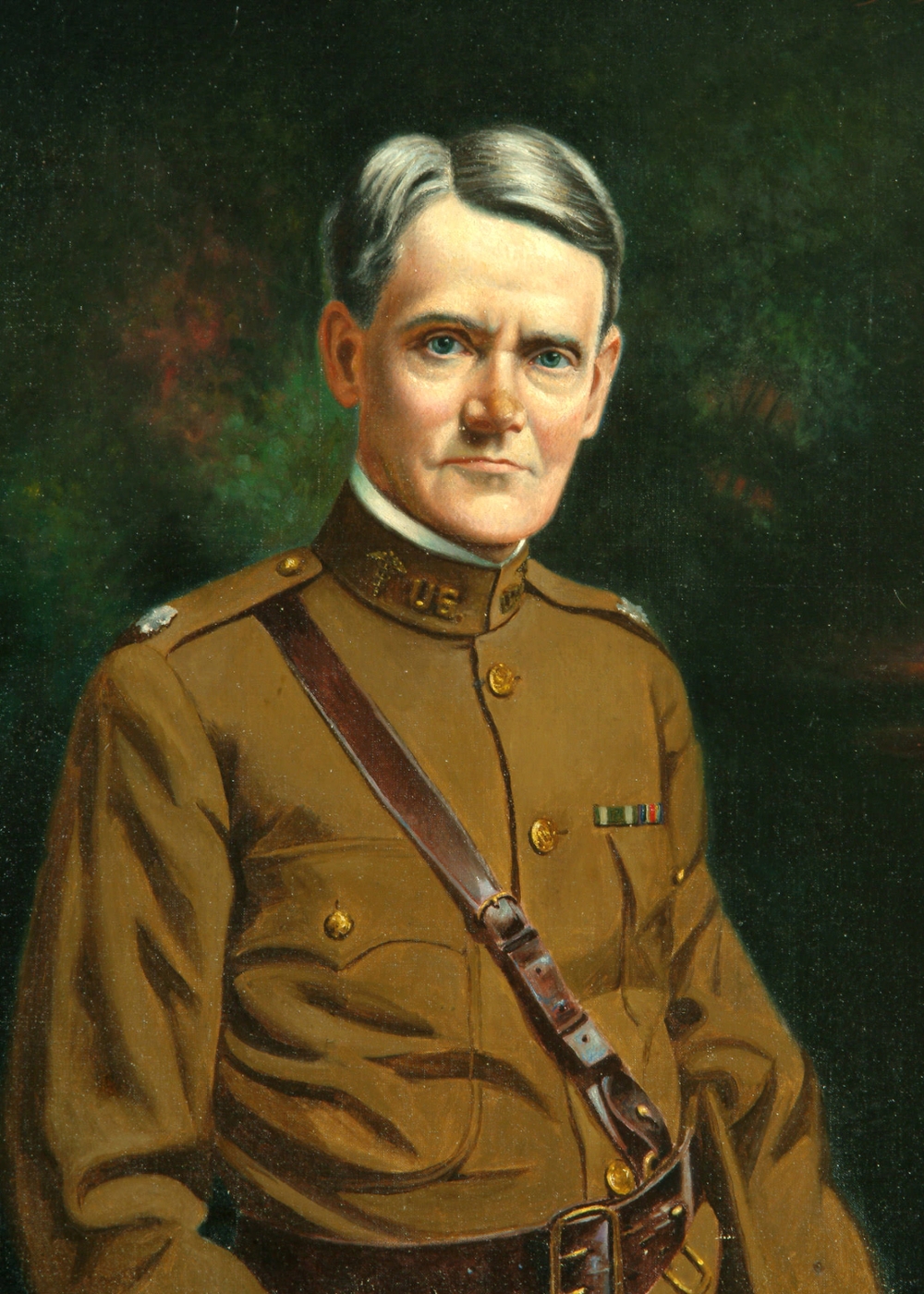 1929
Evangeline Papageorge became the first woman appointed to the full-time medical faculty. She would later become the school's first female administrator when she was appointed dean of students in 1956.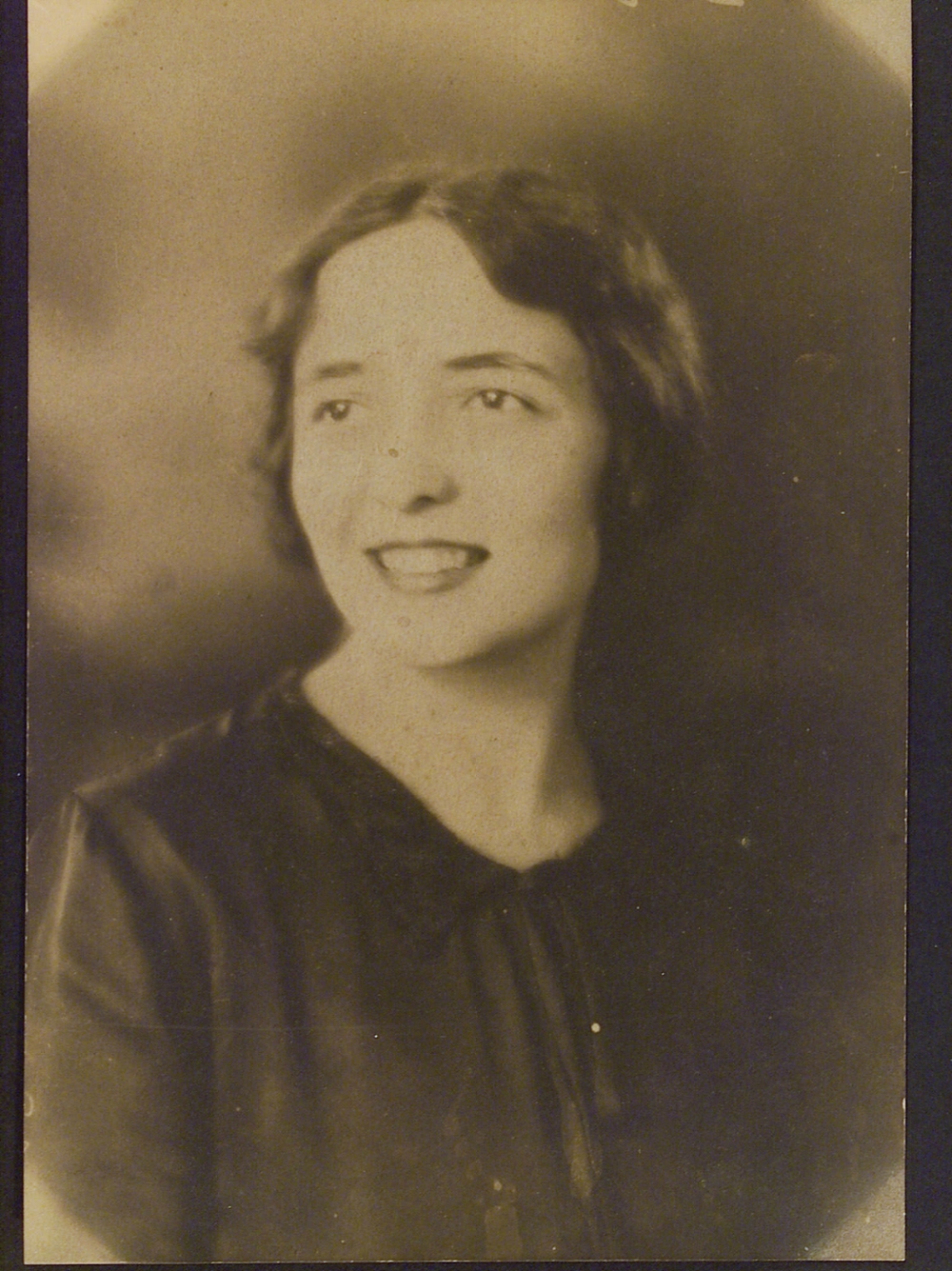 1940
At the request of the U.S. Surgeon General, Emory organized its second Emory Unit in preparation for WWII.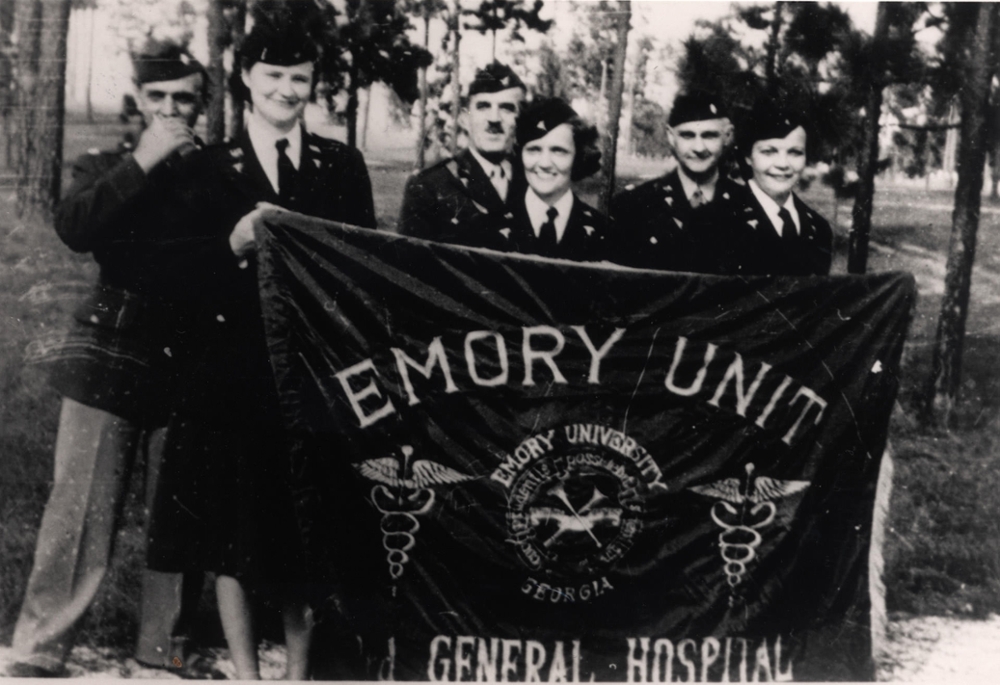 1942
House Staff in the medical school, 1942-1943, including future dean Eugene Stead.
1943
Elizabeth Gambrell, who already held a PhD, became the first woman admitted to Emory's School of Medicine.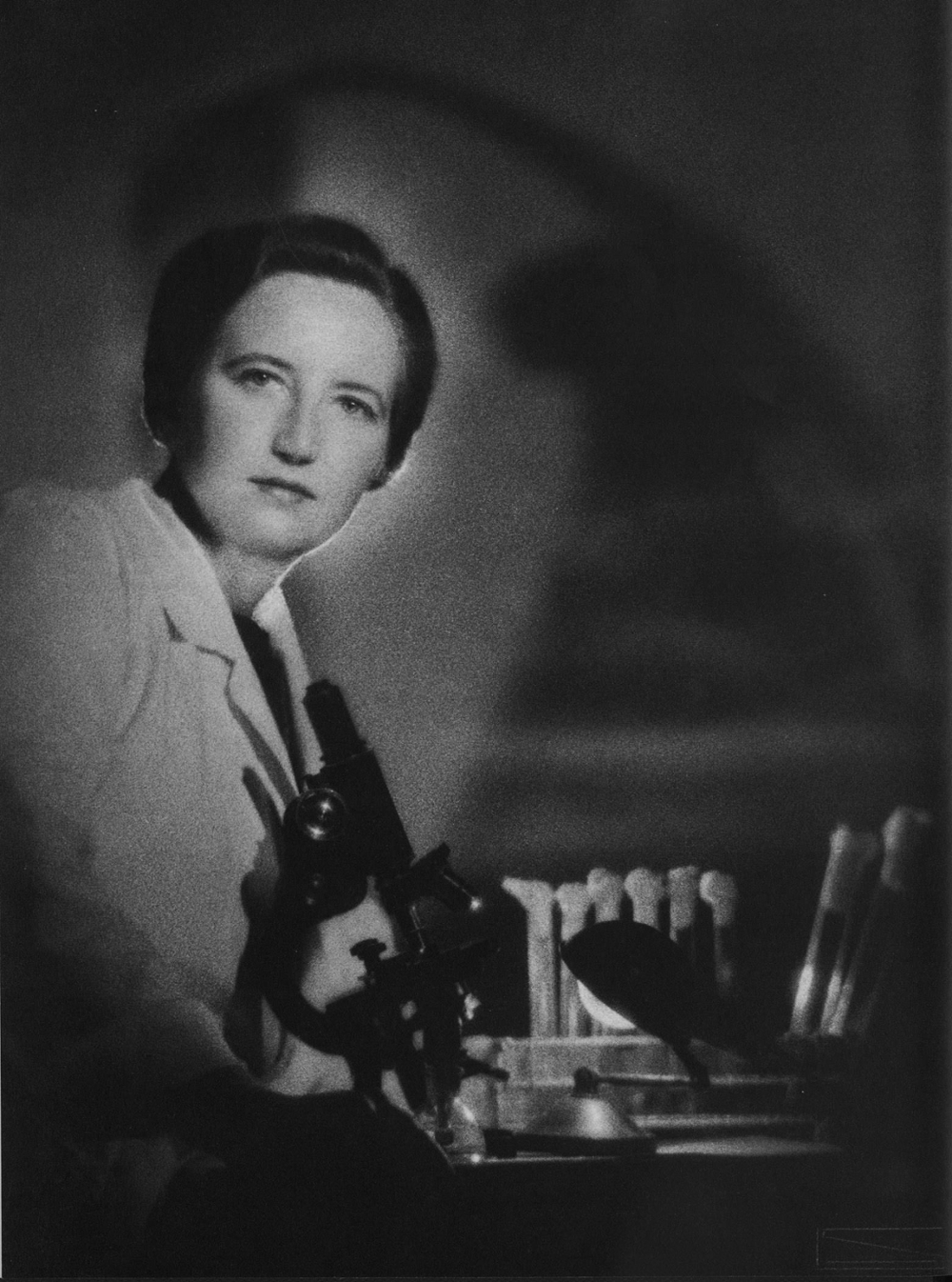 1949
In 1949, cardiologist J. Willis Hurst developed the first standard preparation of digitalis for children. Along with Bruce Logue, he helped develop the cardiology program at the School of Medicine. He later chaired the Department of Medicine for almost 30 years.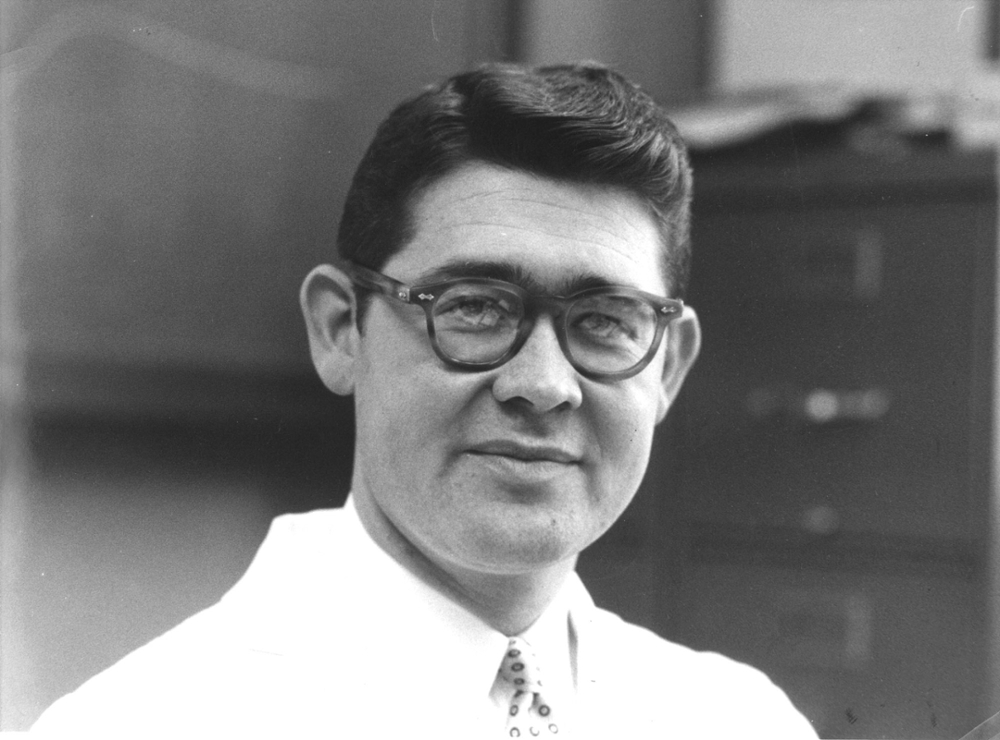 1960
In 1960, cardiologist Nanette Wenger was appointed director of the cardiac clinics at Grady Hospital. She would go on to become a leading expert in heart disease in women.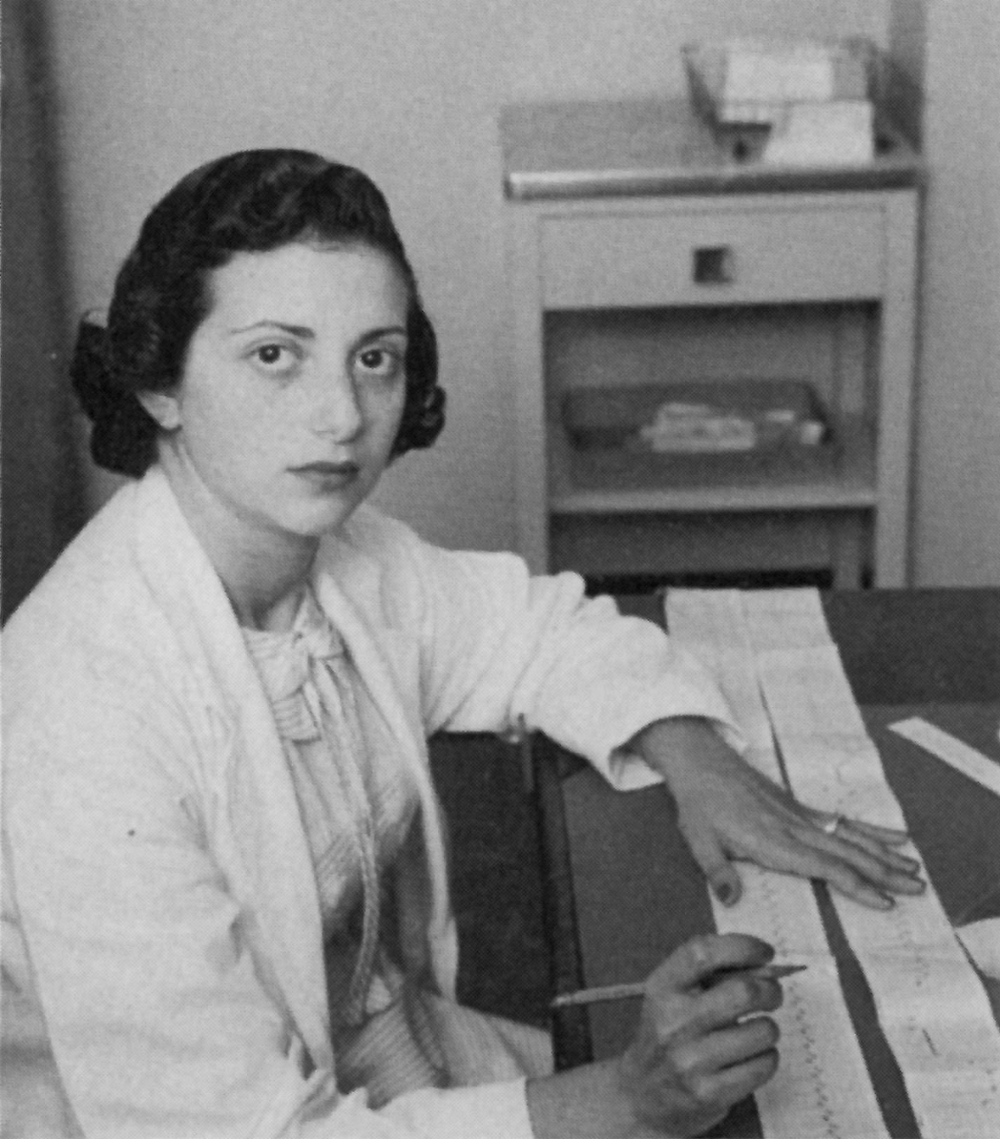 1962
Charles R. Hatcher performed Georgia's first "blue baby" operation using open heart surgery in 1962. The next year, he performed Georgia's first aortic valve replacement. Hatcher became director of the Emory Clinic in 1976. He later served as director of Woodruff Health Sciences Center from 1984 to 1993.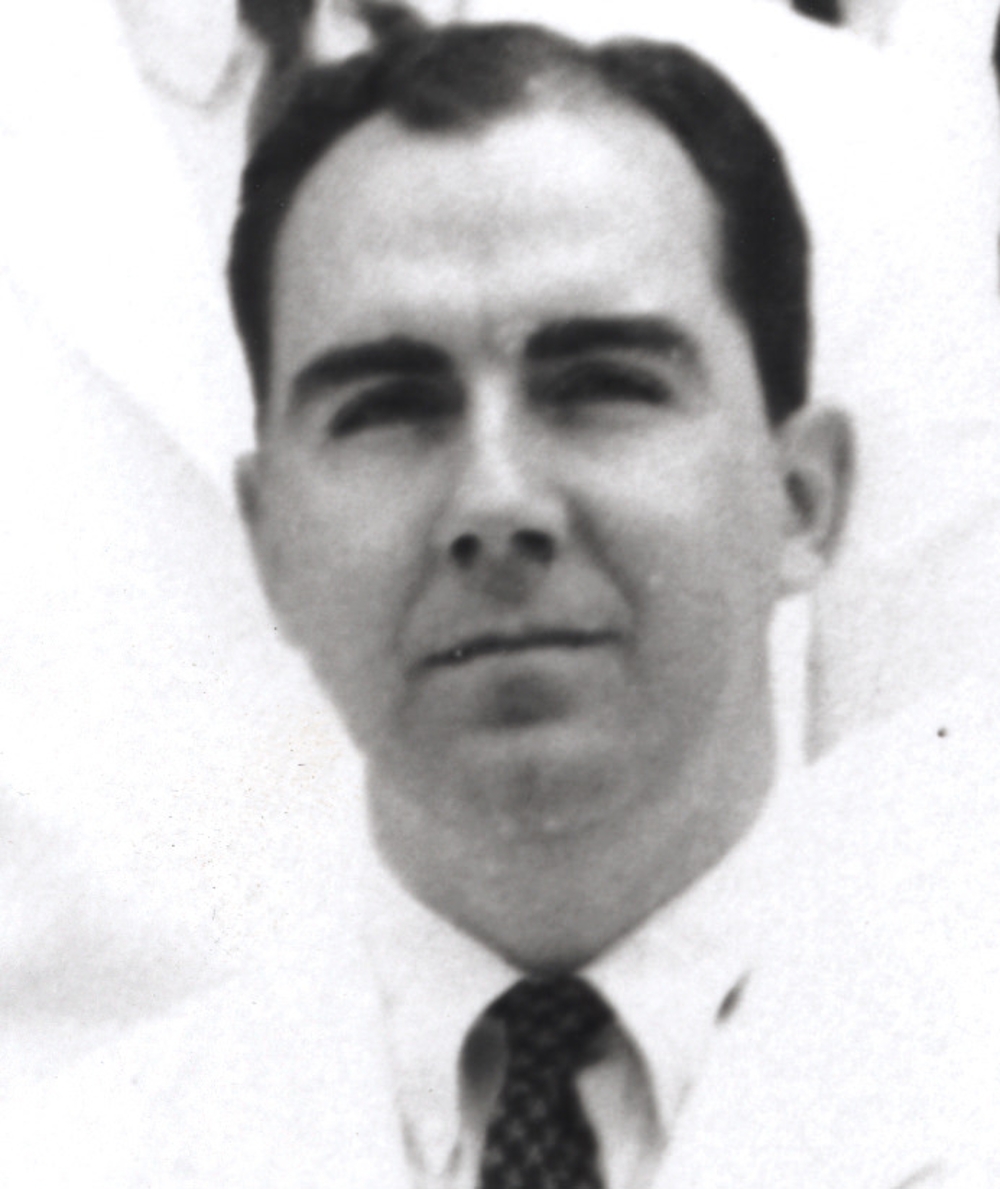 1963
In 1963, Hamilton Holmes became Emory's first African-American medical student. He became an orthopedic surgeon and eventually was medical director of Grady Hospital.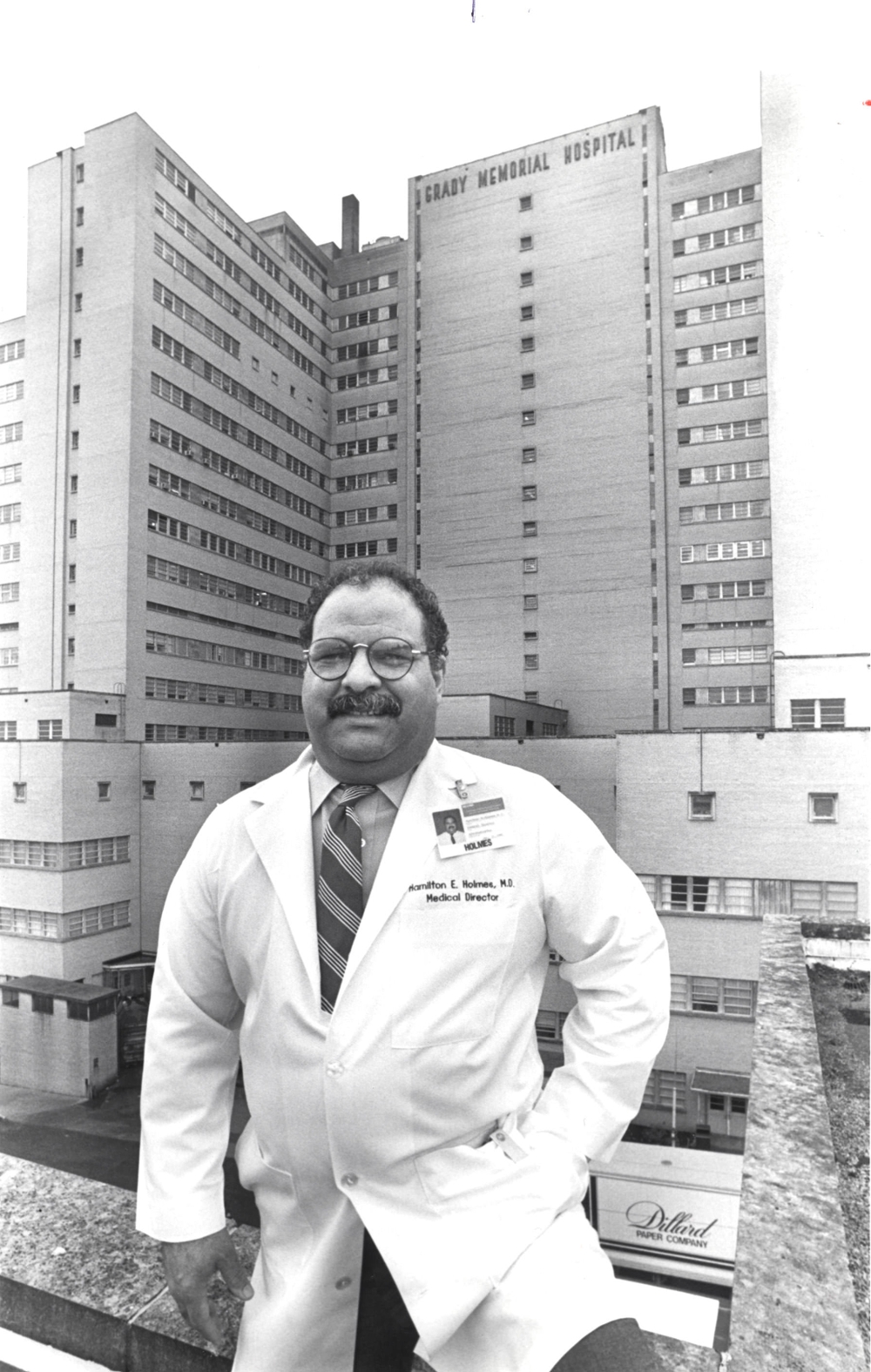 1964
In 1964, Asa Yancey became the first African-American member of the medical faculty. He was a former medical director of Hughes Spalding Pavilion of Grady Hospital and was later medical director of Grady from 1972 to 1989.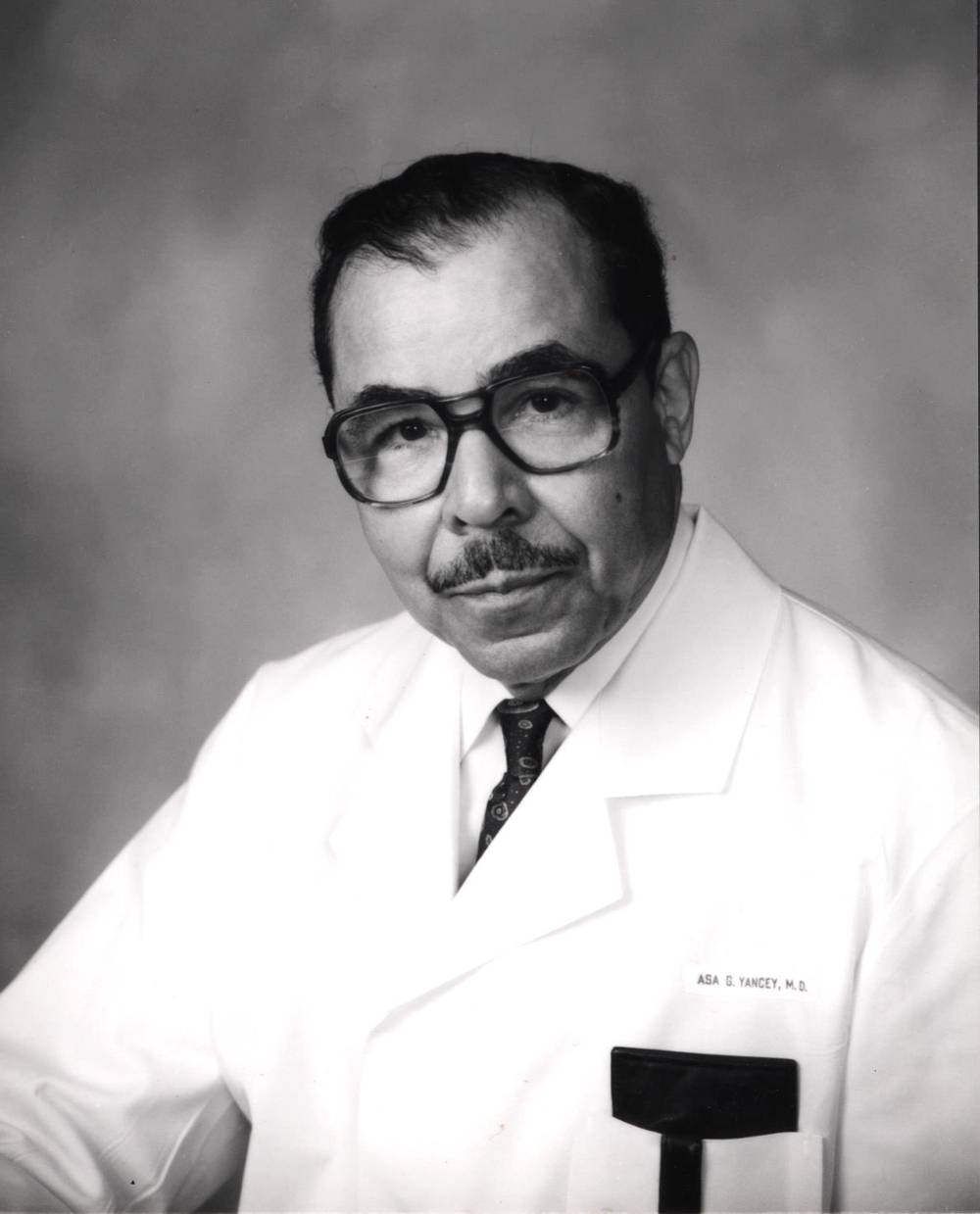 1977
Andreas Gruentzig, who developed angioplasty at Emory, performed more than 2,400 such procedures here before his untimely death in a plane accident.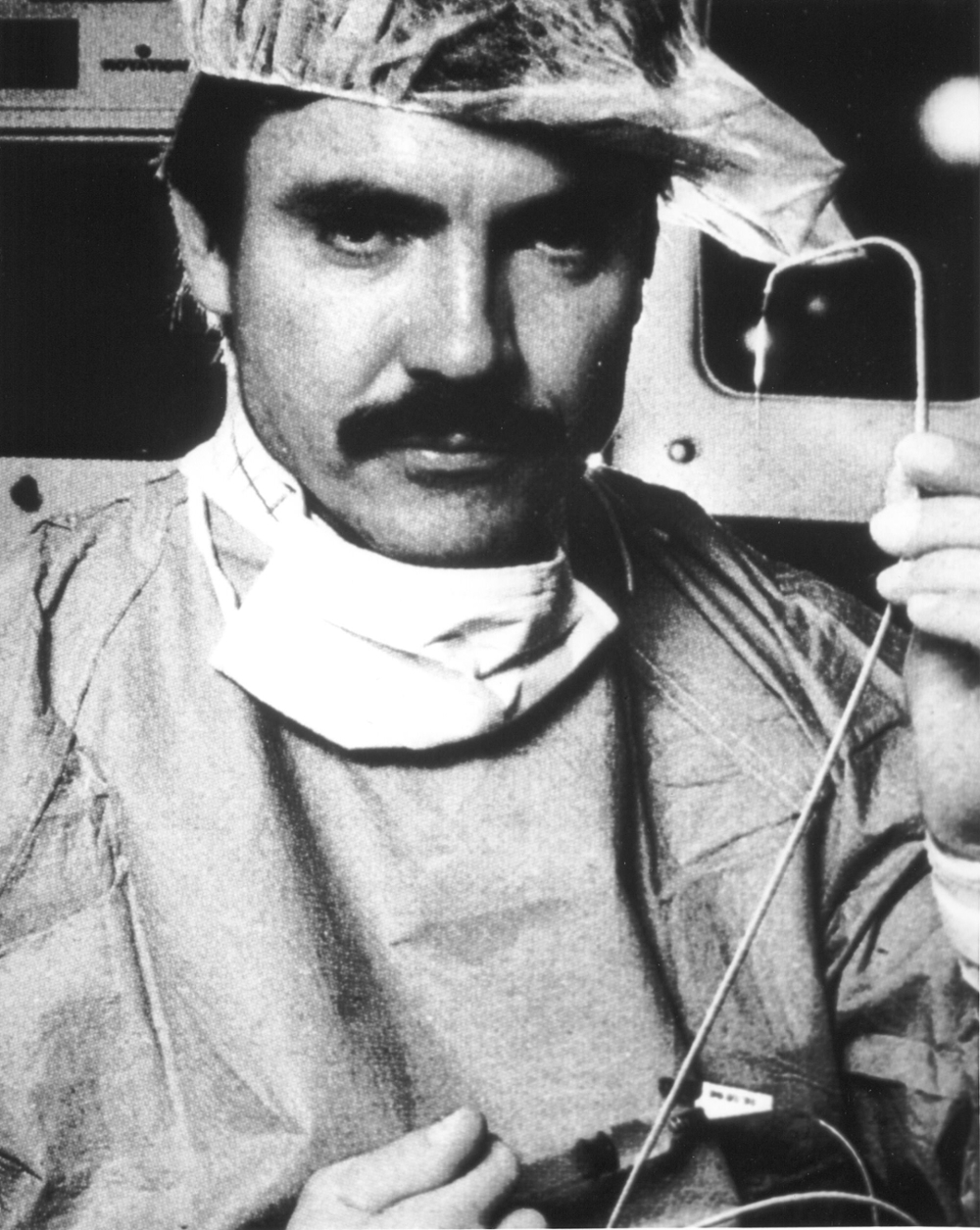 1985
In 1985, surgeons at Emory performed Atlanta's first heart transplant.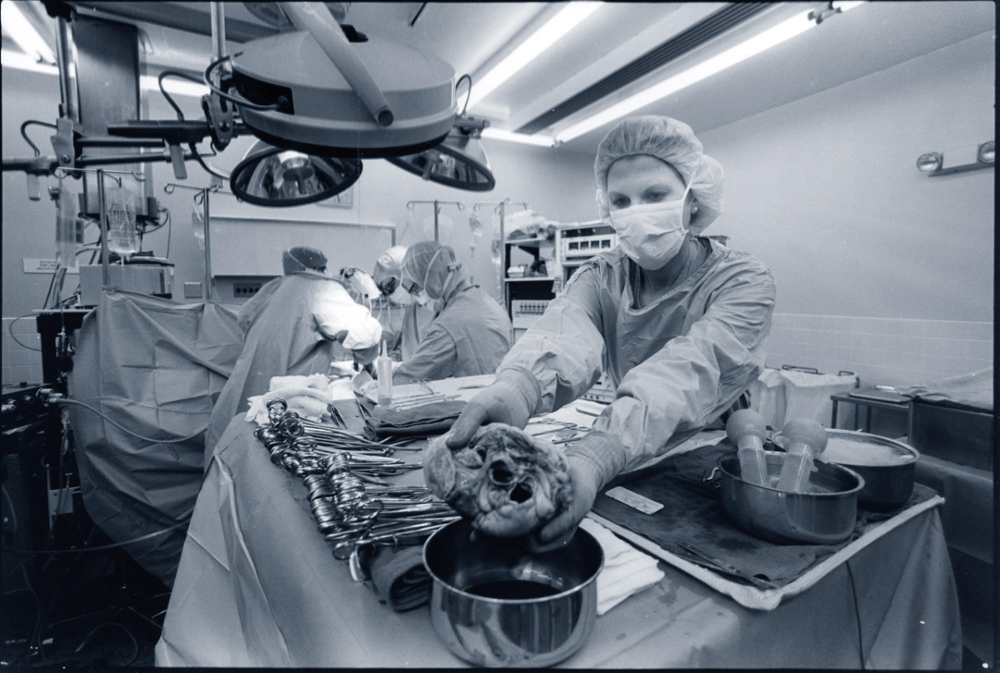 1986
In 1986, Luella Klein became the first female chair of a department (gynecology and obstetrics) at Emory, serving until 1992. She also served as the first female president of the American College of Obstetricians and Gynecologists.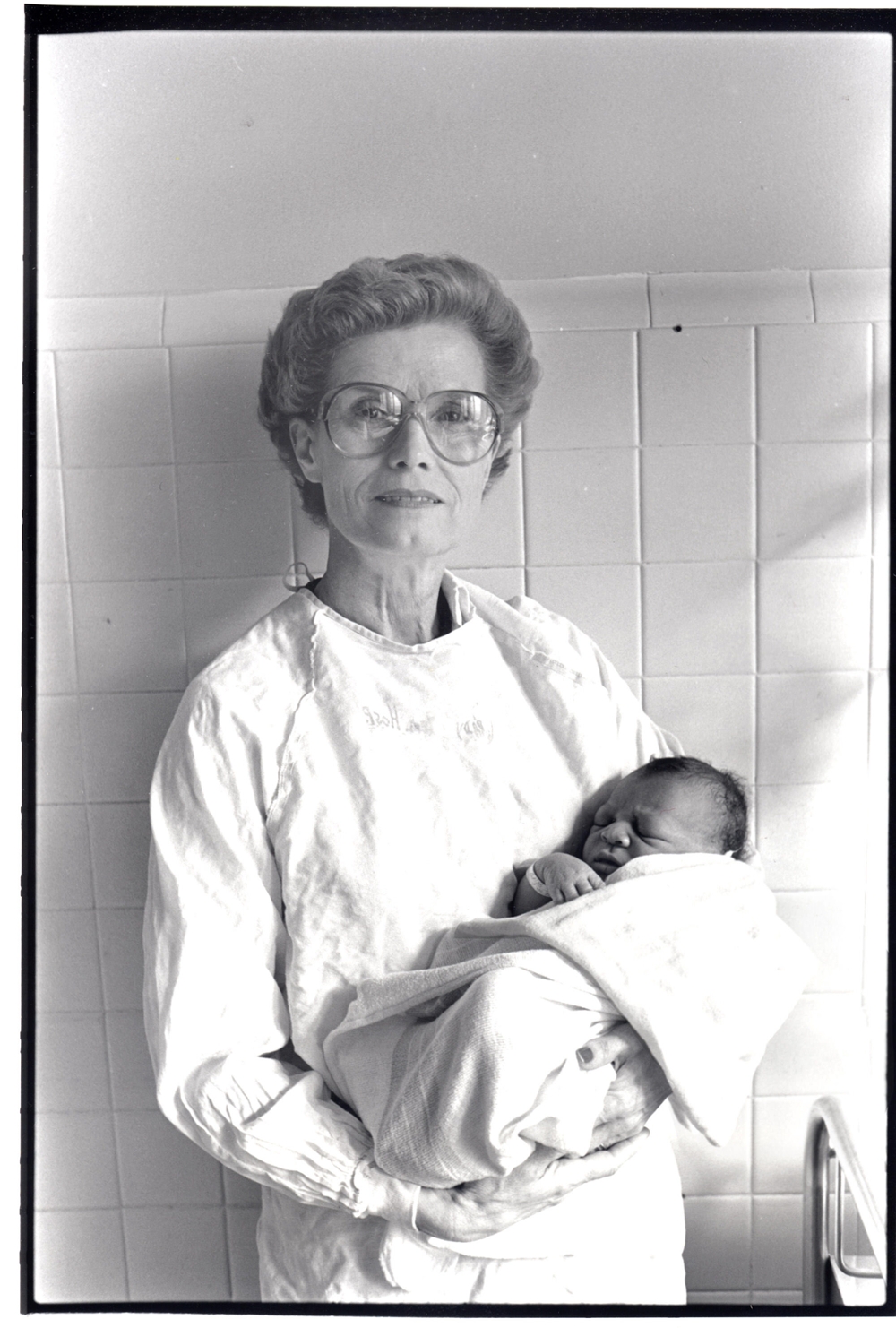 1986
Also in 1986, Atlanta industrialist O. Wayne Rollins donated $10 million for construction of the Rollins Research Center. It doubled research space at Emory.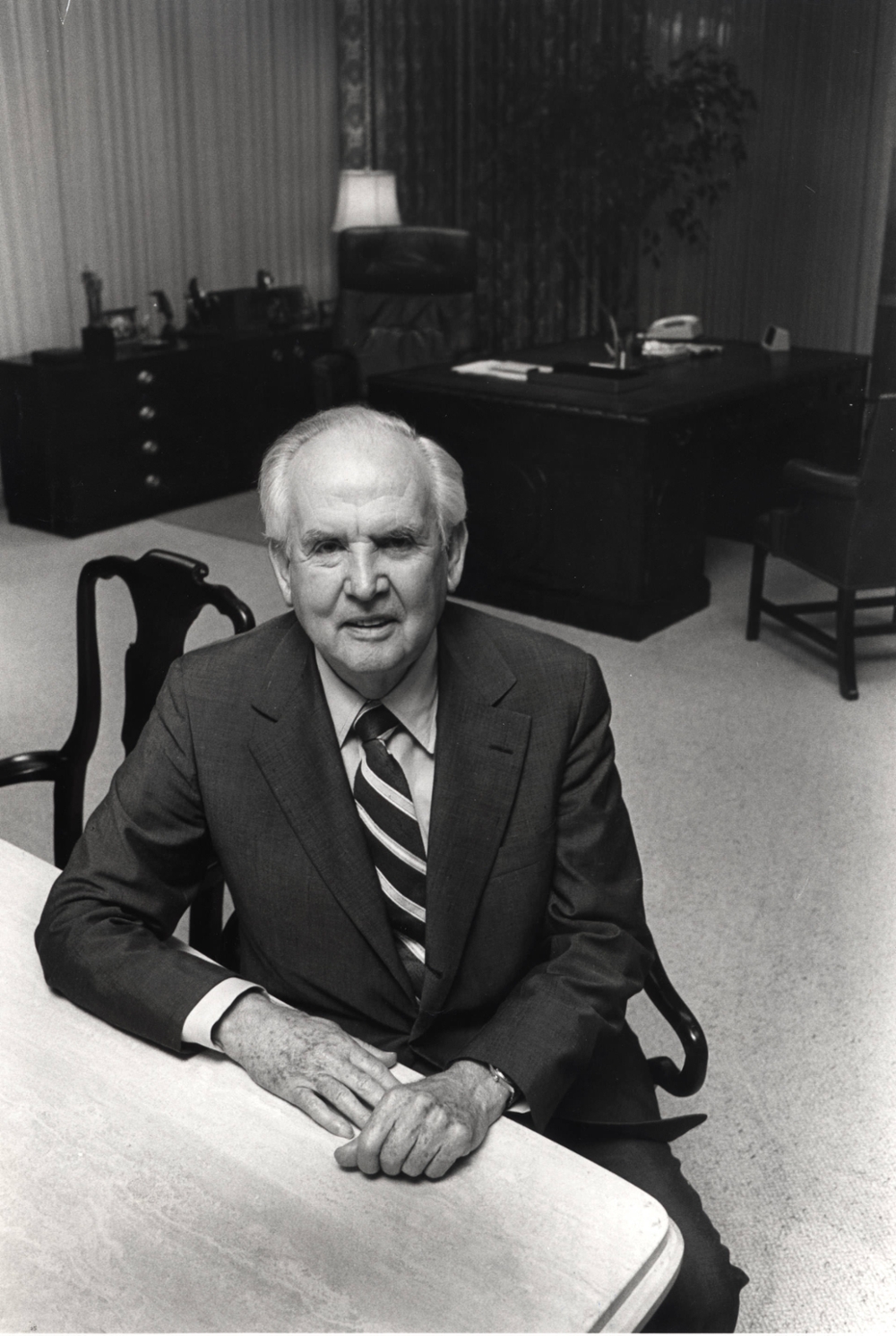 1987
Dr. John Douglas performs the nation's first coronary stent implant. This same year, the Emory/Georgia Tech Biomedical Research Consortium is established. Emory faculty perform the state's first liver transplant.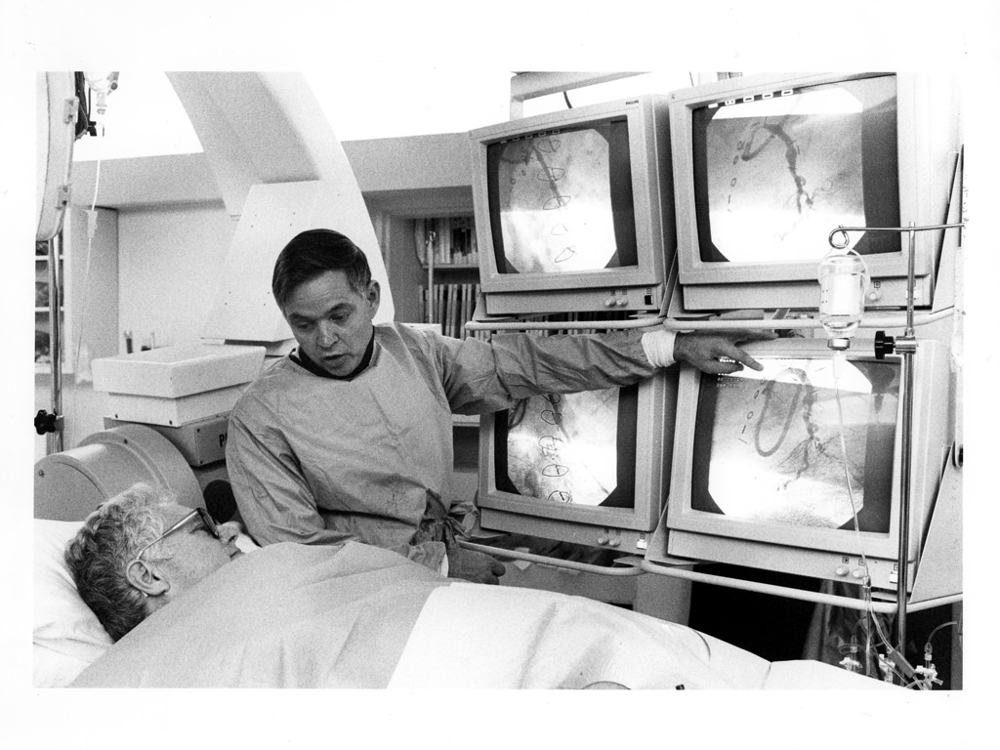 1988
Dr. Kirk Kanter performs the state's first pediatric heart transplant.
1989
Emory surgeons perform Georgia's first kidney-pancreas transplant.
1996
The school joins the Robert W. Woodruff Health Sciences Center, along with the Rollins School of Public Health, Nell Hodgson Woodruff School of Nursing, Emory National Primate Research Center, and Emory Healthcare, after the Woodruff family of foundations created the Robert W. Woodruff Fund with grants of Coca-Cola stock totaling $295 million to help support the health sciences center named for Robert Woodruff and the Winship Cancer Center (now Winship Cancer Institute) named for Woodruff's grandfather.
1997
Emory doctors perform the state's first biventricular pacemaker implant.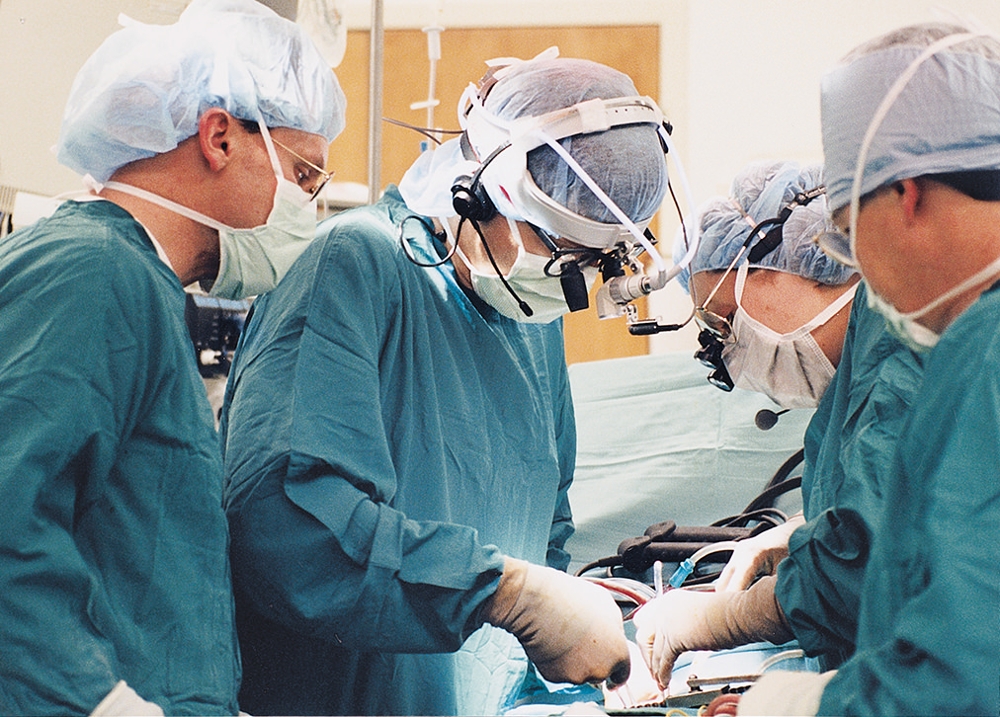 1998
Emory doctors perform the world's first unrelated umbilical cord blood transplant for sickle cell anemia.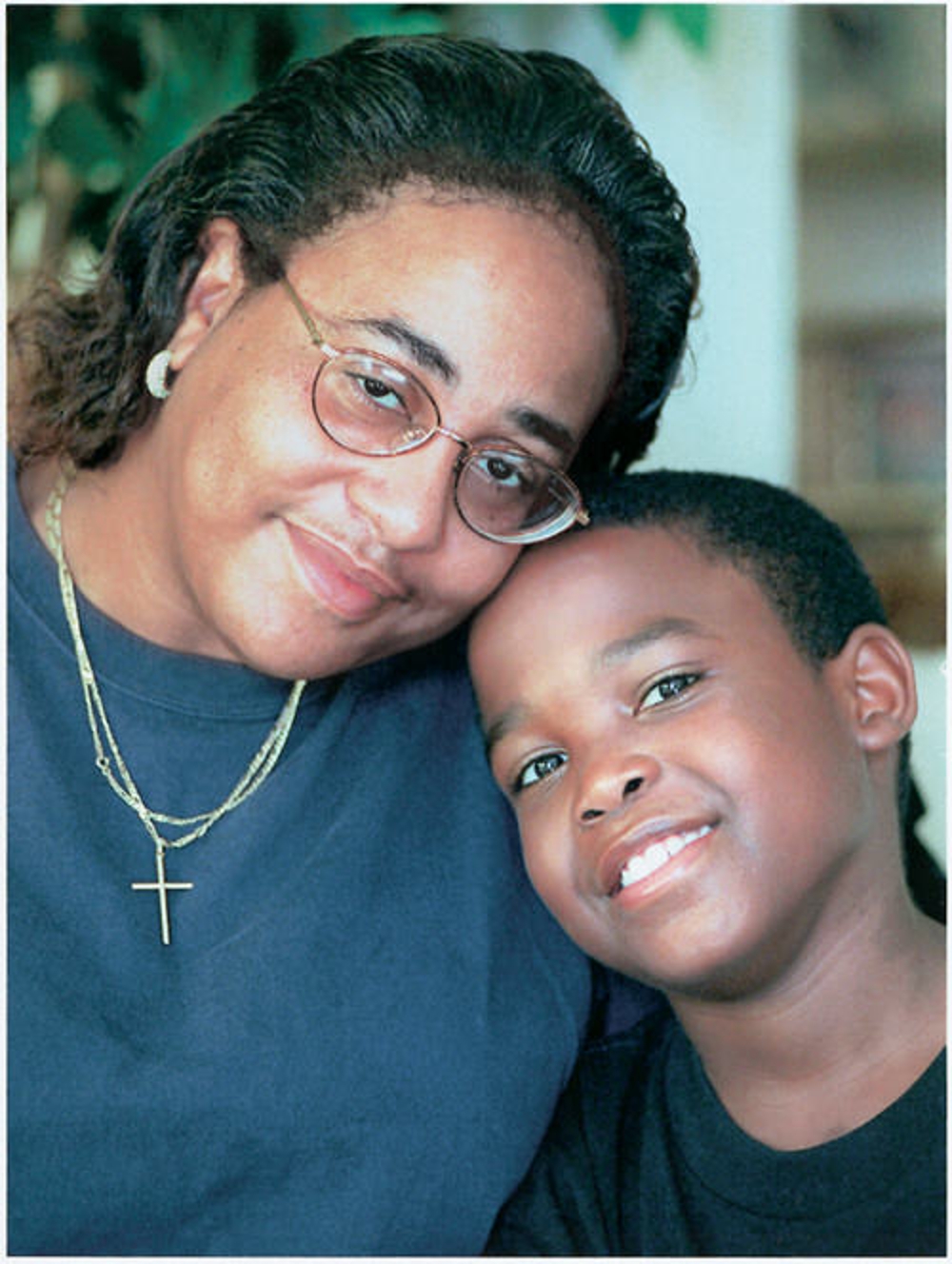 2003
Emory opens a Faculty and Education Building at Grady Memorial Hospital. Drs. Chris Larsen and Tom Pearson perform Georgia's first islet cell transplant for diabetes.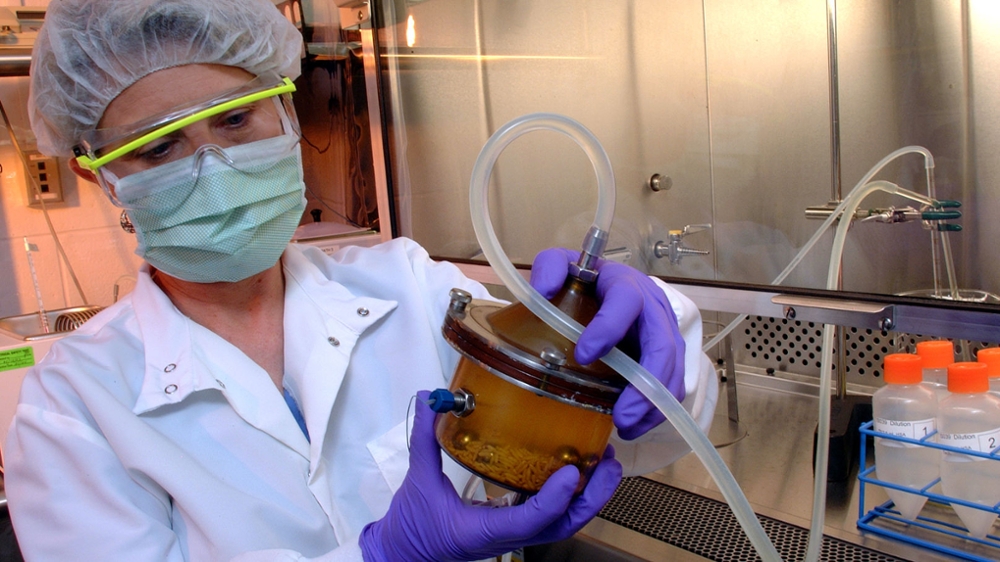 2007
A medical education building opens on the Emory campus with state-of-the-art simulation suites, auditoriums, and classrooms.
2011
Surgeons perform Georgia's first hand transplant. The FDA approves belatacept, the first new immunosuppressant to be developed since the 1990s. developed by Emory clinician-researchers Chris Larsen (and future Dean) and Tom Pearson for kidney recipients, the drug is less toxic than other immunosuppressant drugs.
2013
Clinicians in emergency medicine publish findings indicating that use of observation units in the emergency room can shorten stays, decrease admissions, and save the U.S. health care system $5 to $8 billion annually.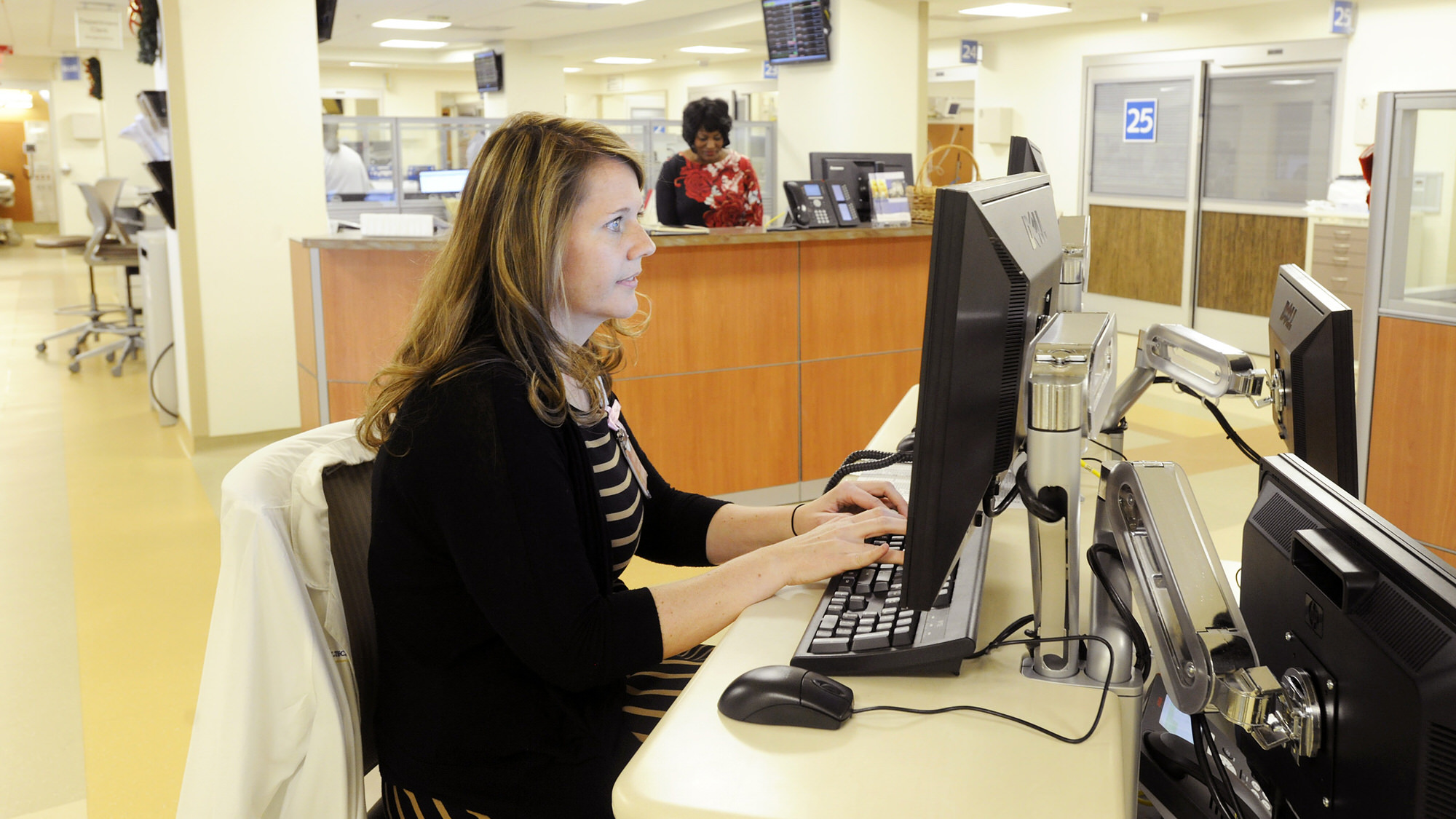 2014
Emory University Hospital becomes the first hospital in the country to treat an Ebola patient and eventually treats four patients, all of whom survive. Emory shares care protocols for treating Ebola and conducts research on vaccines and therapeutics. Emory is among the top 100 universities in the world that have been granted patents. Neurologist Mahlon DeLong receives the Lasker Award for his work in using deep brain stimulation to restore motor function in patients with Parkinson's disease.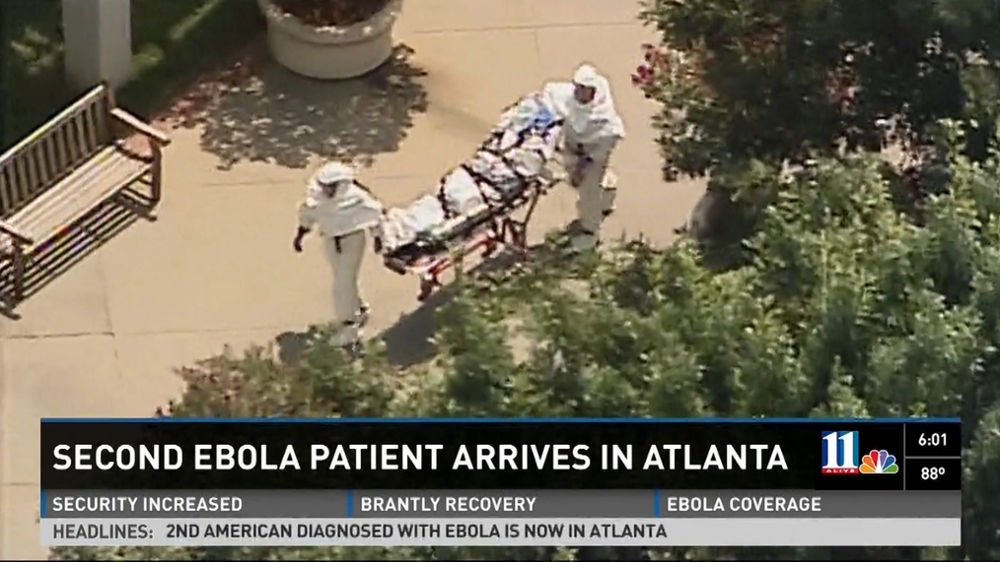 2015
After treating former Ebola patient Ian Crozier for eyesight-threatening uveitis caused by the Ebola virus, an Emory Eye Center team travels to Liberia to help establish an eye clinic for Ebola survivors there. Researchers establish the Emory Antibiotic Resistance Center to study an increasingly serious and urgent problem.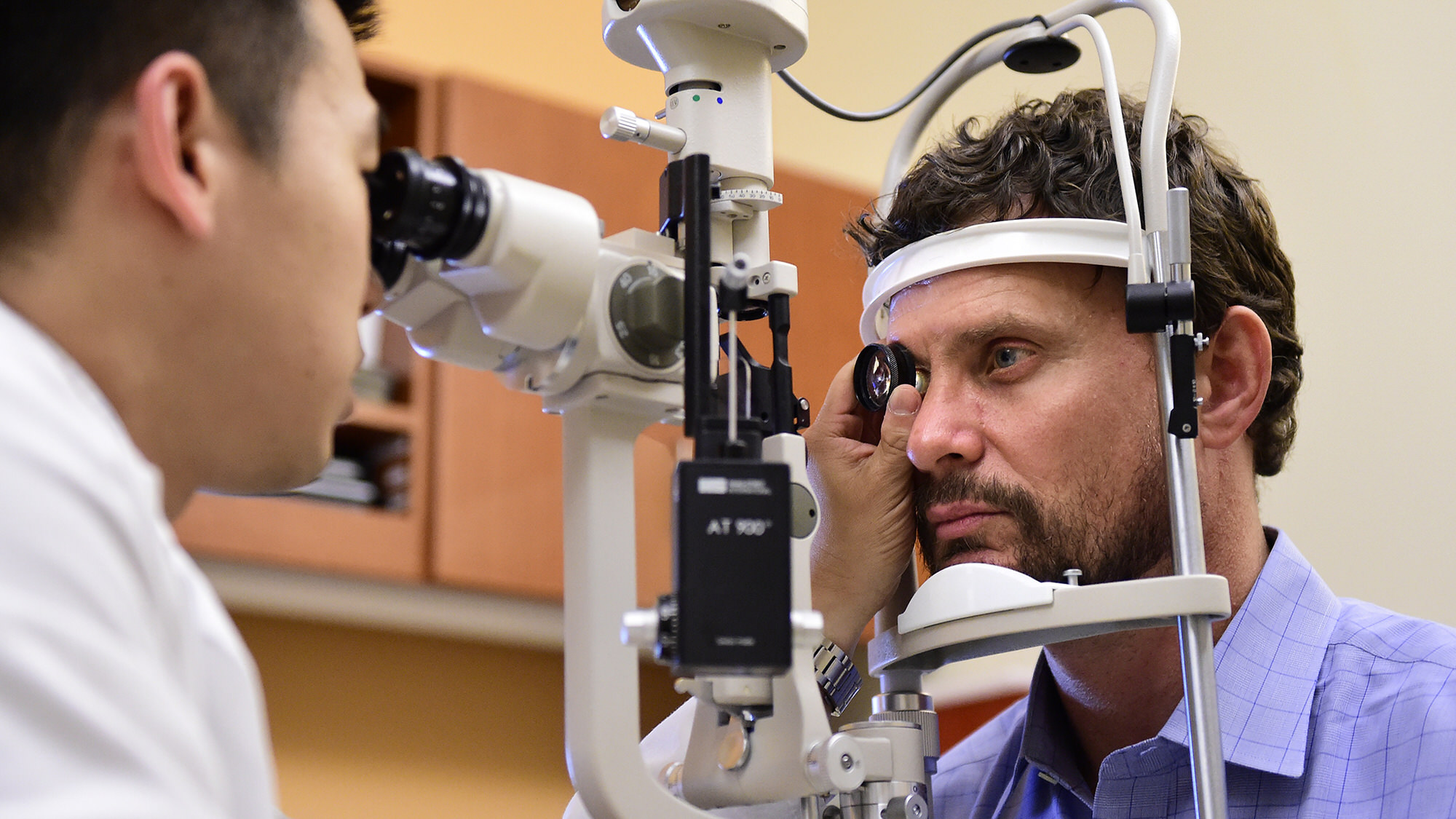 2016
Emory's Brain Health Center launches the largest clinical research study in Atlanta history to understand aging and aging-related disease.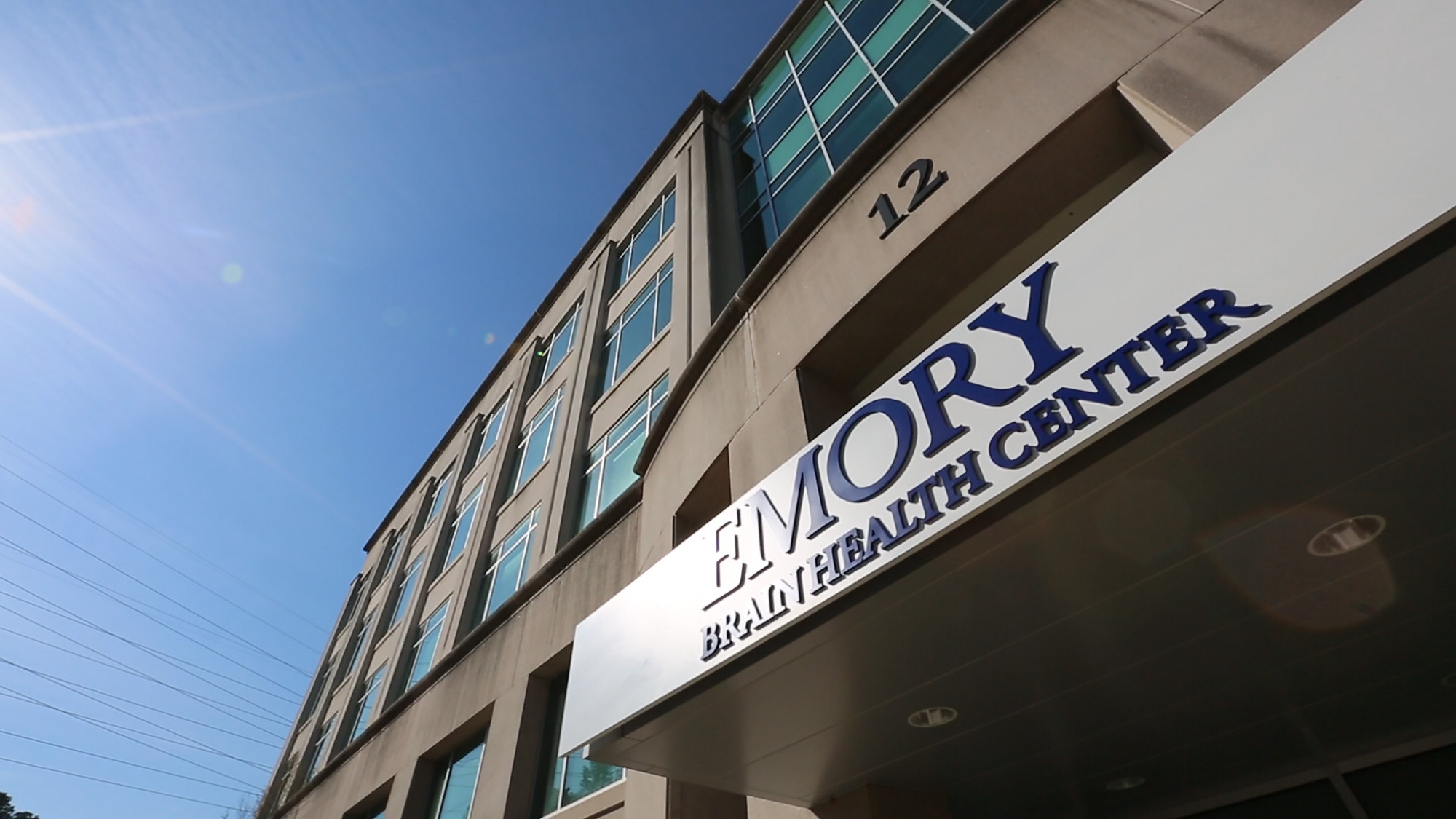 2020
Emory School of Medicine played a key role in COVID-19 vaccine research, running large-scale clinical trials for the Moderna and Janssen vaccines while also working to develop a homegrown vaccine candidate. Emory also helped lead the way on COVID-19 therapeutic research, enrolling more participants than any other site in a trial of remdesivir, which has been adopted as a standard of care.