When you or a loved one is diagnosed with ALS, your first reaction is typically shock and fear. You may be overwhelmed and very emotional and have many questions. You might not have ever known anyone with ALS and feel alone - but you are not alone! There is support available and it is important to engage early and seek support.  Resources available to help you through your journey with ALS are listed below and also available by item listed on the right side of this page.  
**Patients can sign up for the email portal by calling 404-727-8820. Patients with speech problems, please have family call our office and leave their email address.**

Muscular Dystrophy Association (MDA) - Greater Atlanta and Greater Macon locations: MDA covers ALS as one of the 43 types of muscle debilitating conditions they cover.  MDA has a family support team whose job is to meet families at their time of diagnosis and assist during times of need throughout the process.
The office is located at:
2310 Parklake Dr., Suite 375
Atlanta, GA 30345
770-621-9800.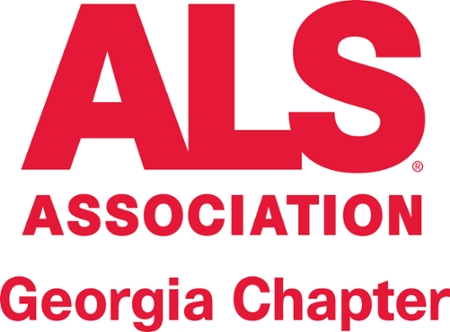 ALS Association Georgia Chapter: The ALS Association of Georgia has Patient Services staff members who are available to ALS patients and their families from the time of diagnosis. They will assess a patient's needs, recommend equipment and help families plan for the future. 
The ALS Association of Georgia programs and services include:
Medical Equipment Loan Program that provides mobility equipment and augmentative communication devices when insurance and other programs cannot fund needed items.
Support Groups for patients, family members, caregivers and friends.
ALS Care Grant Program that has some guidelines and requires an application.
Sally Panfel In-Home Care & Respite Program to provide in-home care to pALS and respite relief for their caregivers. There is a questionnaire and application process.
Paul B. Williams ALS Transportation Program to address the need of accessible van rentals, non-emergency transportation, van adaptations, and van vouchers.
All of the above program applications and additional information can be found the Georgia Chapter website.
The ALS Association Georgia Chapter is located at:
5881 Glenridge Dr. - Suite 200
Atlanta, GA 30328
404-636-9909.