About Us
The Emory Digestive Disease Initiative (EDDI) will launch in Fall 2023. EDDI will provide a community for GI, liver, and pancreas researchers spanning different academic units at Emory, Georgia Tech, Georgia State, and Morehouse School of Medicine. Our goal is to enhance interactions and provide training opportunities for GI-focused clinicians and scientists in Atlanta.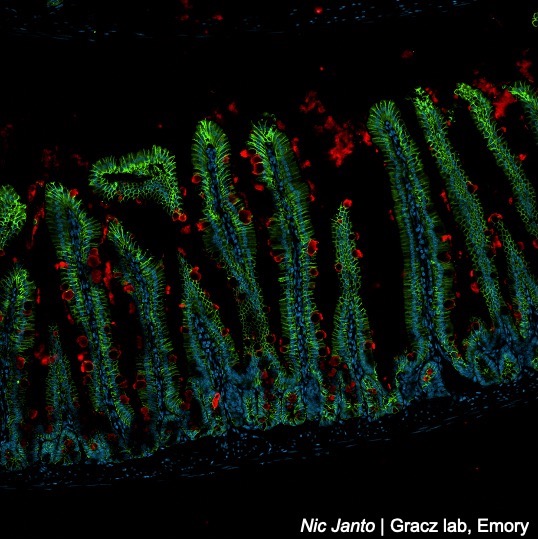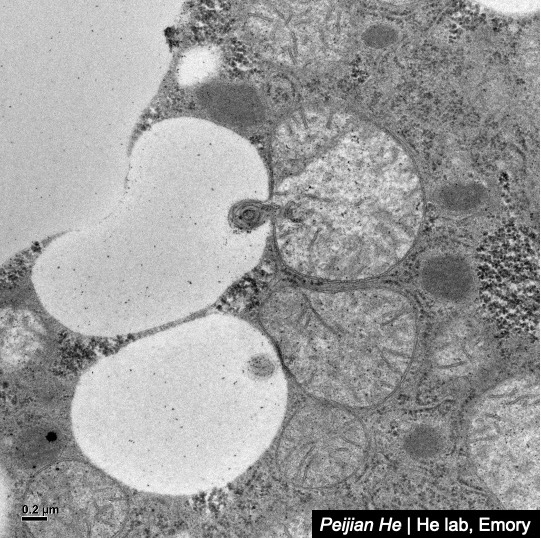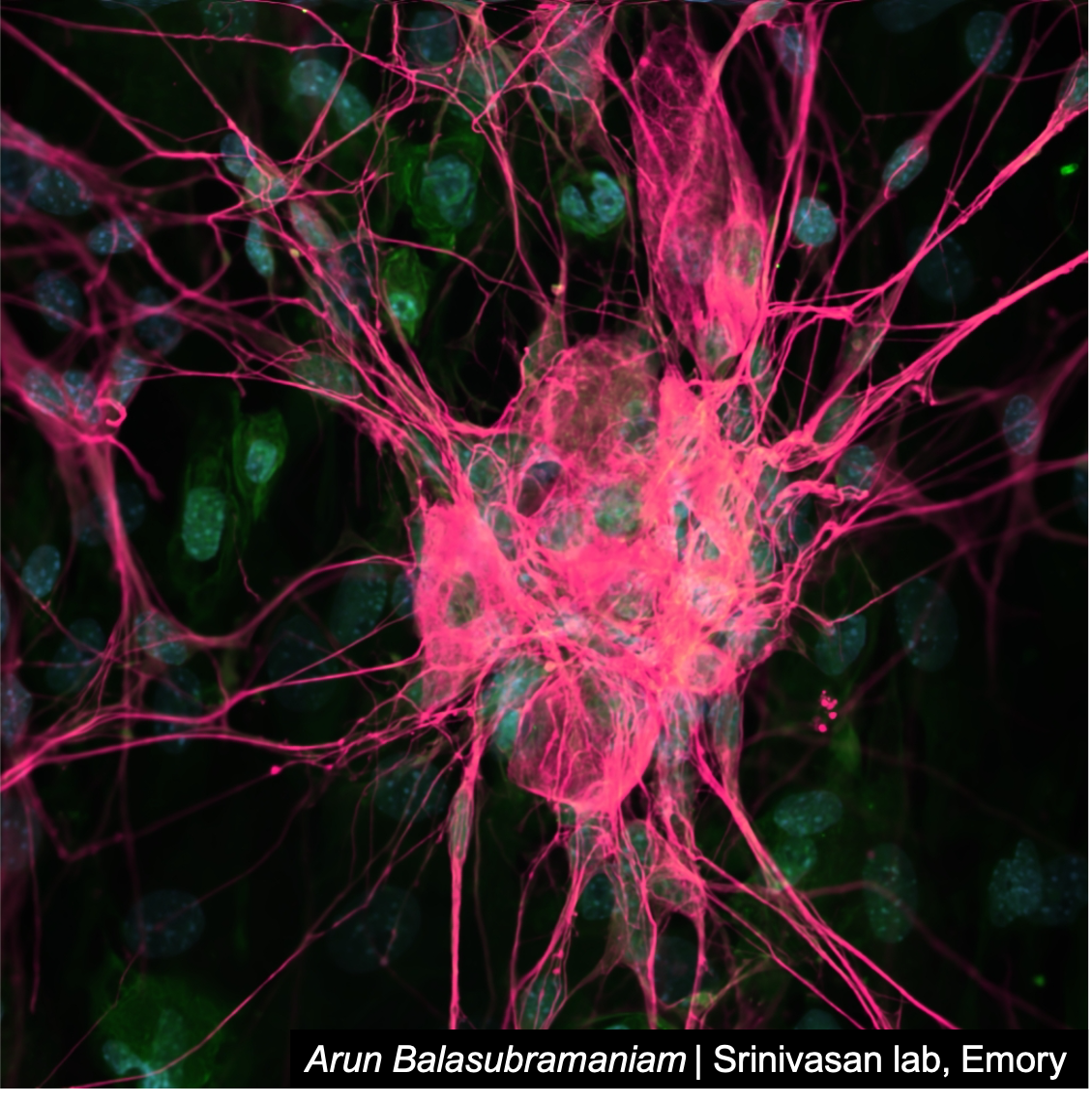 Seminar Series
The Division of Digestive Diseases and Emory Digestive Disease Initiative present the
2023-2024 EDDI SEMINAR SERIES.

Held Monthly on Thursdays from 4-5 p.m. in Whitehead Auditorium, Emory University, followed by a GI Social Hour from 5-6 p.m.