Welcome to the Ortlund Lab
We use sophisticated structural biology techniques such as x-ray crystallography and mass spectrometry coupled with an array of biochemical techniques to gain a molecular level understanding of transcriptional signaling - with a particular focus on lipid mediated signaling and transport. We currently pursue structural and biochemical studies of human nuclear receptors, which are lipid regulated transcription factors that play central roles in development, cancer, stress and metabolism. We have also made seminal contributions to the field of molecular evolution using nuclear receptors as a model system to study how tight molecular partnerships evolve.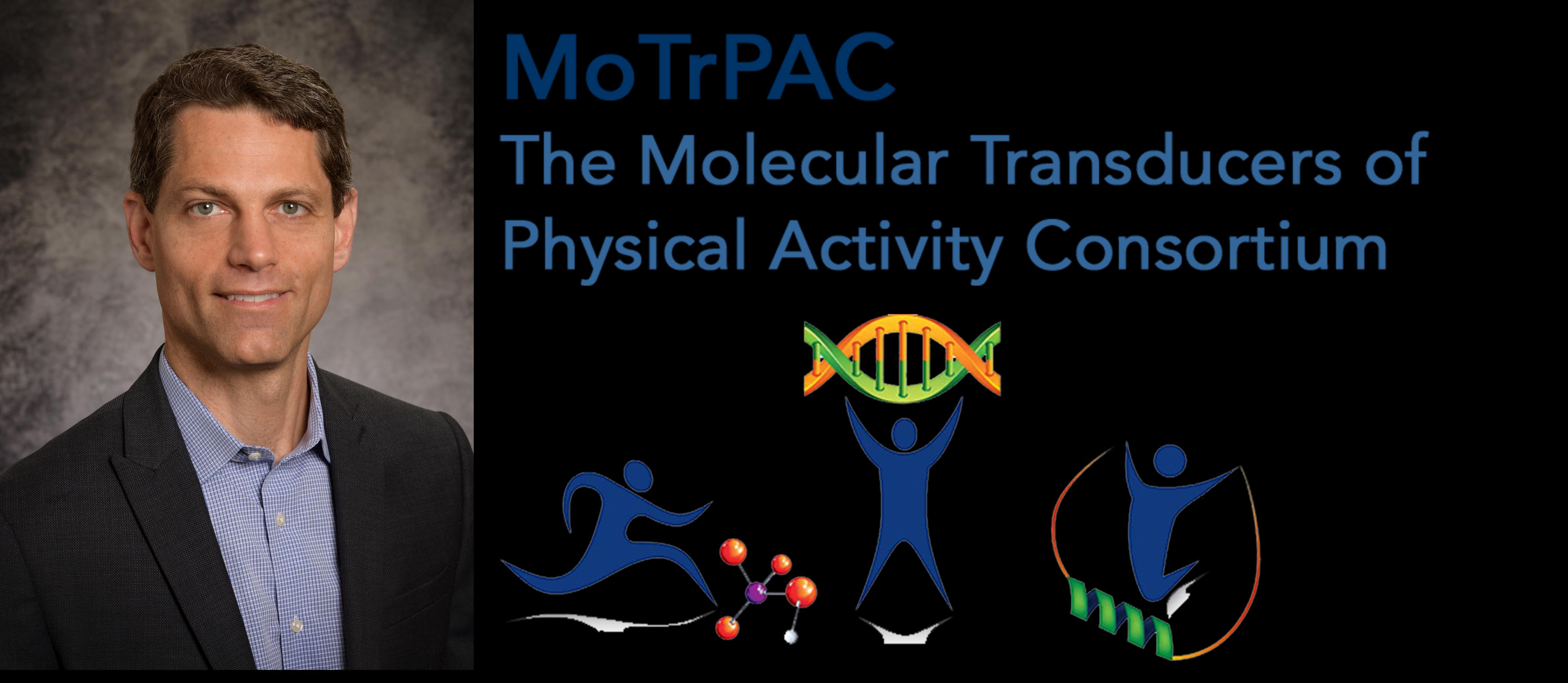 June 2022, Research Highlight: Dr. Eric Ortlund is a principal investigator in the National Institutes of Health-funded Molecular Transducers of Physical Activity Consortium (MoTrPAC), featured on the Today Show: Today.com on June 6, 2022. MoTrPAC aims to increase understanding of molecular changes during exercise by measuring these changes in healthy adults and children before, during, and after exercise. This study is the largest exercise research program of its kind as investigators from institutions across the country are poised to collect and turn data from nearly 2,600 volunteers into comprehensive maps of the molecular changes in the body due to exercise.
Dr. Ortlund and principal investigator Dr. Facundo Fernández from Georgia Tech are part of the Georgia Comprehensive Metabolomics and Proteomics Unit, two of nine MoTrPAC chemical analysis sites around the country. While the Georgia Tech team is focusing on abundant lipids, using non-targeted lipidomics (with the goal of discovering new lipids involved in the effects of physical exercise), the Ortlund lab is targeting low abundance bioactive lipids, which play a key role in stress response and inflammatory signaling pathways to understand how they change during exercise and potentially drive exercise adaptation.
The MoTrPAC study aims to have a positive impact on human health. The information gathered about endurance and resistance exercise in a wide range of individuals and in different tissues may influence exercise guidelines, making them more tailored for specific groups of people.