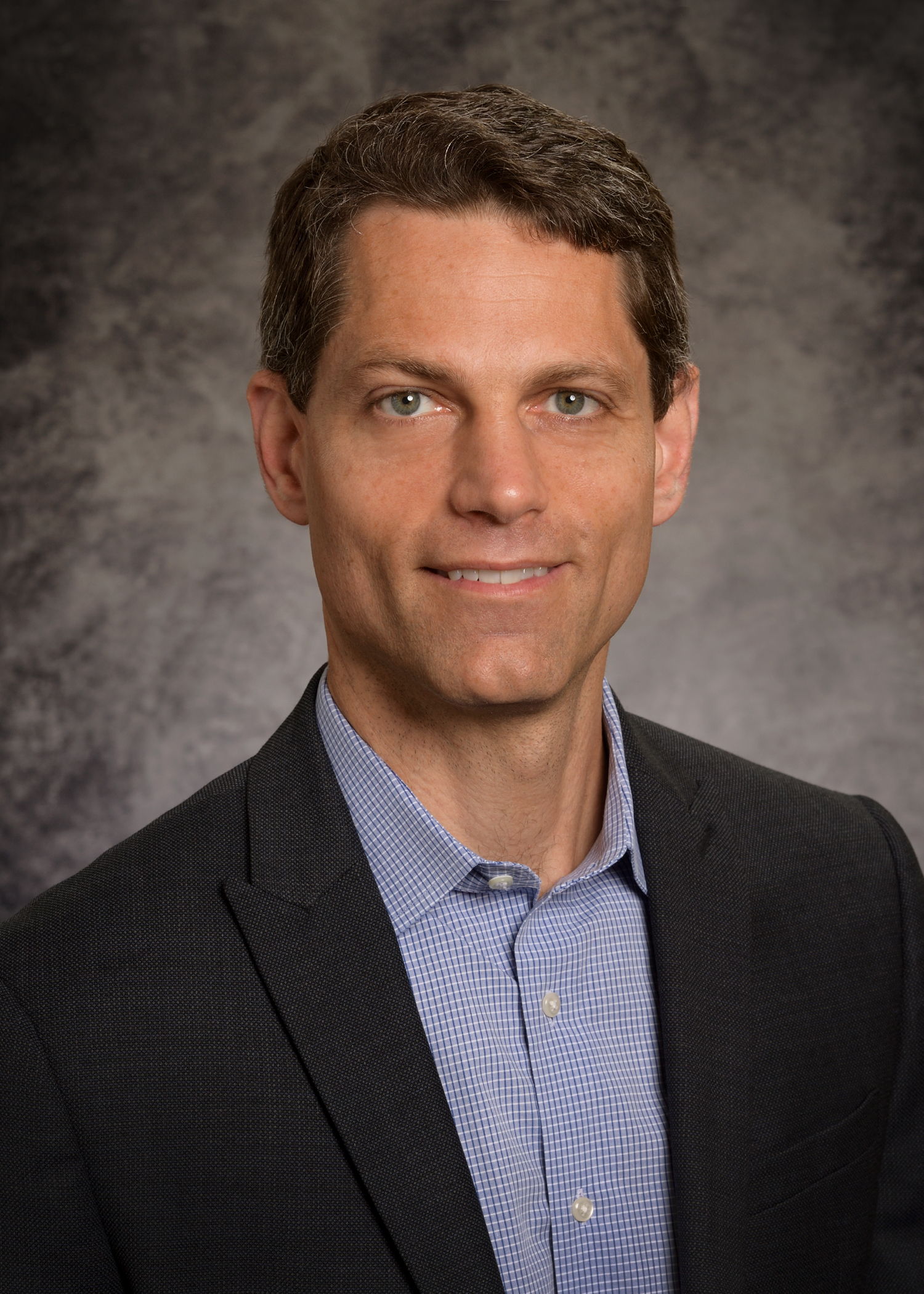 Eric A. Ortlund, PhD
Professor and Principal Investigator
Contact Eric
Dr. Ortlund is a Professor of Biochemistry at Emory University School of Medicine. His lab uses structural, biochemical and biophysical approaches to study lipid signaling, transcriptional control and host-pathogen interactions. He is the Director of the Molecular and Systems Pharmacology program and Scientific Director of the Emory Integrated Metabolomics and Lipidomics Core.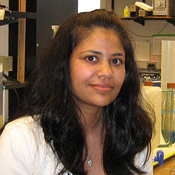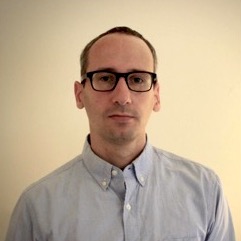 Filipp Frank, PhD
Assistant Professor
Contact Filipp
Filipp received a B.S. and M.S. in molecular biotechnology from Ruprecht-Karls-University in Heidelberg, Germany, and a PhD in biochemistry from McGill University in Montreal, Canada. He then carried out postdoctoral research in single-molecule biophysics at UC Berkeley before he joined Emory in 2016. Here he spends half his time as an HHMI curriculum development postdoctoral fellow and the other half investigating the functional and structural characteristics of the lncRNA Gas5 in the Ortlund lab.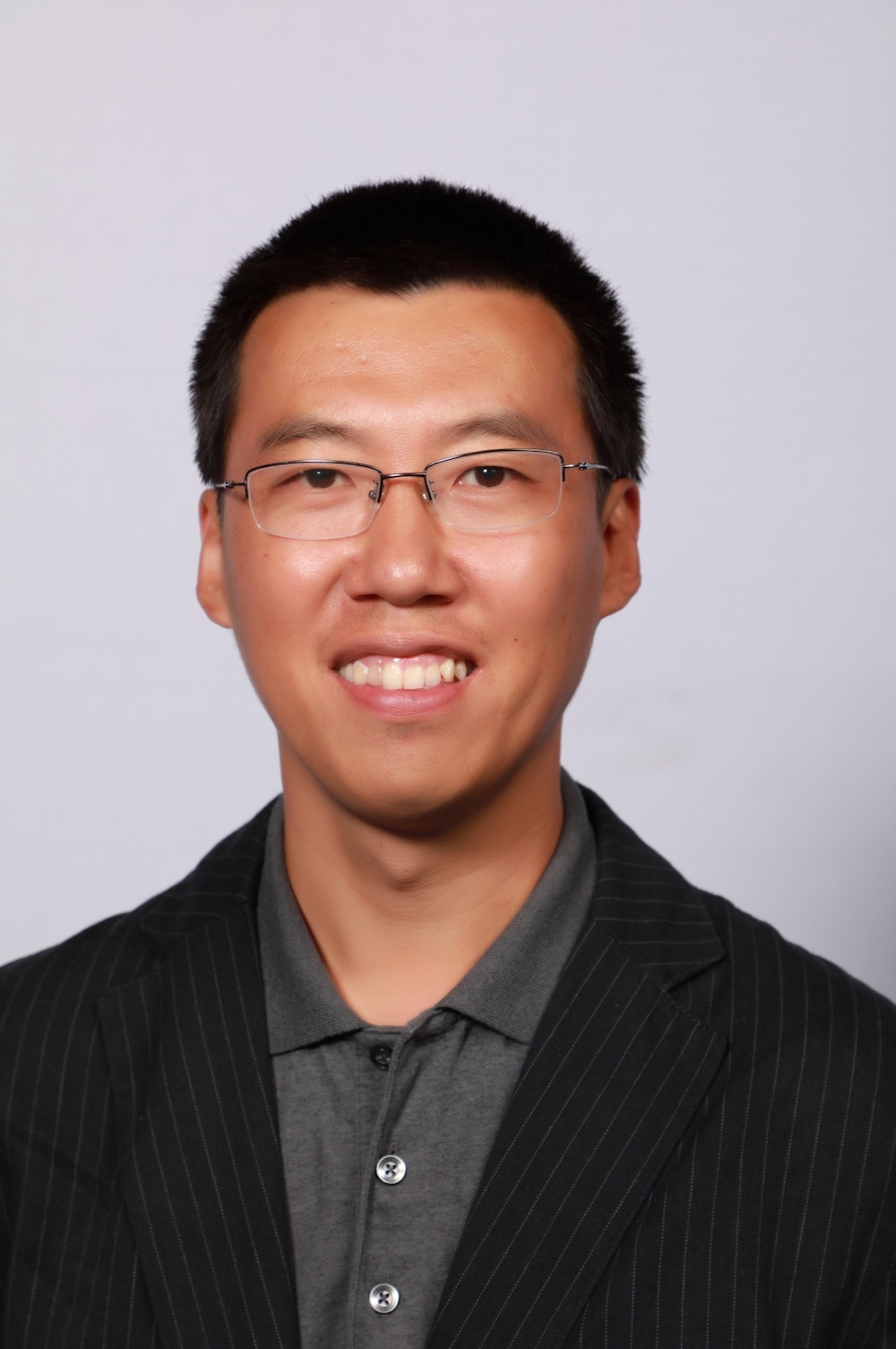 Xu Liu, PhD
Assistant Professor
Contact Xu
Xu received a B.S. in food science and engineering from Shandong Normal University in 2005 and M.S. in biochemistry from Beijing Normal University in China in 2008. He finished his PhD studies centered on PDZ domain-mediated protein/ligand interactions in University of Iowa in 2014. He then performed a short-term postdoctoral research in structure and inhibition of a histone demethylase family in Cheng lab in Emory University before he joined Ortlund lab in 2016. Here he focuses on investigating the structure-dynamics-function relationship of glucocorticoid receptor and an acyltransferase called tafazzin.
Alasdair Keith, PhD
Postdoctoral Fellow
Contact Dr. Keith
Alasdair
received an MChem in Chemistry with Nanotechnology from Heriot-Watt University in Edinburgh, Scotland, in 2017. His doctoral studies were focused on a family of heme-breakdown enzymes from selected pathogenic bacteria, and involved the integration of standard lab-based techniques with molecular modeling and bioinformatics. Upon receiving his PhD from the University of Cambridge, England, in 2022,
Alasdair
joined Professor Ortlund's lab as a postdoctoral fellow. His research combines deep mutational screening with other structural, biophysical and biochemical approaches to investigate and fully characterize protein interactions with antibodies and other physiological interaction partners.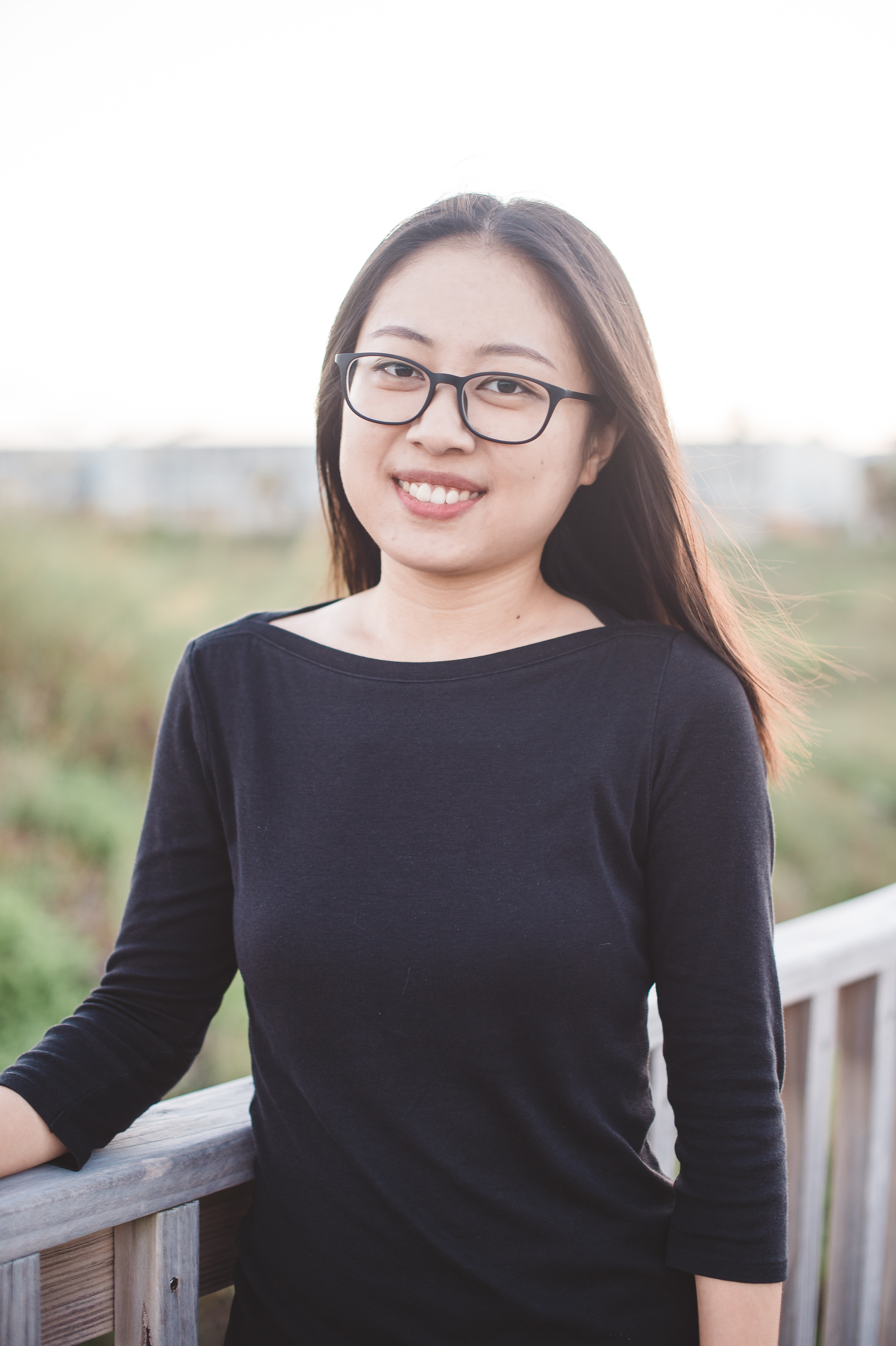 Zhenxin Hou, PhD
Postdoctoral Fellow
Contact Zhenxin
Zhenxin received her B.S. degree in Marine Biology from Xiamen University, China, in 2015. She then moved to the United States to pursue a doctoral degree and investigated lipid metabolism in a marine fish at the University of Texas at Austin Marine Science Institute. Upon receiving her Ph.D., Zhenxin joined Dr. Eric Ortlund's lab as a postdoctoral fellow in 2021, researching how physical exercise improves health as a part of Molecular Transducers of Physical Activity Consortium (MoTrPAC).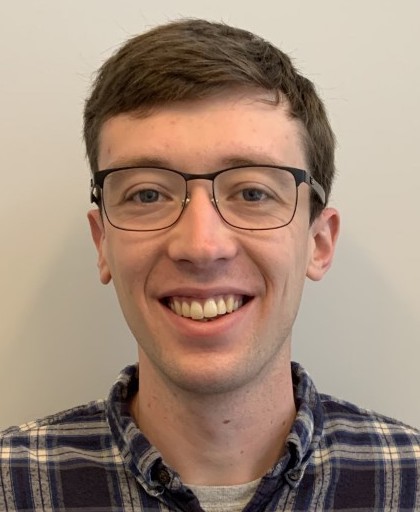 Zane Laughlin, PhD
Postdoctoral Fellow
Contact Zane
Originally from Forest, VA, Zane completed his Bachelor's in Chemistry with specialization in Biochemistry at the University of Virginia in 2016. He joined the BCDB graduate program at Emory in the Fall of 2016. Zane's scientific interests in biochemistry center on protein structure and function. In June 2017, Zane joined the lab of Dr. Graeme Conn in Emory Department of Biochemistry. His research focused on understanding the structure, function and activities of ribosomal RNA methyltransferase enzymes. He was also an appointee of Emory's Antimicrobial Resistance and Therapeutic Discovery Training Program (ARTDTP). Zane earned his Ph.D. from Emory University's Department of Biochemistry in 2022.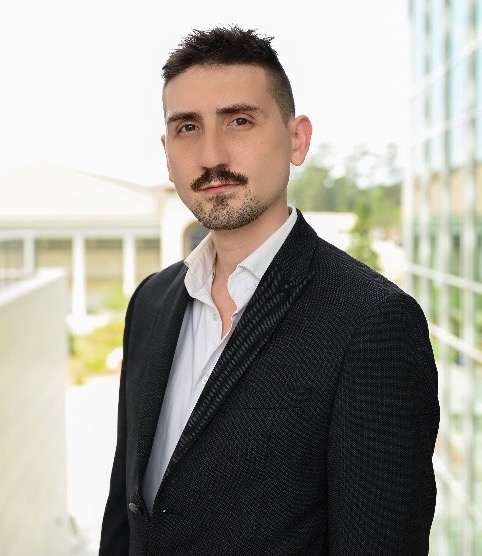 Sam Druzak, PhD
Postdoctoral Fellow
Contact Sam
Sam received his PhD from the Molecular and Systems Pharmacology program of the Emory University Graduate Division of Biological and Biomedical Sciences in the lab of Dr. Eric Ortlund. Prior to earning his PhD, Sam received his BS from Emory University majoring in Chemistry. During his time as a student he worked in Dr. Parr's lab studying social cognition in rhesus macaque, and Dr. Salaita's lab where he helped in the development of a nanozyme. Sam then worked for 2 years in Dr. Li's lab at the Aflac center for Pediatric Hematology and Oncology as a Research Technician.  During this time, Sam worked on characterizing GPV, a member of the GPIb-IX-V complex. Sam enrolled in Emory's MSP program in 2017 and officially joined the Ortlund Lab in 2018. His research focuses on PCTP's role in the regulation of various biological processes through associations with nuclear receptors.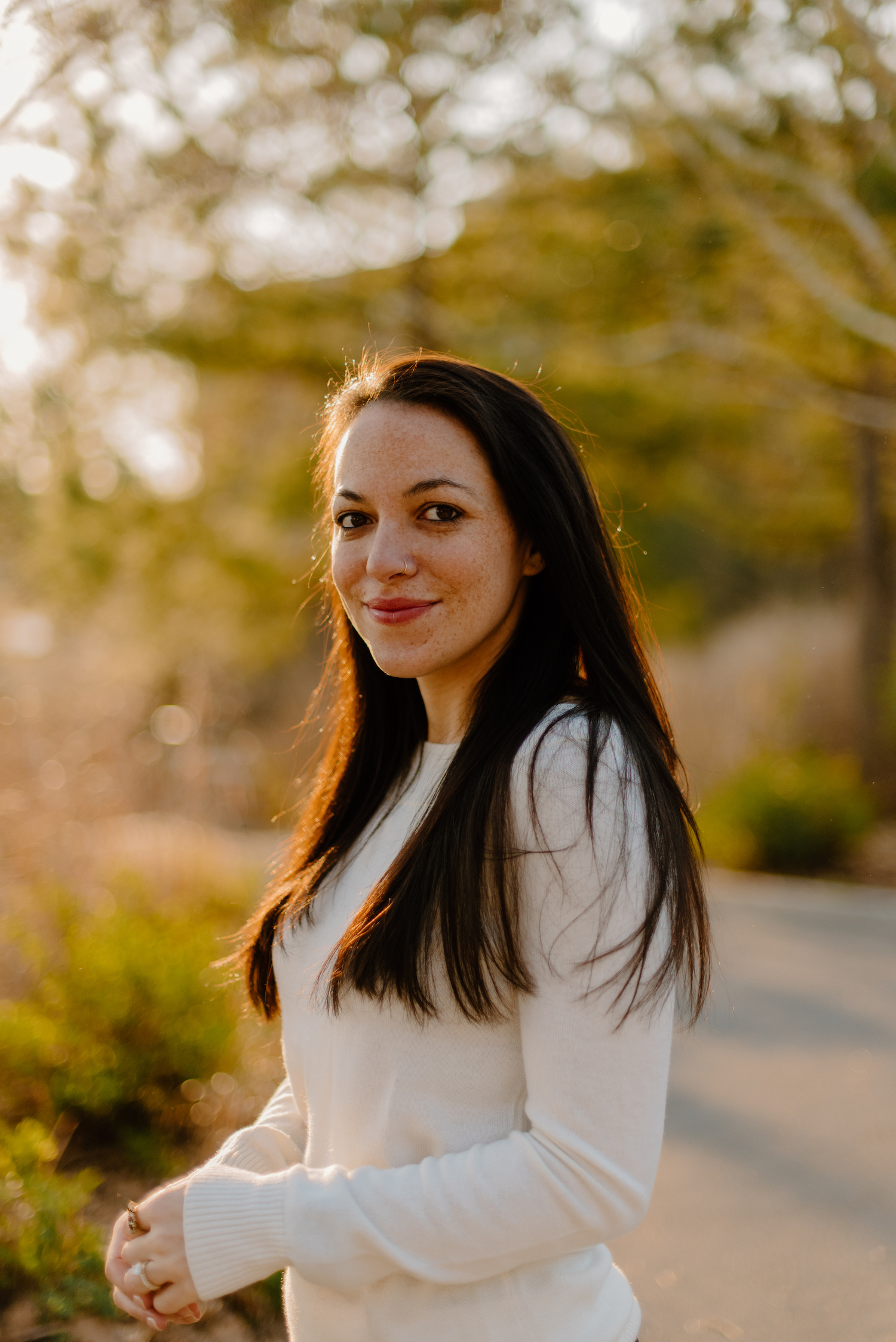 Jen Colucci, PhD
Senior Research Specialist
Contact Jen
Jen earned her Ph.D. from Emory University's Department of Biochemistry in 2013. Her research focuses on the historical mechanisms driving ligand specificity in steroid hormone nuclear receptors.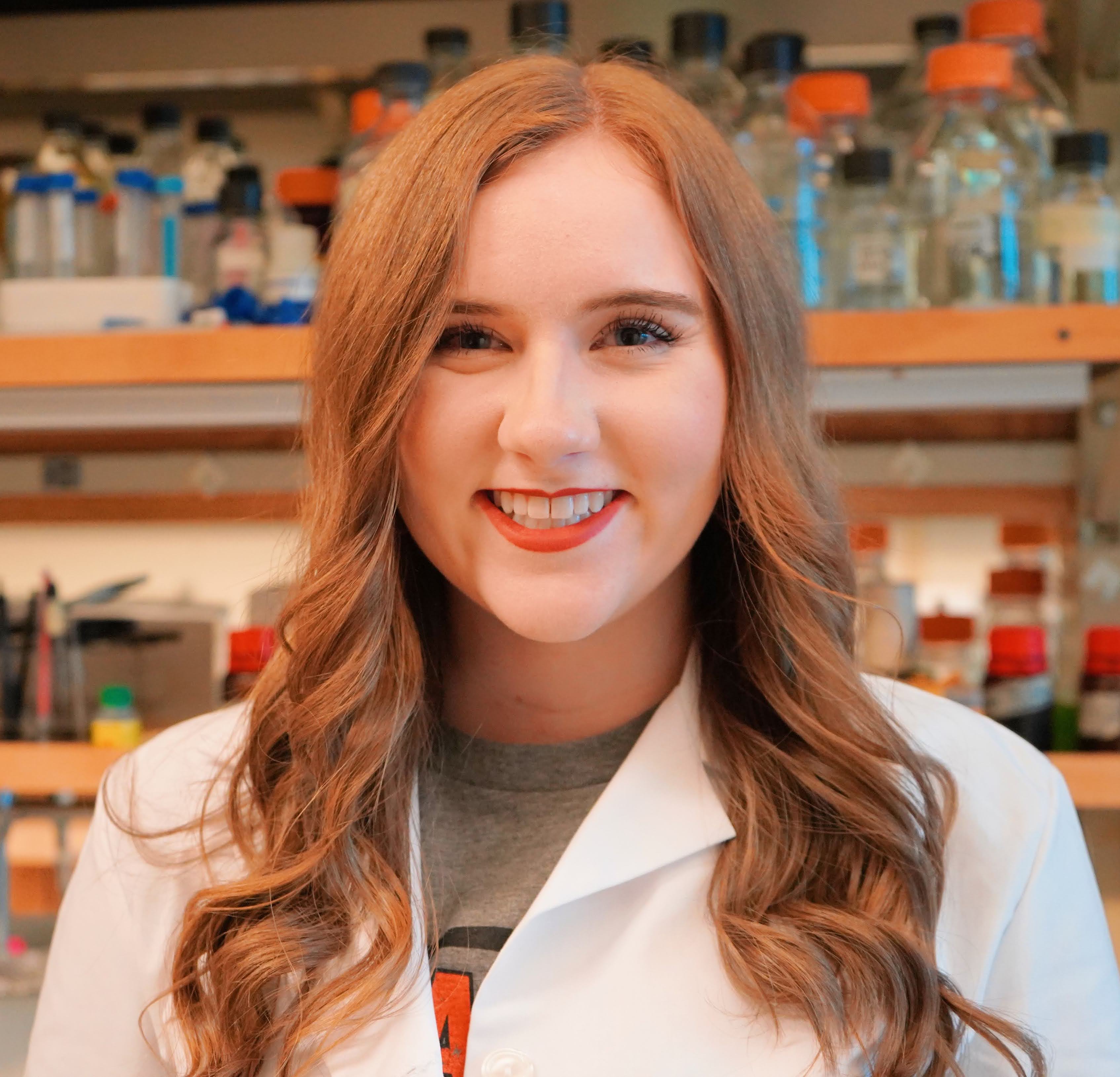 Meredith Proctor-Keen
Research Specialist
Contact Meredith
Meredith received her B.S in Biochemistry and in Microbiology/Cell and Molecular Biology from Oklahoma State University in 2021. She joined the Ortlund Laboratory in July 2021. Meredith's research is focused on assessing the threat of emerging SARS-CoV-2 variants' ability to evade detection of immune recognition and rapid antigen testing.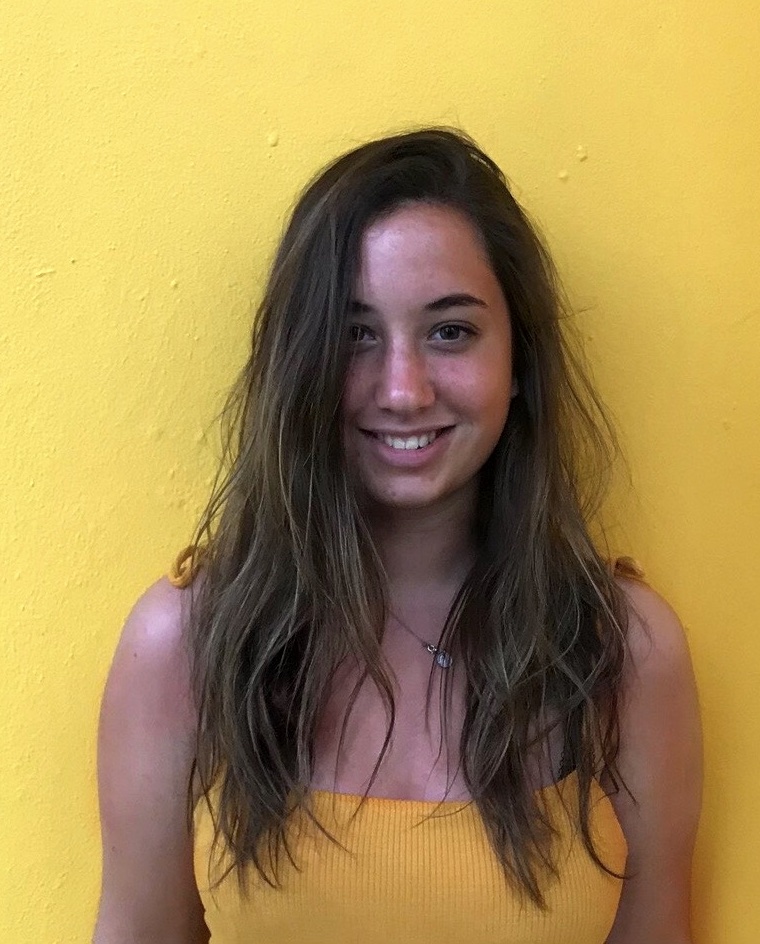 Molly Little
Graduate Student, BCDB Program
Contact Molly
Molly received a B.S. at George Washington University with majors in Chemistry and Neuroscience and minors in psychology, astronomy, and astrophysics. Her current research focuses on structural studies of the glucocorticoid receptor.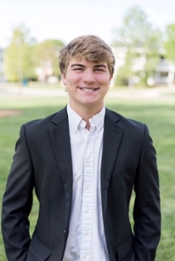 M. Lee Cato 
Graduate Student, BCDB Program
Contact Cato
Cato received his BS degree in Biology from Wofford College. He enrolled in the BCDB program in 2017 and joined Dr. Ortlund's lab in 2018. Cato's research focuses on modulating the activity of the nuclear receptor LRH-1 with small molecules. He is particularly focused on developing compounds with antagonistic effects on LRH-1 activity by modifying the chemical structure of current agonists.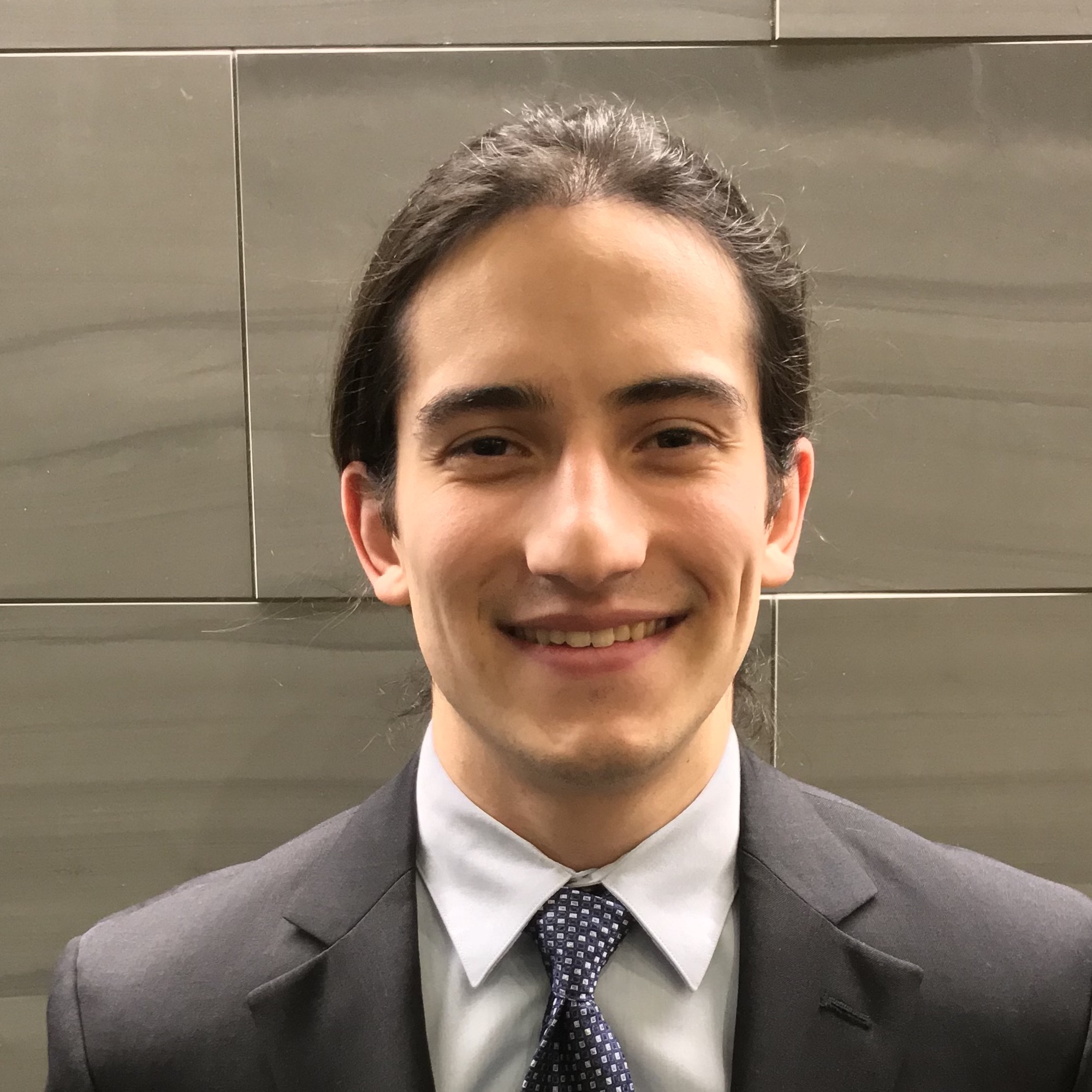 André Cuevas
Graduate Student, BCDB Program
Contact André
André received his BS at University of Wisconsin - Eau Claire. Afterwards, he joined Dr. Jordan Beach's Lab at Loyola University Chicago as a Research Technician investigating spatiotemporal dynamics of non-muscle myosin motor proteins. André joined the BCDB program in 2019 and the Ortlund Lab in 2020. His research in the Ortlund Lab focuses on SF-1 agonist to antagonist conversion through structure-guided approaches. Outside of the lab, André enjoys fishing and various at-home projects such as making wine.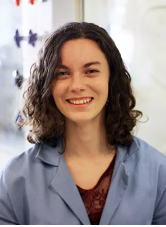 Racheal Spurlin
Graduate Student, Chemistry Program
Contact Racheal
Racheal received her BS from North Carolina State University. Joining the Chemistry department at Emory in 2018, Racheal has focused her research on creating small molecule modulators for the downregulation of LRH-1 as well as creating new methods using photoredox catalysis. In 2021, she joined the Ortlund lab to continue the synthesis and optimization of these small molecules.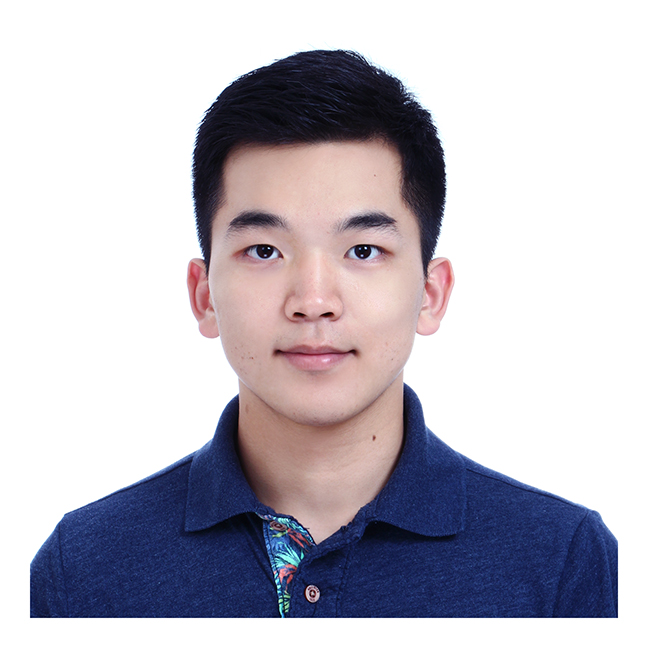 Nilus Lee
Undergraduate Student
Nilus is originally from Taiwan and moved to the United States to attend college. He is currently pursuing his BS degree in Biology at Emory University. He joined the Ortlund Lab in 2019 to study the structure and enzymatic activity of a thioesterase called Them2 that plays key roles in hepatic metabolism and thermogenesis. His current research focuses on the structural and functional characterization of mineralocorticoid receptor in the presence of various drugs targeting cardiomyopathy.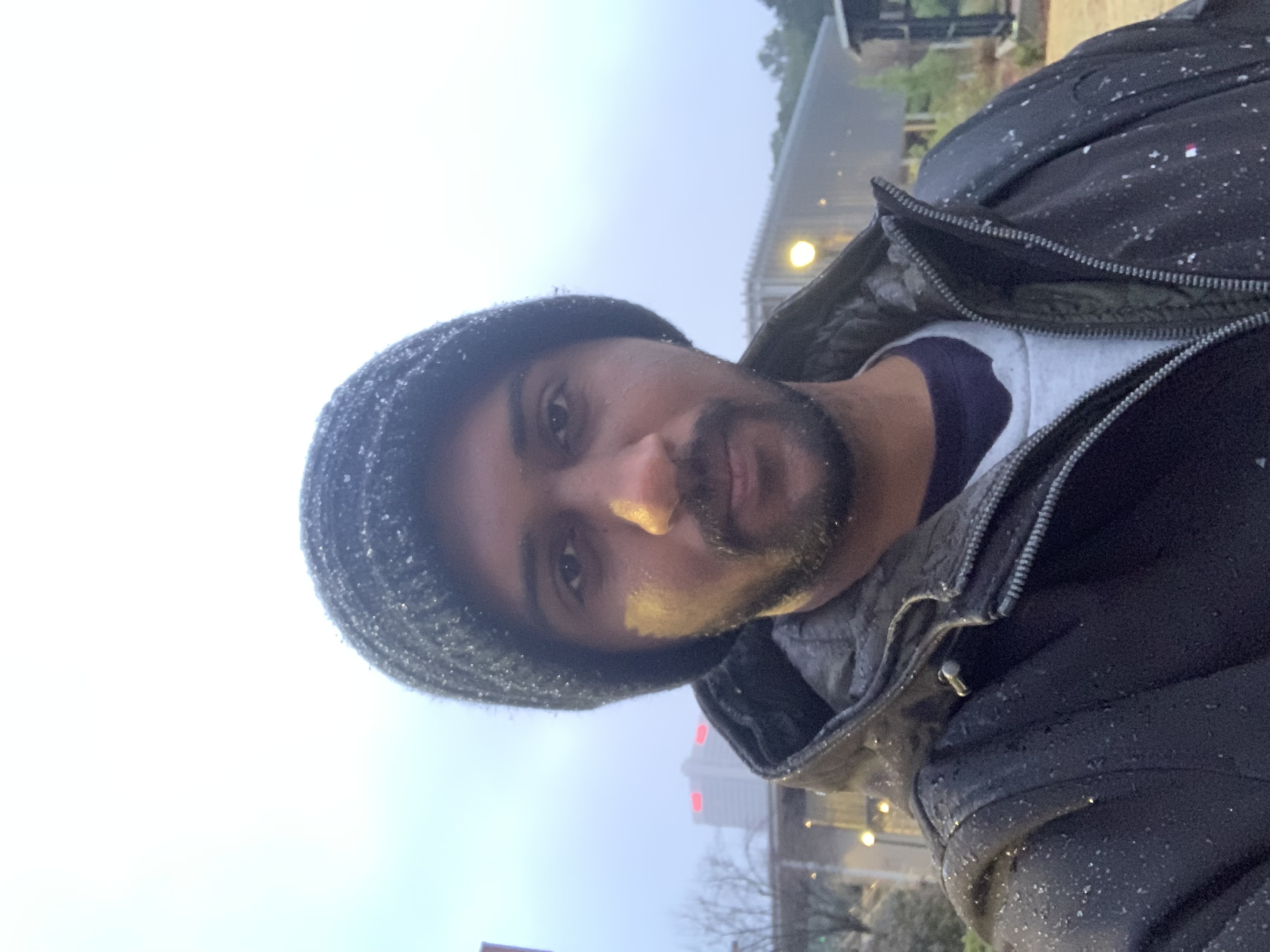 Dinesh Ravindra Raju
Georgia Institute of Technology Student
Dinesh earned a B.E. in Biotechnology from Sir Mvit College in India. In 2021, he enrolled in Georgia Tech's MS bioinformatics program and began working as a Graduate Researcher in Dr. Ortlund's lab. His research in the lab focuses on characterizing the structural and functional features of Spike-mAb complexes obtained from SARS-COV-2 patients using Molecular Mechanics.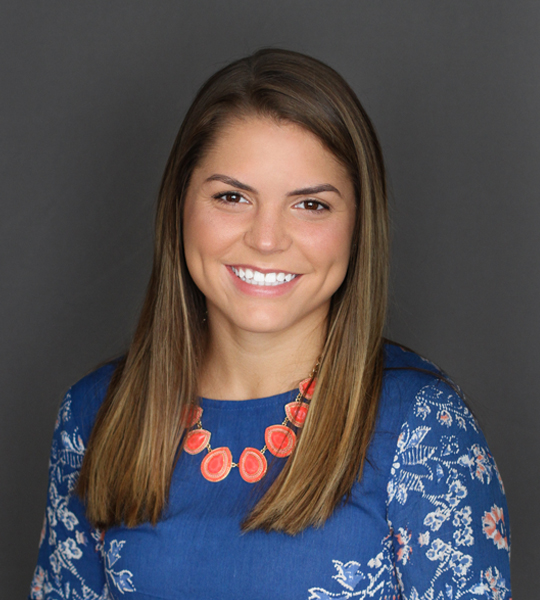 Hannah Lute
Graduate Student, BCDB Program

Hannah received her bachelor of science in Biochemistry from Grand Valley State University. She is currently in the Biochemistry, Cell Biology and Developmental Biology (BCDB) PhD program at Emory. Hannah's research involves characterizing the interaction between the novel hormone, Asprosin and the Protein Tyrosine Phosphatase Receptor Type D (PTPRD).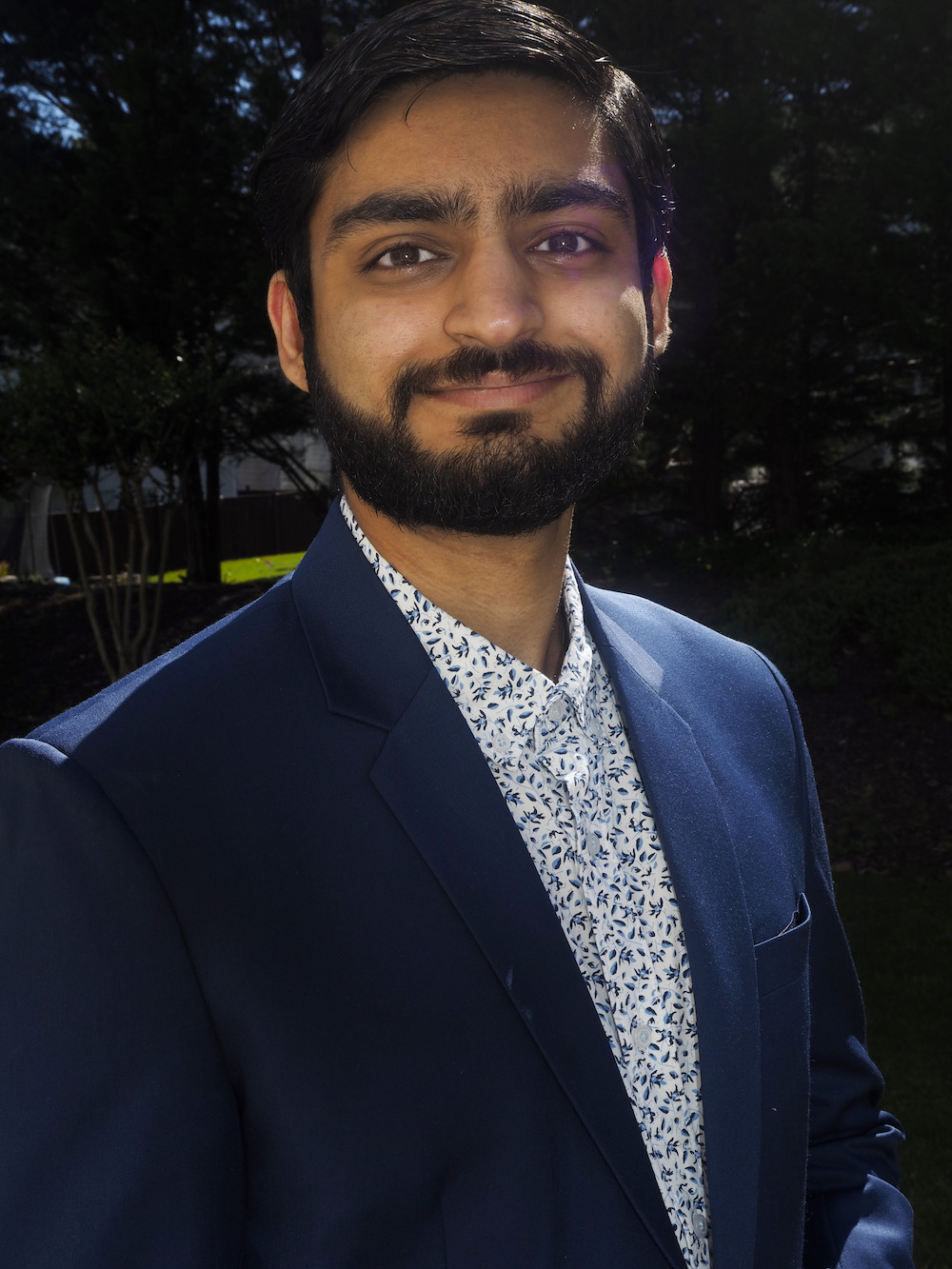 Yog Vaghani
Undergraduate Researcher, GA Tech