Course Overview
The Women's Leadership Development Program is a five-month course specially designed for mid-career women faculty who demonstrate strong potential for assuming executive leadership positions in academic medicine. The course will encourage its graduates to pursue the full diversity of roles that offer opportunities for leadership across Emory and beyond. The goals of the program are to strengthen the network among women faculty members, develop and enhance leadership and career development skills, and contribute to efforts to create a more diverse and inclusive environment.
Topics
The topics and speakers have been carefully curated by SOM leadership. Each speaker has a distinctive set of experiences and wisdom and will address issues that are meaningful to women leaders in academia. This course will include sessions on such topics as communication styles, executive presence, fiscal responsibility, conflict management, and pathways to leadership. View the full course curriculum.
Time Commitment and Structure
The course encompasses eight (8) three (3) hour in-person sessions to be held from 1 - 4 pm on Friday afternoons from September to December 2023. Faculty accepted into the program are expected to attend all sessions. Faculty accepted into the program are expected to attend all sessions. 
Additional time will be required to complete any course-related work such as a self-assessment and/or pre-work. Participants will be paired with a sponsor/coach and assigned to a learning community for the duration of the program. Participants are expected to meet monthly for a minimum of 60 minutes with both their assigned sponsor/coach and their learning community. 
Dates for the inaugural 2023 course are:
September 22
September 29
October 13
October 27
November 10
November 17
December 1
December 15
Eligibility
Emory School of Medicine women faculty members at the ranks of senior assistant professor, associate professor, or recently promoted professor who demonstrate a strong potential for assuming executive leadership positions and an inclination to lead in academic medicine.
Candidate must be supported by their Department Chair or Division Director with commitment to dedicated time allocated to this program. 
How to Apply
All interested and eligible candidates must submit an online application form and CV and must be supported by their Department Chair or Division Director. Candidates are strongly encouraged to discuss their interest with their leaders prior to completing the application. Applications are due: June 9, 2023.
The application packet consists of two parts:
Candidate information
Candidate questions and responses
Candidate curriculum vita in the SOM template
Supporting leader information (name, email, department)
Once the above steps are completed, the Department Chair or Division Director will receive an automated request to complete their portion of the application.
2. Leader Support Form
Commitment to providing time away for participation
Leader's statement of support
Selection Process
All application packets will be reviewed by a selection committee of senior women leaders who will choose the 2023 cohort. There is no limit to the number of nominations from a department, but final selections will be made to ensure diverse representation across the School of Medicine and will be limited to 15 individuals. Candidates will be notified by July 7, 2023.
Please contact Emily Weil at emily.weil@emory.edu with questions.
Course Directors Information
Professor of Psychology, Emory University School of Medicine
Chief Psychologist, Grady Health System
Director, Postdoctoral Fellowship Program in Professional Psychology
Vice Chair, Department of Psychiatry and Behavioral Sciences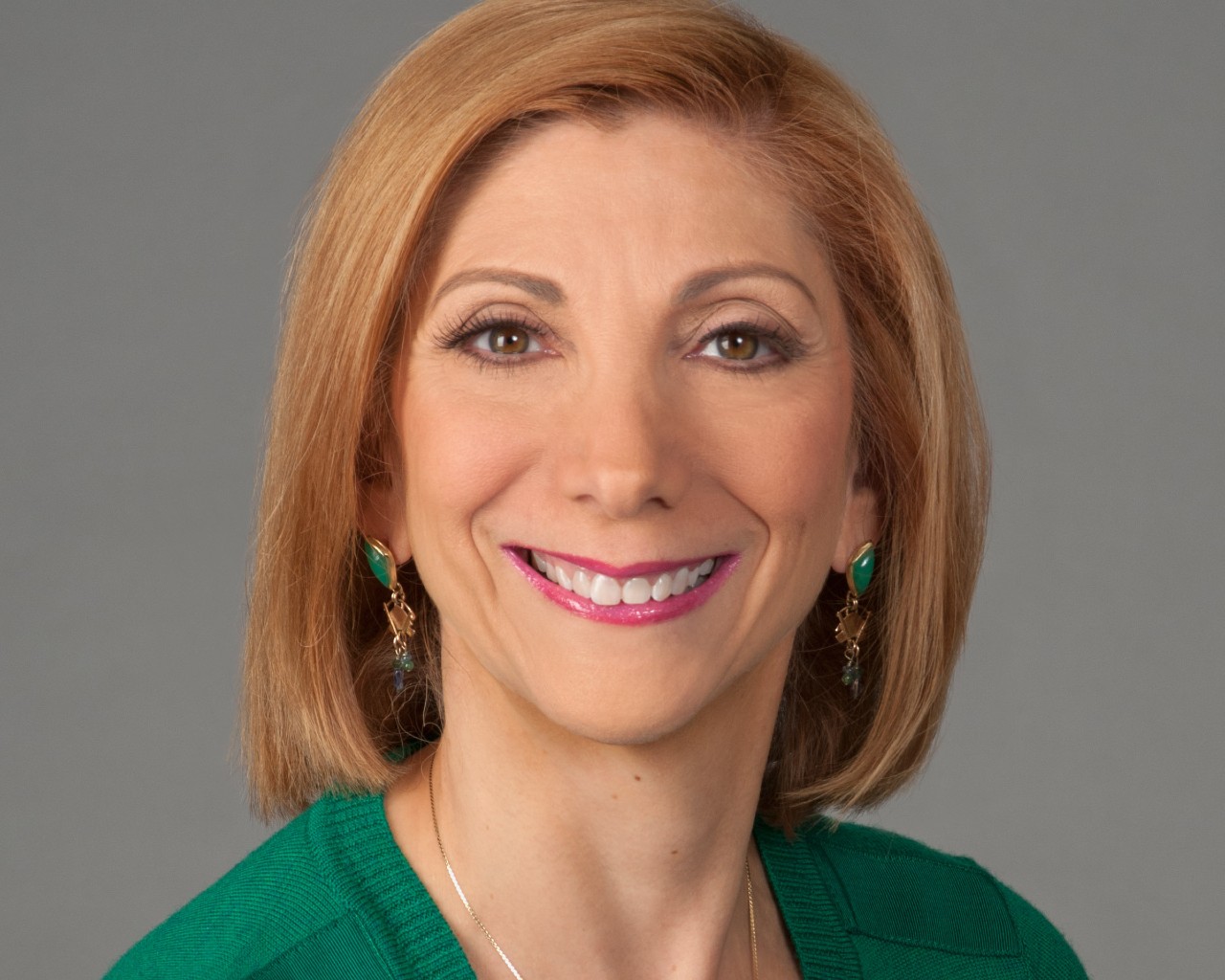 Associate Professor, Department of Radiation Oncology, Emory University School of Medicine
Vice Chair in Clinical Research, Department of Radiation Oncology, Emory University School of Medicine
Medical Director of Radiation Oncology, The Emory Clinic, Clifton Campus