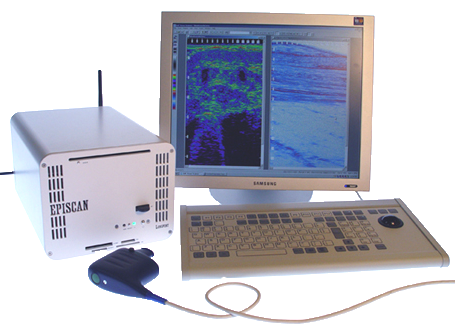 High-Resolution Ultrasound Scanner
The EPISCAN is a high-resolution ultrasound (HRUS) imaging system that utilizes ultrasound at frequencies as high as 50 MHz to image the skin and underlying soft tissue. The system has been designed to provide users with images of very high resolution and clarity and offers a user friendly interface enabling the EPISCAN to be utilized in broad range of clinical applications as well as in research and development. The EPISCAN enables the examination of tissue at a microscopic level without the need to perform damaging biopsies.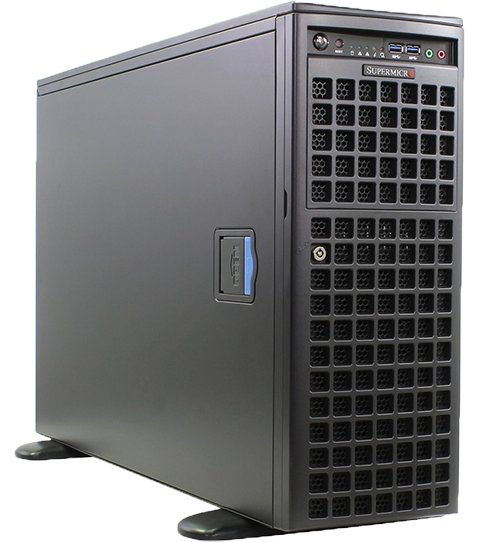 High-Performance Workstation
Supermicro 7048GR-TR 4U Cloud Virtualization Database Storage IoT AI ML Server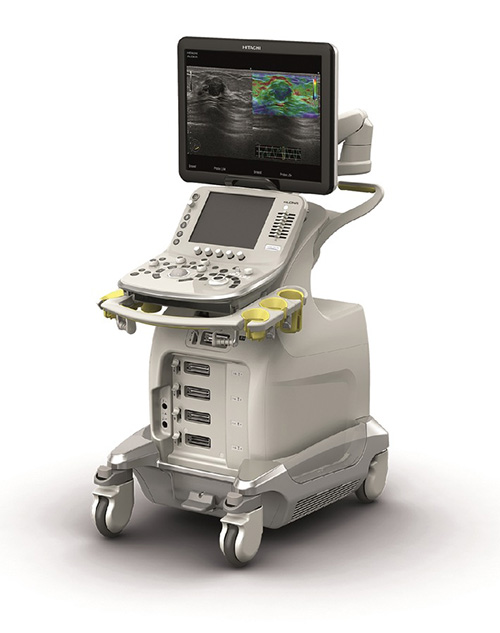 Ultrasound Scanners
ARIETTA 60 Systems provide: (1) Extraordinary high-resolution digital imaging with single crystal transducers; (2) Speckle reduction and edge enhancement technologies providing clearly defined images; (3) User defined and customizable study protocols guaranteeing exam consistency.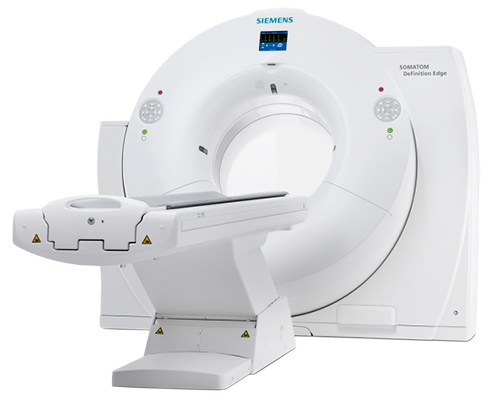 DECT Scanner
TwinBeam Dual Energy (TBDE) allows simultaneous acquisition of high and low kV datasets in a single spectral CT scan by splitting the X-ray beam with two filters before it reaches the patient, enabling high-contrast dynamic applications. This additional information can be utilized extensively in abdomen, kidney, liver, gout and lung exams for greater visualization with the potential to avoid additional scans.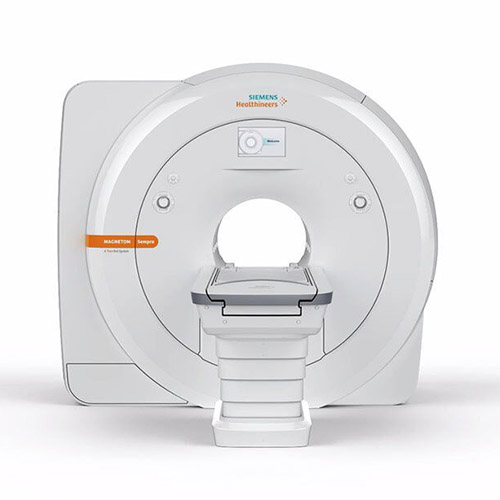 MRI Scanner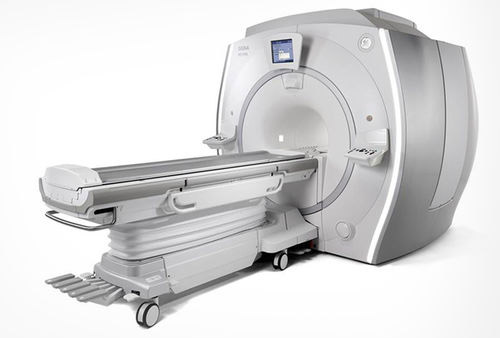 Whole-Body PET/MRI Scanner
SIGNA™ PET/MR with QuantWorks, a fully integrated PET/MR system with Time-of-Flight (TOF) technology. Built with pioneering TOF and integrated with a 3.0T MR, its impressive quantitative accuracy and high count rate combined with innovative Q.Clear reconstruction delivers 2x improvement in image quality. In addition, SIGNA PET/MR with QuantWorks includes a comprehensive suite of applications and flexible research tools to pursue ideas that could influence the future of medicine.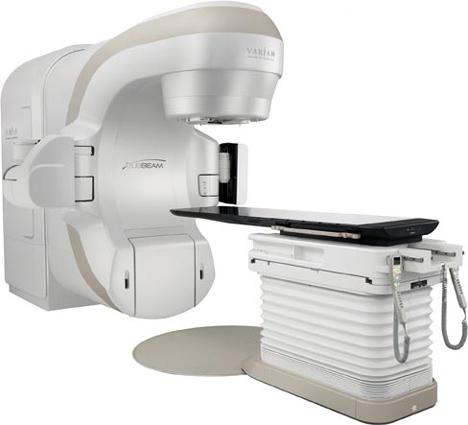 TrueBeam Radiotherapy Accelerator with on-board CBCT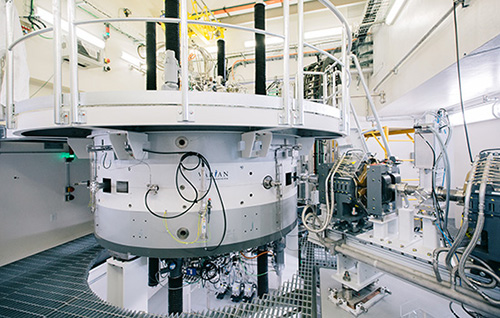 The Emory Proton Therapy Center is equipped with the most advanced and precise proton technology available anywhere and is supplied by Varian Medical Systems, Inc.