Two Assistant Program Directors ("Big Chiefs") are selected to spend an additional year after the completion of their training leading the residents. Their primary role is to function as an advocate for the residents and as a liaison between residents and the program administration. They also serve as attending physicians on the General Pediatrics wards and in Continuity Clinic and have a critical role in teaching residents and medical students in our Morning Report.

The residents elect 4 of the third year residents to serve 3 rotations each as Chief Residents ("Little Chiefs"). They aid the Assistant Program Directors with a variety of teaching and administrative responsibilities.
Residents also elect 2-3 representatives from each class to serve on the Resident Advisory Committee (RAC). These representatives meet monthly with the program administration and select faculty to address issues pertinent to residency training.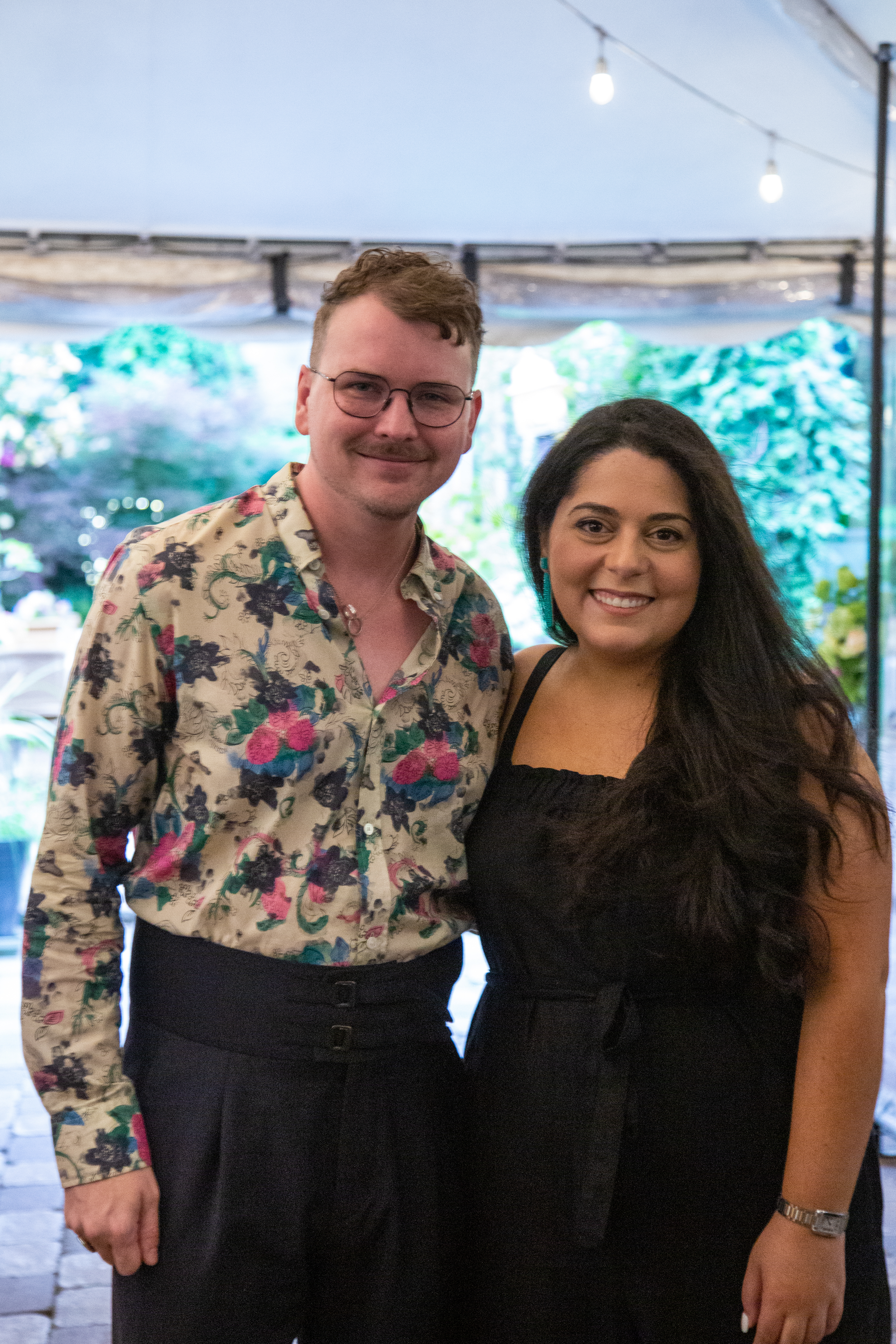 A Word from the Chiefs
Welcome to Emory! We are extremely proud of our incredibly unique training program, and we hope you will enjoy learning more about us. In addition to our fantastic group of residents, we wanted to highlight a few of the aspects that we value the most about Emory Pediatrics.

We are most excited about the people in our residency program! Our residents come from diverse backgrounds, and they all share the common goal of becoming well-rounded pediatricians that provide the best care possible to the children we serve. We are a hardworking, but also social and fun-loving bunch. We have a robust, dedicated faculty, including many leaders in their fields, who provide teaching, mentorship, and research opportunities to help our residents advance their careers. Our program has a lot to offer whether you have plans to practice general pediatrics or pursue a subspecialty fellowship.

We have the pleasure of taking care of wonderful children and families from all over the world. Working in the tertiary center for the state of Georgia, our residents become experts in common pediatric conditions as well as rare and complex medical problems. We get to experience the breadth of pediatrics in a range of practice settings including our primary care clinic in downtown Atlanta, our nursery and NICU experiences at the safety net hospital, our statewide children's hospital network, and our private practice community partners. Our program is committed to serving the most vulnerable kids in our city and state including a large refugee population. We learn every day about the complex social conditions that contribute to our patients' health and passionately try to find ways to improve them.

We offer other unique opportunities to participate in our global health track, wellness initiatives, diversity committee, advocacy committee, American Academy of Pediatrics, annual holiday volunteer project, and QI initiatives and much more! We hope you will consider coming to visit us, and we are happy to answer any questions you may have. We look forward to meeting you and showing you all that Emory pediatrics has to offer!

Sincerely,

Nadine Najjar, MD, MPH
Jason Stevenson, MD