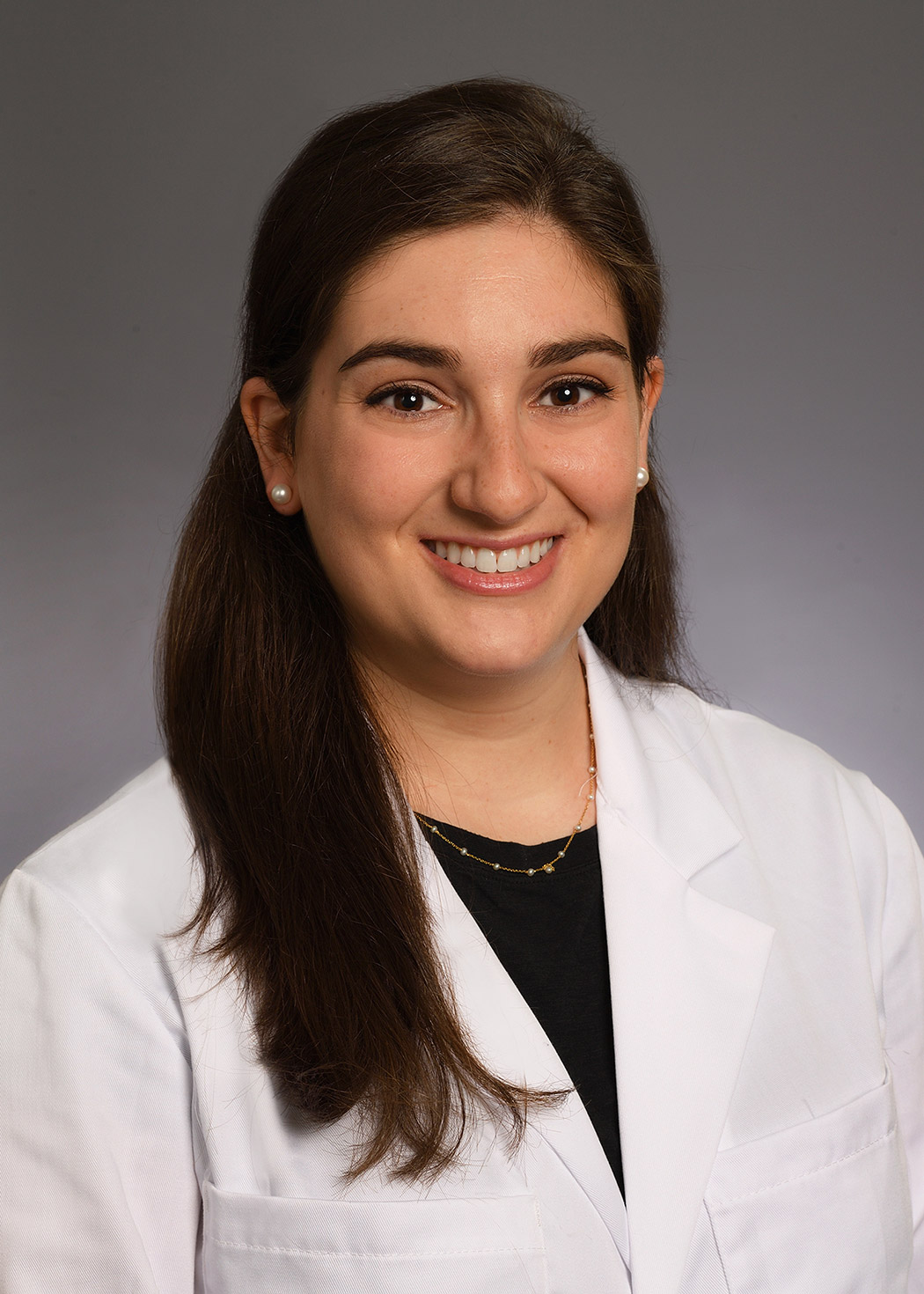 Kari Broder, DO
PGY-3 | AP/CP | Midwestern University Arizona College of Osteopathic Medicine
Why did you choose Emory Pathology?
I had a giant spreadsheet of every pathology residency in the country and I was determined to make my decision according to logic and reason. Then I rotated at Emory for a month during my fourth year of medical school and it all went out the window. Yes, Emory checked all my boxes, but more than that I felt like I was with "my people".
The entire Emory atmosphere was so welcoming and I worked with residents that I genuinely wanted to be friends with. If we are going to get technical about the program, I really value the strength and balance of AP and CP rotations, the 100% board-pass rate, the transparency of the administration, the quality of didactics, the range and number of specimens, and the location in Atlanta. But the clincher was that at Emory, I truly felt like I could find a home.
What have you enjoyed the most about the Emory Pathology residency?
I said it before and I'll say it again. My co-residents are an invaluable resource and I look forward to seeing them every day at work (and some weekends for game nights). We work as a team here at Emory. We are always helping each other out, whether it's in the gross room or getting a second opinion on a slide. My co-residents are some of the smartest people I know, so I really value their input.
How has Emory helped you achieve your career goals?
One of Emory's strengths is the number of fellowships they offer and the quality of the fellows they produce. Whatever sub-specialty I decide on, chances are good that I can pursue it at Emory and leave the other side being confident in my abilities no matter where my career takes me. Our residents also go on to a wide range of sub-specialties, so there is always someone to talk to about your chosen path.
What have you enjoyed the most about living in Atlanta?
Atlanta is hands down one of the most amazing cities I've ever lived in (and I've lived all over the country). I live within 15 minutes of all the hospitals we rotate at, there are parks on every corner, and the food is incredible. I live right along the BeltLine, which is a new walking/running/biking path that is lined with restaurants, shops, breweries, and food halls. I almost never drive on weekends because I can get everywhere by walking, and I am so excited to adopt a dog so that I can take them with me on my outdoor adventures.
---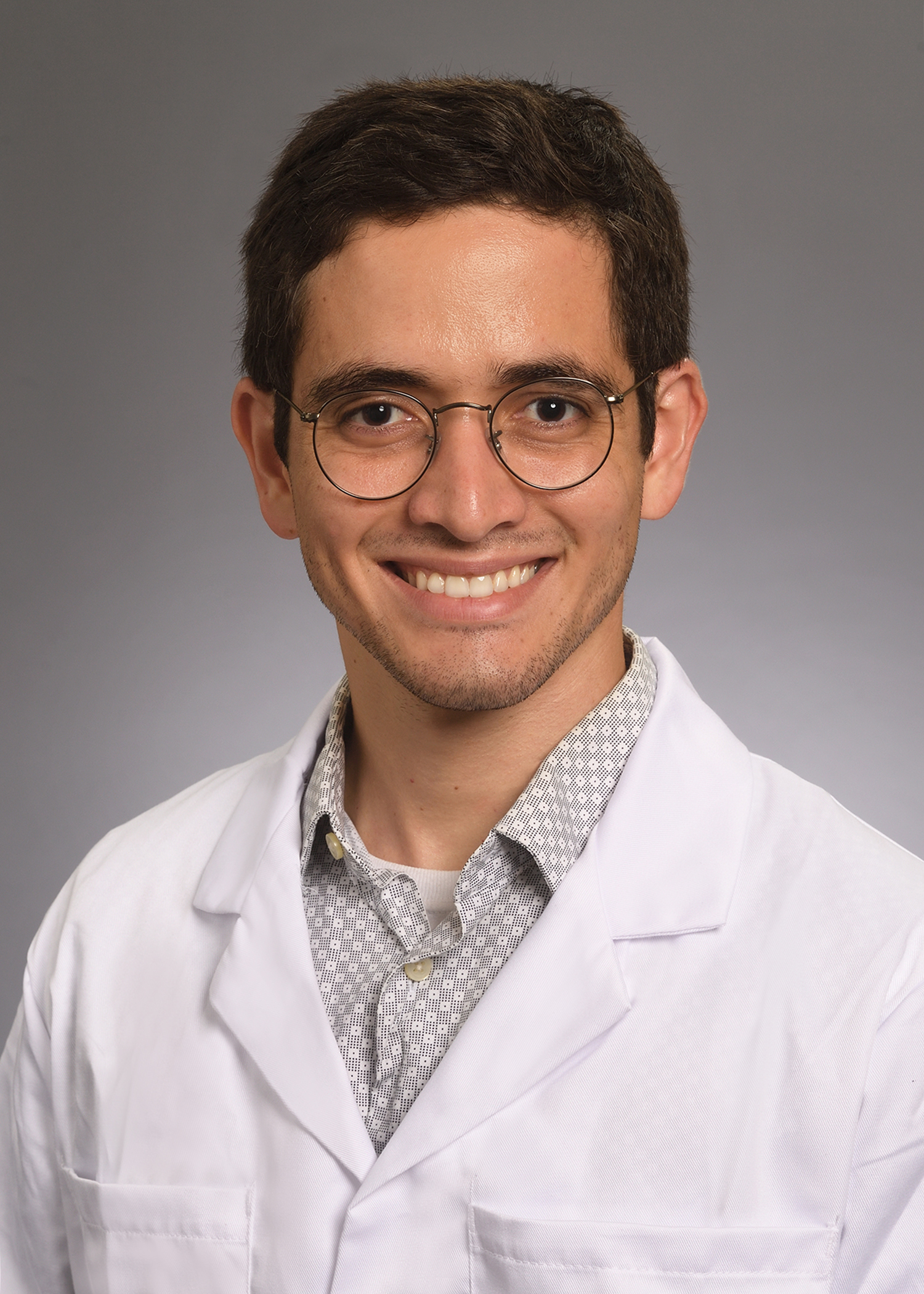 Bryan Morales-Vargas, MD
PGY-4 | AP/CP | University of Puerto Rico School of Medicine
Why did you choose Emory Pathology?
As medical students, we all face a difficult choice to pick an institution to train as pathologists. Fortunately, doing an away rotation made this easy for me. Since day one, residents, faculty members and laboratory staff were very welcoming and accommodating.  Furthermore, I was able to appreciate the diversity and depth of cases to which trainees were exposed, along with the expertise of faculty. These factors made me confident about my decision to train at Emory. More importantly, our program fosters a unique culture amongst residents and faculty, prioritizing a well-rounded pathology education in a diverse environment.
What have you enjoyed the most about the Emory Pathology residency?
Working with my colleague residents, fellows, faculty and staff makes learning pathology fun. I am proud of the fact our program incorporates people with diverse backgrounds, goals, and perspectives, which reflects how we're adapting to practicing pathology in a modern setting. Here, I've been able to establish professional ties that as a junior resident have already impacted my career profoundly. Faculty are easy to work with and have offered opportunities to conduct research and participate in conferences. Also, working with my colleague residents feels like a natural fit. We understand these are crucial years and collectively embrace this task. I've been fortunate enough to make friends, making this a great and fruitful overall experience.
How has Emory helped you achieve your career goals?
As a junior resident, it was challenging to transition from a fourth-year medical student to the vast world of pathology. Emory recognizes this and has provided the tools to ensure my first steps towards becoming a pathologist and pursuing a fellowship move along the right track.
What have you enjoyed the most about living in Atlanta?
After spending 27 years in Puerto Rico, moving away to the mainland was always a challenge I was ready to take on. The city of Atlanta has provided me with everything I could ever hope for and more. I enjoy feeling connected to nature and still have a touch of urban life. The variety of restaurants, festivals, sport events and art scenery gives it a unique vibe. Personally I enjoy the palpable diversity in the city. There's a lot to learn about this place, and it has made this transition for me feel natural. ATL certainly grows on you with each passing day.