Sister Love, Inc., was founded in July of 1989. They began as a volunteer group of women interested in educating Atlanta, and especially communities of women, about HIV prevention, self-help and safer sex techniques.
Dazon Dixon
Founder and President
Dázon Dixon Diallo is Founder and President of 
SisterLove, Inc,
 established in 1989, the first women's HIV, Sexual and Reproductive Justice organization in the southeastern United States.

Dázon is a recognized visionary and advocate in the struggle for human rights, sexual and reproductive justice, and the fight against HIV with, and on behalf of, communities of women and girls living with HIV and those at risk for HIV and STIs. She is a proud member of In Our Own Voice: National Black Women's Reproductive Justice Agenda Partnership, where she advocates for sexual and reproductive health, rights and justice in public health and prevention policies and programs.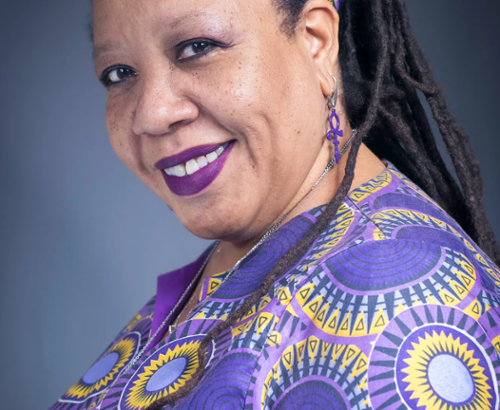 Africa McCladdie
Community Outreach Associate
Africa began her journey with SLI in 2018 as a Peer Specialist and Tester for the Health Education Advocacy Prevention Team. In this role, she assisted in reconnecting over 500 women living with HIV to care who had not received medical attention for 6 months or more through SisterLove's "It's All About You" program. Africa takes great pride knowing her work linked several hundred women to HIV care who had not previously received medical care.Africa currently serves as SisterLove Inc.'s Faith-Based Coordinator connecting the faith-based community to the HIV community on vital issues stemming from HIV testing, prevention, and education to information on research and public policy.