Sister Love, Inc., was founded in July of 1989. They began as a volunteer group of women interested in educating Atlanta, and especially communities of women, about HIV prevention, self-help and safer sex techniques.
Dazon Dixon
Founder and President
Dázon Dixon Diallo is Founder and President of 
SisterLove, Inc,
 established in 1989, the first women's HIV, Sexual and Reproductive Justice organization in the southeastern United States.

Dázon is a recognized visionary and advocate in the struggle for human rights, sexual and reproductive justice, and the fight against HIV with, and on behalf of, communities of women and girls living with HIV and those at risk for HIV and STIs. She is a proud member of In Our Own Voice: National Black Women's Reproductive Justice Agenda Partnership, where she advocates for sexual and reproductive health, rights and justice in public health and prevention policies and programs.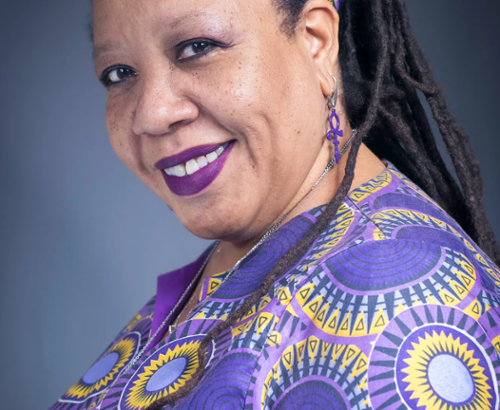 Damaris Henderson
Coordinator of Outreach
Damaris began her journey with SisterLove, Inc. almost ten years ago as a Project Recruiter for the HIV Prevention Trials Network Study HPTN 064 ISIS Project--a women's HIV SeroIncidence clinical study and a collaborative project with Emory's Hope Clinic. Currently, she is the Coordinator of Outreach for SLI.