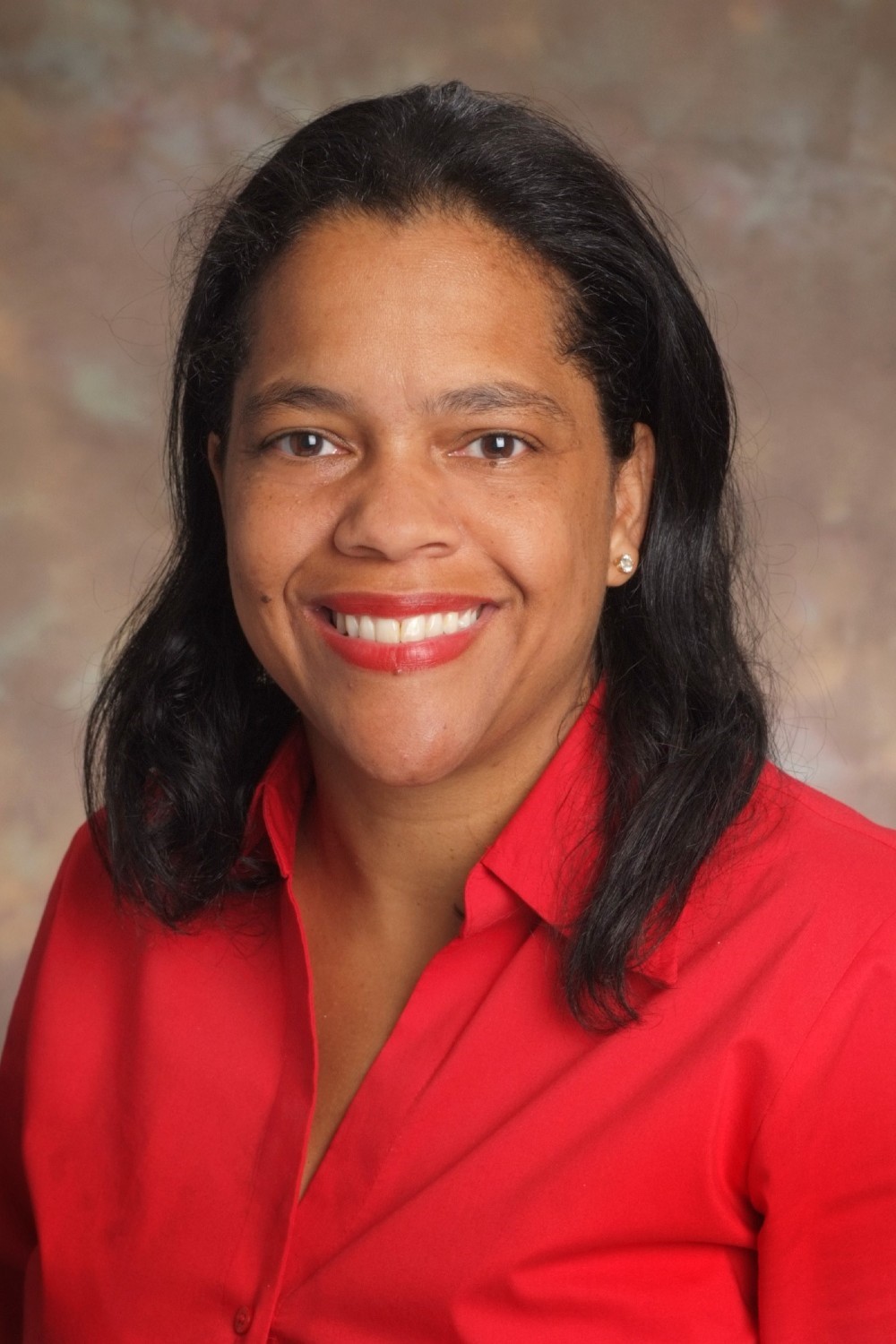 PI: Kimberly Johnson, MD, MS (Duke University)
Emory Site PI: Tammie E. Quest, MD
Funder: Patient-Centered Outcomes Research Institute (PCORI)
Total Project Budget: $6,062,777
Summary
Compared to whites, seriously ill African Americans are less likely to enroll in hospice, more likely to experience poor communication with providers, and more likely to receive poor-quality, high-cost care at the end of life, including avoidable hospitalizations and intensive care unit stays. African Americans are also less likely to participate in advance care planning. Researchers have yet to determine if these differences are related to cultural beliefs and preferences of well-informed patients or inequitable access to advance care planning.
This study aims to answer the following questions:
Is a structured advance care planning approach (Respecting Choices) or a patient-guided, self-management approach (Five Wishes) more effective at increasing advance care planning for African Americans and whites?
Which approach is more effective at reducing differences in the quality of care for African Americans and whites?
Are patients more likely to participate in advance care planning if the facilitator is of the same race as the patient?
What are the barriers and facilitators of advance care planning for different racial groups?
This study will include 10 different clinic sites that will be randomly assigned to deliver either Respecting Choices or Five Wishes to patients and caregivers, and conduct interviews with patients and caregivers to talk about their experience with advance care planning. The project team will enroll 800 seriously ill older adults in the Deep South; half will be African-American and half white. The eligibility criteria for patients capture older adults at high risk of mortality, functional decline, or hospitalization and include those with metastatic cancer and advanced chronic illness.
The study's primary outcome is advance care planning defined as formal (completion of a document) or informal (discussions with clinicians, family, or other surrogate decision-makers about values and preferences for care, informal written communication). This recognizes that while formal advance directives may be uncommon among African Americans, many have shared their preferences for care with the family.
The study's secondary outcomes include knowledge of advance care planning, an agreement between patients and caregivers about patient's treatment preferences, quality of life, and quality of communication. For those who die during the course of the study, the project team will conduct after-death interviews with caregivers to assess caregiver distress and satisfaction with care and review medical records to examine healthcare utilization in the last six months of life and if the patient received care consistent with his or her wishes.
Patients and caregivers will be followed for one year after the intervention to see if they participated in advance care planning. The project team will continue to follow patients who survive beyond a year through year 4 of the study to assess after-death outcomes.