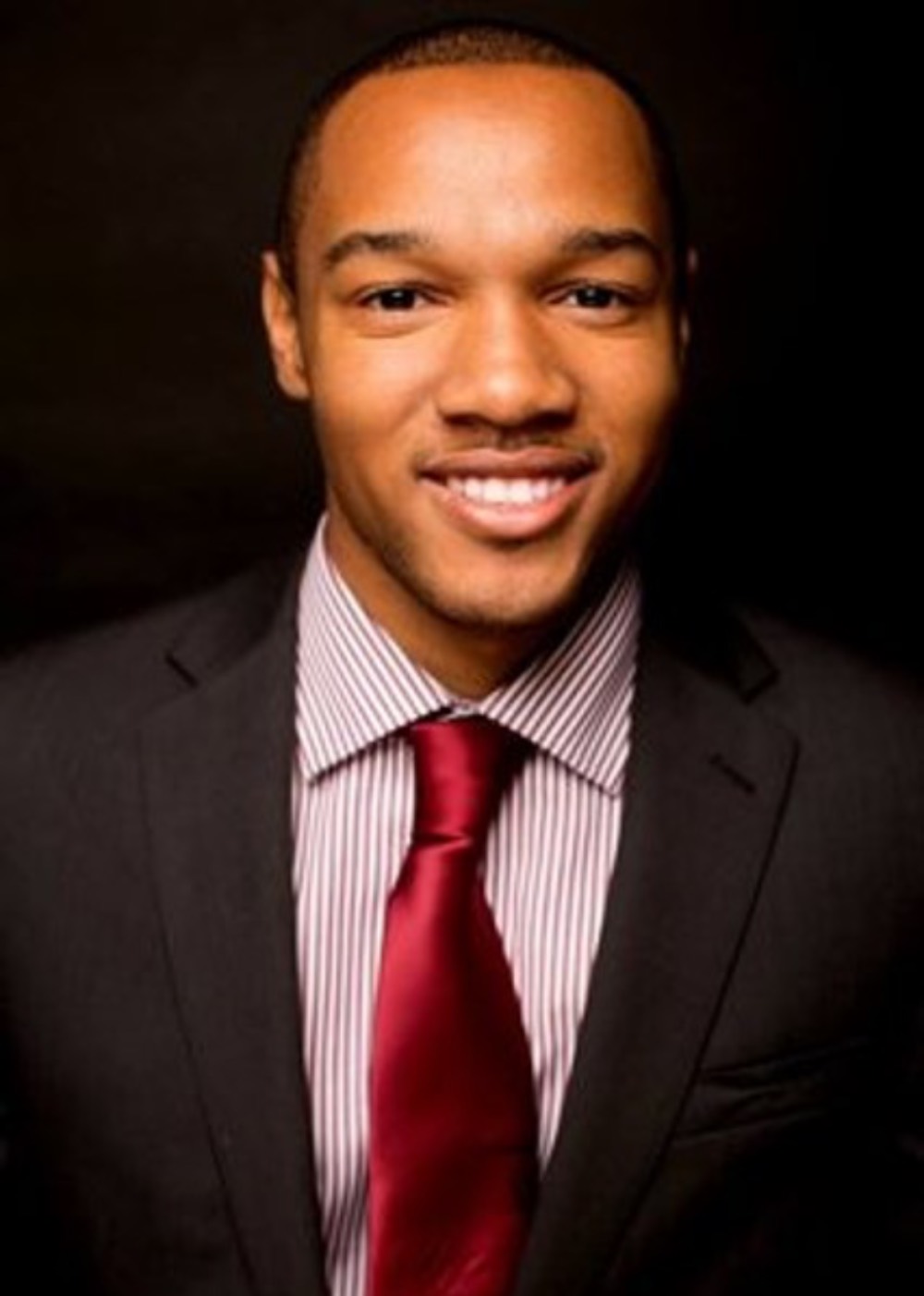 Pronouns
He/Him/His
Hometown
Marietta, Georgia
Undergraduate Degree
Florida A&M University
Medical School
Duke University
Hobbies
Netflix
Hulu
Amazon Prime Video
Chillin with friends and family
All things basketball
Music
Why Emory EM?
Emory provides the unique opportunity to work with vulnerable and underserved patient populations while still having access to the wonderful resources associated with a major academic institution. This, along with the proven commitment to diversity & inclusion and the close proximity to family, made Emory the perfect choice
Interests in EM?
Medical Education
Social EM
Community Outreach
5-year plan
Not sure yet, but hopefully working in some capacity with trainees and students at all levels of education
What would you be doing if you weren't in Emergency Medicine?
Ideally, I'd be the 12th man on an NBA team making good money to watch professional basketball from the bench. Realistically, I'd probably be some sort of primary education teacher.
What would your superpower be?
Teleportation for travel purposes!