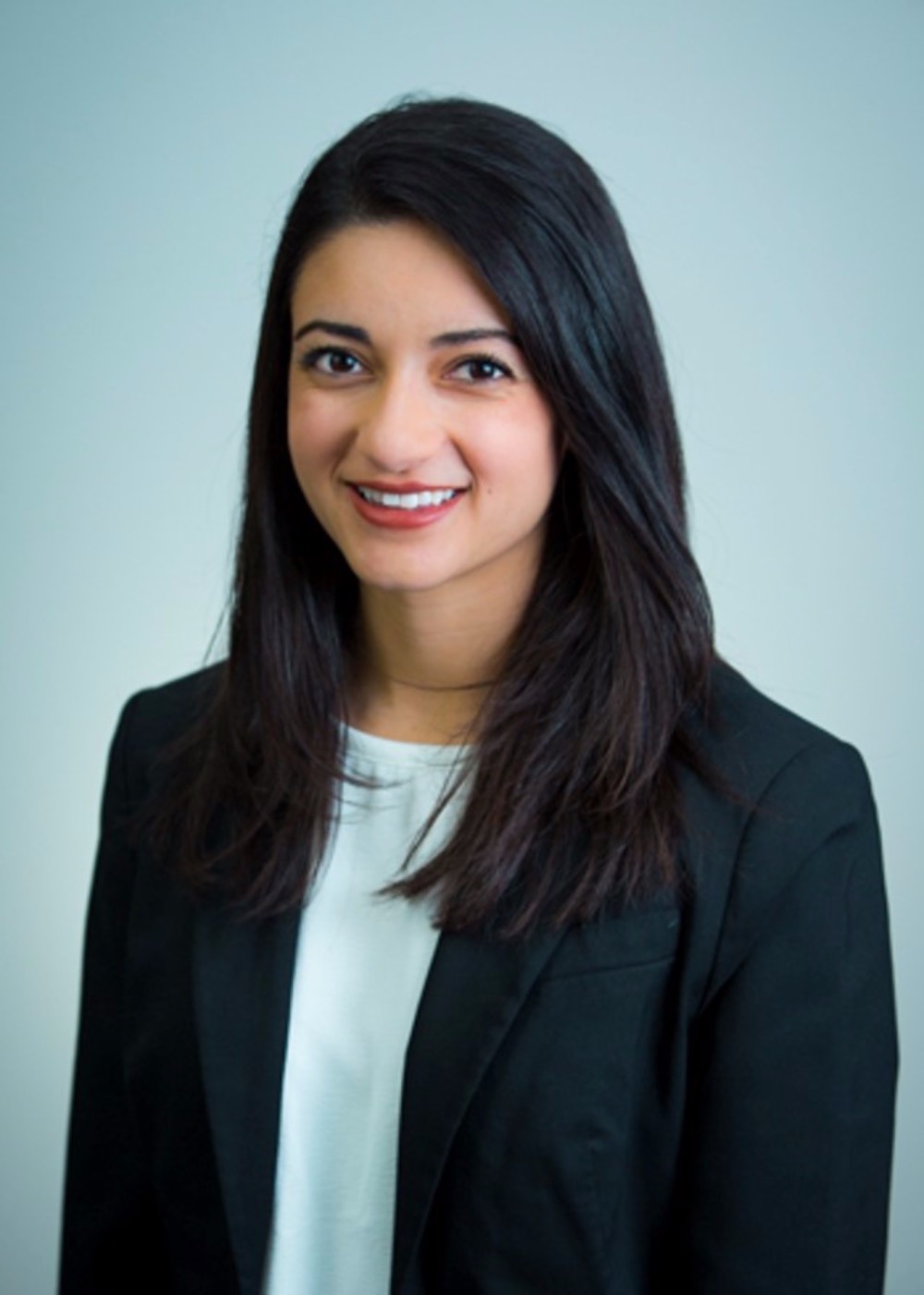 Pronouns
She/Her/Hers
Hometown
Cincinnati, Ohio
Undergraduate Degree
The Ohio State University
Medical School
The Ohio State University
Hobbies
Gardening
Attempting DIY projects
Baking
Taking obnoxiously long walks with my dog
Anything that involves being in the sun
Why Emory EM?
I knew all along that I wanted to work with the medically underserved. I was really drawn to the fact that Emory gave me the opportunity to work at a true safety net hospital with the patient population I had always wanted to serve, but also had the academic resources to give me strong mentorship and introduce me to various opportunities in global health and other subspecialties in EM. I also am very interested in developing patient education tools and was very strongly supported when I brought my ideas to the administration here on interview day. I knew right off the bat that I would receive all the support and encouragement that I needed if I joined this program. Beyond that, the people here are truly just one-of-a-kind. Every person I met (and continue to meet!) is incredibly talented, works hard, and cares deeply. We genuinely have each other's backs. I truly can't imagine being anywhere else.
Interests in EM?
Global health
Health advocacy & policy
Critical care
5-year plan
I honestly don't have one right now. I'm still finding my way and figuring out what exactly I want out of my career! I will probably be in some sort of fellowship or academic medicine. On the personal side, I hope that I'm spending more time with family, probably getting a second dog, and going on as many awesome trips/vacations as possible!
What would you be doing if you weren't in Emergency Medicine?
I would be a crazy plant lady with her own YouTube channel. Just kidding, but in all seriousness something with plants, probably landscape architecture.
Fun Fact
I was in a hot air balloon crash
What would your superpower be?
Being able to talk to animals