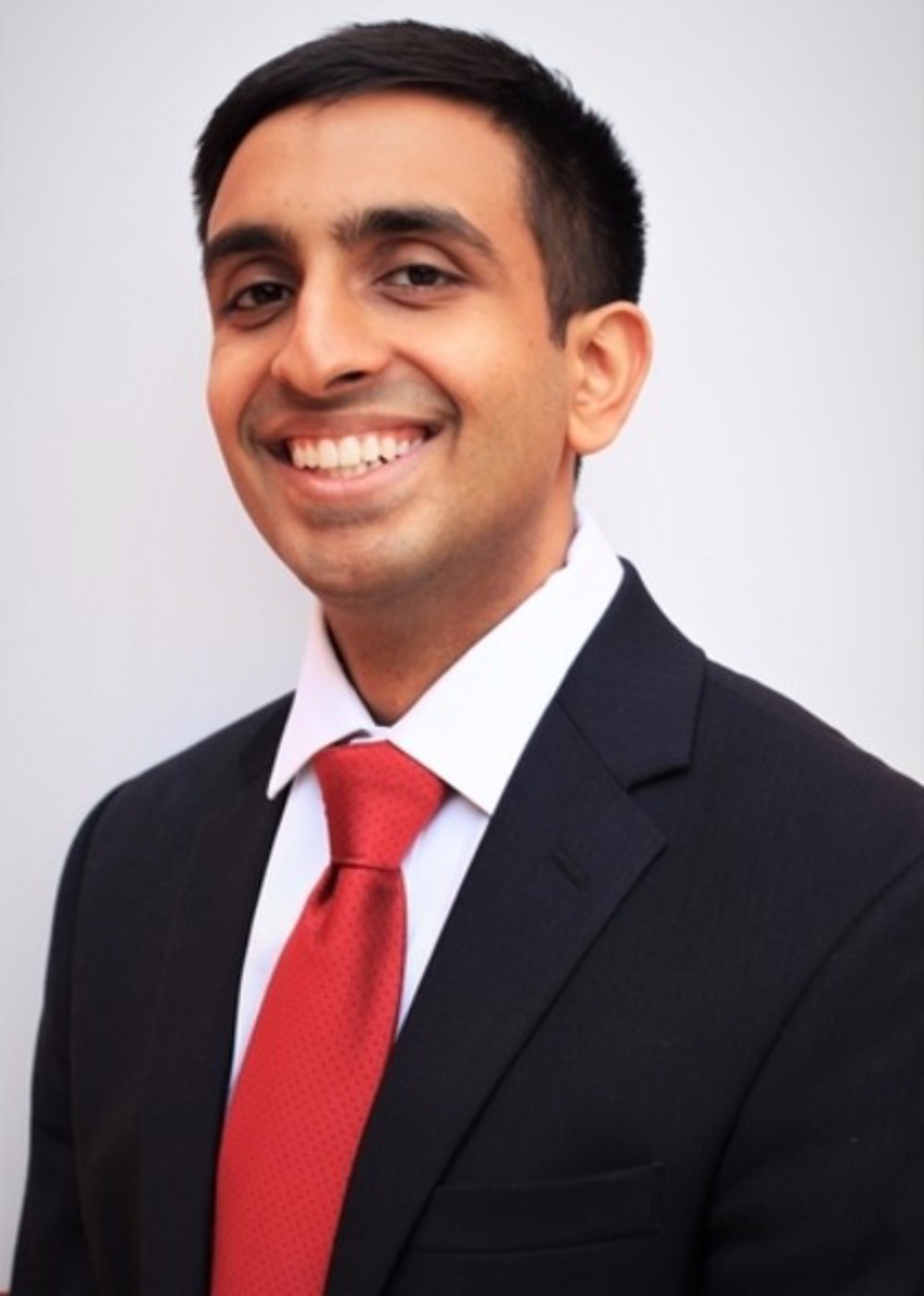 Pronouns
He/Him/His 
Hometown
 Austin, TX
Undergraduate Degree
 University of Texas at San Antonio
Medical School
 UT Health San Antonio- Long SOM
 Why Emory EM?
Emory Emergency Medicine is by far the most other-centered program I encountered on the interview trail. Every faculty, resident, and staff member will go out of his or her way to help you. There is a huge focus on the patient population the program serves. Working at Grady is such a great privilege; the hospital serves the largely underrepresented population of the region and functions as the only source of healthcare for a majority of the patients. Working alongside individuals who are driven to serve such a population all with a huge smile on their face is unique and special to this program.

Emory has an incredible amount of resources and mentorship in such a wide variety of sub-interests in Emergency Medicine. Dr. White is very passionate about residents following their interests within EM and the program is very supportive in this nature.

I wanted a program that would give me the opportunity to work at a busy county environment as well as community and academic settings. The acuity and volume seen at Grady combined with the range and variety of patients seen at Emory Midtown and Emory Main provide an unparalleled training experience.

Service, Diversity/Inclusion, and Camaraderie are core values at the heart of this residency. Together this creates a tight-knit program with a truly diverse body of residents and faculty, reflective of the patient population seen, dedicated to serving the disenfranchised patients of Atlanta.

With everything in consideration there was never a doubt that Emory would be my number one
5-year plan
Global EM Fellowship and a career in academic medicine 
What would you be doing if you weren't in Emergency Medicine?
That's a hard one, probably a photographer or cinematographer? If not in the arts, maybe a public defender
What would your superpower be?
Easy- teleportation