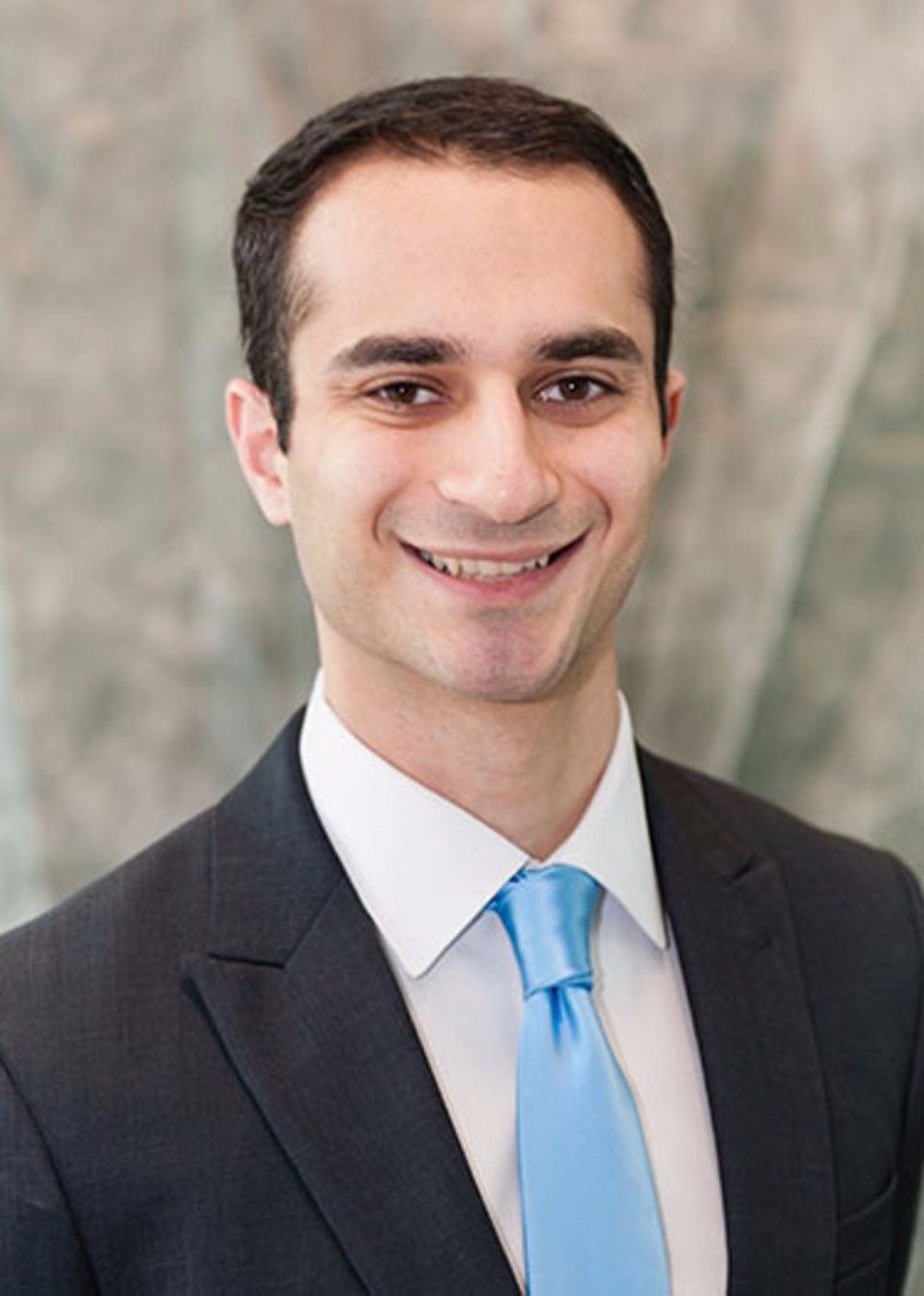 Pronouns
He/Him/His
Hometown
Chantilly, VA
Undergraduate Degree
Virginia Tech
Medical School
Virginia Tech Carillon
Hobbies
Mountain Biking
Basketball
Working out
Hiking/anything outdoors
Anything to do with water
Why Emory EM?
Emory/Grady is a uniquely well-rounded program that allows us to work with a diverse, vulnerable, and appreciative population at Grady along with a well-resourced academic institution at Emory. These are the patients that drew me to the field of Emergency Medicine. The people I met on my interview day reflected this commitment to the community, making the decision easy. There are countless other reasons, but I take comfort in knowing I can learn how to practice great medicine and have the support to pursue my interests within the field.
Interests in EM?
Critical care
Administration/quality improvement
Teaching
Community/refugee outreach
5-year plan
To be a happy, compassionate physician. I may be finishing up a fellowship--we'll find out!
What would you be doing if you weren't in Emergency Medicine?
Part-time dog trainer and part-time TV show host where I interview friends and others around the world about their culture and way of life
Fun Fact
I'm a twin and I'm from the Kurdistan region of Iraq; I moved to St. Louis at the age of 4
What would your superpower be?
It would probably be the ability to fly so I would no longer be afraid of heights