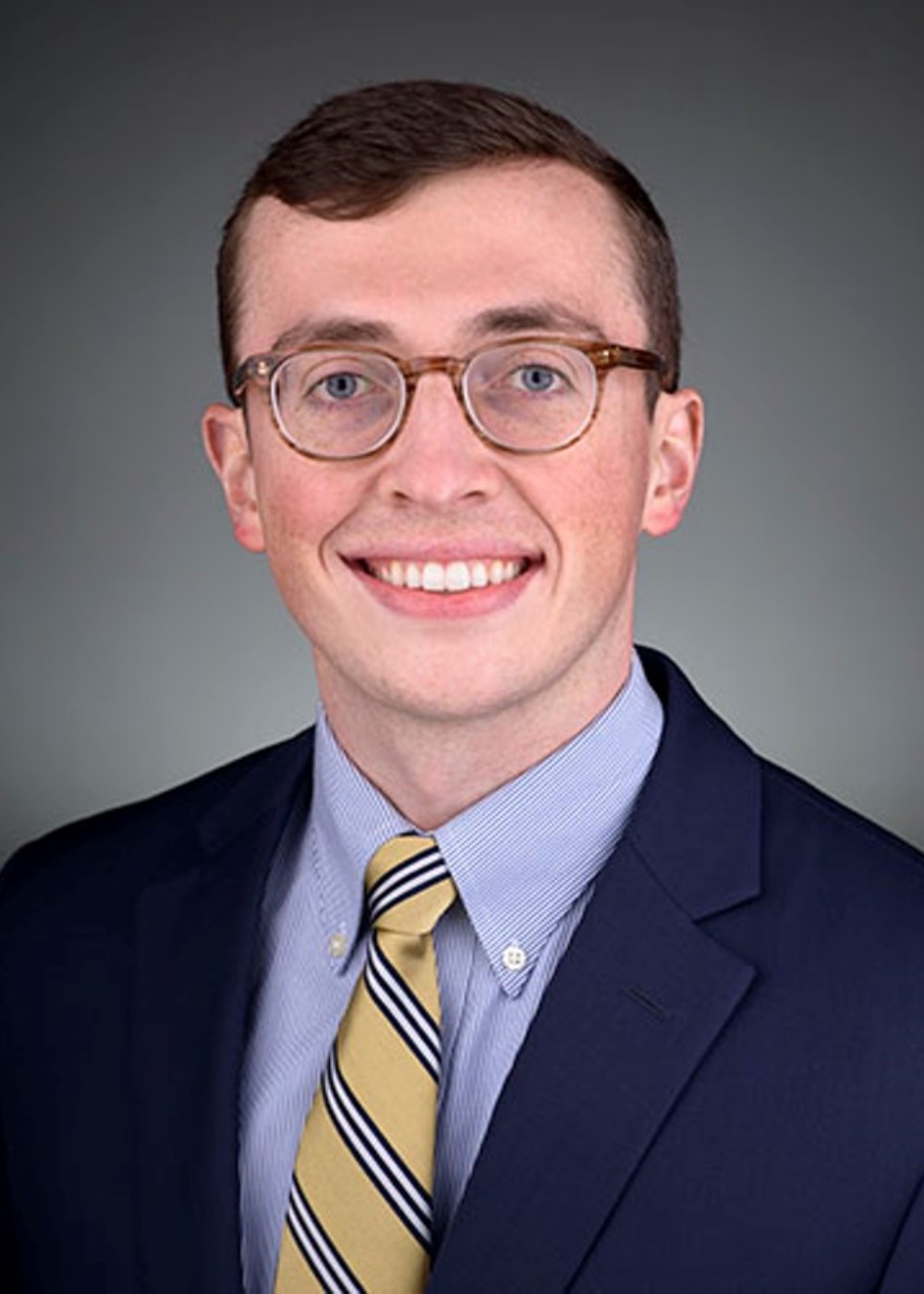 Pronouns
He/Him/His
Hometown
Henderson, Kentucky
Undergraduate Degree
Vanderbilt University
Medical School
University of Louisville School of Medicine
Hobbies
Running
Hiking
Biking
Exploring new restaurants and breweries
Watching Jeopardy
Board games
Sneakers
Why Emory EM?
I chose Emory EM first and foremost because of the outstanding residents, attendings, nurses, and staff at Grady and the Emory hospitals. With faculty at the top of their respective fields and co-residents eager to share knowledge, every shift is a great opportunity to learn and improve your skills. The opportunity to rotate in the county, community, and academic settings during your residency is invaluable and prepares you for any type of practice environment after graduation. Grady Memorial Hospital is a unique place to train that will teach, test, and humble you, all while making you the most proficient and confident EM physician possible. After seeing the skills of the upper level residents and the accomplishments of the program graduates, I knew that I also wanted to be EMoryproudGradymade
Interests in EM?
Medical Education
Disaster Medicine
Ultrasound
5-year plan
In 5 years, I would like to be practicing and teaching residents and medical students at an academic medical center
What would you be doing if you weren't in Emergency Medicine?
If I weren't in EM, I would either be a sports network anchor or own a craft brewery. Maybe both
Fun Fact
I was the Chick-fil-A cow mascot in the summers during high school
What would your superpower be?
I would love to be able to fly to avoid Atlanta traffic