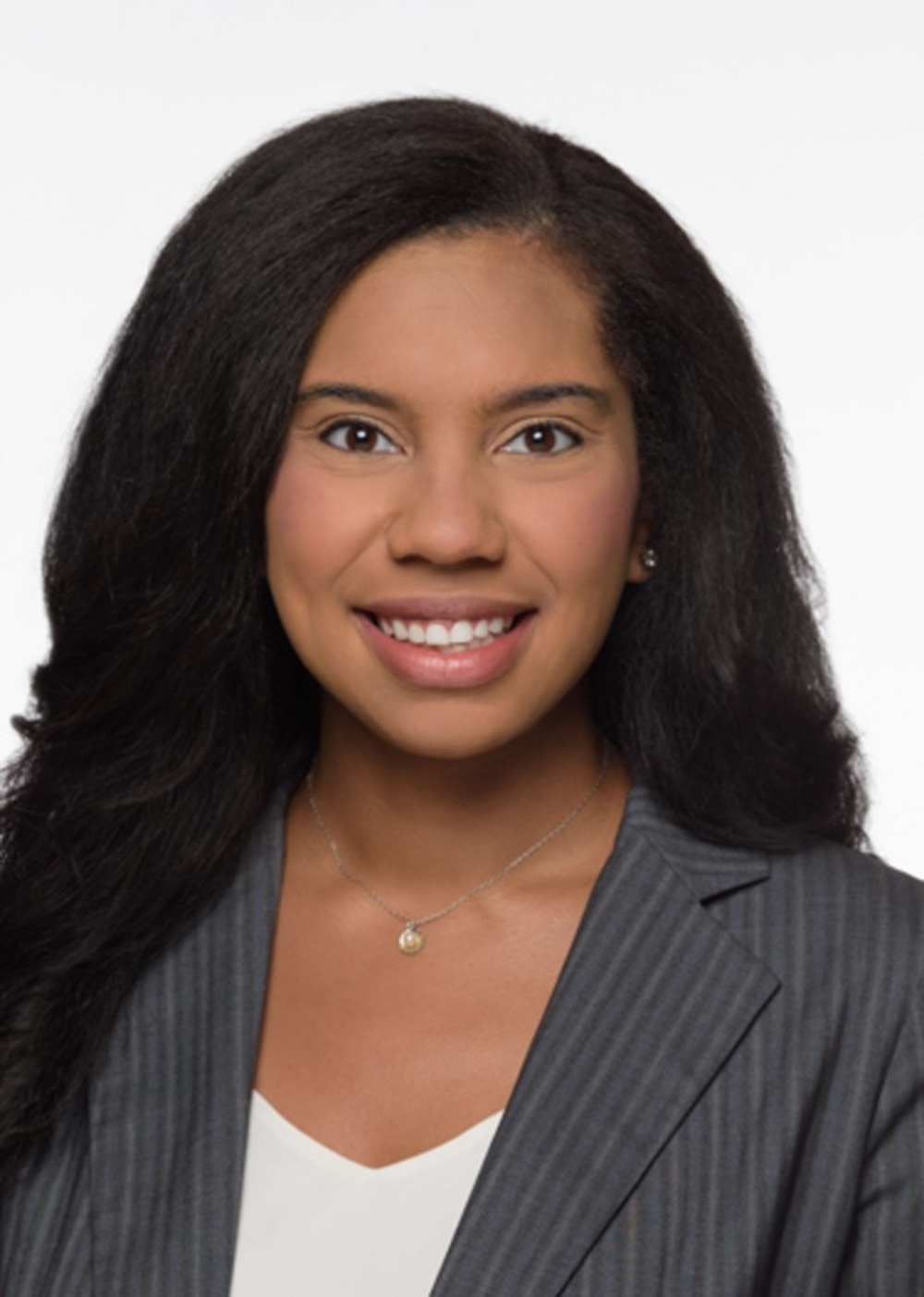 Pronouns
She/Her/Hers
Hometown
Virginia Beach, VA
Undergraduate Degree
Columbia University
Medical School
New York University
Hobbies
Cooking/baking
Building/remodeling things
Listening to slam poetry
Why Emory EM?
From the moment I stepped through the door on interview day, I felt welcome and that this was a place I could be myself and thrive. I wanted a place that had diverse healthcare providers caring for diverse patients. I felt how passionate everyone who works here is and everything they do outside of their clinical responsibilities to serve this community. I knew that the learning and experience at Emory Emergency Medicine would be unparalleled
Interests in EM?
Administration
Global Health
Medical Education
5-year plan
I want to spend the next 5 years learning as much as I can and developing my clinical practice, possibly in the community setting. Outside of that, learning more about hospital administration and global health to see where my career will take me
What would you be doing if you weren't in Emergency Medicine?
Either healthcare consulting or part-time event planner and part-time Dallas Cowboys
Fun Fact
In my parent's living room is a picture of our family feeding a baby tiger at Doc Antle's wildlife preserve, the one seen in Tiger King.
What would your superpower be?
Teleportation