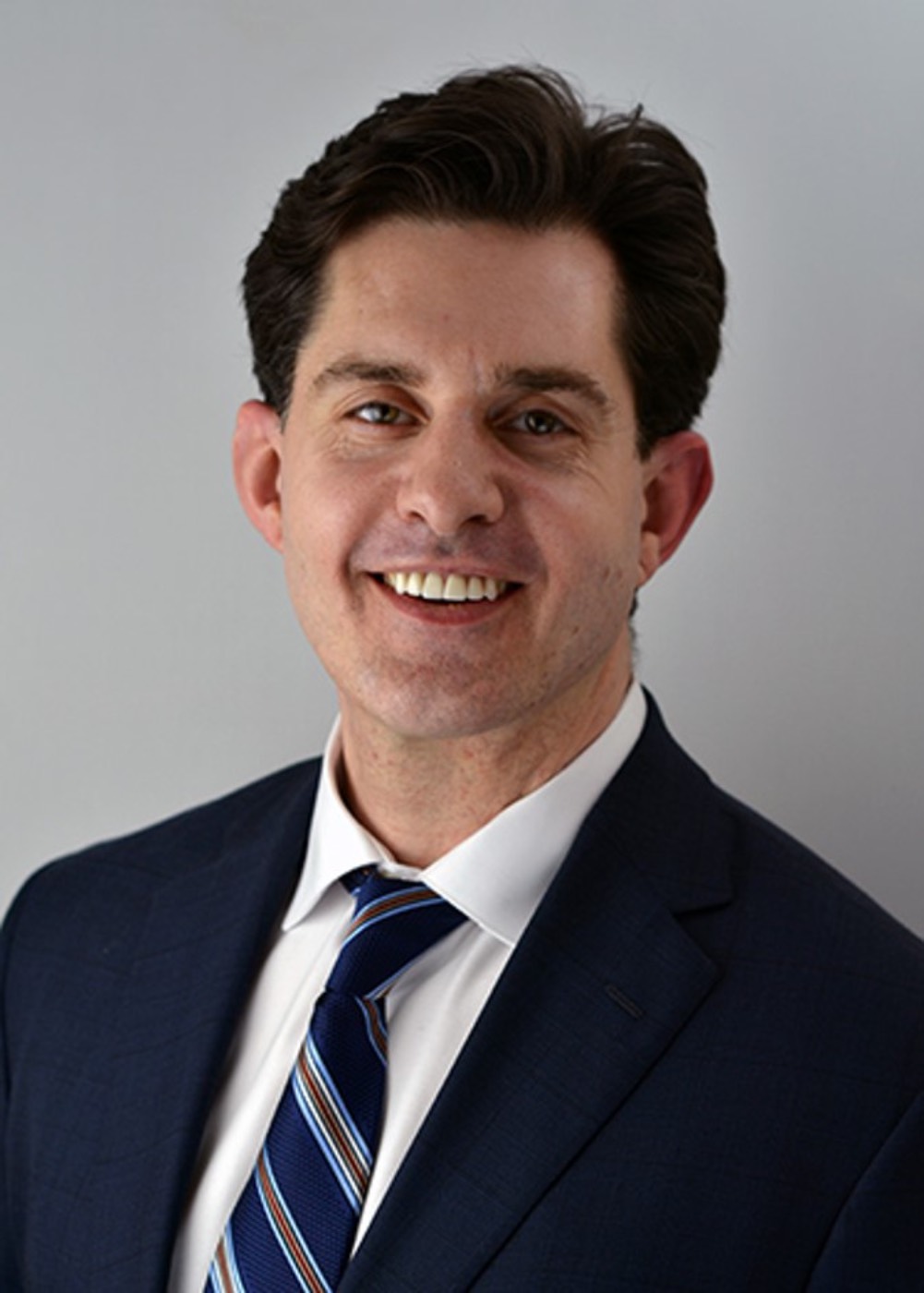 Pronouns
He/Him/His
Hometown
Houston, Texas
Undergraduate Degree
Campbell University
Medical School
University of North Carolina
Hobbies
Running
Traveling
Crossfit
Making Cocktails
MMA
Cooking
Why Emory EM?
3 reasons: the people, the mission, and ATL. I fell in love with the diversity of faculty, residents, and patients, and wanted to train in an environment that would prepare me to work anywhere in the world in various settings. There are so many needy patients who rely on Grady's amazing staff and I wanted to serve alongside such competent and compassionate healthcare providers. The mission extends to Global Health and many other fellowship opportunities. Atlanta always has exciting entertainment, a great food scene, accessible international flights, and both beaches and mountains are close. I can't imagine training anywhere else!
Interests in EM?
Street Medicine, Refugee Medicine, Disaster Medicine, Administration, and Wilderness Medicine
5-Year Plan
Complete Residency and commence a Masters of Public Health and/or Masters of Psychology
What would you be doing if you weren't in Emergency Medicine?
A dog sitter, an astronaut, or a pilot
Fun Fact
I grew up in Alaska
What would your superpower be?
Flight (as in I would never have to drive again)