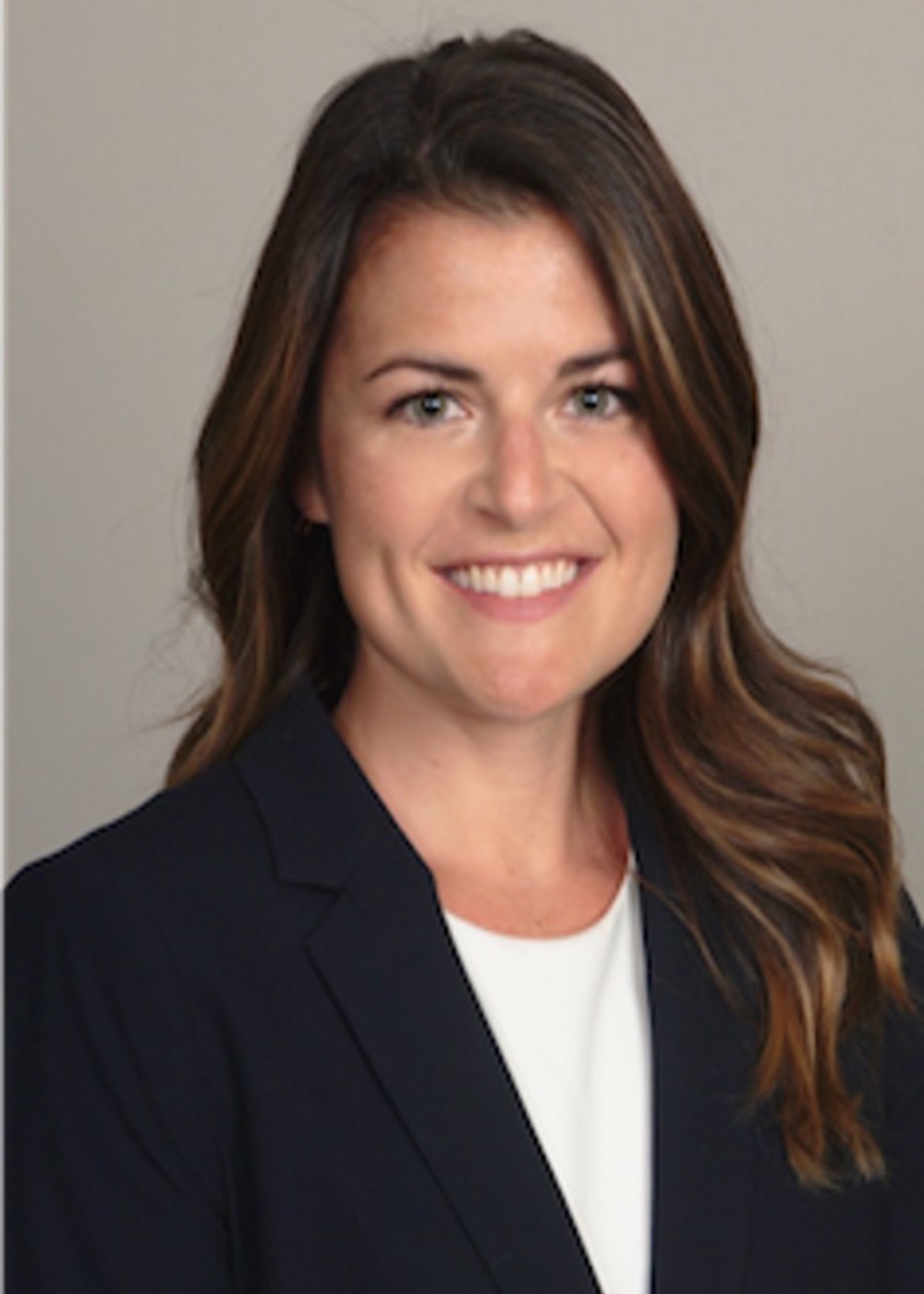 Pronouns
She/Hers/Her
Hometown
Melbourne Beach, Florida
Undergraduate Degree
University of Florida- go gators!
Medical School
Georgetown University School of Medicine
Hobbies
Outdoorsy things
Yoga
Baking
Exploring bars & restaurants...eating
Why Emory EM?
The patients, the people, the diversity, the training environment. We have the privilege to serve and support the most vulnerable patients with the best faculty, staff, and co-residents. Before I ever met my class in person, they proved to be kind and supportive, funny and caring. The diversity of residents and faculty is unparalleled and highly valued by our program. Last, but not least, the blend of training at county, community, and quaternary care sites offers invaluable experience.
Interests in EM?
Social EM
At-risk youth
Education
5-year plan
Ideally, seeing patients, teaching residents and medical students, and developing community outreach strategies to support the underserved populations in my area
What would you be doing if you weren't in Emergency Medicine?
Own a bakery on the beach - Sunny Buns? Beach Buns? Suns out, Buns out? Still working on the name
What would your superpower be?
Teleportation