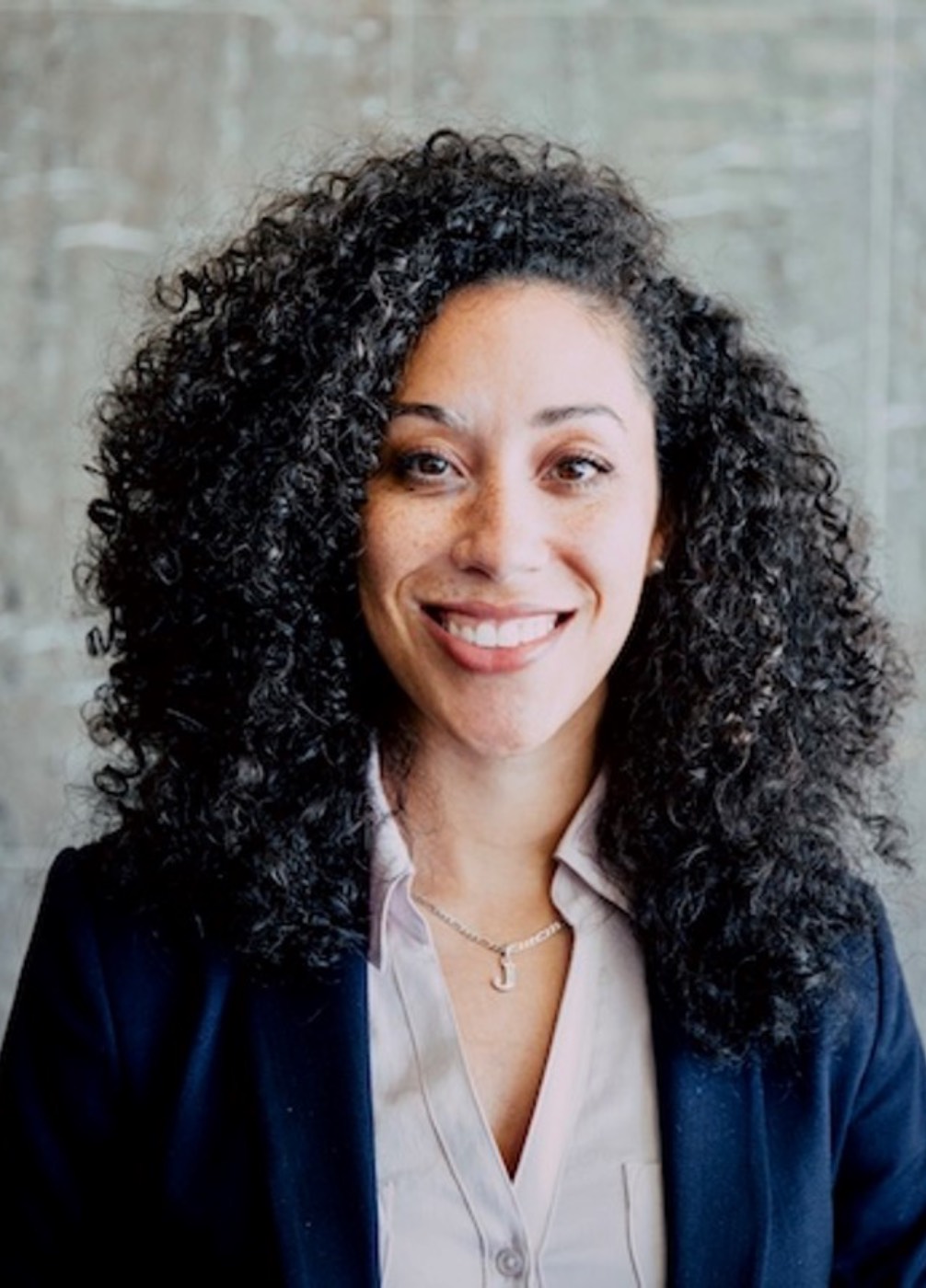 Pronouns
She/Her/Hers
Hometown
Fresno, California
Undergraduate Degree
University of California Berkeley
Medical School
Howard University College of Medicine
Hobbies
Reading
Working out
Traveling
Hiking
Why Emory EM?
I wanted to join a program that would make me an incredible EM doc when I finish. This meant I'd see patients that had minor complaints to critically sick patients and was a Level 1 trauma center in a major city. I also searched for programs that were present in the surrounding community doing community service and outreach. Lastly, on my interview day, everyone I met from residents to faculty genuinely loved the program. I left my interview day knowing it was the best fit for me
Interests in EM?
Population health
Social determinants of health
Medical education
5-year Plan
Over the next 5 years, I plan to soak up all the knowledge and skills I can in Residency. I plan to enjoy life by traveling when I can and starting a family
What would you be doing if you weren't in Emergency Medicine?
If I wasn't in EM, I would be working for a community organization advocating for social justice issues and health equity. Before starting med school, I had several different positions within community organizations and really enjoyed the work I was doing in underserved areas
Fun Fact
I'm learning to play golf
What would your superpower be?
Teleportation