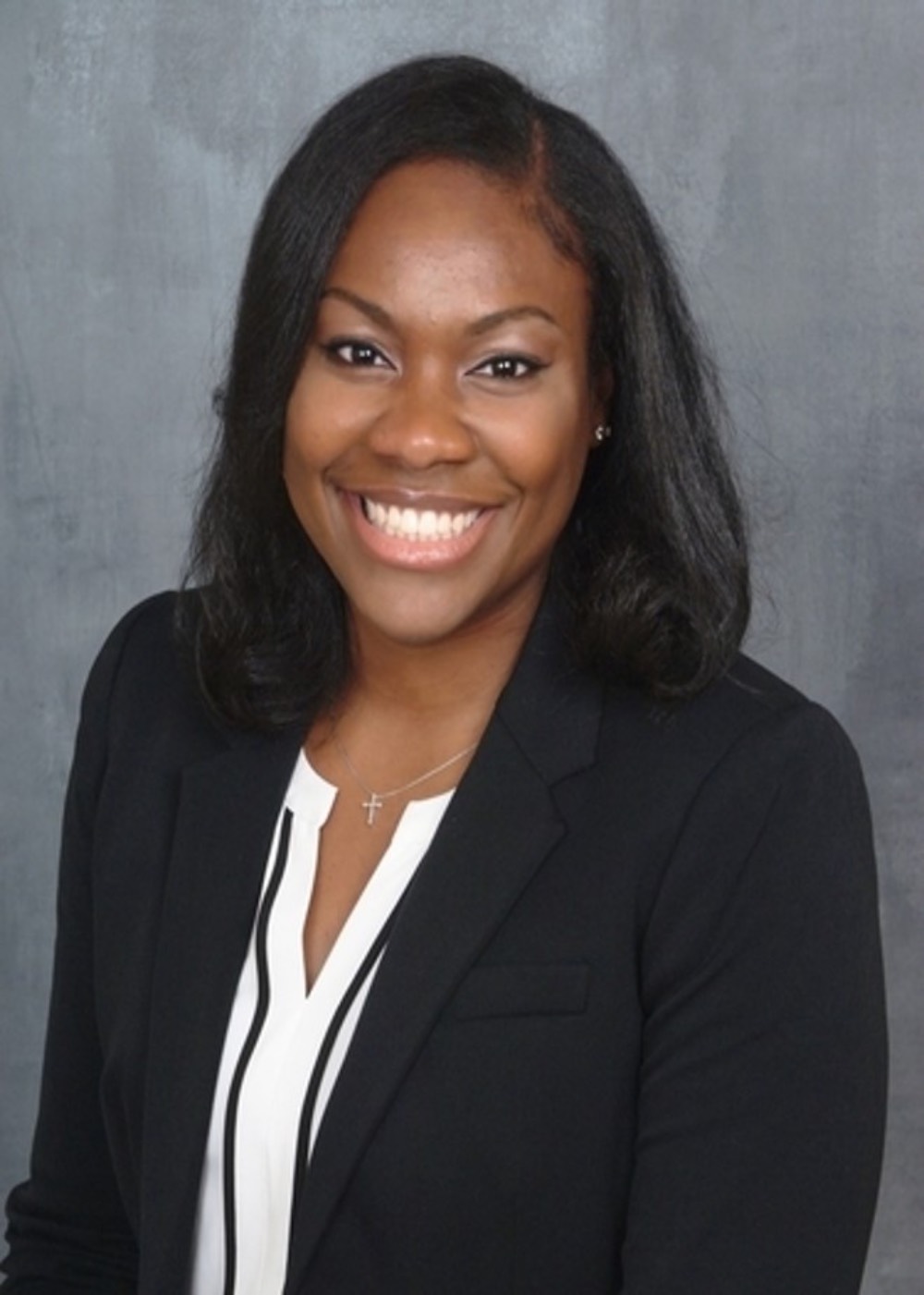 Pronouns
She/Her/Hers
Hometown
Houston, TX all day erryday baby! Hardly home, but always reppin
Undergraduate Degree
Baylor University
Medical School
Morehouse School of Medicine
Hobbies
Making YouTube videos, Playing volleyball, Traveling, Eating, Cuddling with my cat Ollie
Why Emory EM?
What's not to love about this place? Emory absolutely has it all: the acuity, volume, DIVERSITY, women leadership, amazing upper level residents, fantastic faculty, unparalleled education, a family environment, and the absolute best patient population.

Emory also provides so many opportunities to explore your niche within EM, and I knew this was a program where I would thrive. I am so happy to be here. Also, Atlanta is a dope city which is the icing on the cake.
Interests in EM?
Diversity and Inclusion
Mentorship
Global Health
Ultrasound (potentially) 
5-year plan
Become the best EM doc I can be, incorporate my global health interests into my work, and have my husband find me (:
What would you be doing if you weren't in Emergency Medicine?
I'd definitely be Beyonce's main back-up dancer
Fun Fact
When I had a cast on after I fractured my right ankle, I learned how to drive with my left foot...crutches in the back seat. Also, I'm a FIGS scrubs ambassador, so use my code FIGSxDrHelene for all your scrubs and white coat needs!
What would your superpower be?
Teleportation!