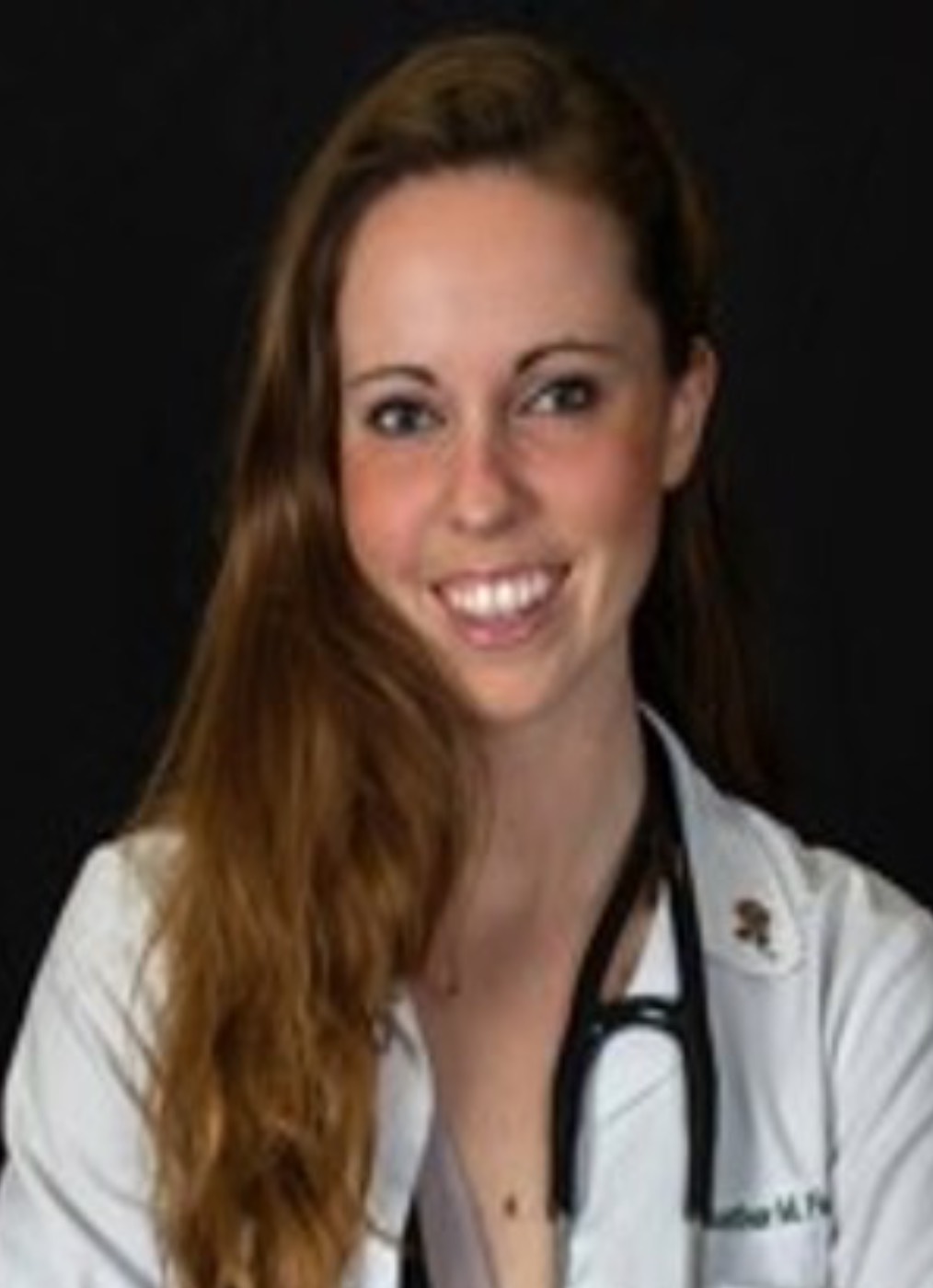 Pronouns
She/Hers/her
Hometown
Newtown, Pennsylvania
Undergraduate Degree
University of North Carolina Chapel Hill
Medical School
University of Miami
Hobbies
Sketching
Reading
Hiking
Camping
Singing
Writing songs
Why Emory EM?
After my interview, I did a shadow shift. Emory residents radiated both excellence and compassion. They treated people like people. They explained that residency in EM at Emory is hard, but that the work is worth it to develop into someone who can be proud of their work. And they emphasized the role of the Emory Family
Interests in EM?
Pediatric Emergency Medicine
Critical Care
5-Year Plan
Fellowship! In PEM or CC. Work in academia. Engage as fully as I can with Atlanta
What would you be doing if you weren't in Emergency Medicine?
Self-educate. I get warm and fuzzy when I find something meaningful in art, literature, or -- most recently -- twitter
Fun Fact
I was *expelled* from preschool!
What would your superpower be?
I would love to go back in time and shower myself and the ones around me with love. Also, flying!