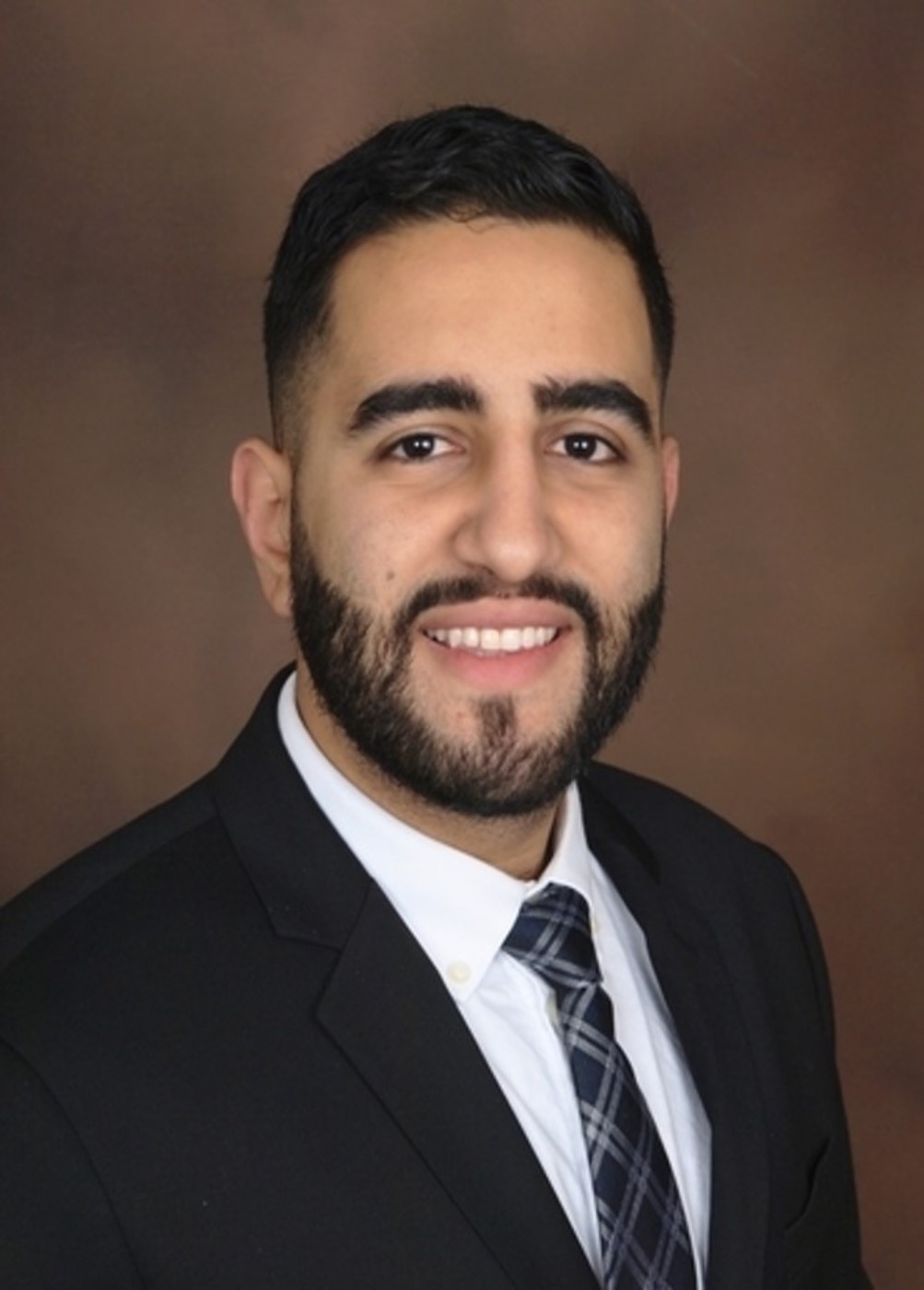 Pronouns
He/Him/His
Hometown
Tampa, Florida
Undergraduate Degree
University of South Florida
Medical School
Morehouse School of Medicine
Hobbies
Basketball
Saltwater Fishing
Watching NFL football- Go Bucs!
Why Emory EM?
Grady- I did my medical school training here in Atlanta so I had first hand experience
Interests in EM?
Refugee Health & Academics
5-year plan
Torn between working in the community or working in Academics, so realistically it would probably be some combination of the two
What would you be doing if you weren't in Emergency Medicine?
I'd probably open up a bar and make really boujee cocktails, or I'd be an NBA stretch 5, or both
Fun Fact
I have really sweaty hands
What would your superpower be?
Teleportation, no doubt. Have you seen Atlanta traffic?