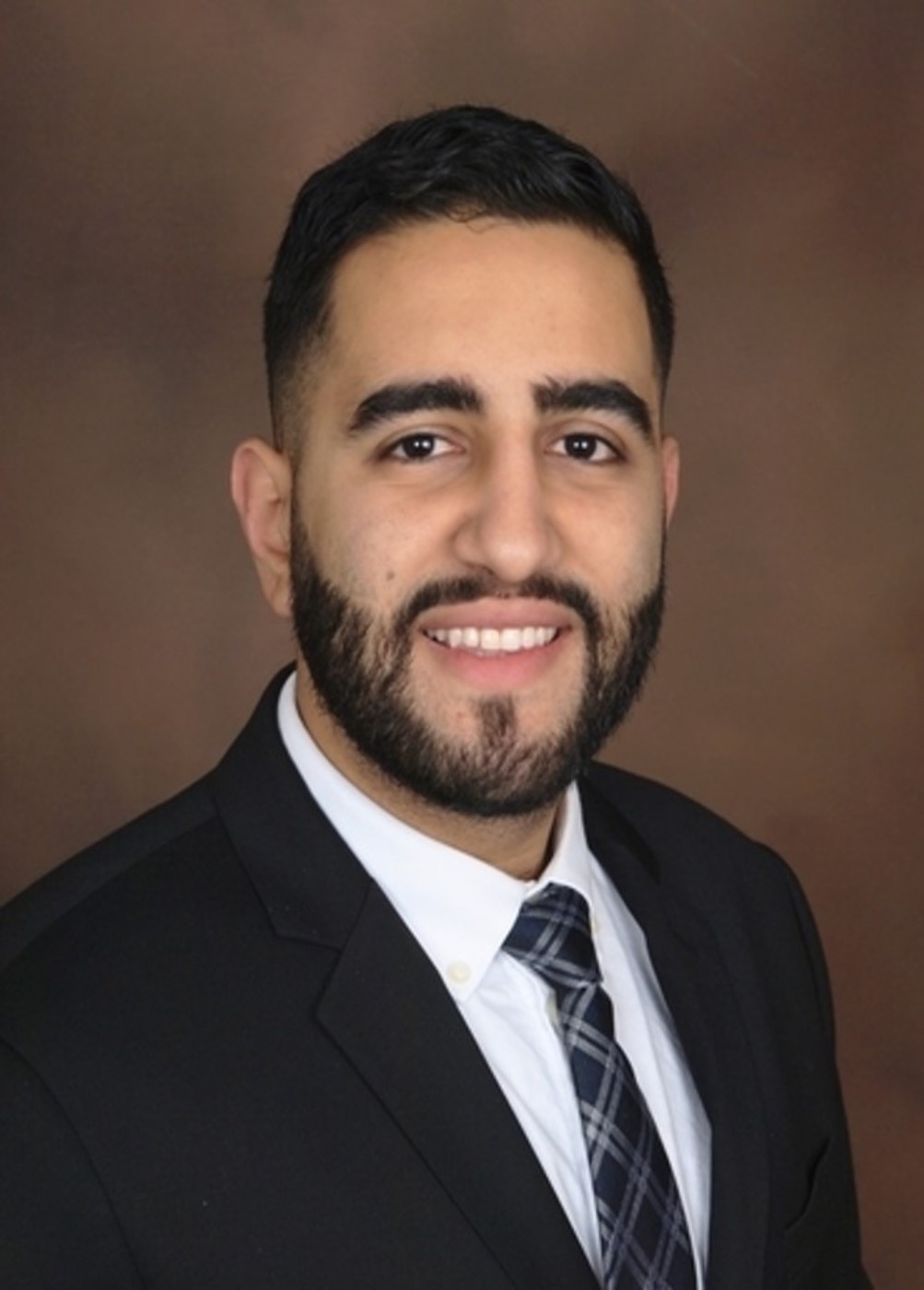 Pronouns
He/Him/His
Hometown
Tampa, Florida
Undergraduate Degree
University of South Florida
Medical School
Morehouse School of Medicine
Hobbies
Basketball
Saltwater Fishing
Watching NFL football- Go Bucs!
Why Emory EM?
I chose Emory EM for its mission. The privilege of learning from and caring for a vulnerable population at Grady and having the experience of academia/community at the Emory sites is second to none. The faculty and residents have such a strong commitment to Grady and this community, it was evident when I was interviewing that the folks at this program do everything to empower and serve this population. 
Interests in EM?
Toxicology, Academics, and Refugee Health
5-year plan
Torn between working in the community or working in Academics, so realistically it would probably be some combination of the two.
What would you be doing if you weren't in Emergency Medicine?
NBA stretch 5. Easy.
Fun Fact
My most recent job prior to being a physician was a pizza delivery driver!
What would your superpower be?
Teleportation, no doubt. Have you seen Atlanta traffic?