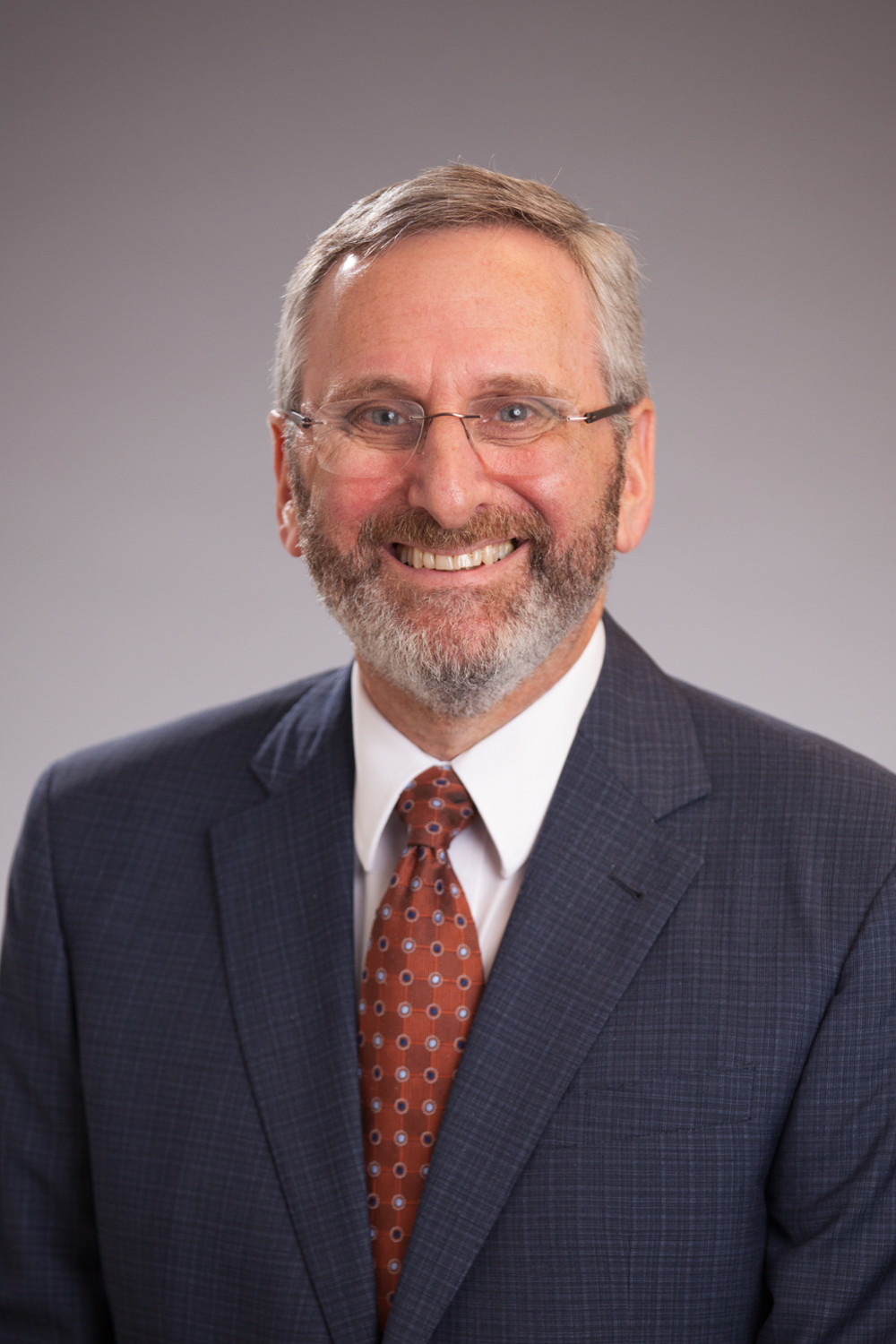 The Department of Dermatology at the Emory University School of Medicine plays important roles locally, regionally, nationally, and internationally. Our primary focus is on skin diseases and the patients affected by them.  We look at the problems associated with skin disease from a variety of perspectives both local and global. While we care for individual patients and train learners one at a time, we also view discovery and training from a big picture viewpoint, examining molecular pathways driving skin disorders, skin diseases at population health levels, or perspectives on how to train a healthcare workforce to deal with skin diseases in populations of the future, here and abroad.
Historically, academic departments such as our own have been charged with three missions; research, teaching, and service. It is our ambition to merge these missions into one unified mission and vision, serving our current and future patients. Our research is focused on enhancing the treatment of patients with skin disease, especially skin diseases currently with no effective treatments. Our teaching mission serves populations who will benefit from the enhanced skills of practitioners who we send out to practice locally, regionally, and nationally.  We currently serve as a regional resource for the diagnosis and treatment of skin diseases, especially patients who have complex and difficult to treat skin diseases. We have trained approximately 1% of all dermatologists in the United States. We have already accomplished much but we still have much more to accomplish.
We do all this work with an eye on the past, the present, and on the future. We try to understand the past because we are grateful to those who built the foundations we rely upon to do our current work and need to learn from their experiences, their successes, and their failures. We are here currently because of their legacies.
We live in the present because the core of our current work is to alleviate impairment and suffering in patients affected by skin disease now.  The current skin disease burden is both a challenge and an opportunity in that we can learn from our patient partners so that we can improve on what we do. Every day when we come to work, we need to think about the following questions:
Who is affected by skin disease and how does it affect them?
How do we best diagnose and treat people impacted by skin disorders?
What are the underlying mechanisms which induce these skin diseases?
Why are certain people affected and impacted and how can this be prevented?
How do we measure and track our progress?
How do we do better?
We have an obligation to think about the future. Fundamentally, the work we do is an investment in the future. The studies we undertake enhance the knowledge base of the future, allowing those who follow us to better address the questions outlined above and the needs of the patients of the future. The trainees we interact with, whether they are medical students, nursing students, dermatology residents or fellows, or other physicians, nurse practitioners, or other non-MD advanced practice providers, all have one thing in common. They will care for future patients who are affected by skin diseases. One of our primary missions is to prepare the future health care workforce to recognize the impact of skin disease and have the knowledge and other tools to appropriately diagnose and treat those affected, or be able to refer them to those who can. Our trainees are destined to replace us and, if we do our jobs well, they will do an even better job than we can hope to do presently.
Robert A. Swerlick, MD
Chair, Department of Dermatology
Emory University School of Medicine