Clinical Informatics
Our faculty are building the next generation of algorithms and data infrastructure to impact clinical care. In collaboration with Emory's clinical departments, we're developing streaming infrastructure for the Intensive Care Unit to enable machine-learning based interventions in complex problems like sepsis prediction and medication dosing, where real-time decision-making drives outcomes. Our work with the EMR system is focused on improving the accuracy of data capture using novel signal processing, and developing algorithms to improve healthcare quality, cost-effectiveness, and patient outcomes.
Global Health Informatics
Global health informatics creates low-cost systems and devices to reduce health disparities worldwide. The Rollins School of Public Health and our proximity to the Centers for Disease Control are unique strengths, and provide an excellent training environment for students and scholars. We have investigators working in rural Guatemala to develop phone-based diagnostics and cloud infrastructure to improve maternal and child health. At home, informatics enabled by mobile devices plays a critical role in reducing health disparities in rural and minority populations.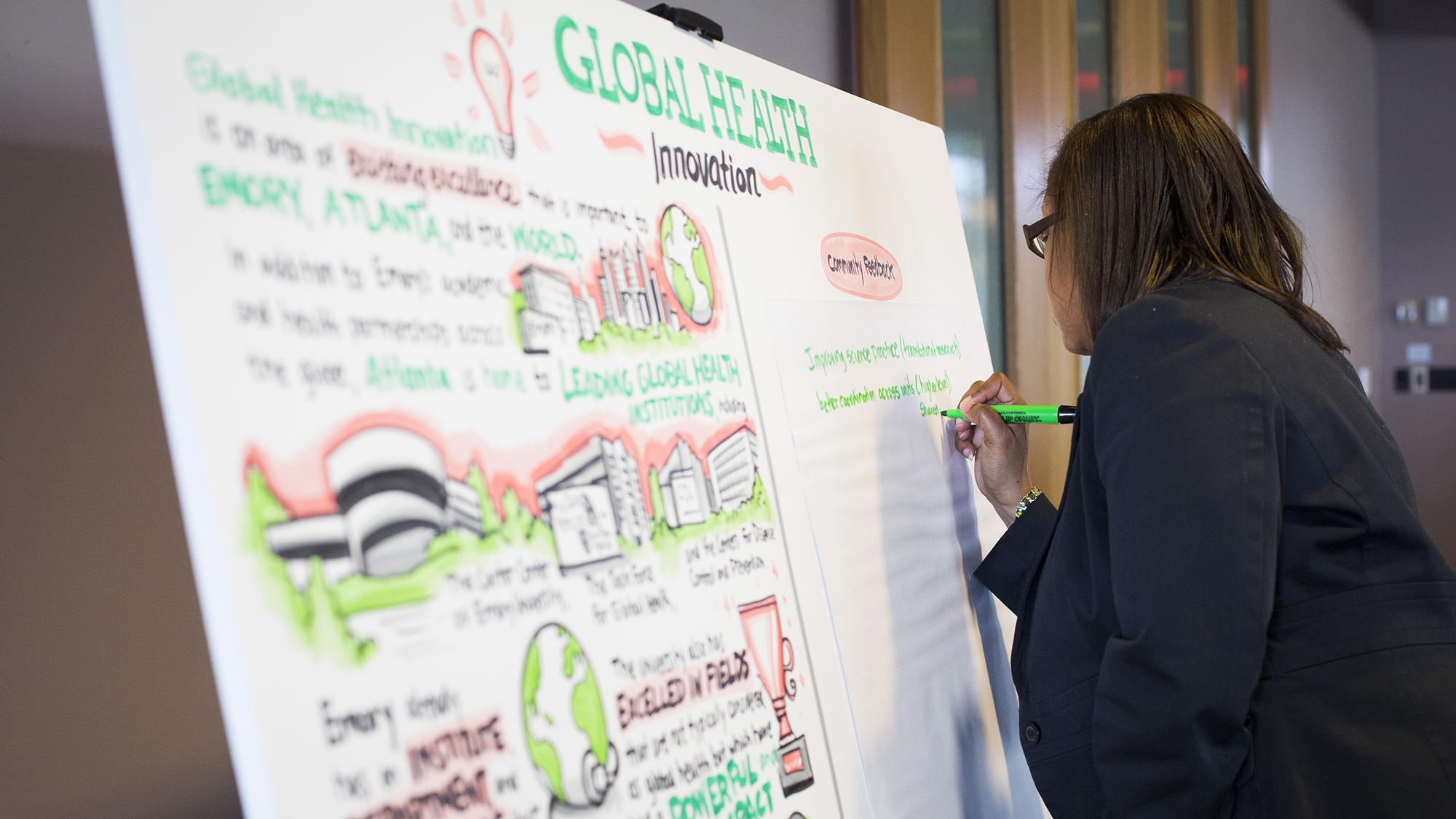 Medical Imaging
We have a strong track record in developing software infrastructure for imaging research and new machine-learning and image-processing algorithms to extract information from medical imaging modalities. Partnerships with faculty in Radiology, Radiation Oncology, and Pathology & Laboratory Medicine provide collaborations in real-time diagnostics, intelligent radiation treatment planning, and digital pathology. Projects include development and support for the Cancer Imaging Archive for dissemination of imaging studies, deep-learning based prognostication from digital pathology images, and virtual 3-D biopsies.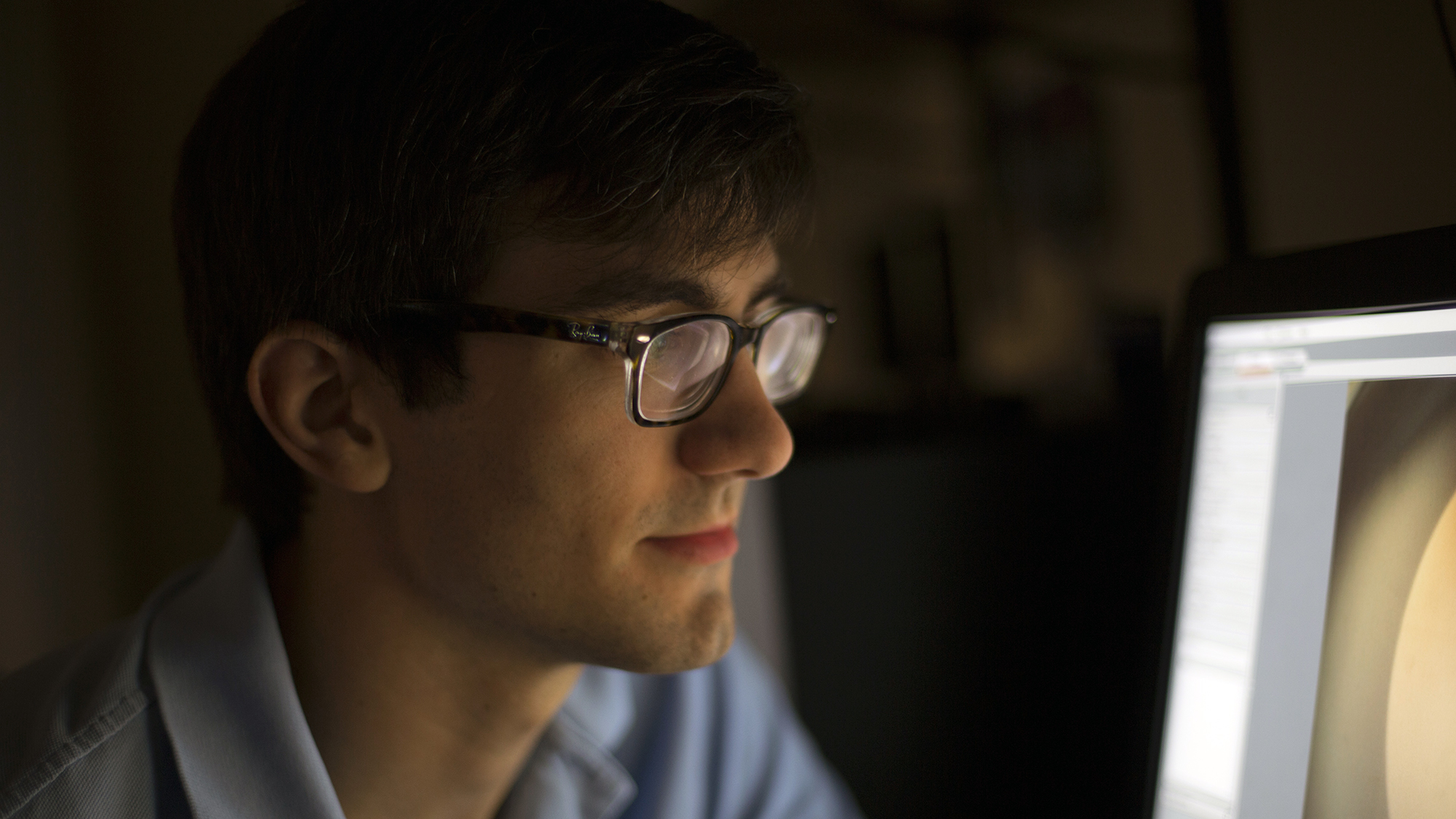 mHealth
Mobile health (mHealth) provides the opportunity to collect information from patients, connect them with healthcare providers, and provide early interventions. mHealth informatics builds algorithms for processing signals obtained from mobile devices, builds intelligent machine-learning based diagnostics, and creates cloud infrastructure for sharing and processing data. Projects include the Healthy Aging Study, an Atlanta-based study of over 100,000 people to uncover the mechanisms of aging and develop early detection and better interventions for Alzheimer's disease, cardiovascular disease, diabetes, and cancer.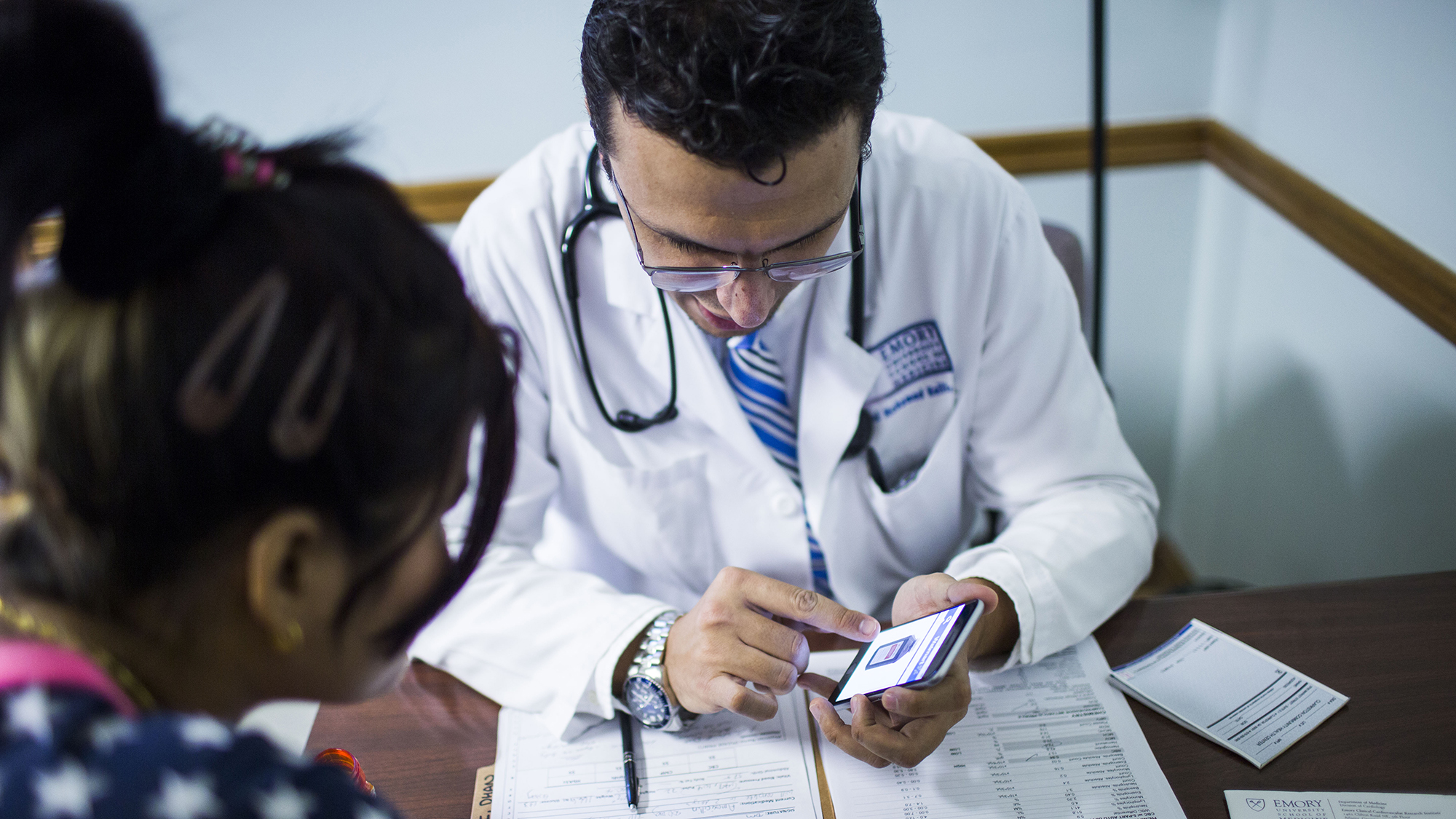 Neuroinformatics
Neuroinformatics develops algorithms and infrastructure for the analysis and management of EEG and neuroimaging data. Emory's strengths in deep-brain stimulation studies, depression, epilepsy, and neuro-degenerative diseases provide unique access to clinical studies and data where neural interfaces, neuromodulation strategies, and biomarker discoveries can be evaluated in patient populations and pre-clinical models.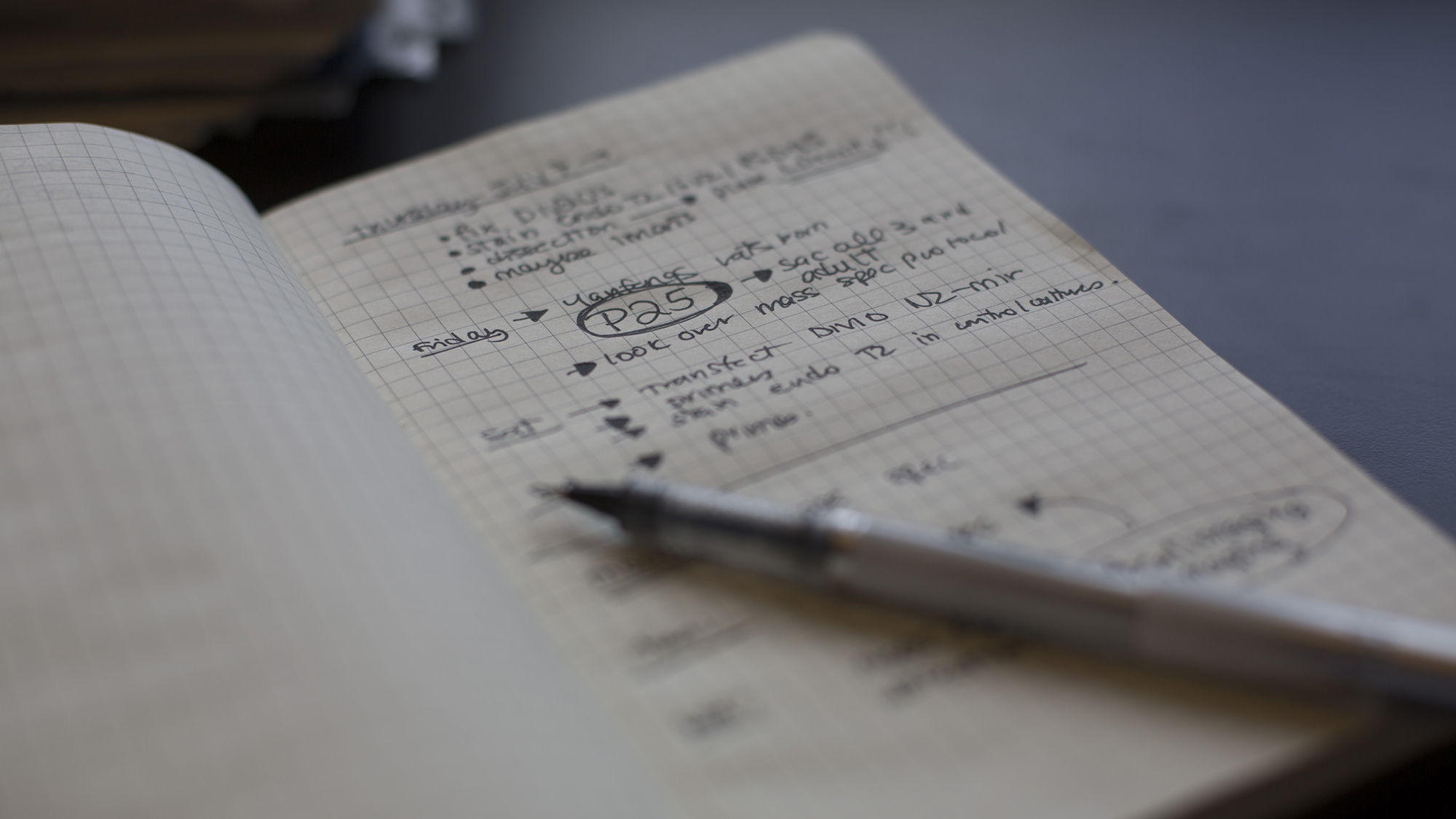 Natural Language Processing
We develop cutting-edge methods for deriving health-related knowledge from language-based sources and using it to solve critical problems in medicine. Our natural language processing methods range from rule- and pattern-based approaches suitable for small datasets to supervised and unsupervised machine-learning methods suitable for very large datasets. Besides developing novel methods for converting natural language data into actionable knowledge, our research also develops portable and publicly available data-centric systems, reusable datasets, and aggregated problem-specific statistics generated from natural language data.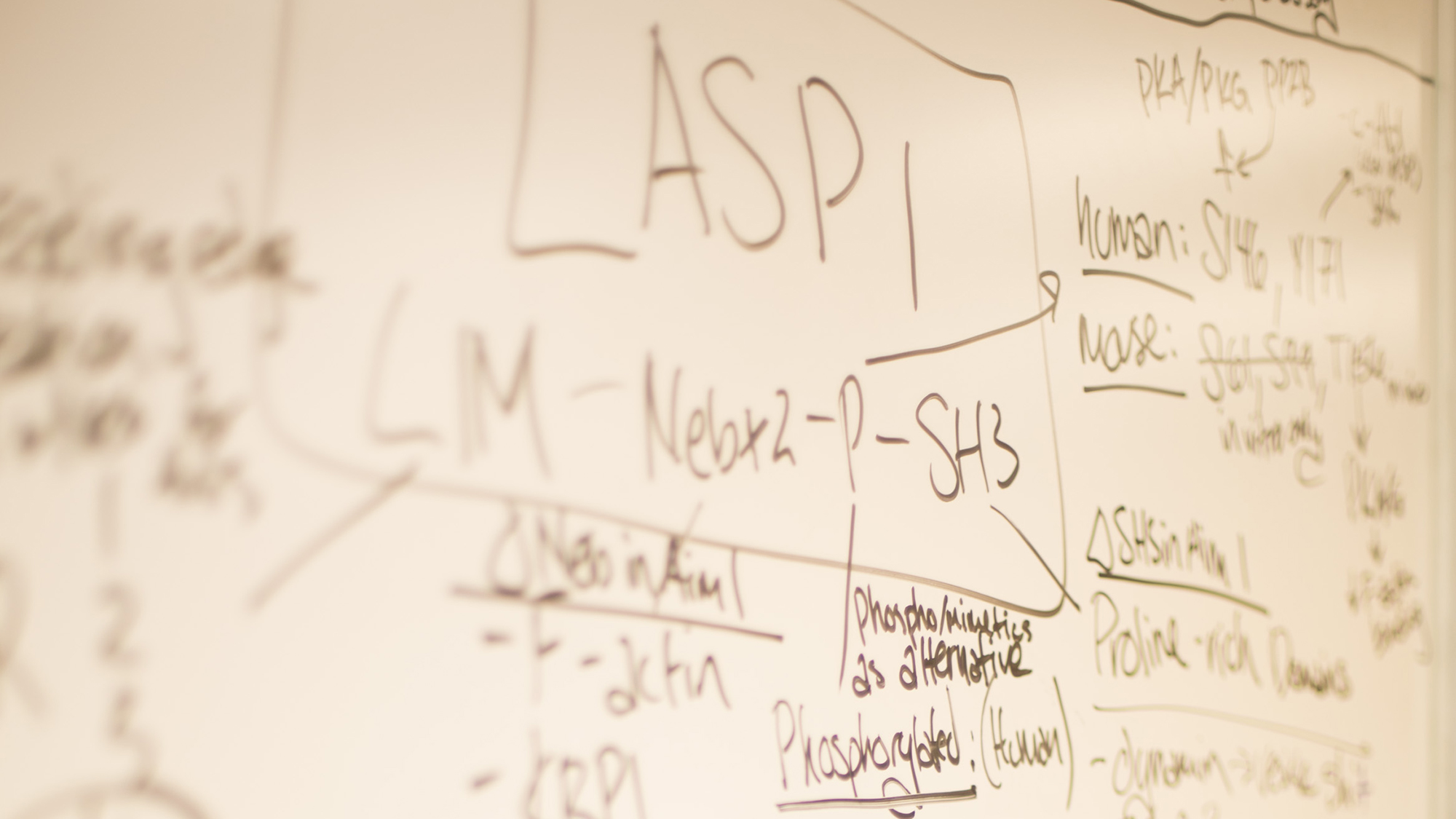 Cancer Genomics
Genomics provides insights into the mechanisms of cancer initiation, progression, and treatment, and informatics play a critical role in distilling vast cancer genomic datasets into clinically actionable information. Emory faculty help support the Cancer Genome Atlas, elucidating the landscape of genetic alterations in cancers and re-defining diagnostic classifications. Emory is home to the Molecular Interaction Center for Functional Genomics, which received a $4.5M award to identify promising new therapeutic targets by combining high-throughput experimental platforms with informatics approaches.