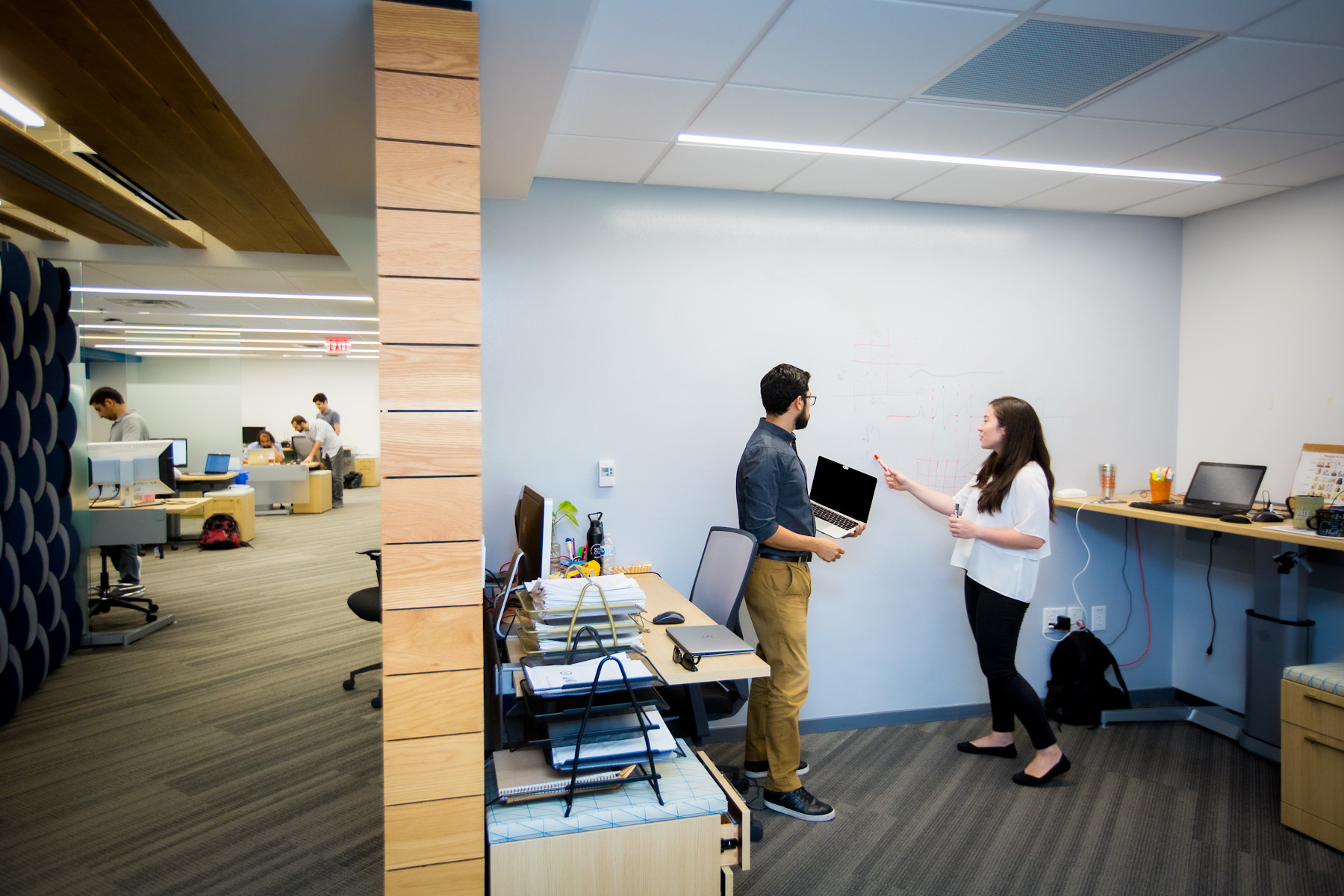 Research Collaborations
The Department of Biomedical Informatics (BMI) fosters development of biomedical informatics activities throughout Emory University, with active funded collaborations with the following departments and organizations at Emory: 
Biomedical Engineering Department (joint with Georgia Tech)
Neuroscience Department
Pathology Department
Psychiatry Department
Radiology Department
Rollins School of Public Health 
Co-Sponsored Education Programs
We work closely with the Emory Mathematics and Computer Science departments, Emory Healthcare, and the Georgia Clinical & Translational Science Alliance (Georgia CTSA) to spearhead rapid developmental educational programs including:
A new Biomedical Informatics PhD track in the Computer Science and Informatics PhD program
2 master's degrees: an MS in Computer Science with a Biomedical Informatics concentration and an MS in Clinical Research
A CME-granting clinical informatics educational series
A popular and well-attended 2-day intensive informatics course aimed at health care workers and researchers
External Collaborations
BMI collaborates closely with Kaiser Georgia, Morehouse School of Medicine, Winship Cancer Center, Georgia Tech, and the national CTSA community in the development of methods for using electronic health data to support comparative effectiveness and genomic research.
The BMI team played an important role in the renewal of the pivotal Georgia CTSA and the Center for AIDS Research (CFAR).
In the Georgia CTSA, the Biomedical Informatics program is developing high-end computing and big data infrastructure to support translational research along with the development of tools and methods designed to leverage electronic health records for use in research studies, together with cutting-edge tools to provide varying and well controlled levels of access to complex patient research datasets.