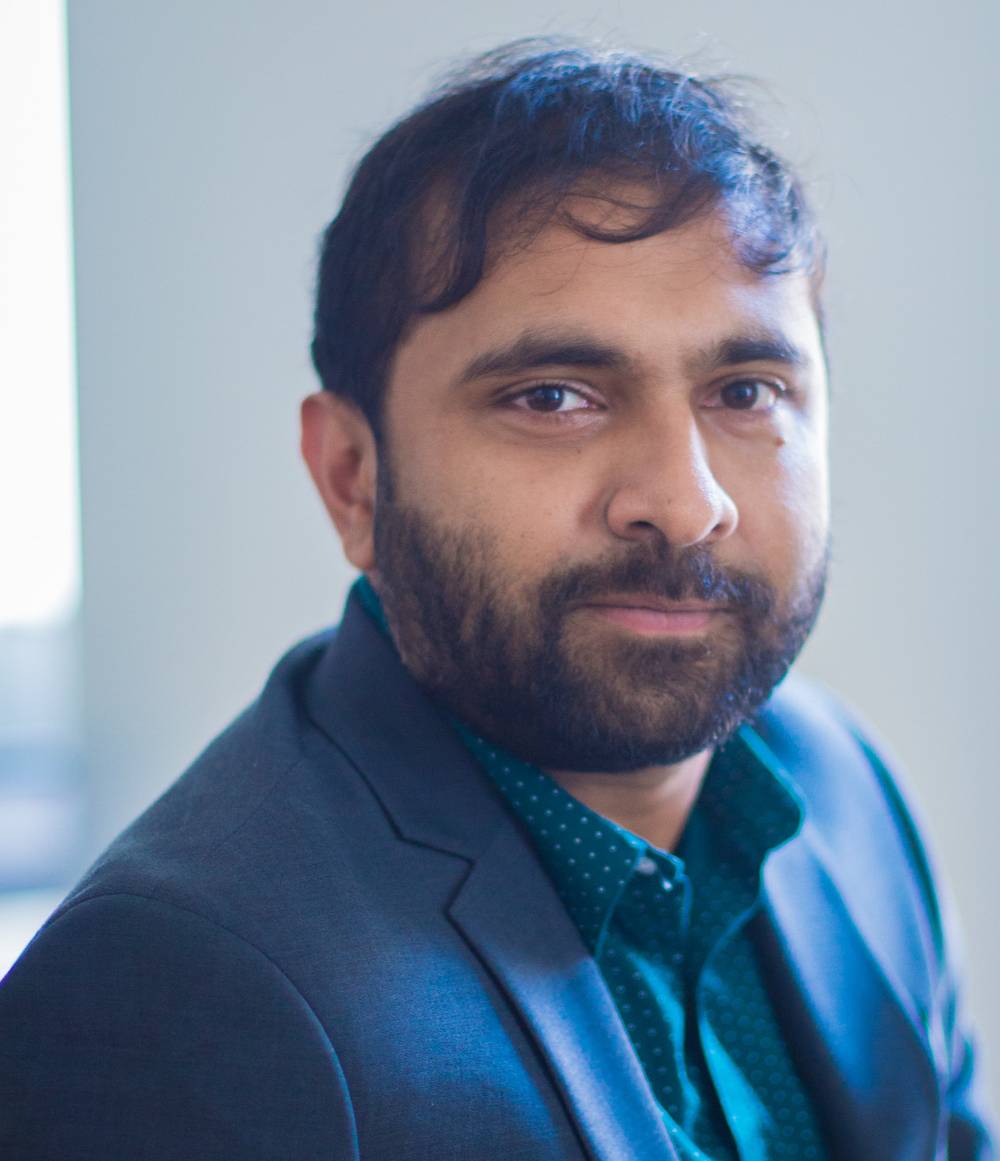 Abeed Sarker, PhD 06/24/19
Dr. Abeed Sarker joined BMI faculty as an Assistant Professor from the Department of Biostatistics, Epidemiology & Informatics at the University of Pennsylvania. Dr. Sarker received his PhD in Computing from Macquarie University in Sydney, Australia. He completed his postdoctoral research in the BMI Department at Arizona State University, before joining University of Pennsylvania. His research interests include natural language processing, social media mining, applied machine learning, and biomedical informatics. In particular, he is interested in designing, developing and deploying end-to-end data-centric systems that can convert noisy free-text data into valuable and actionable knowledge that can aid and empower researchers in the medical and public health domains. His recent research has focused on topics such as drug safety, non-medical drug use, mental health, health policy, evidence-based medicine, and health-related communication via social media.

He is the PI on an NIH R01 award, "Mining Social Media Big Data For Toxicovigilance: Automating The Monitoring Of Prescription Medication Abuse Via Natural Language Processing And Machine Learning Methods." The goal of the grant is to develop methods that can effectively utilize the vast amounts of data about prescription medication abuse, including opioid abuse that is publicly available via social media to better understand and characterize the problem.

He has authored over 50 peer-reviewed publications in journals, conferences and workshops. He currently serves as an Associate Editor for BMC Medical Informatics and Decision Making as is an Editorial Board Member for Digital Health: Frontiers in Public Health.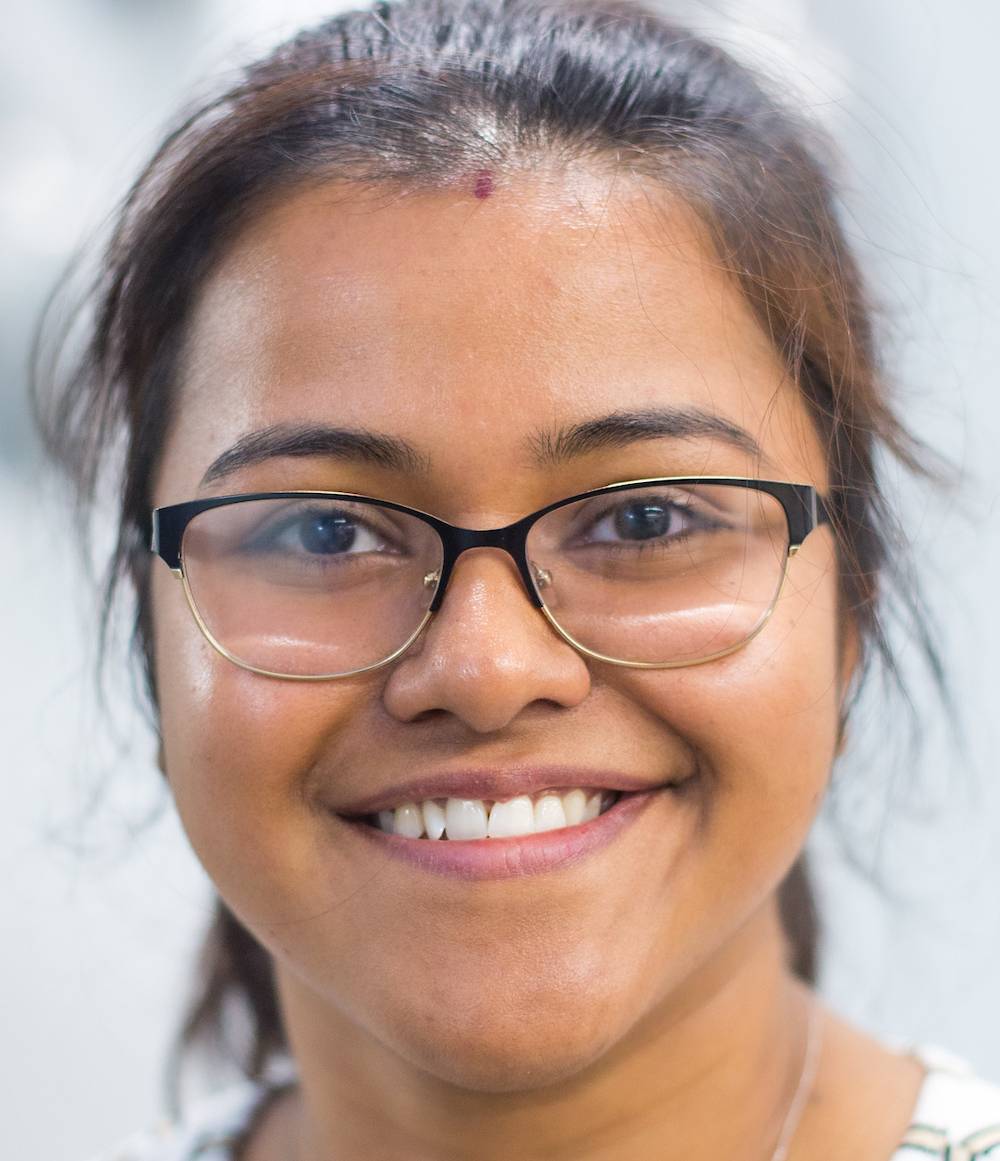 Imon Banerjee, PhD 08/16/19
Dr. Imon Banerjee is joining BMI as an Assistant Professor. She also has a joint faculty appointment in the School of Medicine as Assistant Professor of Radiology and Imaging Sciences. Dr. Banerjee joins us from The Center for Artificial Intelligence in Medicine & Imaging (AIMI) at Stanford University where she was working as an Instructor. Her research background in is natural language processing, machine learning, computer vision, and data mining. She received her PhD in Computer Science from the University of Genova, Italy and worked as a Marie Curie fellow in National Council of Research, Italy. She completed her postdoctoral studies at Stanford University with a research focus on the semantic annotation of medical images, intelligent word embedding for free-text clinical notes, and deep learning architecture for clinical data analysis.

Dr. Banerjee's current research is focused on analysis of unstructured medical data (images, 3D models, clinical narratives) to support clinical diagnosis and treatment. Her intellectual goal is to close the gap between human and machine understanding of unstructured medical data and generate techniques for producing interpretability of AI models for creating the next-generation computer assisted diagnosis and prediction systems. She is particularly interested in the challenging aspect of longitudinal inference with clinical data and how to construct a pathway to deploy the AI tools in the point-of-care to help to formulate strategies for prevention, screening, and treatment of cancer. She has several collaborative projects with multiple academic centers in US (including Stanford, Duke, UCSF, Moffitt Cancer Center) related to NLP and cancer outcome prediction.

Dr. Banerjee is fluent in English, Italian, Bengali, and Hindi.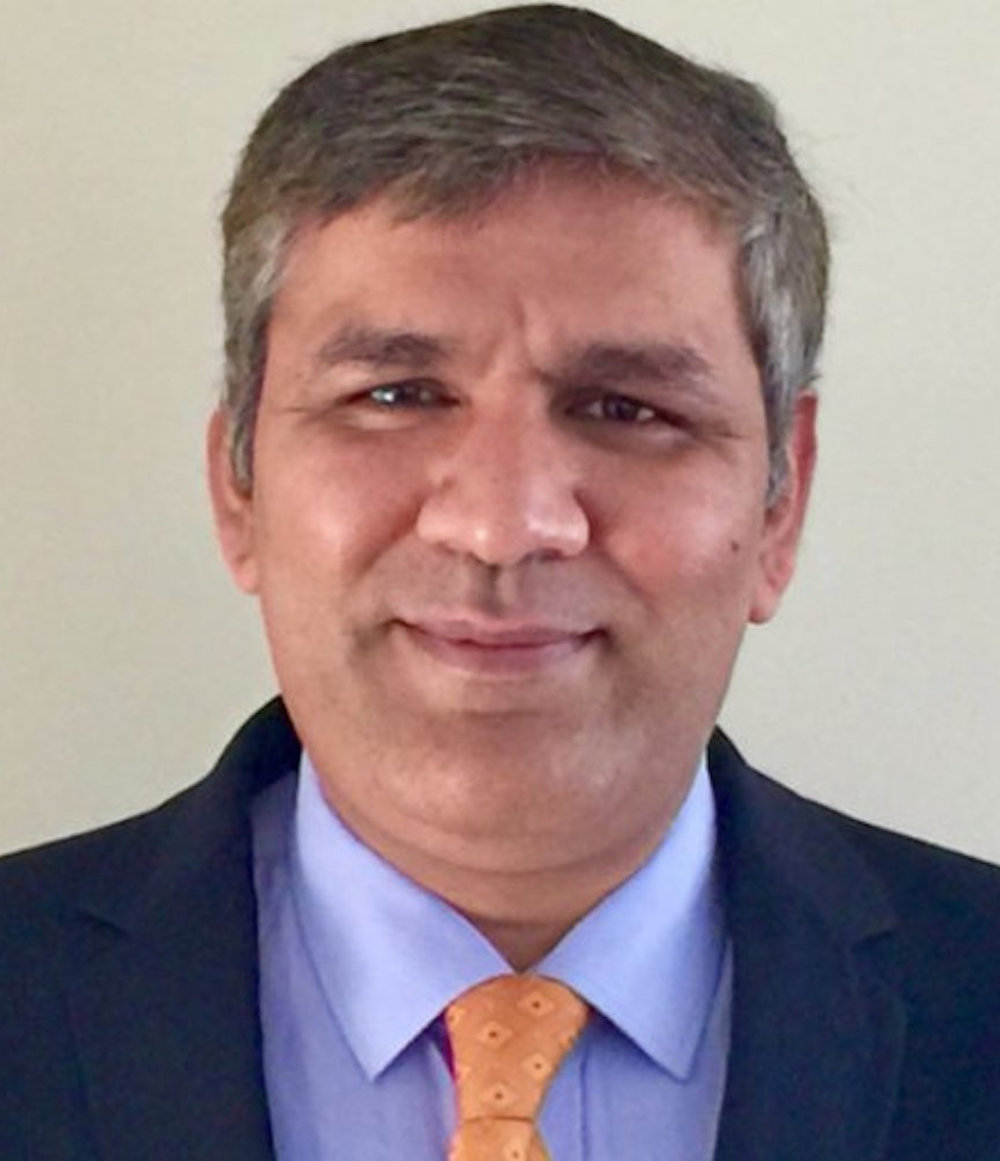 Manoj Bhasin, PhD 10/01/19
Dr. Manoj Bhasin is joining BMI faculty as an Associate Professor, with a joint appointment in Pediatrics and BMI. He is joining us from Harvard Medical School where he was Assistant Professor in the Department of Medicine. He also served as Co-Director of Beth Israel Deaconess Medical Center (BIDMC) Genomics, Proteomics, Bioinformatics and Systems Biology Center; Director of Systems Biomedicine Lab at BIDMC; and Director of Bioinformatics and Systems Biology, BIDMC Genomics, Proteomics, Bioinformatics and Systems Biology Center. Currently Dr. Bhasin has grant funding from NIH, Multiple Myeloma Research Foundation, Acceleron Pharmaceuticals, among others.

His current research projects include (I) Development of molecular diagnostics platforms for cancer diagnosis and prognosis, (II) Identification of biomarkers for early detection of pancreatic cancer, glioblastoma and colon cancer, (III) Exploring the genomic mechanism for complementary and alternative medicines, (IV) Understanding tumor heterogeneity using single cell sequencing, and (V) Development of novel algorithms for analysis of omics data including RNA sequencing, chip sequencing, DNA sequencing and proteomics.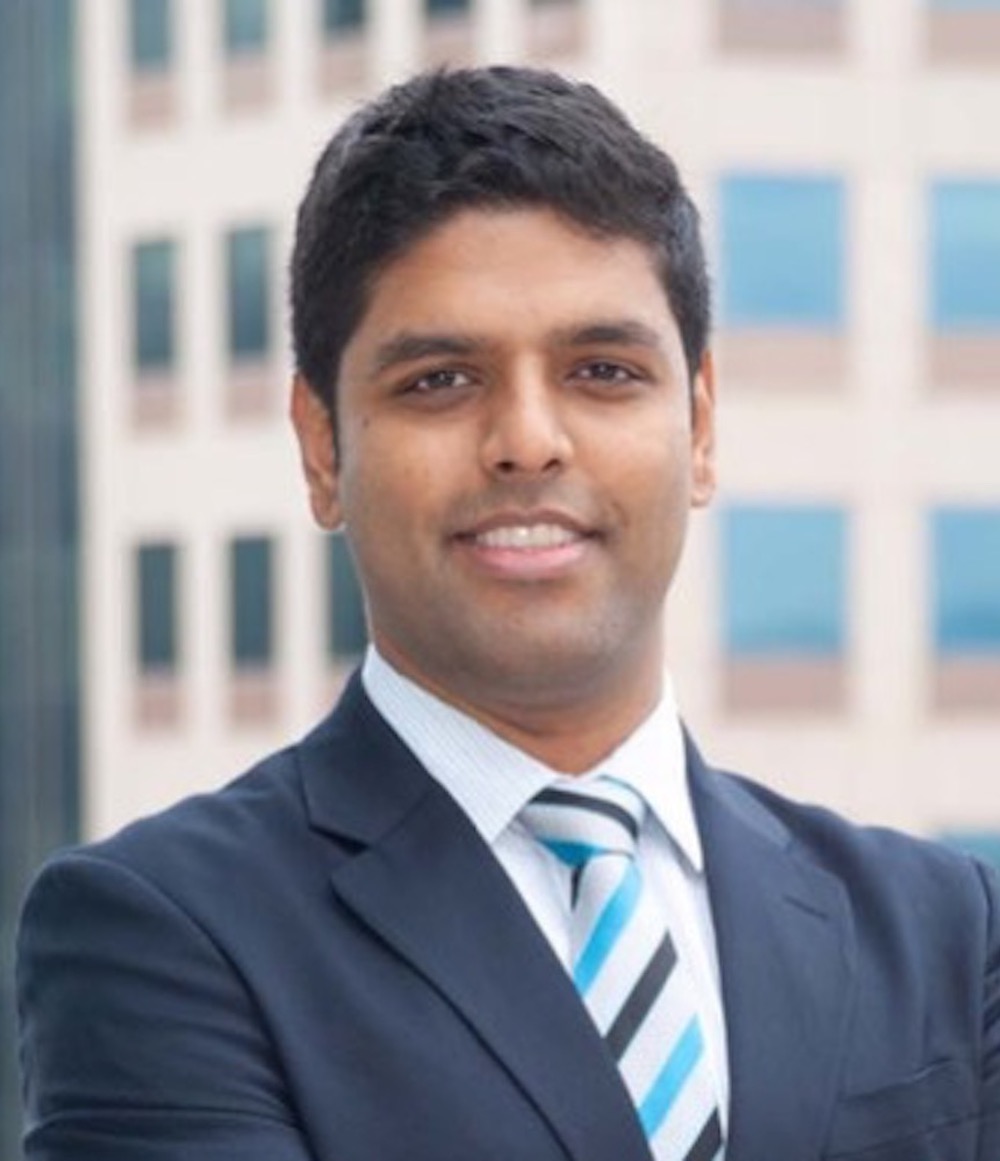 Rishi Kamaleswaran, PhD 10/01/19
Dr. Rishi Kamaleswaran is joining the faculty as Assistant Professor of BMI, with a secondary faculty appointment in Pediatrics. He is also appointed as the Director of Clinical Informatics for Emergency Medicine and Senior Data Scientist for Children's Healthcare of Atlanta. Dr. Kamaleswaran was previously an Assistant Professor at the Center for Biomedical Informatics and Division of Critical Care Medicine at the University of Tennessee Health Science Center (UTHSC). He earned his PhD in Computer Science from the University of Ontario Institute of Technology in Canada. Prior to moving to UTHSC, he was a research fellow at the Division of Neonatology and the Department of Critical Care Medicine at the Hospital for Sick Children (Toronto) where he led efforts on the collection and analysis of physiological data in the Neonatal Intensive Care Unit for multiple clinical conditions including neonatal hypoglycemia, physiological deterioration, nosocomial infection and apnea of prematurity.

Dr. Kamaleswaran's lab will focus on developing novel machine learning methods and applications in the areas of sepsis, organ dysfunction (such as cardiac arrhythmia and neurologic disorders). They develop applications largely within the space of pediatrics, critical care, and neurology. Their expertise lies in using continuous physiologic data streams, such as EKG, along with other clinical data sources to enrich phenotypic and prognosis. Dr. Kamaleswaran current interests include severe sepsis detection and multi-organ dysfunction syndrome. His contribution includes: clinical big data, real-time event stream processing, data analysis, data visualization and information systems design.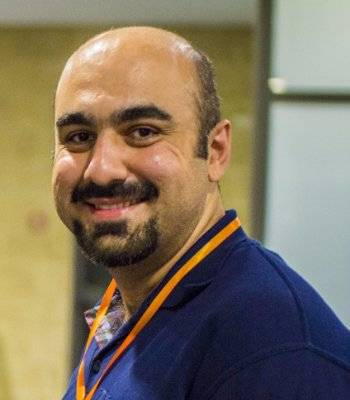 Ali Bahrami Rad, PhD 11/01/19
Dr. Ali Bahrami Rad is joining BMI as a Visiting Assistant Professor. He joins us from Aalto University (Sensor Informatics & Medical Technology Group, Department of Electrical Engineering & Automation) in Finland where he was a postdoctoral researcher. Dr. Bahrami Rad received his PhD in Computer Engineering-Information Technology from the University of Stavanger, Norway. His current research interests include machine learning, neural systems, and biomedical/electrophysiological signal analysis with applications to resuscitation, defibrillation, seizure detection and the stem-cell technology.

Dr. Bahrami Rad was a recipient of multiple international prizes in biosignal analysis and machine learning contests, including PhysioNet/Computing in Cardiology Challenge 2017 (tied for the 1st place), PhysioNet/Computing in Cardiology Challenge 2016 (second place), and Brain-Computer Interface Challenge at IEEE EMBS Neural Engineering Conference 2015 (third place).

Originally from Iran, his first language is Persian and he is fluent in English. His hobbies are chess, swimming, and Finnish saunas.