Amanda Platner, PsyD, ABPP​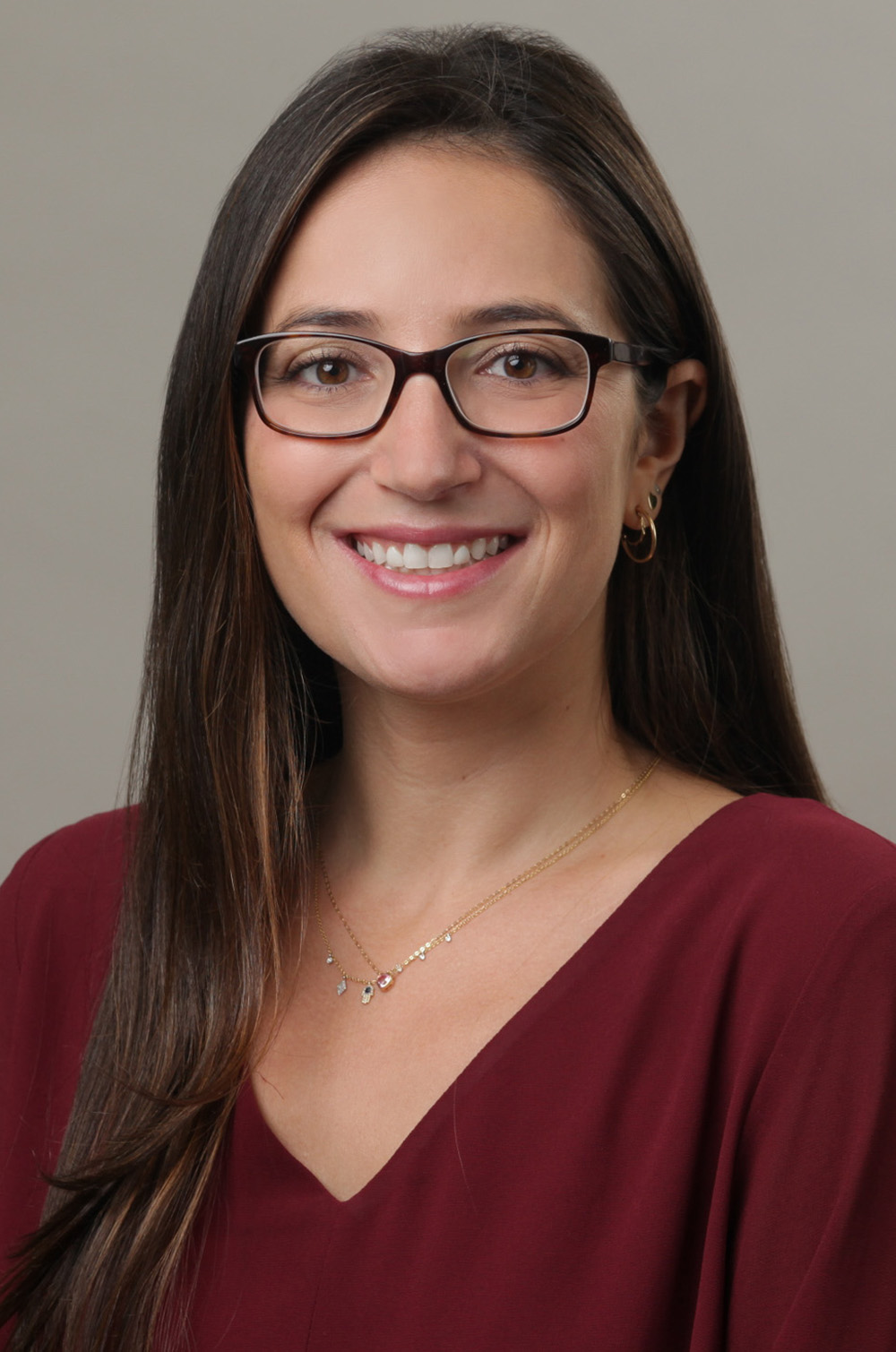 Assistant Professor, Licensed Psychologist​
Amanda Platner, PsyD, ABPP is the Director of Adult Programs at the Emory Autism Center, as well as Assistant Professor in the Department of Psychiatry and Behavioral Sciences at the Emory University School of Medicine. Dr. Platner joined the EAC in the Summer of 2020. Prior to joining the EAC, Dr. Platner was a staff psychologist in the Behavioral Health Department at Franciscan Children's in Brighton, MA. She completed her undergraduate education at Brandeis University and her graduate training at The Chicago School of Professional Psychology. She completed two years of postdoctoral fellowship in autism spectrum disorder and related neurodevelopmental disorders at the Marcus Autism Center/Emory University and at the MGH Lurie Center/Harvard University. As a clinical psychologist, Dr. Platner specializes in working with individuals and families impacted by neurodevelopmental disorders and is particularly interested in intervention, assessment, as well as working with individuals who have comorbid medical and/or mental health conditions.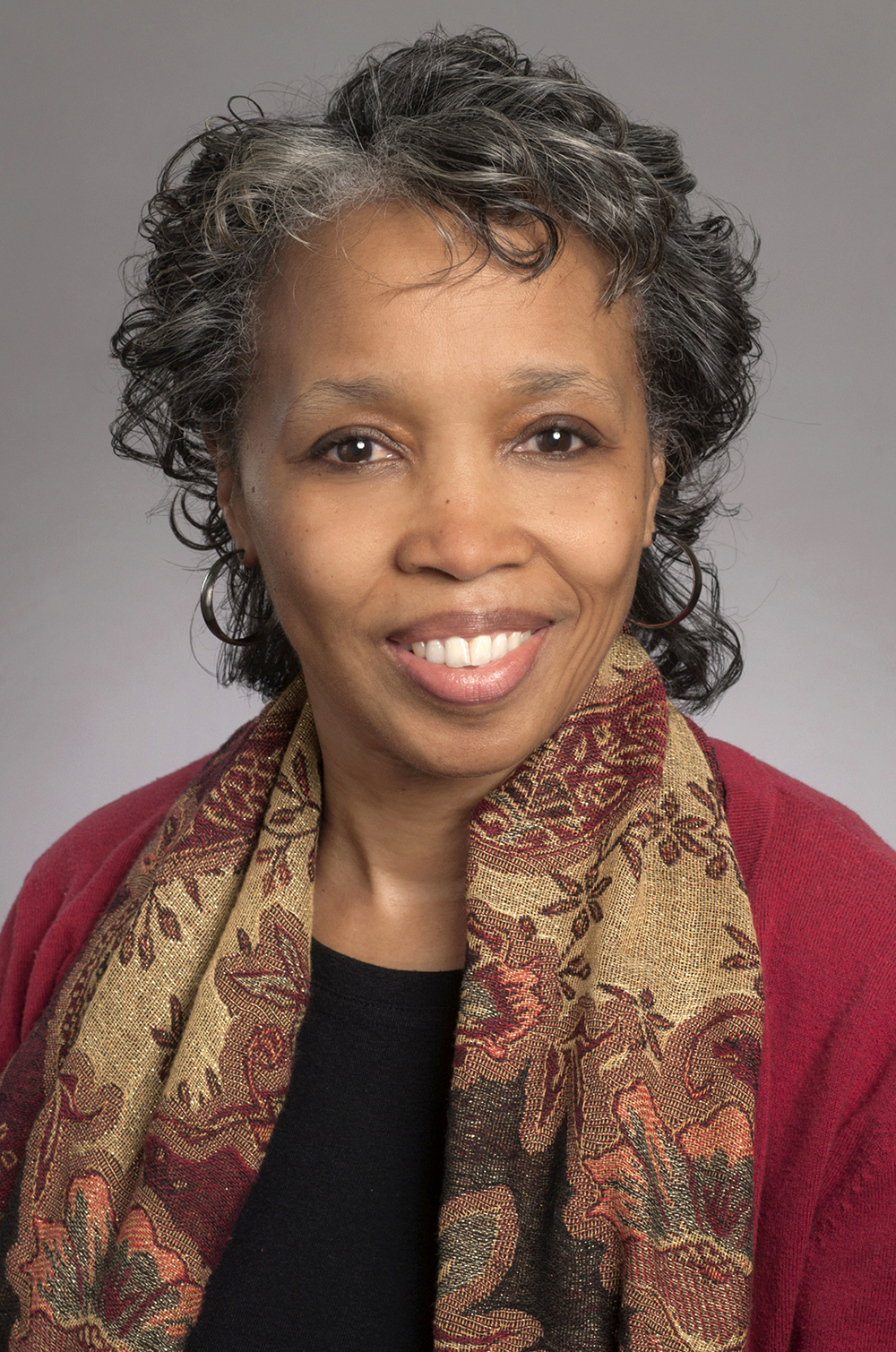 Program Manager
Toni Thomas is the Program Manager for the myLIFE program for adults. She coordinates enrollment, intake, scheduling and implementation of all our clinical, recreational and support groups. Mrs. Thomas received her BA from Rutgers University in New Jersey. She has been with the Emory Autism Center since 1993 and enjoys finding ways to develop programming that meets the interests and needs of our myLIFE members and their families.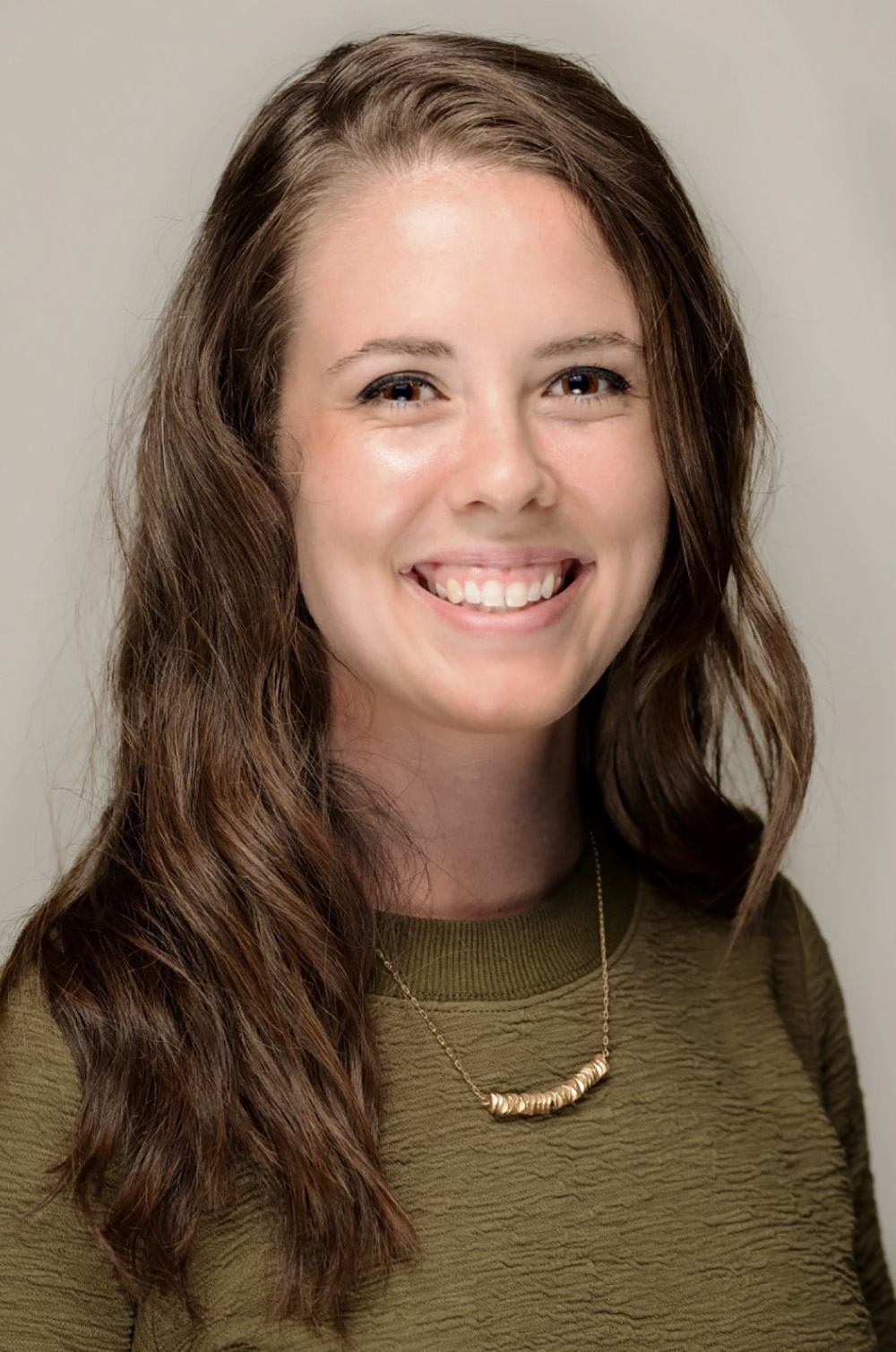 Counselor
Holli Abernathy, MS, LPC, is the Lead Clinician for Adult Intervention Services. She provides individual counseling services, facilitates social and skill building groups and supports transition assessments. Ms. Abernathy received her MS and Licensed Professional Counselor degrees from Brenau University. Ms. Abernathy grew up in Blairsville, GA, and has been residing in Atlanta since 2019. She enjoys spending time in nature with her dog and visiting new restaurants around the Atlanta area with family and friends.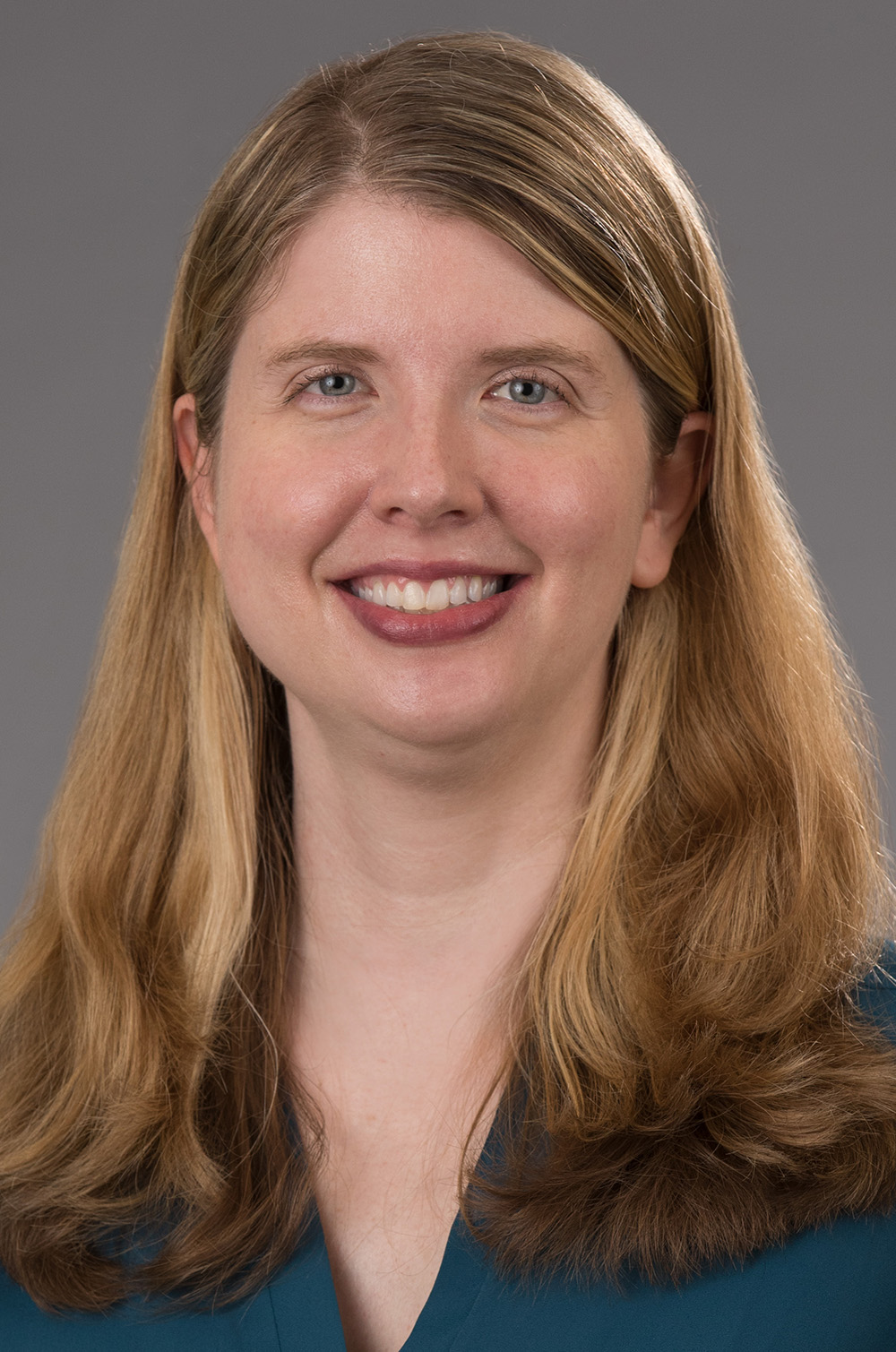 Assistant Group Leader
Katie Rogers has two roles at the Emory Autism Center. Her main role is Office Assistant for the entire center. Her secondary role is leading a recreational social skills group with the myLIFE Program for adults. Ms. Rogers was born and raised in Atlanta and obtained her BA from Georgia State University. Ms. Rogers enjoys spending time with family and friends. She has a fun hobby of running social media accounts on behalf of her dog. Ms. Rogers is very passionate about wanting to see individuals on the autism spectrum succeed in their everyday lives.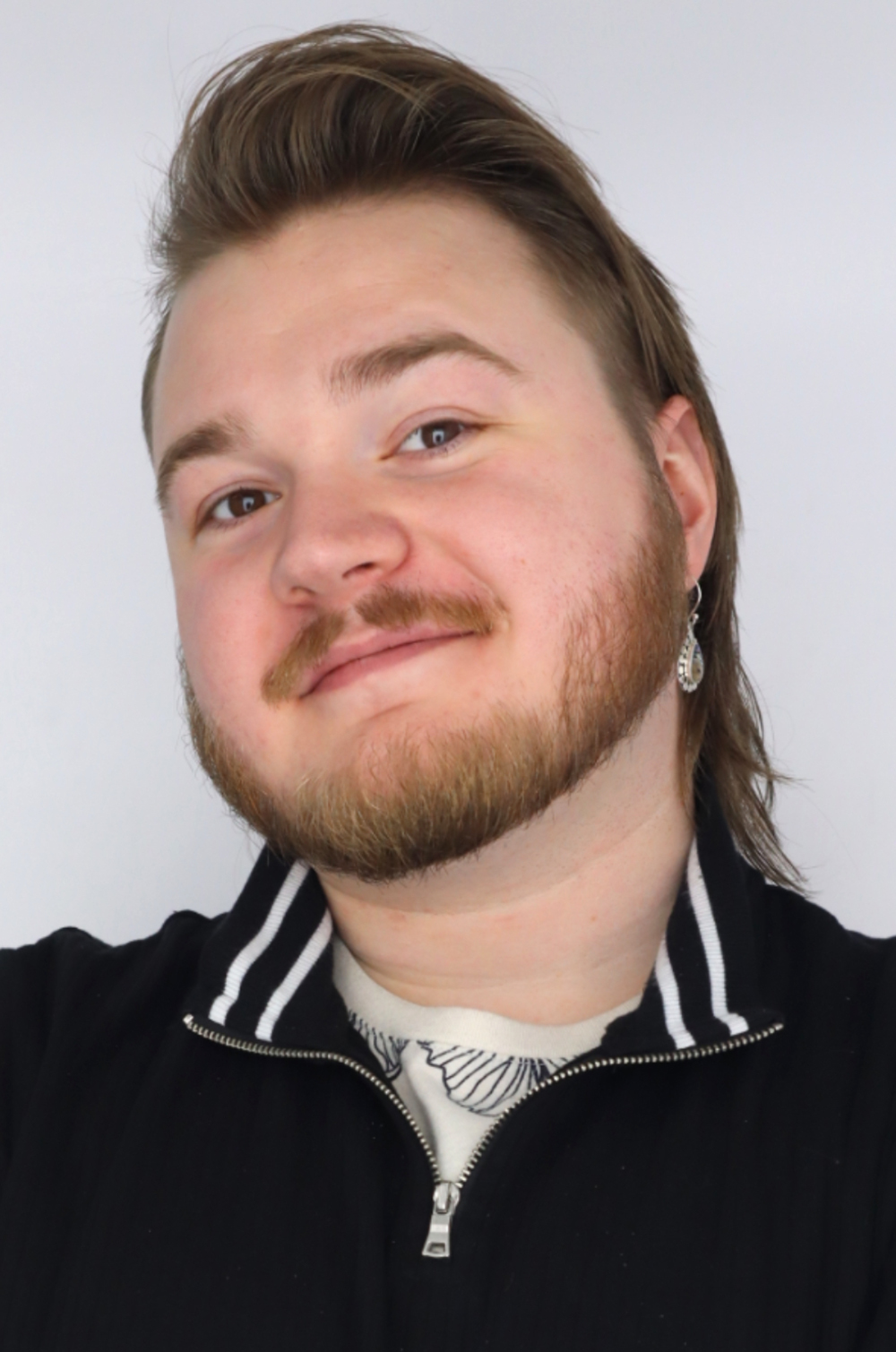 Counseling - Clinician
Ben Dell is a Clinical Rehabilitation Counseling Intern with the
myLIFE
 program, leading clinical
support
 and community engagement groups for autistic adults. Ben is pleased to be currently
facilitating
 an LGBTQIA+ Support Group, helping
myLIFE
 members to explore their identities
and connect with other members of the community. Ben has five years of experience working with neurodiverse adults and is passionate about supporting individuals to improve their quality of life through self-actualization and self-determination. Ben received their BA from Georgia State University and is currently pursuing an MS from the same university. They grew up south of Metro Atlanta and lived on the family farm in Meriwether County before moving to Atlanta in 2015. Nowadays, Ben
resides
 in Decatur with their little black cat Dahlia and enjoys film and video production, having
directed
 and produced more than twenty amateur music videos. Ben is also a long-time patron of the local Drag scene in Atlanta and enjoys attending and helping with shows and performances.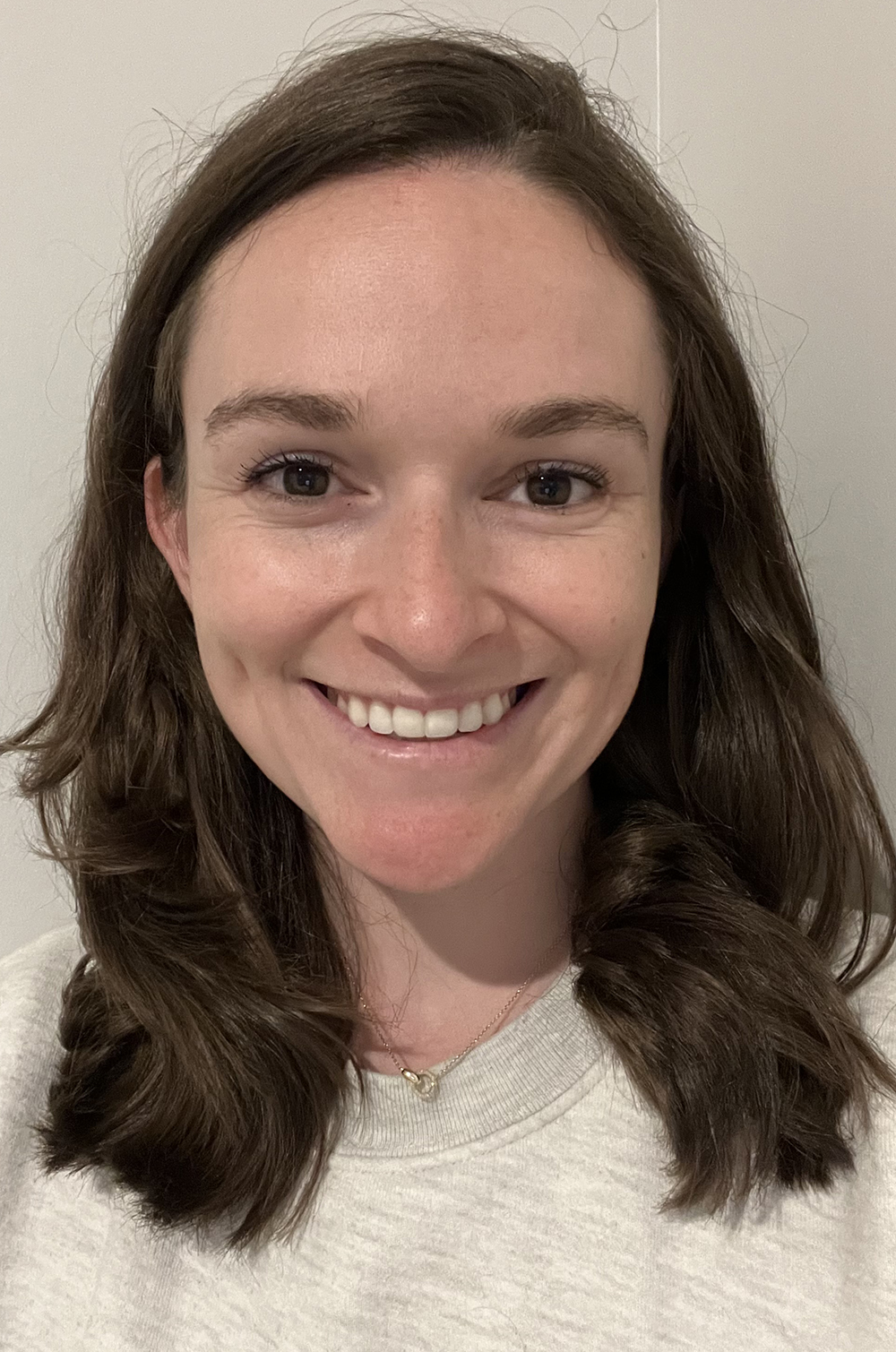 Counseling - Practicum Trainee/Extern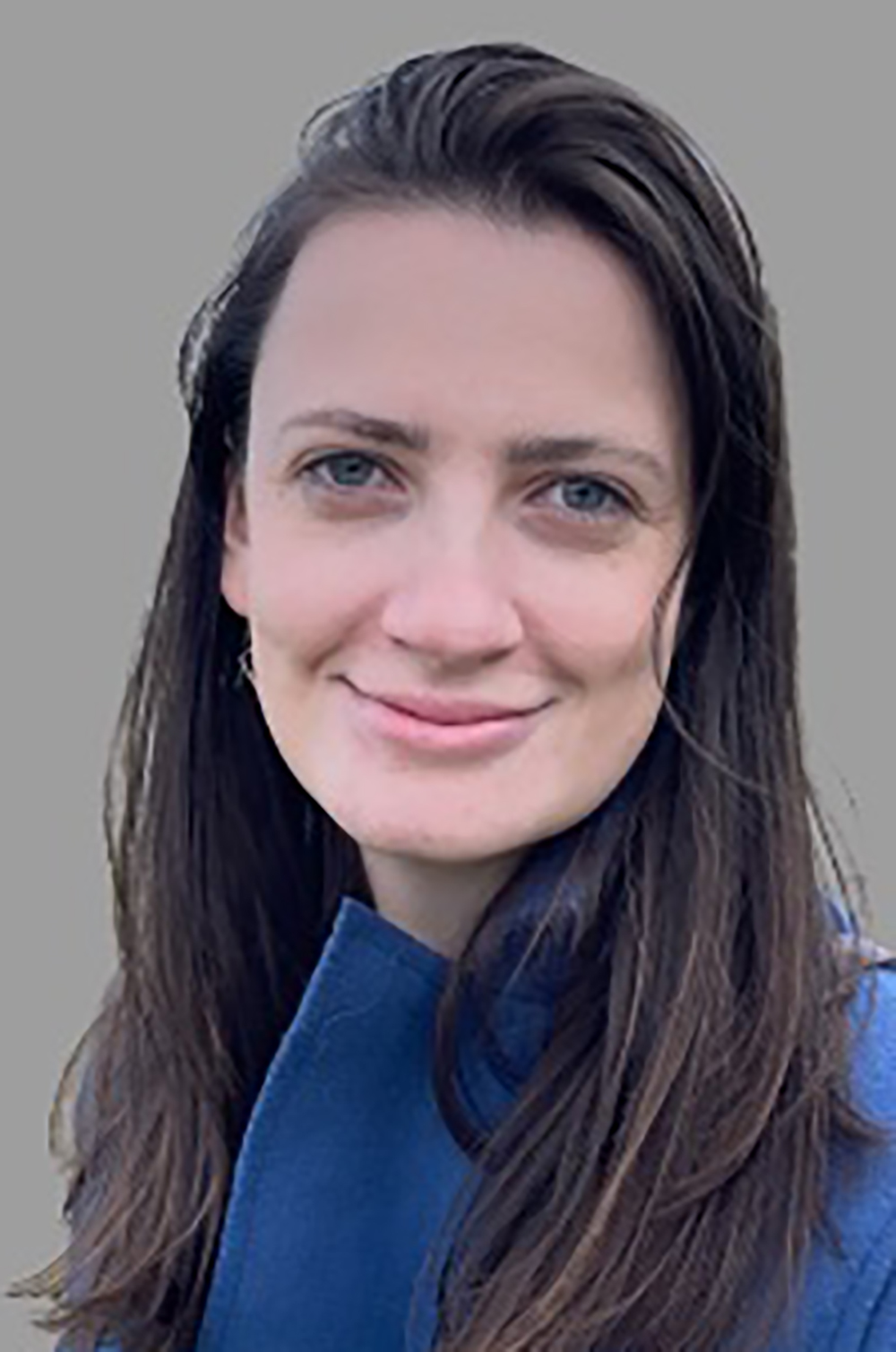 Counseling - Practicum Trainee/Extern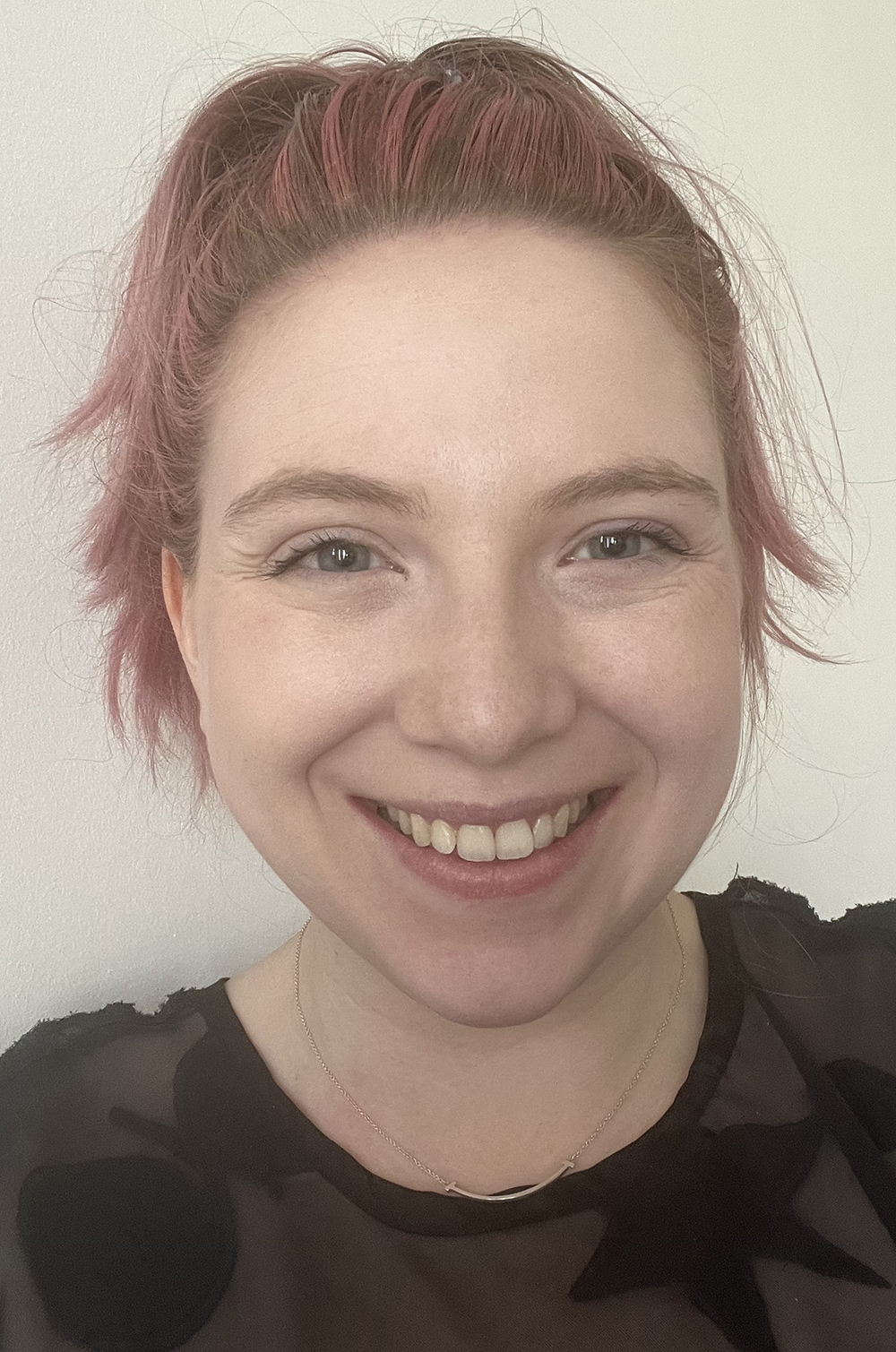 Counseling - Practicum Trainee/Extern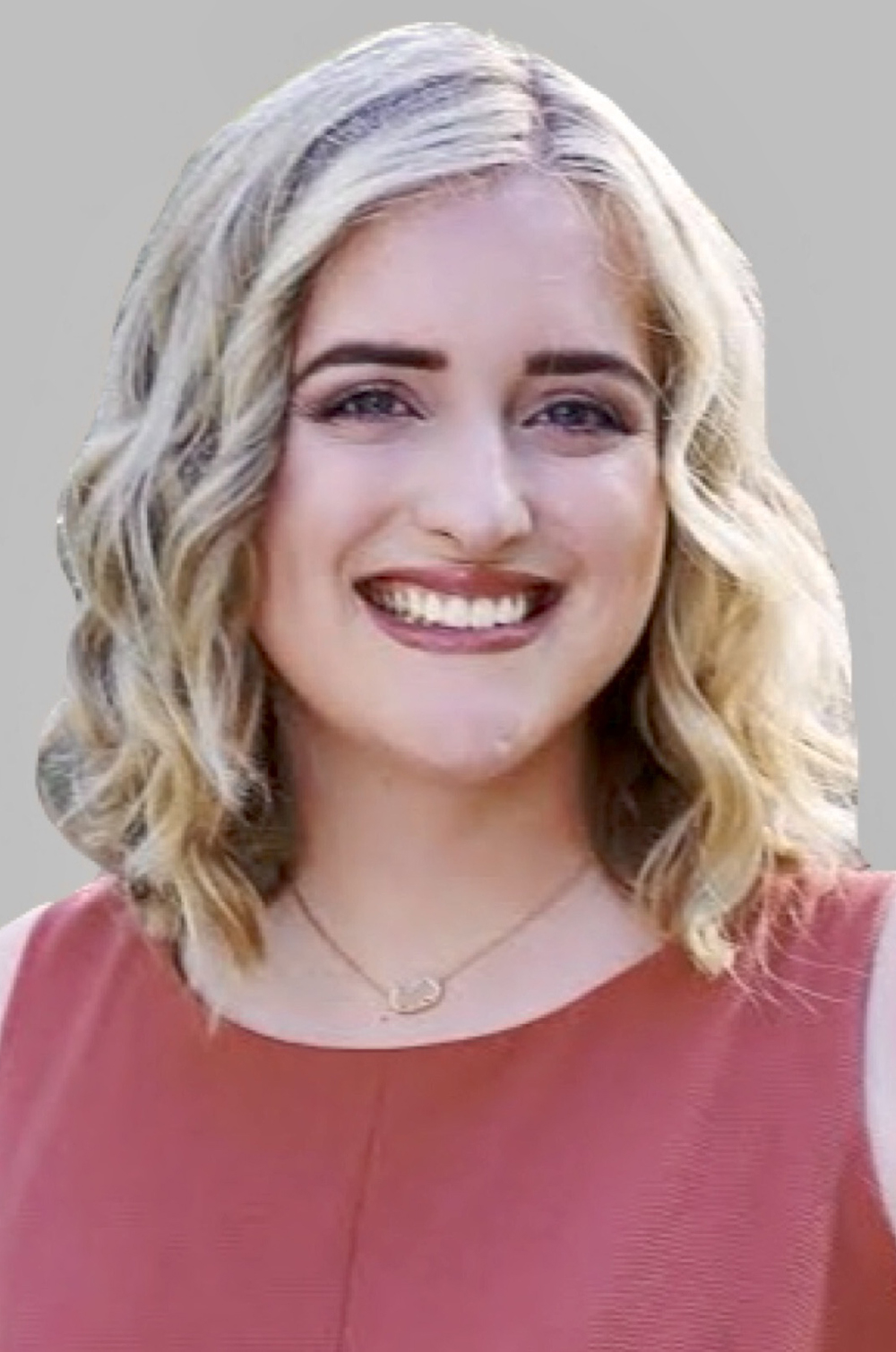 Counseling - Practicum Trainee/Extern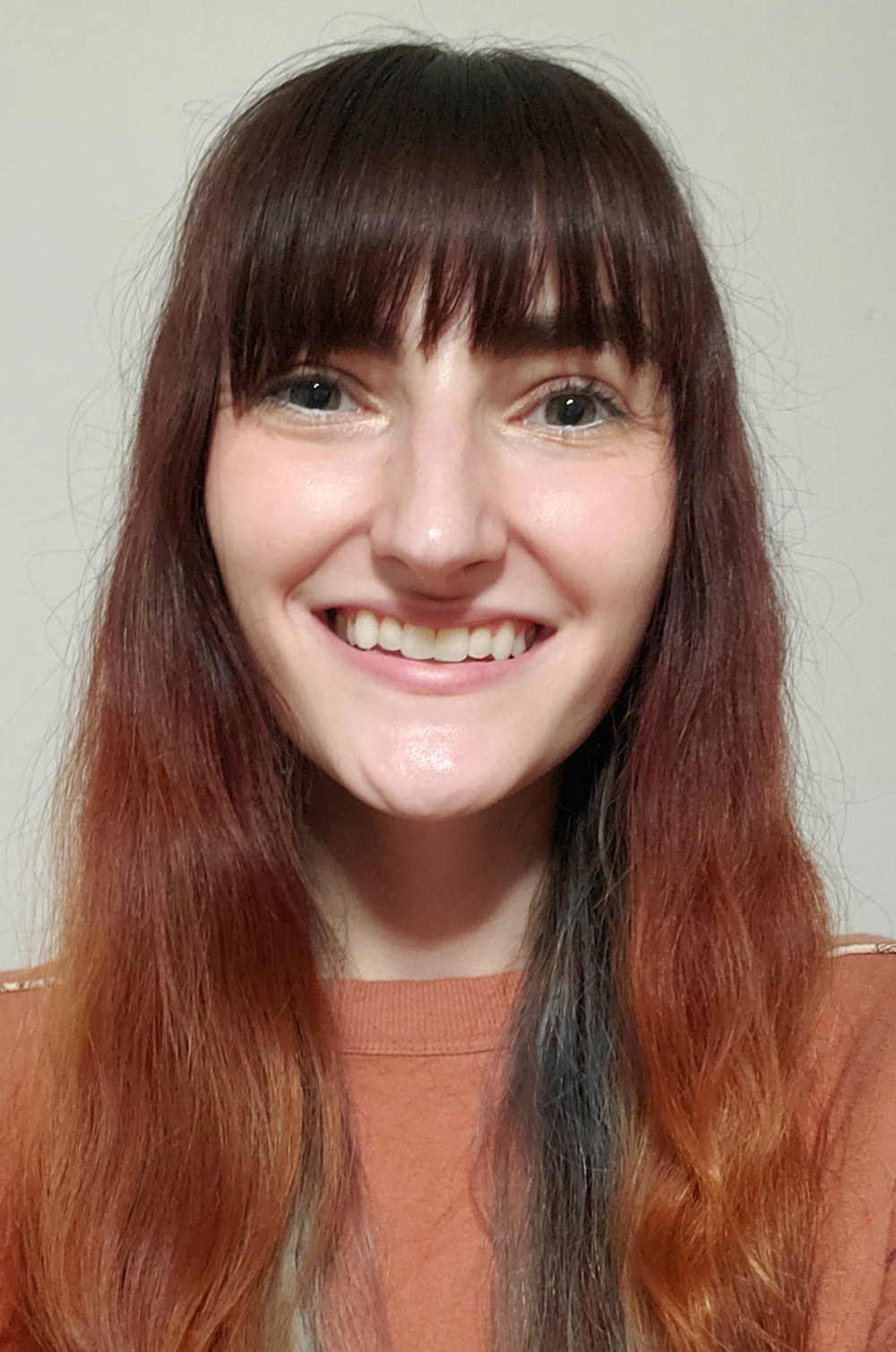 Counseling - Practicum Trainee/Extern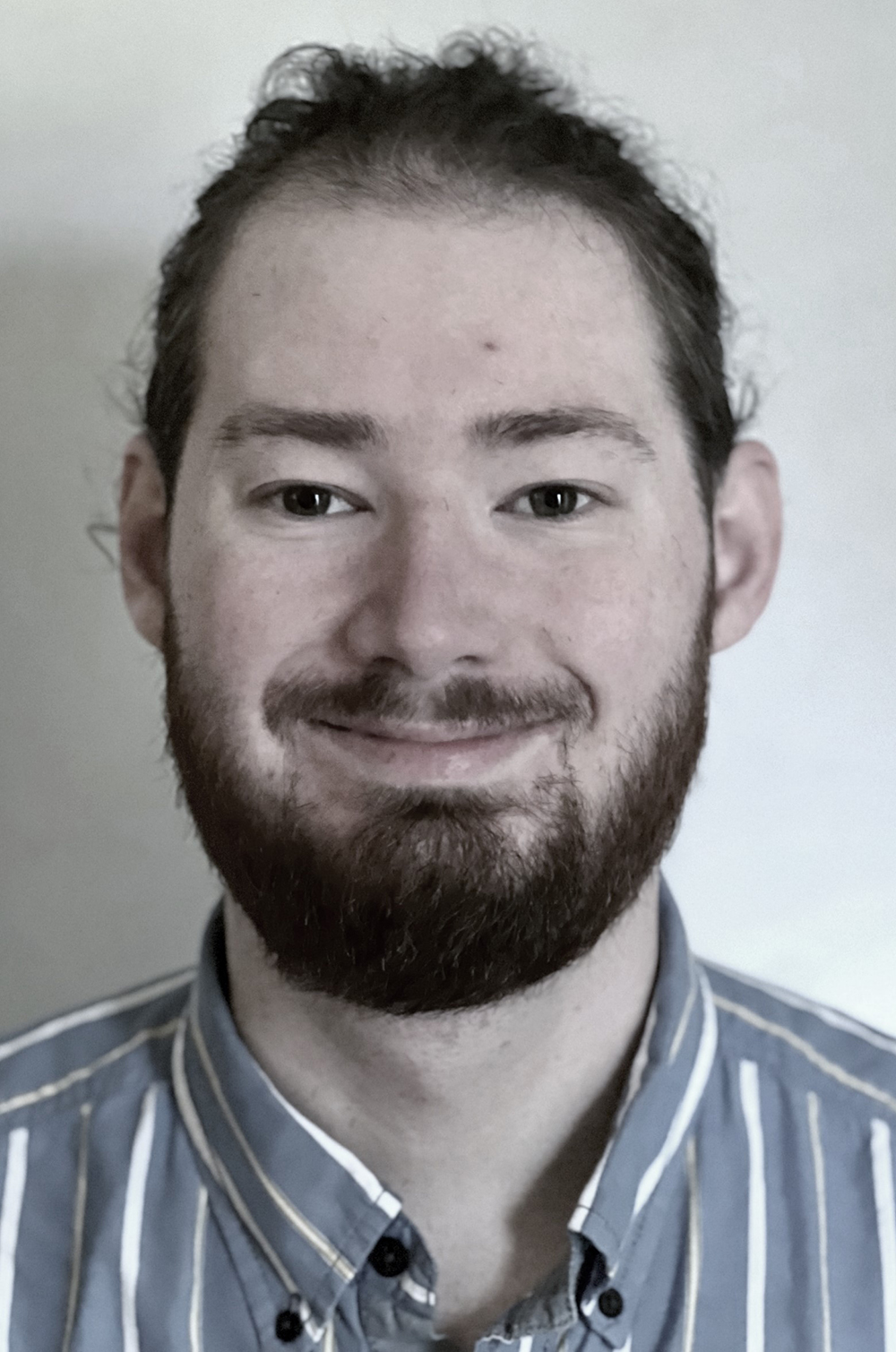 Practicum Trainee/Extern