Prevention Epicenter of Emory (PEACH) Projects
The Prevention Epicenter of Emory and Collaborating Healthcare Facilities (PEACH) program has 13 currently active research projects
Lead Collaborative Projects
RAISE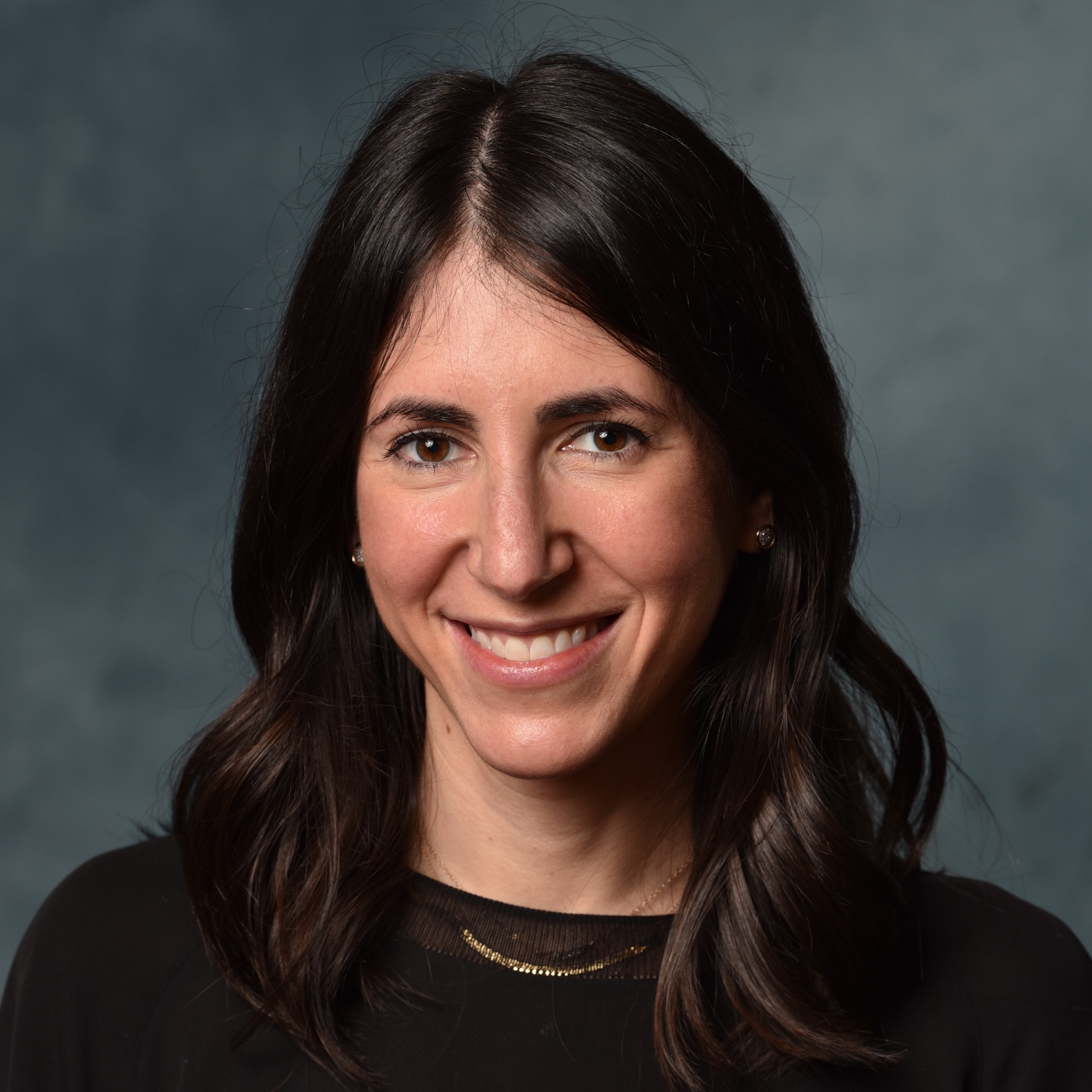 Lindsey Gottlieb
RAISE Lead Investigator
Reductions in Healthcare-associated Infections After Implementation of a System to Electronically Monitor Hand Hygiene
The RAISE project is an implementation study of an inpatient electronic hand hygiene (HH) monitoring system. Such systems have advantages over traditional ways of monitoring hand hygiene, including increased number and variety of observations and are less subject to bias. The goal of this project is to use the data generated by this new system to examine its impact on hand hygiene compliance and HAI/MDRO rates at the facility and regional levels.
IMPRESS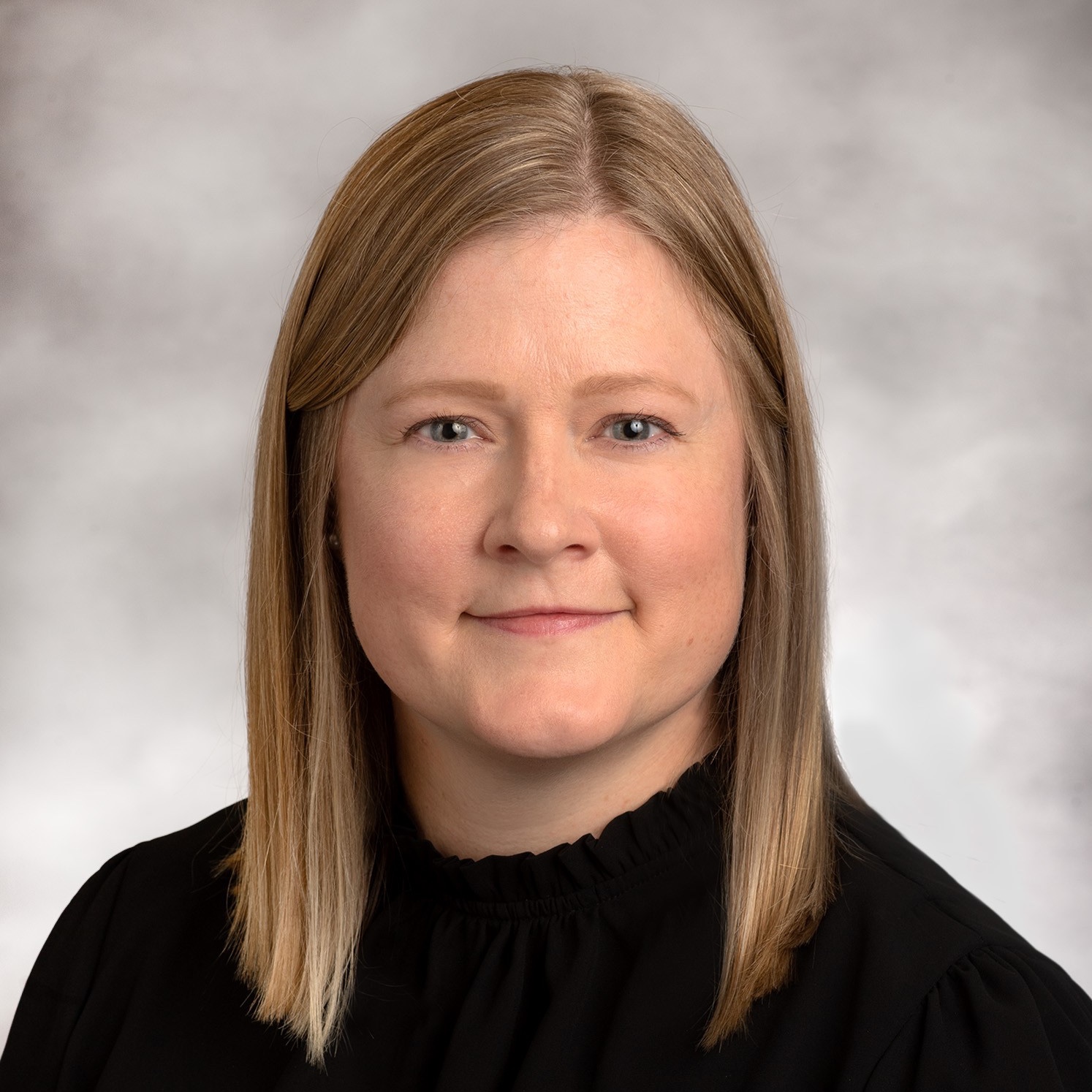 Carmen Polito
IMPRESS Lead Investigator
Impact of Prehospital Sepsis Recognition on Timely Antibiotic Administration and Subsequent Adverse Events Update
The IMPRESS project is a multicenter clinical trial to evaluate the impact of a validated prehospital screening tool administered by EMS personnel on timeliness to sepsis evaluations, interventions, and subsequent adverse events in emergency departments. Sepsis, the body's extreme response to an infection, is a time-sensitive life-threatening condition. The lack of reliable sepsis recognition at the initial healthcare touchpoint is a critical gap in improving patient safety and represents a substantial opportunity for improvement.
REACT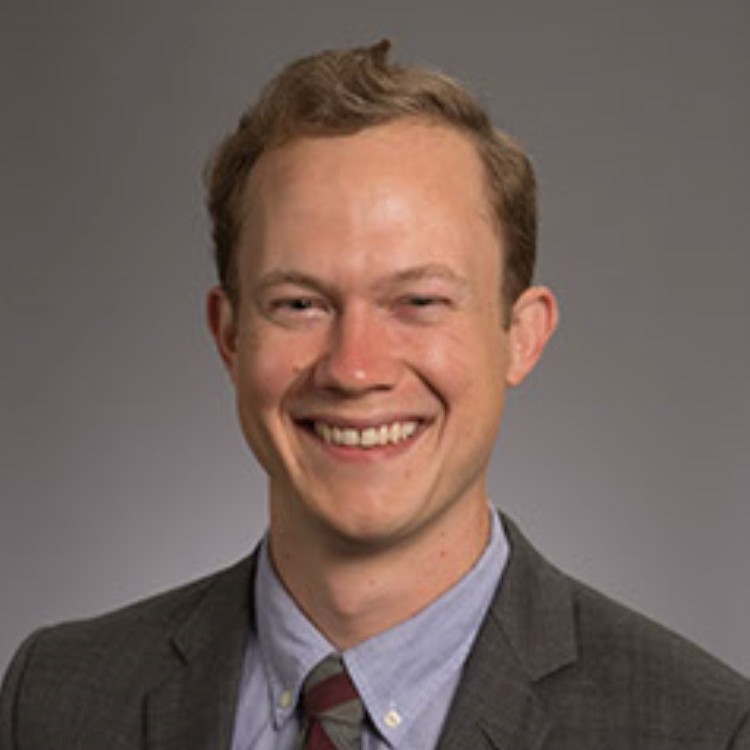 Mike Woodworth
REACT Lead Investigator
Response to Emerging Antimicrobial Resistance with Ring Containment Microbiota Therapy
The REACT project is a clinical trial investigating whether Microbiome Therapeutics (MT) can be used to decolonize patients with MDROs and reduce transmission among Long Term Acute Care Hospital (LTACH) and ventilator capable Skilled Nursing Facility (vSNF) patients. The primary study endpoints are safety and efficacy of the MT while also investigating whether the therapies can reduce secondary transmission among healthcare residents, thus reducing overall MDRO prevalence in the facility. The long-term goals of our work are to translate advances in microbiome science to innovate antibiotic-sparing MDRO therapies for patients and populations.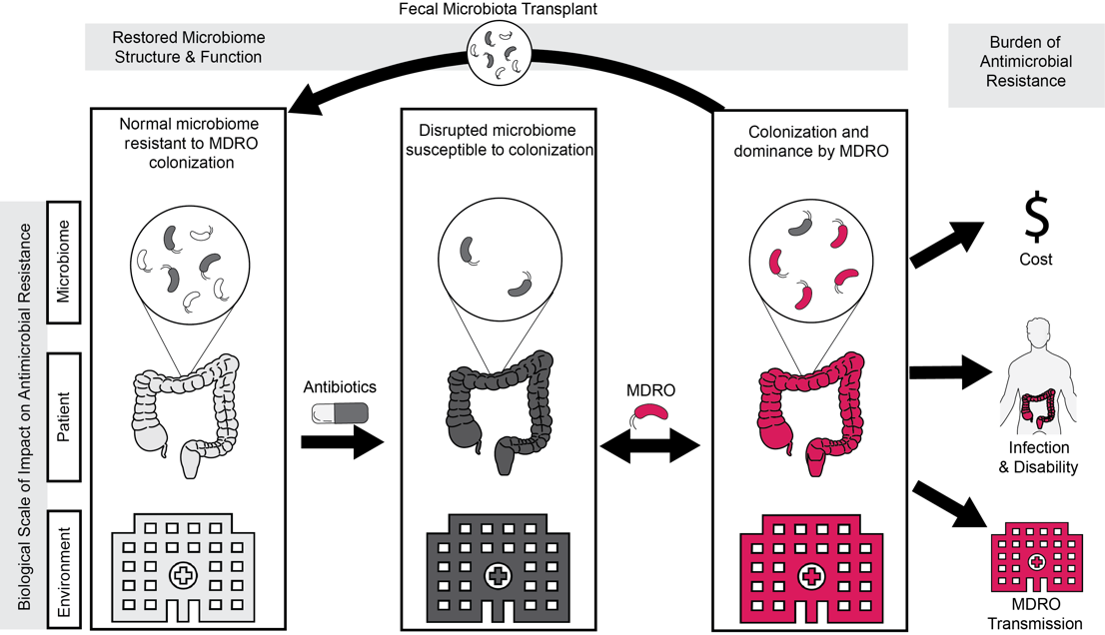 CLEAN HEME
Chlorohexidine Effectiveness Assessment in Non-ICU Hematology-Oncology Bone Marrow Transplantation Units

Scott Fridkin
Co-Principal Investigator

Jay Varkey
CLEAN HEME Co-Investigator

Ahmed Babiker
CLEAN HEME Co-Investigator
Emory University Hospital is one of 5 centers participating in a multisite collaborative project lead by the Chicago Epicenter to evaluate a novel tool to improve effectiveness of Chlorhexidine bathing on the prevention of Central Line Associated Blood Stream Infections (CLABSIs) in Bone Marrow Transplant Inpatient Units. The study will also estimate the impact of the standard of care change to routine CHG bathing on baseline CLABSI rates in these BMT units over time, through evaluation of retrospective data.
COVID-19 Prevention in Nursing Homes
The COPING study was a prospective, longitudinal cohort study that began in the summer of 2020 during the ongoing outbreak of SARS-CoV-2 in the United States. An estimated, 1,700 front-line healthcare personnel (HCP) were enrolled and followed for over 6 months to assess seroprevalence and incidence of COVID-19.