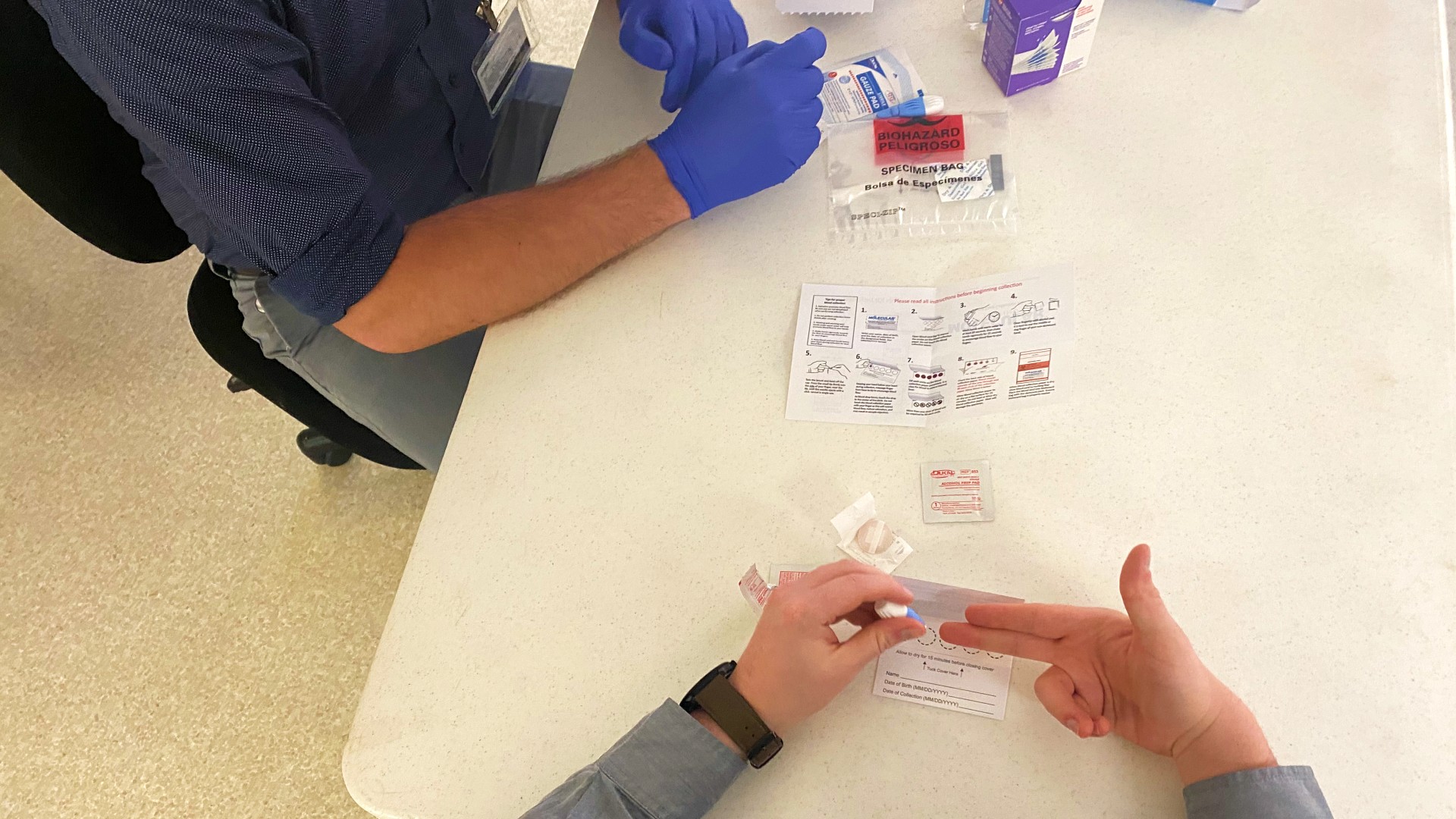 Assessing COVID-19 incidence and prevalence
COVID-19 Prevention in Nursing Homes (COPING) is a prospective, longitudinal cohort study beginning in the Summer 2020 during the ongoing outbreak of SARS-CoV-2 in the United States. An estimated 1,700 front-line healthcare personnel (HCP) will be enrolled and followed over 6 months to assess seroprevalence and seroincidence of COVID-19, self-reported illness, and PCR test results.
Co-Principal investigators Dr. Scott Fridkin, MD and Dr. Benjamin Lopman, PhD lead a multidisciplinary team of scientists, students, and administrators.