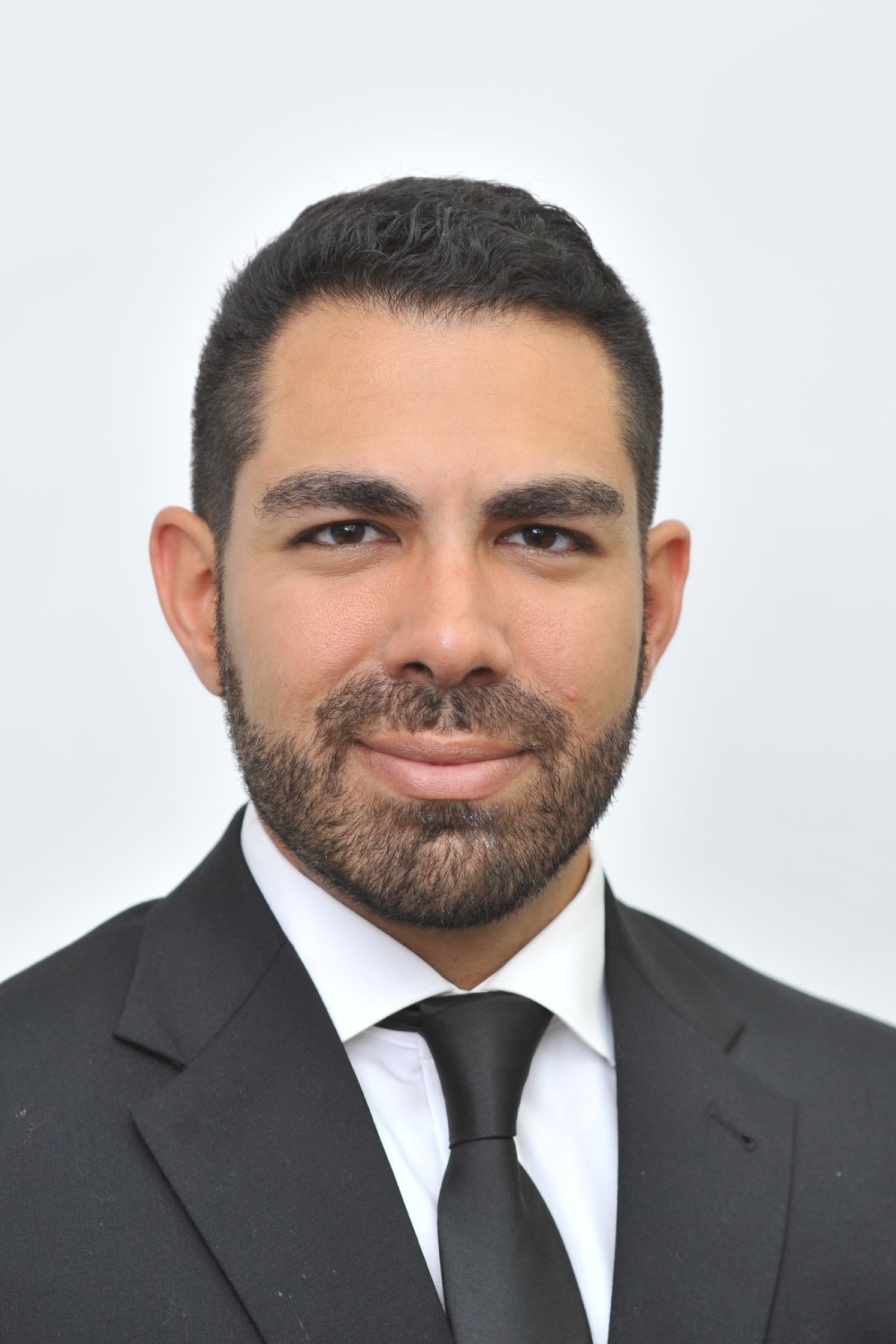 What is your professional background?
I am an internist and palliative medicine physician working in both the inpatient and outpatient settings at Emory.  I have a bachelor's in studio art and medical degree from Brown through the Program in Liberal Medical Education.   Between medical school and residency, I was an instructor at the Rhode Island School of Design. I did my internal and palliative medicine training at Mount Sinai in New York, and I did a Sarnoff Research Fellowship at Harvard.
In what division do you work and who is your mentor?
I'm in the Division of Palliative Medicine and my mentors are Dio Kavalieratos, Kimberly Curseen, and Tammie Quest.
Briefly describe your research. Why is it important?
I am studying trauma – both its prevalence and sequelae – in specialty palliative care. My clinical and research pursuits are dedicated to understanding and promoting healthy coping of adults who live with psychological trauma from a serious life-threatening illness. I hope to characterize the needs of this population to eventually adapt recent breakthroughs in psychiatry – primarily drug-assisted psychotherapies using psychedelics – to seriously ill populations.
What do you like most about Emory?
It's very easy to get to know people outside your division and department and cross-pollinate ideas and projects across campus. I find people here are enthusiastic, approachable, and generous to junior faculty.
What do you like to do in your spare time?
I like to cook, travel, nap, hike, garden, and spend as much time with family and friends as I can.
What is a fun fact about you?
The violin was a big part of my life from childhood through medical school. Though I let the instrument collect dust over the past decade, I recently started lessons and I'm preparing for upcoming auditions for regional orchestras.  This whole process has been very therapeutic for me during the pandemic.