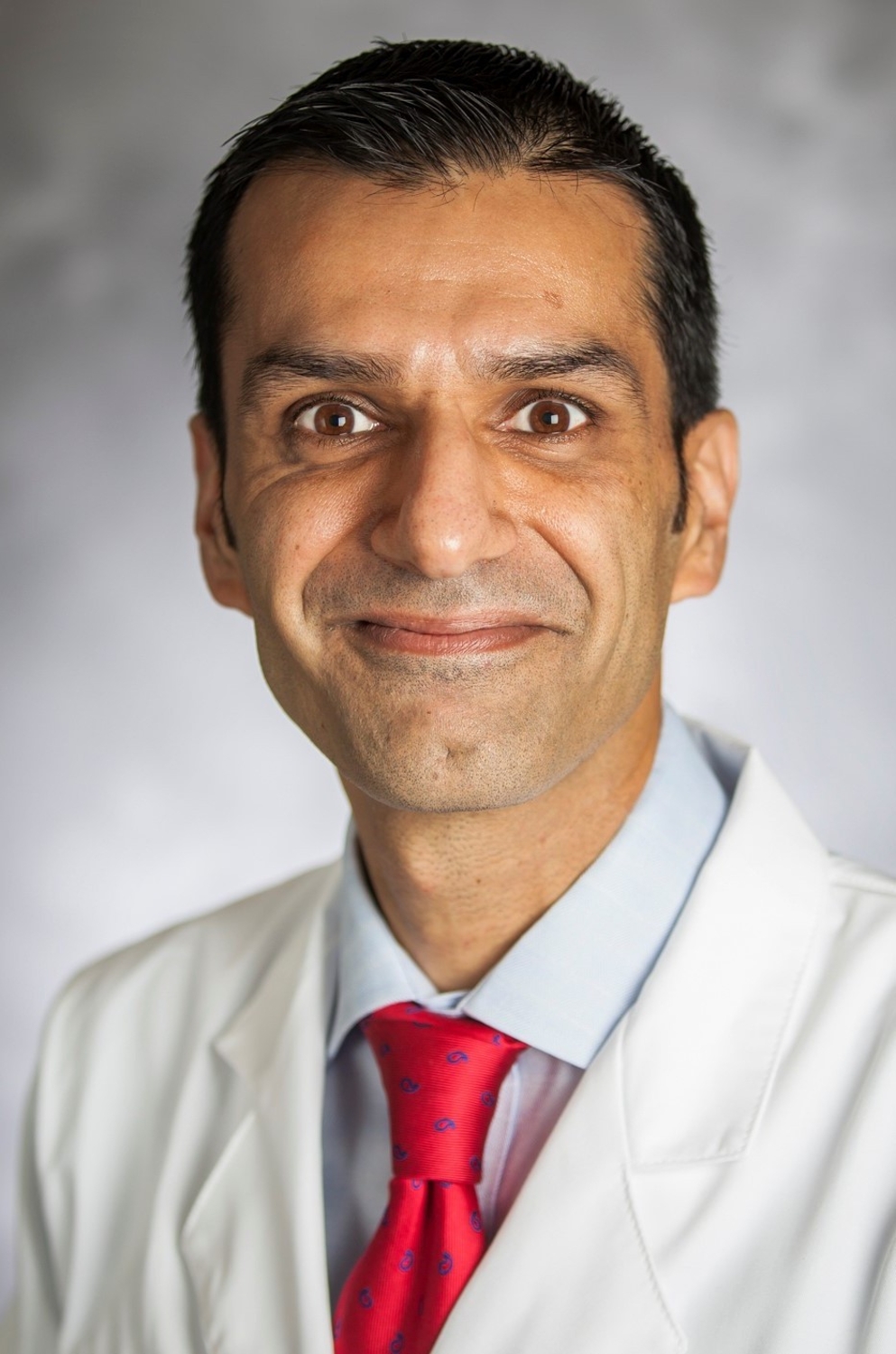 Vice Chair of Research, Mohammed K. Ali, MD, MSc, MBA
Dr. Mo Ali brings expertise in public health and implementation science to our research program. When asked about his vision for his role as Vice-Chair of Research, Dr. Ali replied, "I am especially excited about growing the culture of inquiry in the Department of Family and Preventive Medicine. We have a number of very talented faculty who could benefit from linkage to resources, opportunities, mentors, and networks so that they can produce impactful and fulfilling work. Some of my key goals to achieve this are to help faculty navigate the systems and facilitate more collaborative research, both within the department and across departments and schools at Emory.  Through the initiatives we have planned, the leadership of the department can support our faculty members in their academic journey, and in the process, we will expand Emory's footprint and recognition as a leading research university." 
Dr. Ali is a Professor in the Hubert Department of Global Health and Department of Epidemiology and in the Department of Family and Preventive Medicine. He earned his medical degree from the University of Cape Town (in South Africa) and completed master's degrees in global health and cardiovascular medicine (from the University of Oxford in the United Kingdom as a Rhodes Scholar) and business and management (from Emory University). He is board-certified in Family Medicine. He has published over 170 peer-reviewed journal articles and 25 book chapters, editorials, and commentaries. His areas of interest include the application of epidemiology and implementation science as they relate to diabetes, cardiovascular health, and health services improvement. He co-directs an NIDDK-funded Center for Diabetes Translation Research and serves as a scientific advisor for the Division of Diabetes Translation at the US Centers for Disease Control and Prevention. He has also led and contributed to reports commissioned by the World Bank, the World Health Organization, and the National Academies of Science, Engineering, and Medicine.