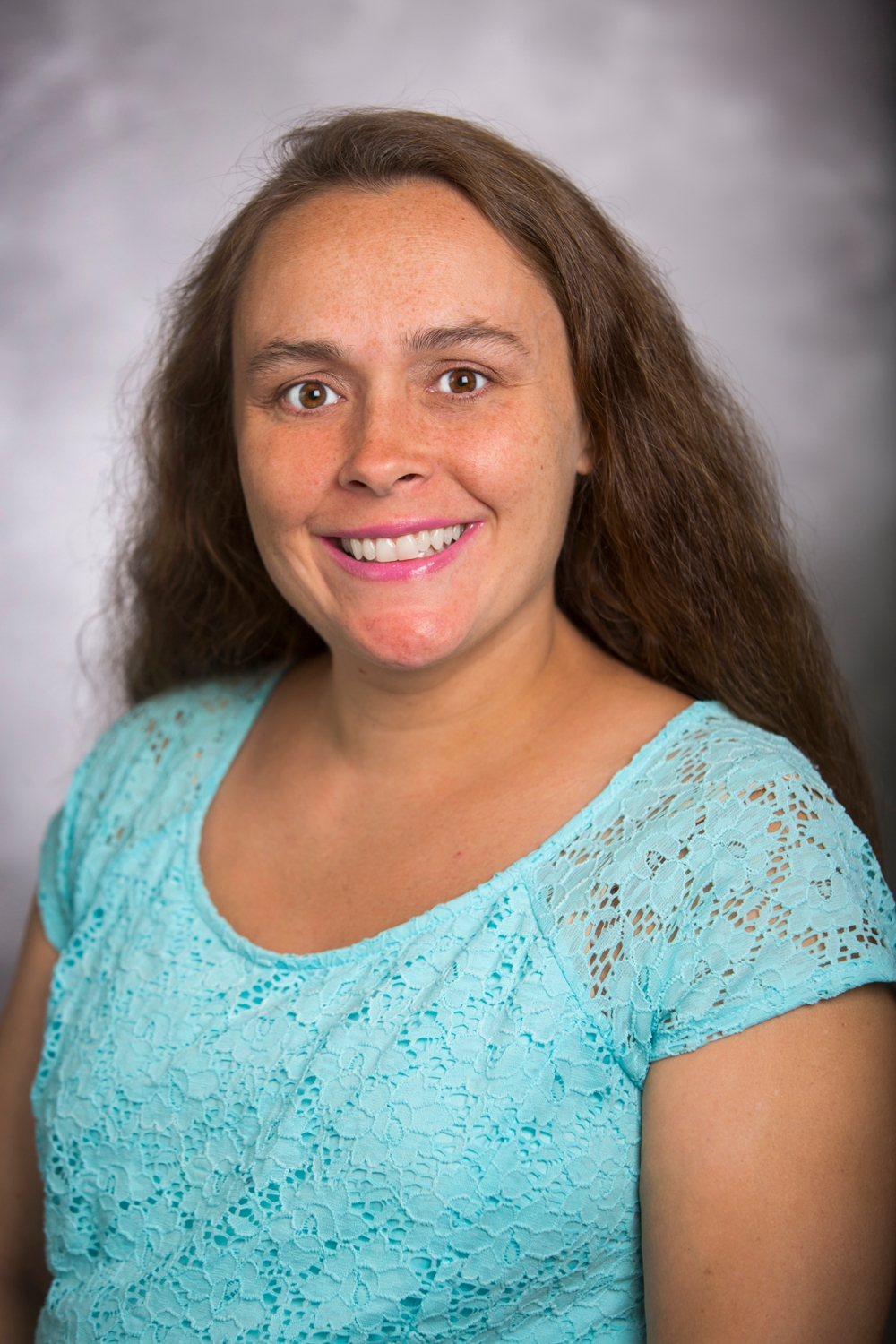 What is your professional background?
I graduated from UGA's Terry College of Business with a BA in Economics. I went to Stony Brook University for my MA and PhD in Economics with specialization in the fields of Health, Labor-Demographics, and Game Theory. I worked for the US Department of Labor's Employee Benefits Security Administration, conducting research to inform the Patient Protection and Affordable Care Act, from 2007-2012. I worked for the Robert Graham Center for Policy Studies in Family Medicine and Primary Care in the American Academy of Family Physicians, researching primary care topics, from 2012-2016. I joined Emory as faculty in September 2016.
In what division do you work and who is your mentor?
I work in the Family Medicine Division and I have a secondary appointment in the Department of Medicine, working with the Divisions of General Internal Medicine and Geriatrics and Gerontology. My mentors are Dr. Ted Johnson, Dr. Sharon Bergquist, and Dr. Dean Seehusen at MCG.
Briefly describe your research. Why is it important?
My research focuses on primary care delivery and the workforce. Some of my recent group projects have shown the level of burnout of the US nursing workforce, the impact of racial redlining and lending bias on breast cancer mortality, and patients' perceptions on decision aids addressing out-of-pocket medication costs. I believe my work is helping inform stakeholders on practices that will help to achieve the quadruple aim of healthcare: improved patient experience, lower costs, higher quality, and improved clinician experience.
What do you like most about Emory?
I love the collaborations I have with my Emory colleagues. I am a member of several supportive research and teaching groups!
What do you like to do in your spare time?
I love to read (nonfiction mostly), garden, and spend time with my family (husband, 6-year-old and 3- year-old, and dog). Also, my 6-year-old has recently recruited me to play Minecraft!
What is a fun fact about you?
At UGA I worked as a parking attendant/security guard.