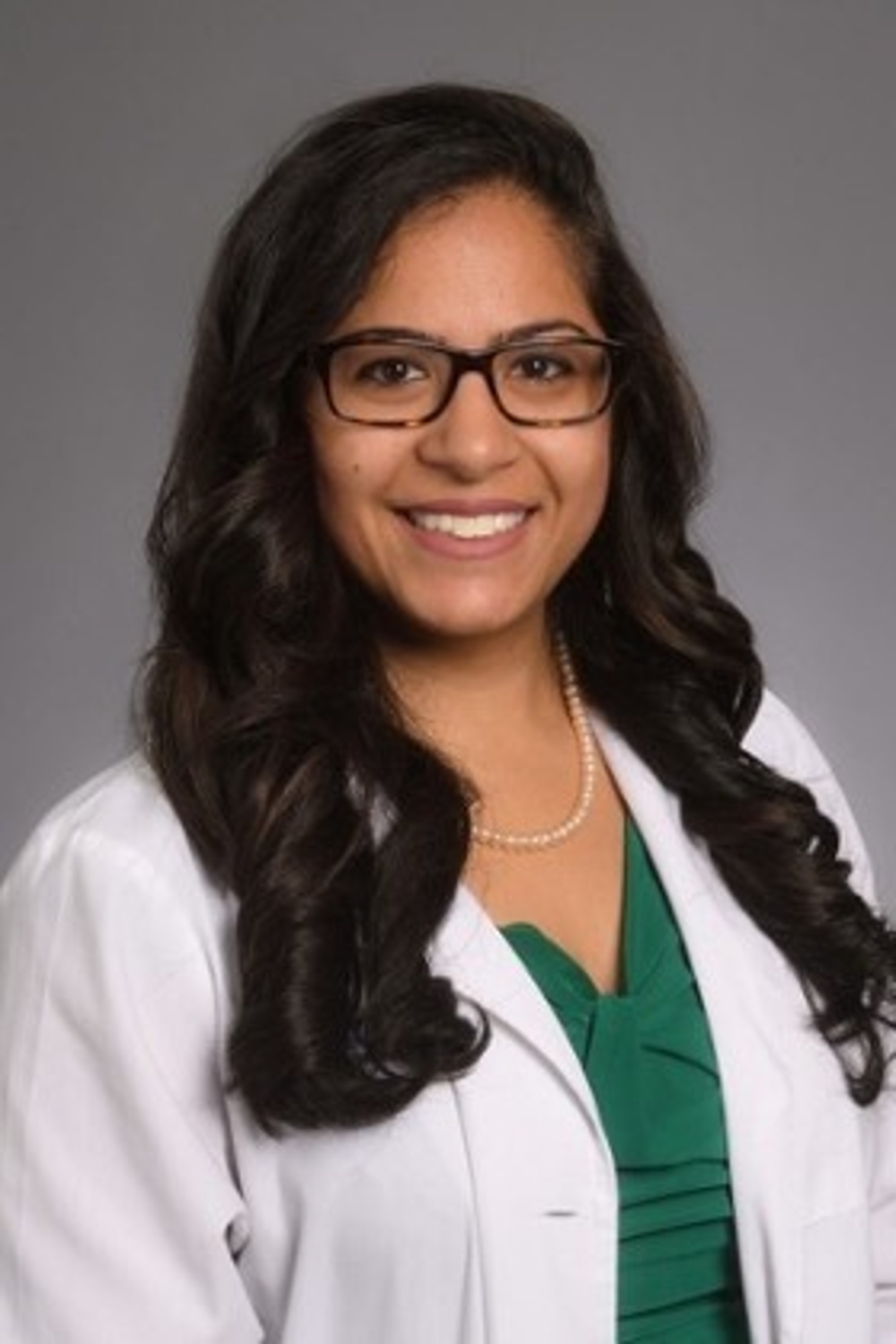 What is your professional background?
Prior to my work in academic medicine, I was a guest researcher at the Centers for Disease Control and Prevention in 2010. After completing my Internal Medicine residency and Palliative Care fellowship from the State University of New York, Buffalo, I joined the Emory University of Medicine at Grady Memorial Hospital in 2015. I took on the role as the Palliative Care Clerkship Director for third-year medical students in 2018 and have recently taken on the role of Associate Medical Director for the Grady Palliative Care service. 
In what division do you work and who is your mentor?
I am in the Division of Palliative Medicine and Dr. Dio Kavalieratos is my research mentor.
Briefly describe your research. Why is it important?
Soon after joining EUSOM, my academic contributions included research focused on quality improvement projects for patient care and delivery. I was involved in the validation of diagnostic tools for complexity in PC and also involved with the design and development of a bi-directional Patient Controlled Analgesia Pump through collaborations with Georgia Tech. These early projects taught me how to ask the right question and gave me exposure to processes in translational clinical research. While most of my previous publications have been related to bench work during my time at CDC, quality improvement projects needs assessments, or survey studies, I would like to focus on educational scholarship in the next five years. Specifically, I would like to study the current palliative education practices for medical students and devise methods to improve the learning experience. 
What do you like most about Emory?
I like the collaborative environment that Emory offers. Being able to rely on colleagues' assistance and expertise throughout the different schools (such as nursing or public health) has added significant value to the work being done.
What do you like to do in your spare time?
In my spare time, I like to spend time with my toddler. He helps keep me centered and brings an appreciation of the smaller things. This week, his focus has been butterflies!
What is a fun fact about you?
As a child, I used to be on a swim team called the "Kung-Fu Fish" and I am an Atlanta native.