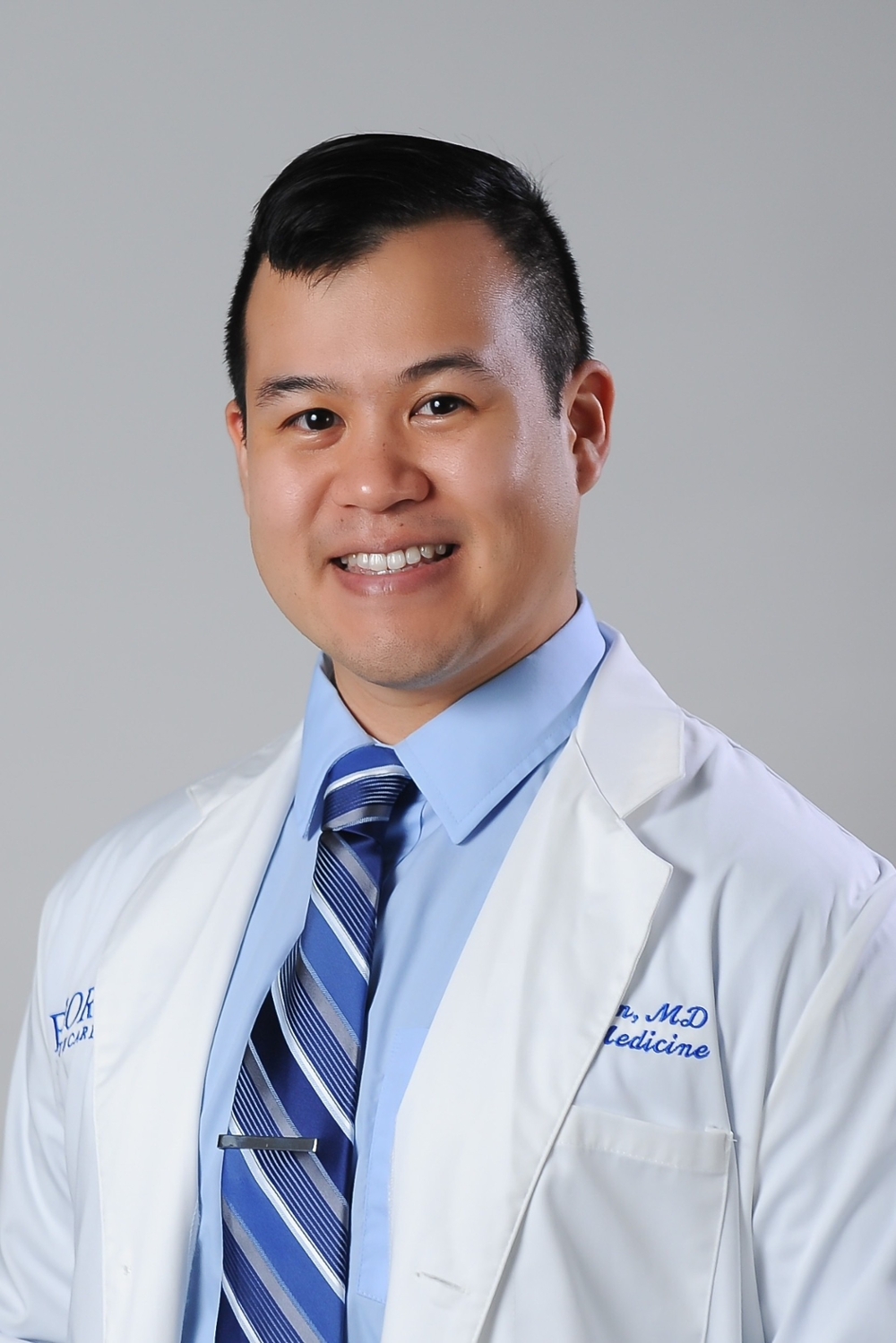 Family Medicine allows me to be a bigger part of my patients' care long-term and gives me an opportunity to lay deeper ties to the community at large. Because my interests are so broad, the specialty also allows me avenues to explore various models of care and requires me to remain knowledgeable about many different topics within medicine.
Emory Family Medicine has allowed me to return to Georgia and especially Atlanta, a city I hold dear in my heart. The program is so warm and welcoming to people from all walks of life and provides a wonderful environment to hone my clinical skills alongside fantastic physicians and allied healthcare workers. Our training exposes residents to so many different training environments across the Atlanta area, and the end-product of that rigorous process is worth it in my opinion. To say I am grateful for the chance to join the Emory and Atlanta communities as a family physician is truly an understatement.
Hometown: Augusta, GA
Medical School: Tulane University School of Medicine
Clinical interests: General family medicine, hospital medicine, urgent care
Hobbies: I really love international travel and trying new foods. I can occasionally be found camping/backpacking in the fall when the leaves change color and the air becomes crisp. Much of my library consists of aeronautics, space exploration, and military history. I have a slight obsession with collecting watches, bread, and vanilla ice cream.