2022-2023 Interview Season
All interviews will be conducted virtually

Interviews will take place from October 14 through December 16
The Emory Family Medicine Residents are hosting virtual Q&A sessions in September 2022 to answer any questions you may have about applying to residency, virtual interviews, couples matching, what to look for in a family medicine program, and more about our program at Emory. Sessions will be held via Zoom: 
September 4, 2022 @ 7pm EST
September 7, 2022 @ 7 pm EST
September 11, 2022 @ 7 pm EST
You must have a '.edu' email in order to apply and receive the zoom link. If you don't have a school email, please email Allison Choi (jachoi2@emory.edu).

We plan to host voluntary in-person open houses for all interviewed applicants in January and February 2023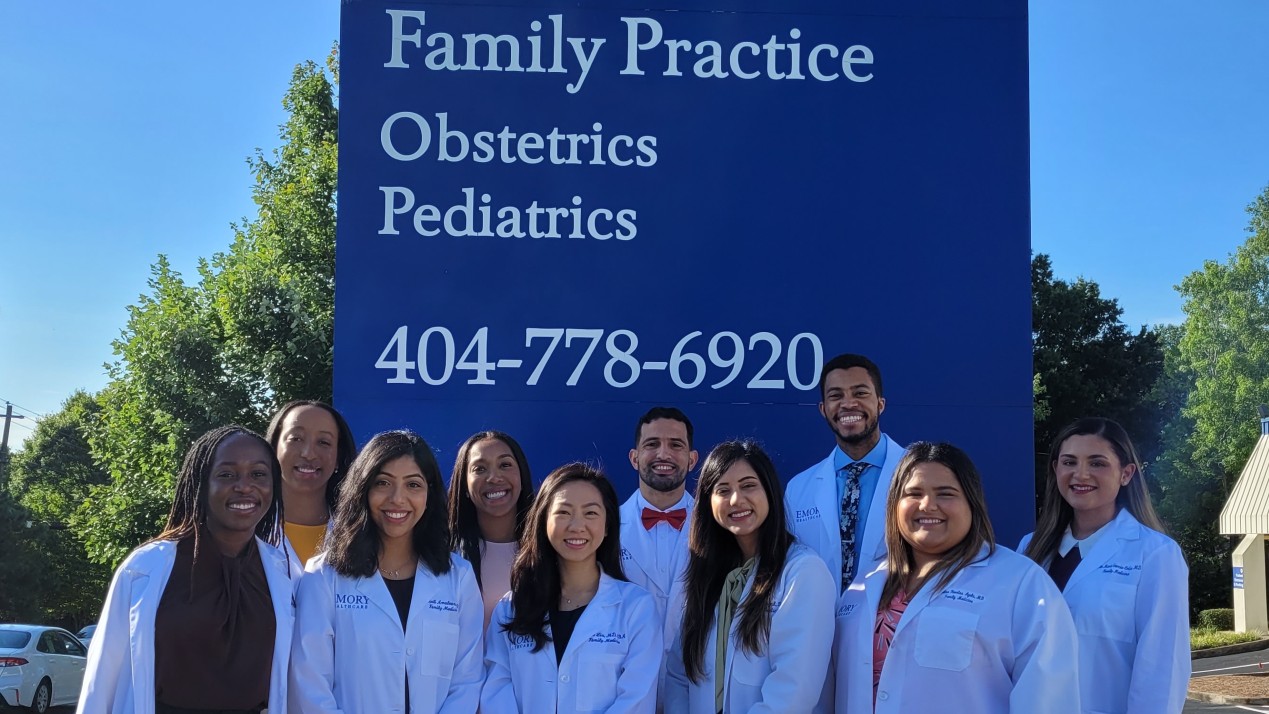 PGY 1 Applicants should submit a completed ERAS application* that must include:
USMLE or COMLEX transcript

Part 1 is required
Part 2 is required 

Medical school diploma 
Academic records
Letters of recommendations

At least three letters of recommendation are required, and at least one must come from a family physician

A strong personal statement or clear articulation of goals and career trajectory
ECFMG certificate

International graduates only

Documented clinical experience in the US or Canada

International graduates only
*International medical graduates may access ERAS through the Education Commission for Foreign Medical Graduates (ECFMG).