Our department is committed to promoting health in our clinics and in our community.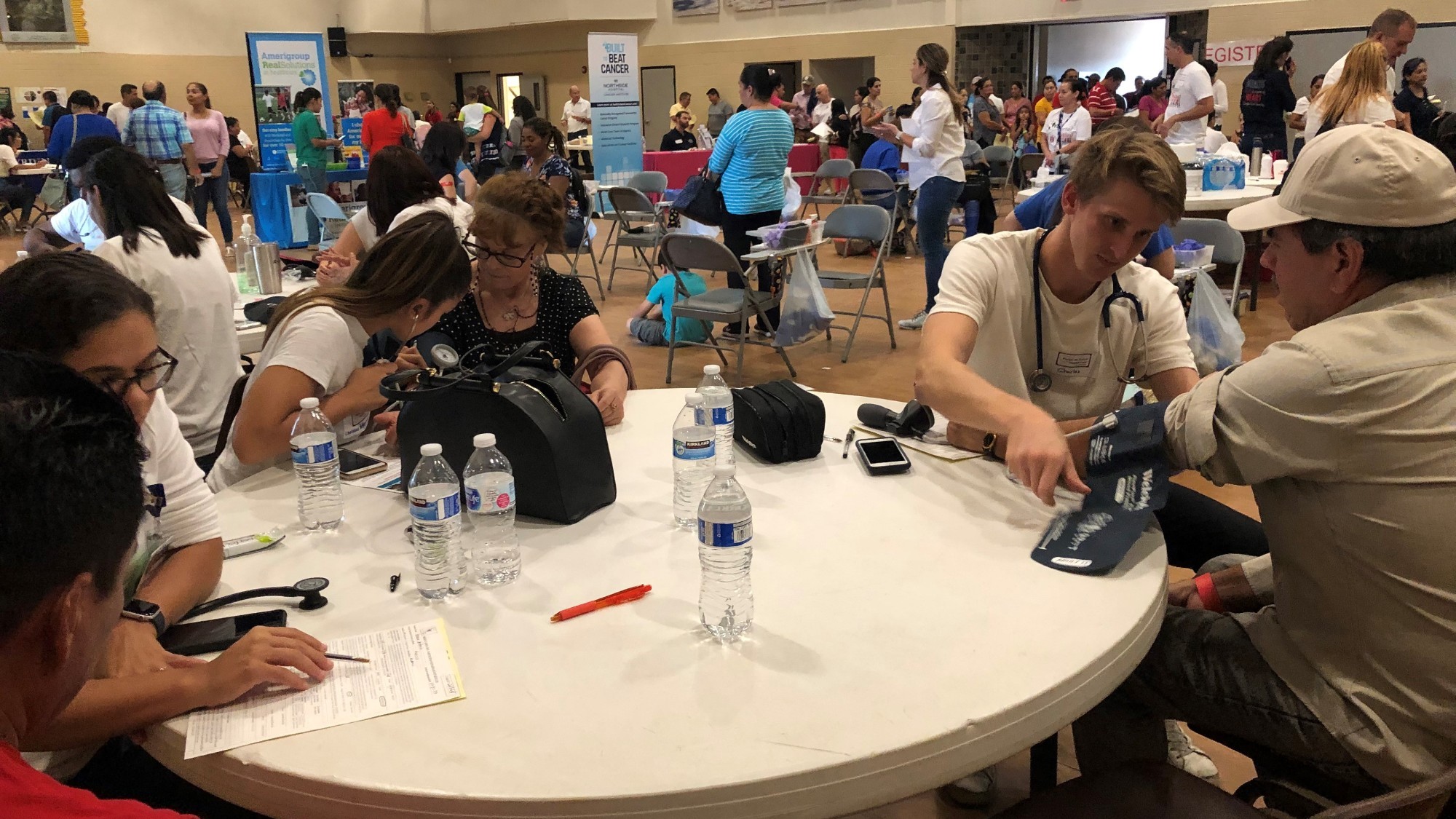 To inspire, encourage and reward a spirit community engagement and service, there will be an annual community service award to a deserving resident and a deserving faculty. This award will be presented during the annual graduation party and will be voted on by residents and faculty.
Community Medicine Resident Rotation
Emory Family Medicine community medicine rotation is a two week rotation during the third year of the residency. Residents can pick their rotation site from community clinics and will be required to make this selection at least 60 days prior to the onset of the rotation.