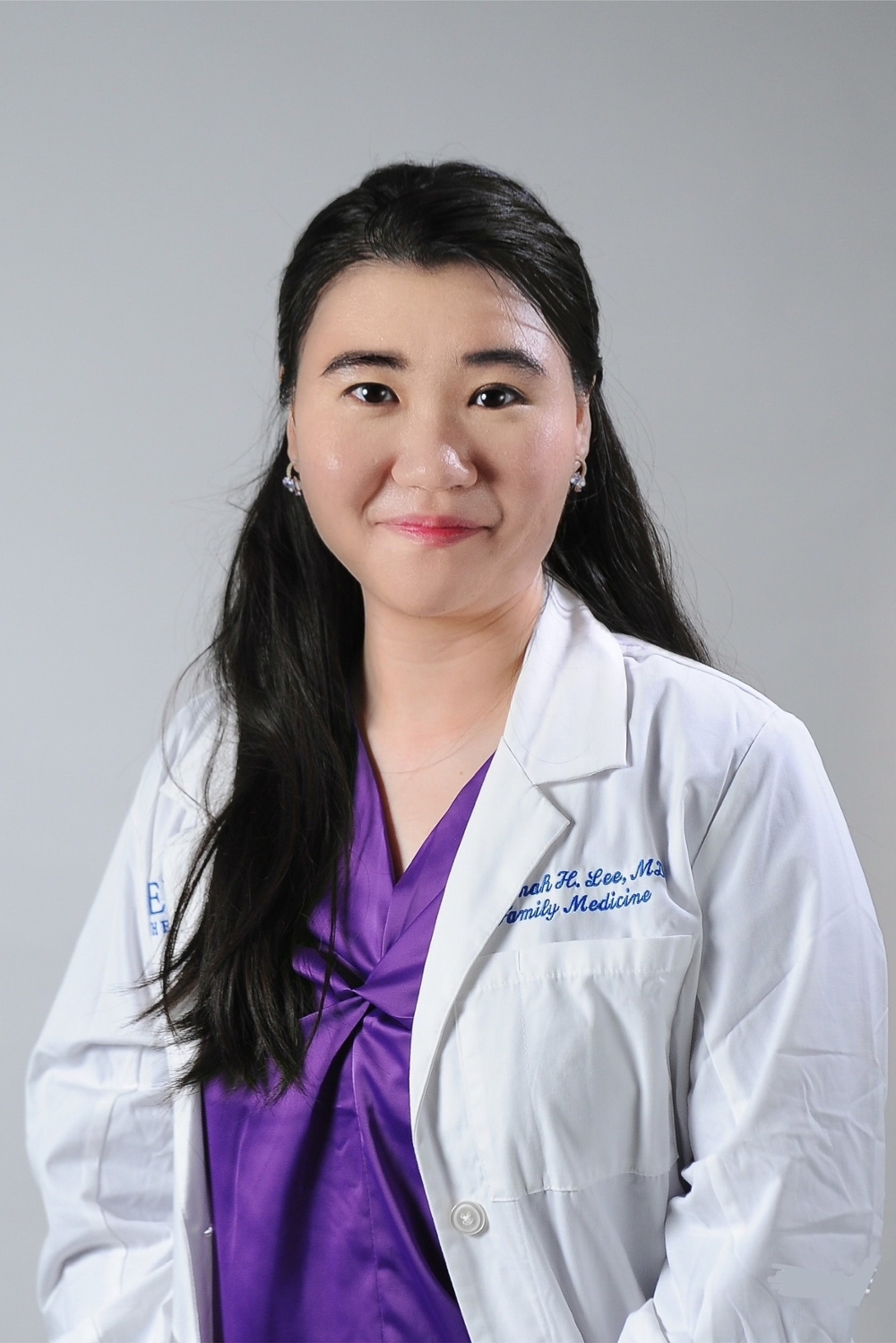 I chose family medicine because I really enjoy learning, knowing, teaching, and practicing a little of everything. But truly I chose FM because of the people in the field. I have been fortunate enough to meet family medicine physicians who are well-rounded, resourceful, enthusiastic, genuine, humble, hard-working, down-to-earth, resilient, and invested in long-term connections with their patients. As I've gotten older, I've realized that I just want to be a good person when I "grow up" – and my family medicine colleagues are the people who set the example for me every day.
The advantages of the family medicine program at Emory include a multitude of training sites, which gives trainees exposure to diverse patient populations, and opportunities to work with experts in other specialties. A varied curriculum in intern year interspersed with outpatient clinic exposure provides a strong foundation for the next two years, which holds a wide range of opportunities to explore career and professional interests. As for our camaraderie and work culture – that we're all nice people just goes without saying. In choosing Emory I took a risk in coming to a program sight unseen, about a thousand miles from all that was familiar, but I can say it was worth it completely. I've moved around a lot in my life, but arriving in Atlanta felt like coming home.
Hometown: Austin, TX/Macomb, IL/Chicago, IL
Medical School: University of Illinois at Chicago
Clinical Interests: hospital medicine, women's health, palliative care, integrative medicine, narrative medicine
Hobbies: reading, writing, but not arithmetic. I also like baking, cooking, gardening, painting, and doing puzzles!