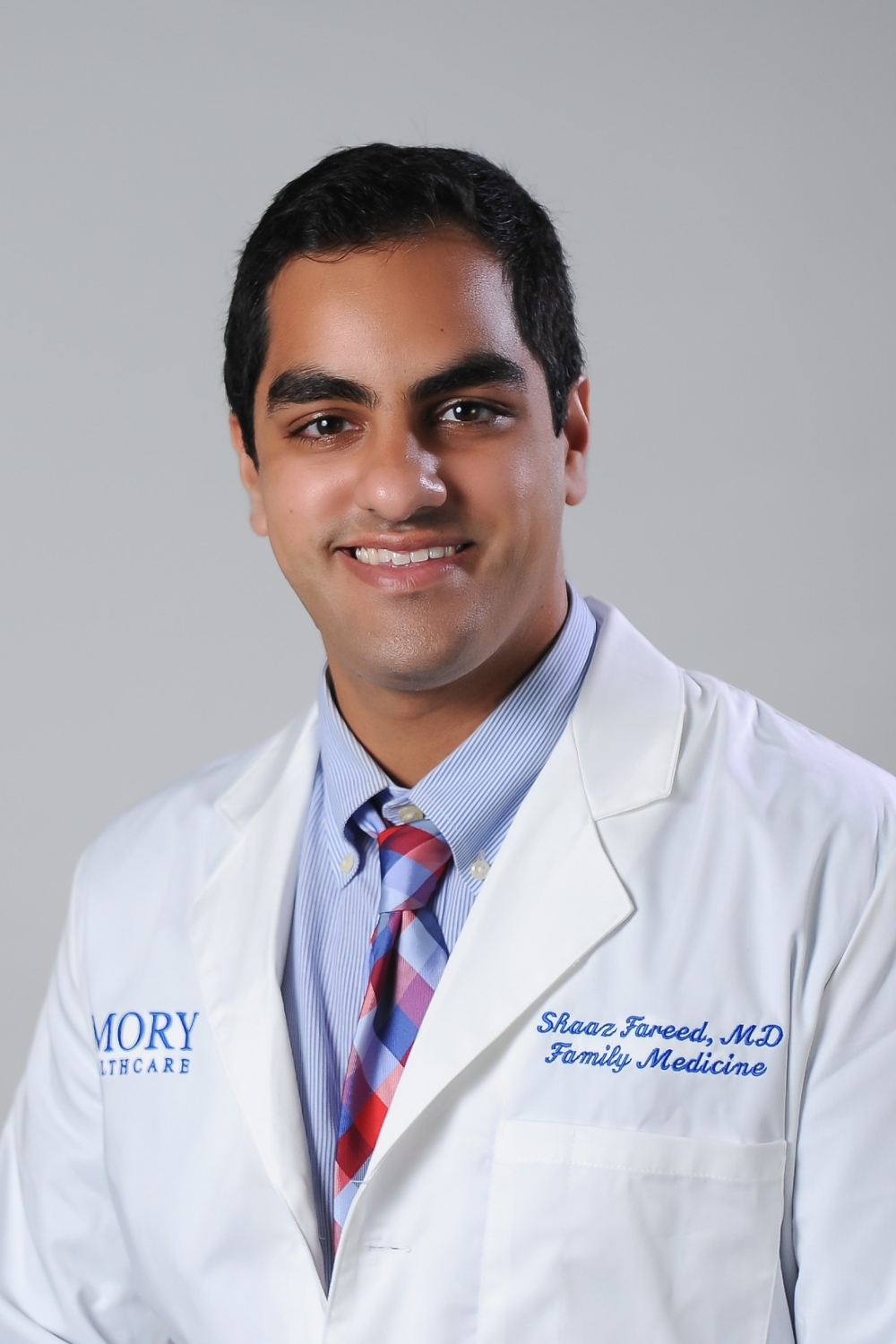 To me, Family Medicine was the specialty that gave me the opportunity to be a complete physician. I wanted to be a doctor who could treat any patient who came to my office, whether pediatric or geriatric. I also wanted to be in a specialty where I would see a variety of cases and be able to take care of my patients throughout any stage of their life.
Having spent most of my adult life in Atlanta, I was thrilled when I got the opportunity to practice in the city that I consider home. What drew me to Emory was the flexibility of the curriculum, the vast array of clinical opportunities, and the opportunity to work in a diverse community. Most importantly though, I was drawn to the welcoming and collaborative nature of the Emory faculty and residents. I am truly grateful to be at a program that promotes a family atmosphere, where everyone helps each other to succeed.
Hometown: Kennesaw, Georgia
Medical School: University of Central Florida College of Medicine
Clinical interests: General Family Medicine, Academic Medicine
Hobbies: I love to travel, play soccer, and play the guitar. I also enjoy hiking, finding new restaurants, playing board games and watching sports.