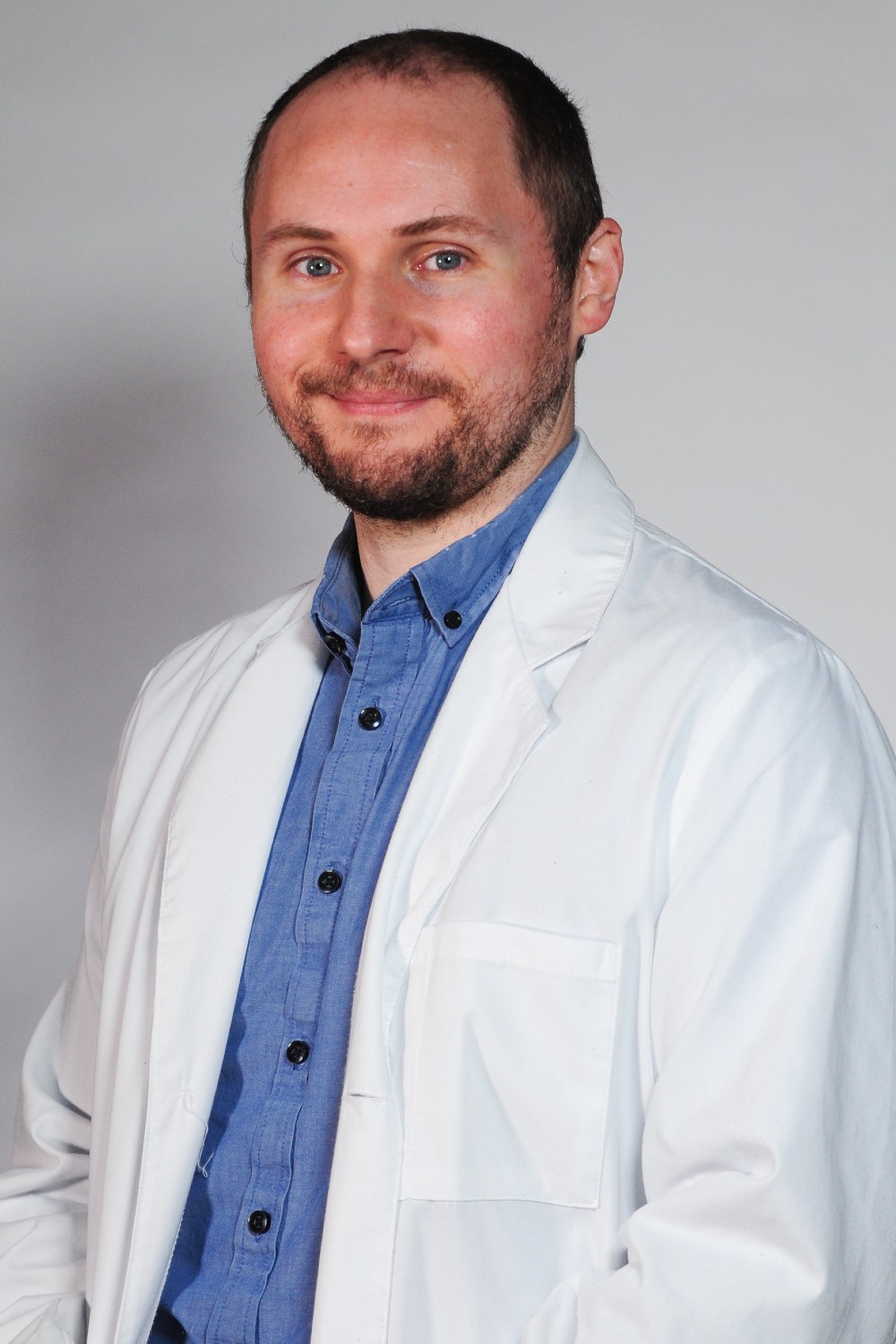 I chose Emory Family Medicine for a variety of reasons. I had an awesome experience during my interview dinner and interview day, and I felt like I would fit into the program well. The level of training offered by the Emory system impressed me, and I wanted to carry that knowledge and expertise back to my future patients.
The city of Atlanta was also a huge draw, as I have several friends in the area and it is much closer to my family in Tennessee than where I had lived for the last few years.
I decided on a career in Family Medicine late in my third year of medical school; I was one of those students who enjoyed literally every rotation and could see myself being happy practicing as almost any kind of doctor. I previously worked in a retinal practice prior to attending medical school, and the opportunities to further pursue my interests in prevention and patient continuity I developed there cemented my choice for Family Medicine.
Hometown: Winchester, TN 
Medical School: Campbell University Jerry M. Wallace School of Osteopathic Medicine 
Clinical Interests: Chronic disease management, Lifestyle medicine, and Prevention 
Hobbies: Audiobooks and podcasts, cooking, hiking, music, paddleboarding, running, and soccer