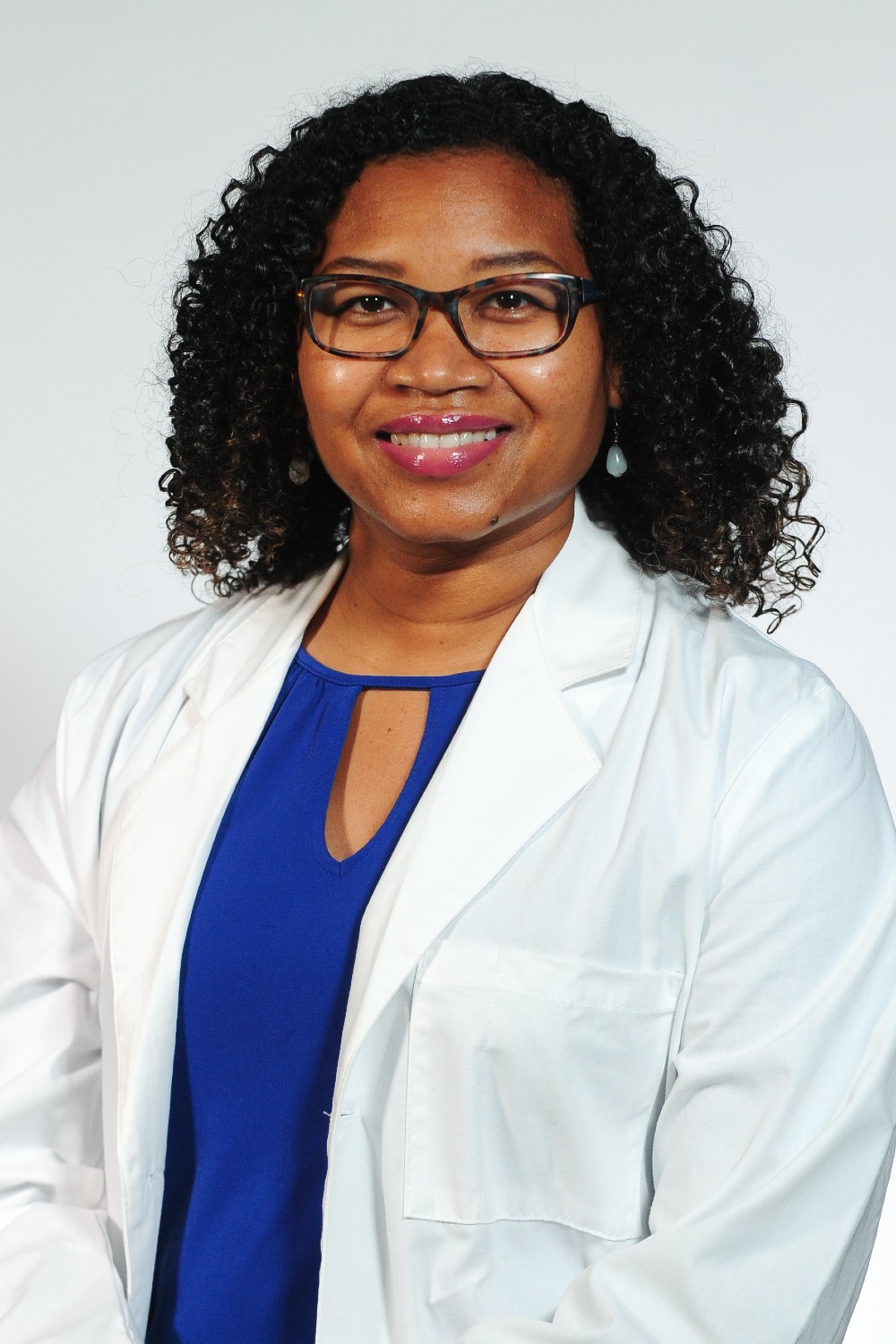 I was born in St. Louis, MO and after graduating worked in the pharmaceutical industry for over 14 years. My previous career is what brought me and my family to Atlanta in 2004 in which Emory was one of my accounts. As a drug rep, I was impressed with the quality of care Emory physicians provided their patients and Emory's involvement in research and development. When I made the decision to pursue my lifelong passion for medicine, I knew Emory was a place I'd like to match.
After graduating from Ross University School of Medicine, I decided to apply to Family Medicine because I wanted to have lifelong relationships with my patients and be able to care for their families as well. Emory was chosen as my top choice when applying for the Match based on my previous experience as a pharmaceutical rep in addition to the warm welcome and sense of family amongst the residents and program director during my interview.  As a new intern and a mother of three boys, I know I made the right choice!
Hometown: St. Louis, MO
Medical School: Ross University School of Medicine
My hobbies include spending time outdoors, traveling, cooking, and hanging out with my husband and kids.