Meet prospective classmates, current students, and faculty at Emory School of Medicine.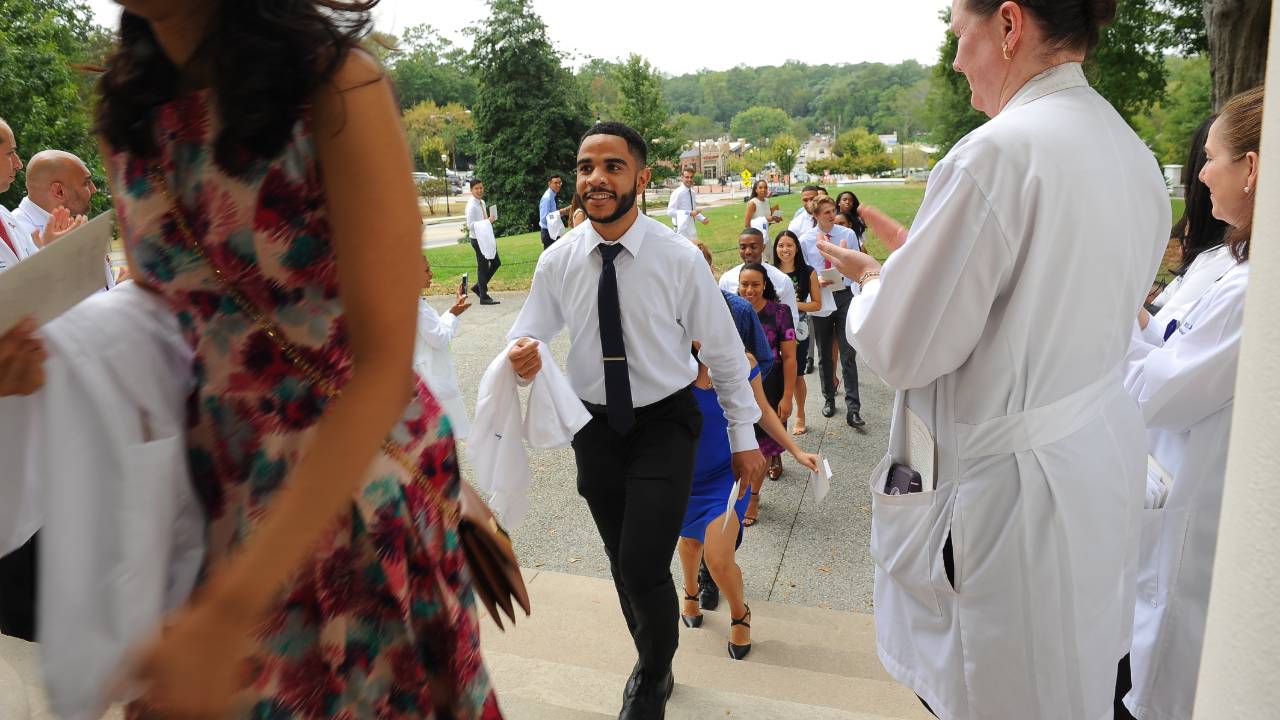 What is Emory Revisited?
Emory Revisited, sponsored by the Office of Multicultural Affairs, provides an opportunity for prospective underrepresented minority (URM) students to experience the rich history and culture available at Emory University School of Medicine. This annual event, hosted in March, provides multiple opportunities to connect with other prospective URM students, current students, faculty and staff.
Emory Revisited is by invitation only. Admitted URM students will receive an email with instructions on how to register and attend for the event.