Applying to medical school can be a daunting task even for the best students. The Emory University School of Medicine endeavors to reduce the challenges students face during this process and increase the number of competitive applicants for medical school through the Emory Premedical Readiness Engagement Program (EmPREP).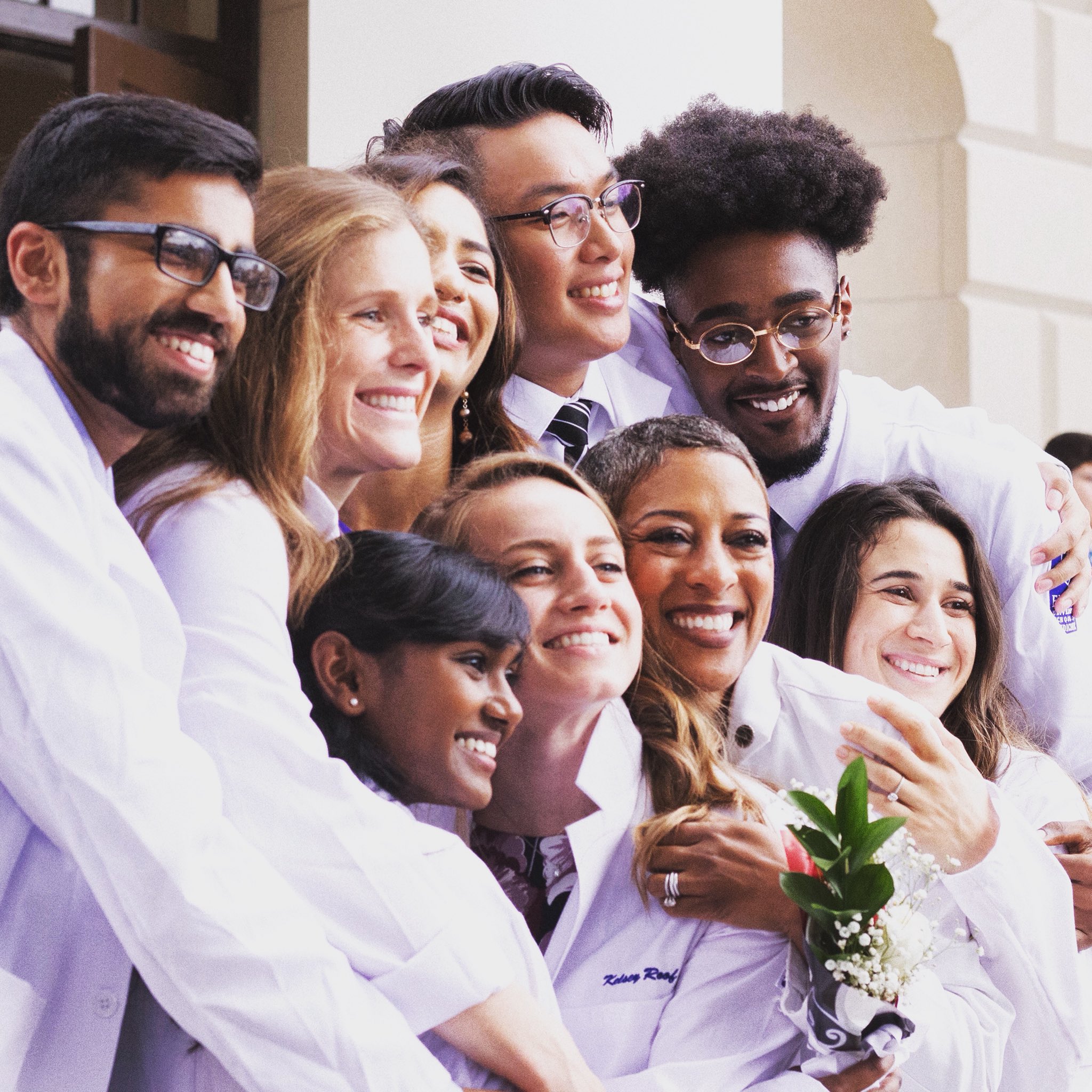 Demystifying Medical School Admissions
The ultimate goal of EmPREP is to educate and cultivate future generations of physicians historically underrepresented in medicine. EmPREP provides tips, tools, resources and simulations designed to demystify the admissions process and increase the students' competitiveness during the admissions cycle.
EmPREP is a series of learning resources, across various mediums, that provide insights to undergraduate students (and the faculty/staff members who support and advise these students) on the many stages of the medical school admissions process.
The goals of EmPREP are to:
Assist undergraduate students, underrepresented in medicine, navigate the medical school admissions process
Provide sessions, focusing on premedical academic preparation, soft-skill building and the medical school applications process
Increase the competitiveness of qualified applicants in the medical school admissions process
Why Is This Important?
As the American population becomes increasingly more diverse, African-American, Hispanic/Latino and economically disadvantaged continue to be underrepresented in medicine. In an effort to alleviate health disparities and inequitable access to healthcare services, is critical that the physician workforce reflect the changing demographics of the country.
The Emory University School of Medicine is committed to preparing the next generation of leaders in medicine and through EmPREP, we will do our part to increase medical student diversity at Emory University School of Medicine and other medical schools across the country.
Facilitation
Workshops and seminars are available in the following formats:
In-person facilitation on your campus
Virtual, interactive workshop
Webinar with post-session Q&A
Workshop at Emory University School of Medicine
Custom Workshop Series
We are proud to partner with you to build workshops that specifically address the needs of your students, pre-health advisors, faculty and/or staff. Contact us to learn more about our customized workshops and services.
Workshops
You can find some of our previously recorded workshops below.