The Cardiothoracic Research Laboratory (CTRL) of the Carlyle Fraser Heart Center is a program of the Division of Cardiothoracic Surgery, Department of Surgery, Emory University School of Medicine. The CTRL is located at Emory University Hospital Midtown, and its faculty investigators and support teams conduct translational research and develop new technologies to treat cardiovascular diseases. Under the CTRL umbrella, the laboratory houses programs in structural heart and valve disease, heart failure, and pediatric structural heart lesions.
The CTRL provides training opportunities at the interface of engineering, physiology, and clinical medicine for clinical trainees and medical students from the Emory School of Medicine, and PhD trainees from the Department of Biomedical Engineering at Emory University and Georgia Tech.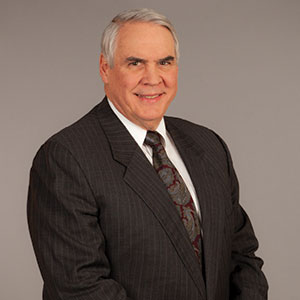 Robert Guyton, MD
Dr. Guyton served as chief of the Division of Cardiothoracic Surgery at Emory from 1990-2017, and program director of the Emory CT Surgery Residency from 1990-2018. Under his guidance, Emory's CT surgery program achieved national recognition as one of the country's top programs in areas including off-pump coronary revascularization, congenital cardiac surgery, robotic mitral surgery, major aortic surgery, robotic-assisted coronary bypass, and transcatheter aortic valve replacement. Dr. Guyton has been responsible for the education of some of the most accomplished and successful CT surgeons in the country and participated in the training of more than 140 resident physicians.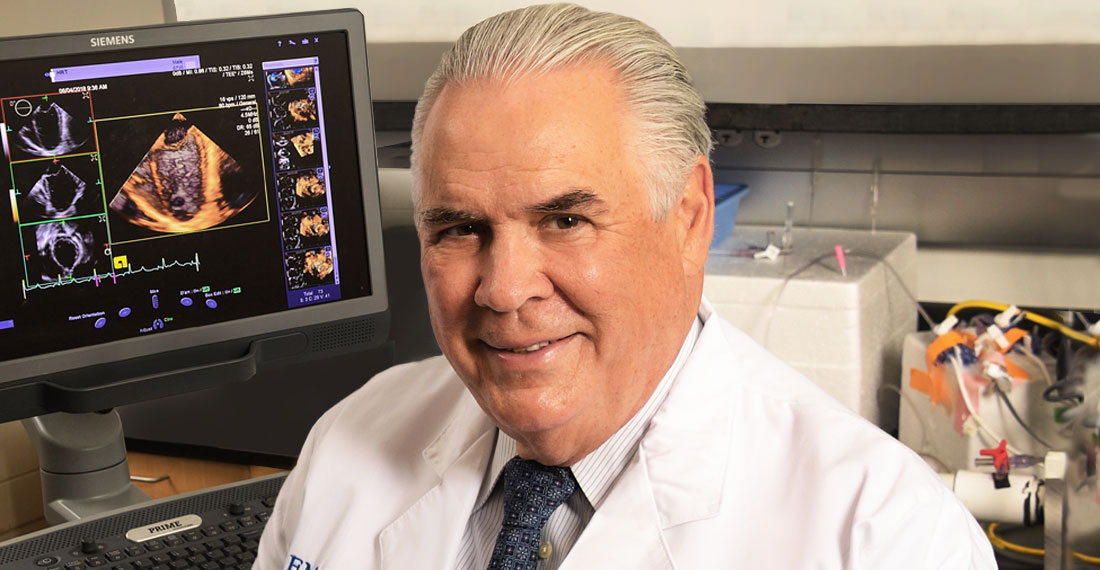 Robert A. Guyton, MD
Dr. Guyton is the distinguished Charles Hatcher Jr. Professor of Surgery and holds the Wilton Looney Chair in the Carlyle Fraser Heart Center. After his recruitment from Massachusetts General Hospital to Emory University in 1980, he established the CTRL, studying myocardial protection and recovery during cardiac surgery with funding provided by the National Institutes of Health. In 1990 he was appointed chief of the Division of Cardiothoracic Surgery.
Dr. Guyton recruited Dr. Jakob Vinten-Johansen to take over as director of the CTRL in 1996, and collaborated with him on investigations of the mechanisms of ischemic-reperfusion injury and the development of better cardioplegia solutions to mitigate such injury and improve recovery. Upon Dr. Vinten-Johansen's departure from Emory in 2014, Dr. Guyton reassumed directorship of the CTRL until 2022. He continues to maintain an active clinical practice at Emory University Hospital Midtown, and collaborates with Dr. Padala in laboratory research activities.
He obtained his BS in Biophysics from the University of Mississippi, MD from Harvard Medical School, and completed his surgical training in general and cardiothoracic surgery at Massachusetts General Hospital and Children's Hospital Boston.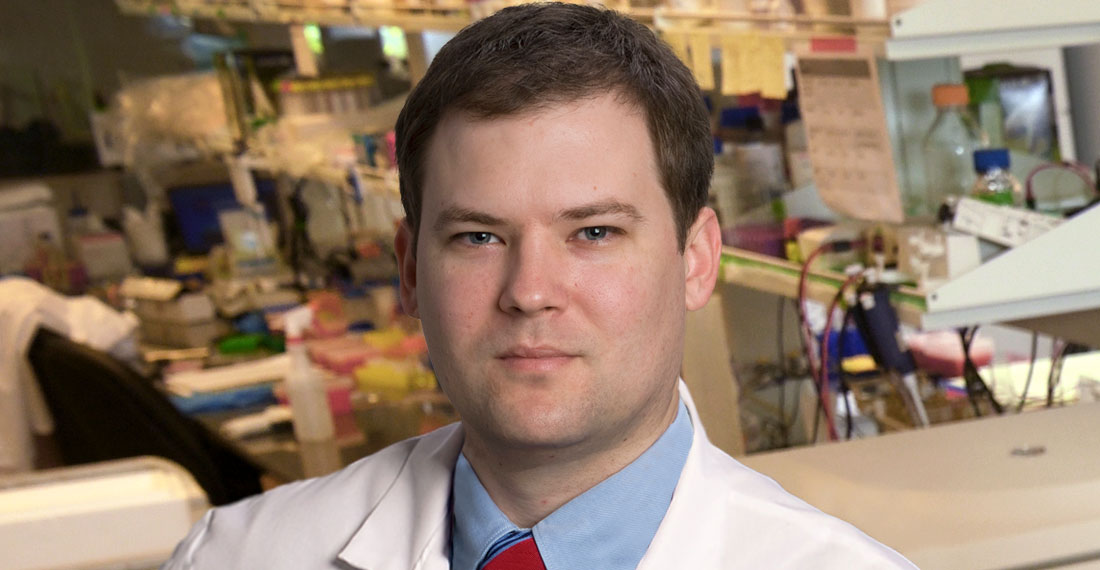 John W. Calvert, PhD
Dr. Calvert's laboratory is focused on determining different mechanisms of cardioprotection in the setting of acute myocardial ischemia-reperfusion injury and heart failure. His primary projects are concerned with understanding the cardio-restorative potential of hydrogen sulfide for heart failure patients, evaluating the cardioprotective capabilities of nitric oxide, and examining the signaling mechanisms of exercise that can strengthen the heart against injury, disease, or malfunction.
Since he established his independent laboratory in 2008, grant awards from such organizations as the National Institutes of Health and the American Diabetes Association have supported Dr. Calvert's research, and his findings have been published in such high impact journals as Circulation, Circulation Research, and Atherosclerosis, Thrombosis, and Vascular Biology.
Dr. Calvert received his PhD in Physiology at Loma Linda University, and conducted a postdoctoral fellowship in molecular cardiology at Albert Einstein College of Medicine.