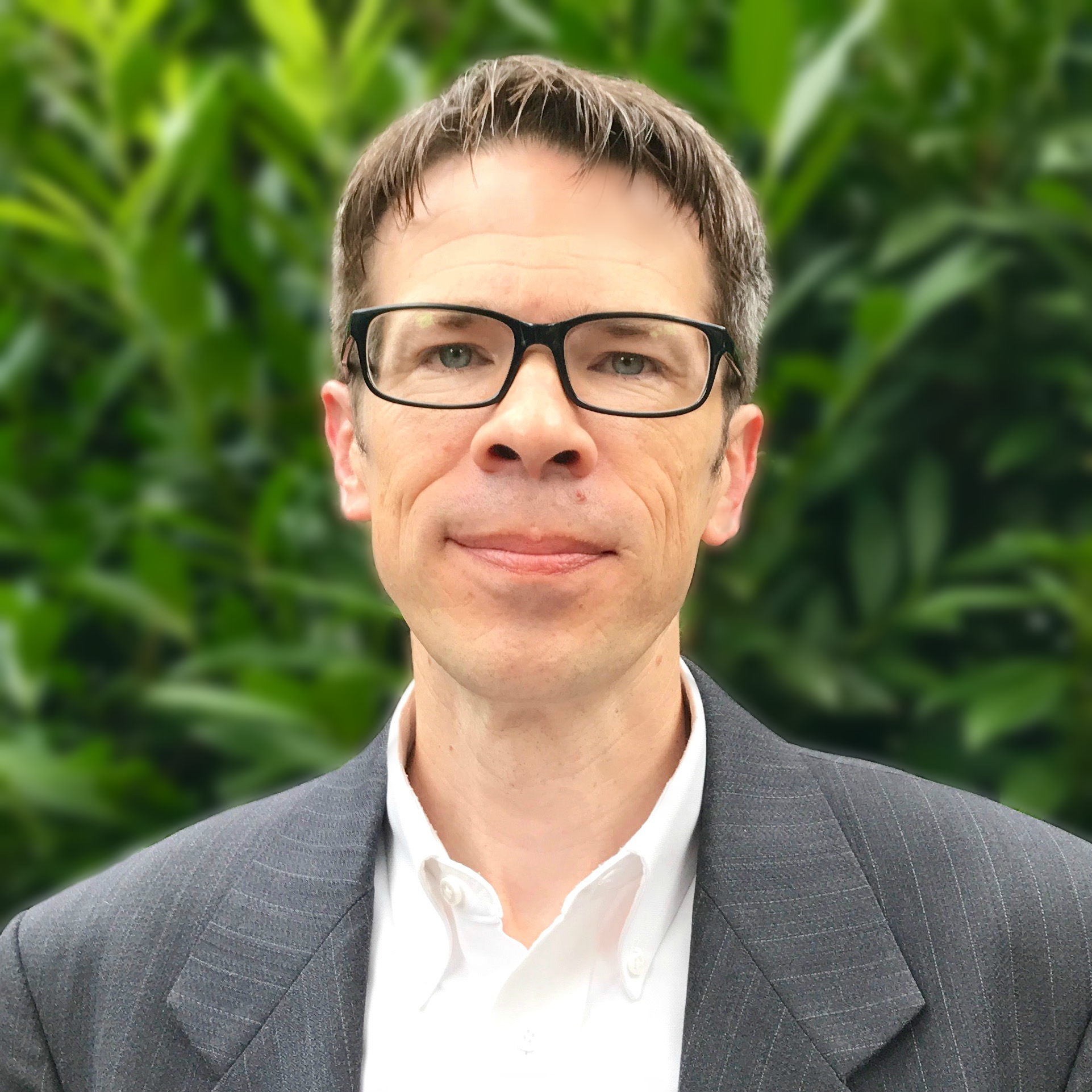 Dr. Randy Hall
Randy A. Hall, Ph.D., is a Professor of Pharmacology and Chemical Biology in the Emory University School of Medicine.  His laboratory's research focuses on the signaling and regulation of G protein-coupled receptors in the nervous system.  Dr. Hall's most recent paper, which was published this past week in the Journal of Proteome Research, describes studies utilizing cutting-edge proteomic approaches to provide novel insights into the biology of GPR37 and GPR37L1, two brain-expressed receptors that have been linked in genetic studies to human disease.
Dr. Hall received his Bachelor's degree in 1990 from the University of New Hampshire and attended graduate school at the University of California at Irvine, studying the regulation of glutamate receptors under the direction of Gary Lynch.  After obtaining his Ph.D. in 1994, Dr. Hall moved to the Vollum Institute in Portland, Oregon, to do a post-doctoral fellowship in the laboratory of Thomas Soderling studying glutamate receptor trafficking and phosphorylation.  In 1996, Dr. Hall continued his post-doctoral training at Duke University, where he studied the regulation of adrenergic receptors in the laboratory of Nobel Laureate Robert Lefkowitz.
Dr. Hall joined the faculty of the Department of Pharmacology and Chemical Biology in 1999.  He has published more than 120 papers and received numerous awards for his research, including the PhRMA New Investigator Award, the Distinguished Young Scholar in Medical Research award from the W.M. Keck Foundation and the John J. Abel Award from ASPET.  In 2014, Dr. Hall was named a Fellow of the AAAS.  Dr. Hall has also received a number of prizes for his teaching and mentoring, and for the past decade has served as the Director of the Molecular & Systems Pharmacology Graduate Program.